Cuca, Bali Nov 2014
Friday, 28 November, 2014 09:52 Written by
Cuca is a tapas restaurant located in a very secluded side street in Jimbaran. The nearest resort is Kayumanis Jimbaran Resort.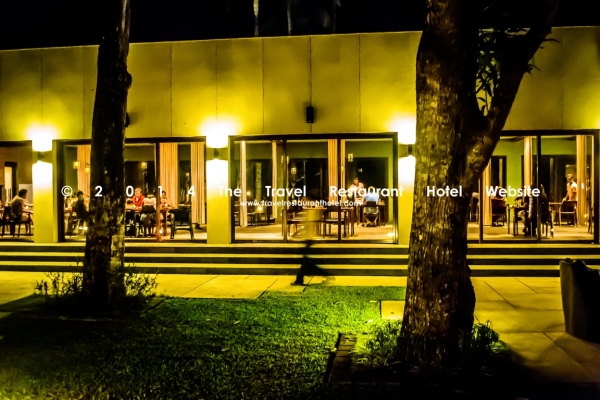 The service at Cuca is completely clueless. I was greeted by a waiter when I arrived.
Me: "Good evening. I have an appointment with .'
Waiter: "Do you have a reservation with. ."
Me:"What did I just say? I have an appointment with. "
Even if they are tapas, the portions are small. Considering the small portions and that this is Bali, that makes the prices they charge way overpriced.
Pumpkin salad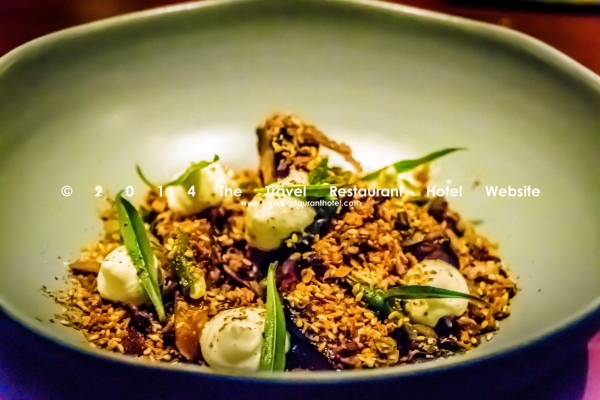 Grilled octopus
3 grilled octopus rings. The cauliflower was more in quantity than the octopus. Is this a joke? Or is this false advertising?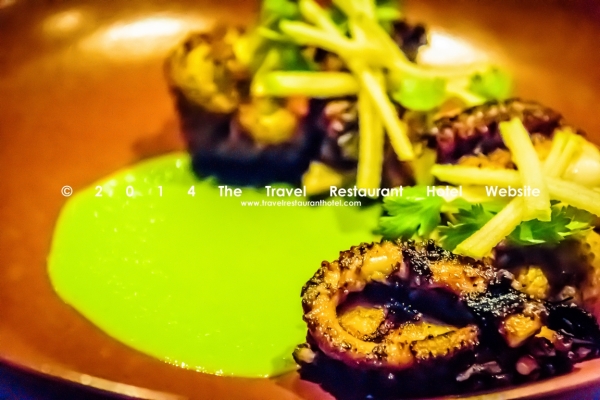 Tiger Prawn
Not only is the quantity miserable, the tiger prawn (note singular noun) was all chopped up at the bottom of the plate. How satisfying is that? When you have a big tiger prawn, you should present it in its entirety to give maximum satisfaction to diners.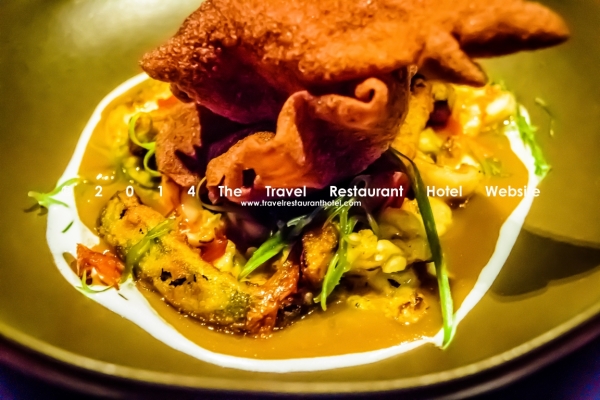 There are definitely better places in Bali to dine.