English
Prince Hotel is a perfectly functional hotel situated in the heart of the shopping district in Kuala Lumpur.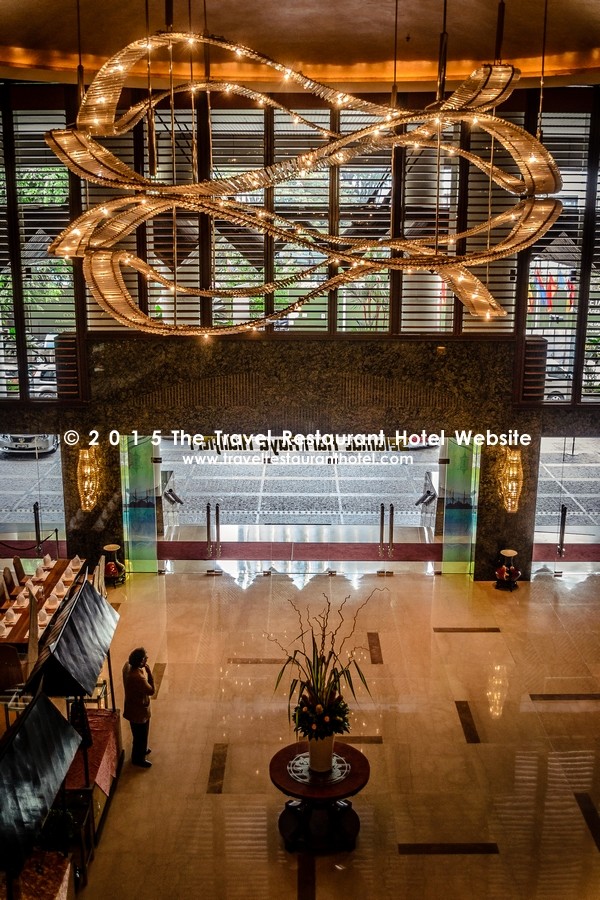 The location of the hotel is unbeatable. It is located right behind Pavilion Mall. In Pavilion Mall, you find many cafes, boutiques (mid-range to high-end such as Risis, Geox, Tommy Hilfiger, DKNY etc). There is also a cineplex and a branch of True Fitness, a gym chain with branches in many Asian cities. Besides Pavilion Mall, there are also other malls such as Starhill Gallery. The hotel is a 10-15 min walk from Bukit Bintang Monorail station, by which you can get to KL Central or KLCC.
The decor of the room is pretty standard and perfectly adequate. You have the usual bed, armchair, coffee table, writing desk, wardrobe, coffee and tea-making facility. There are around 20 channels on the television. What's great about the bathroom is that there is a shower stall and a bathtub. The room is pretty clean. I enjoyed having a cup of coffee while staring out the panoramic floor to ceiling windows.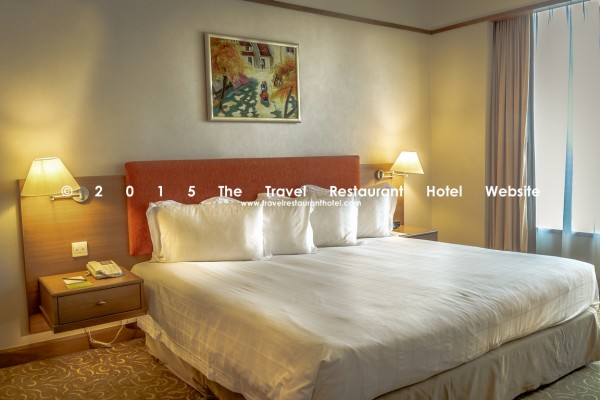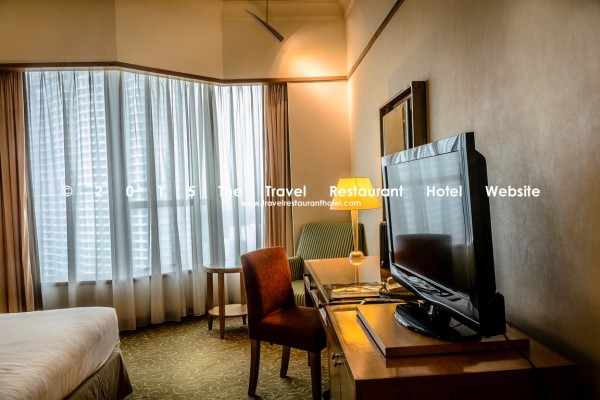 If you stay in an executive room, you get access to the lounge where you enjoy all day coffee, soft drinks, fruit and cookies. From 6-8pm everyday, you enjoy complimentary cocktails. To accompany your drinks, you have a small buffet of hot and cold canapes.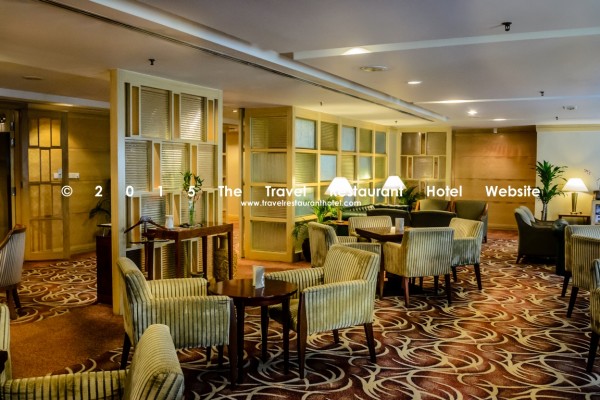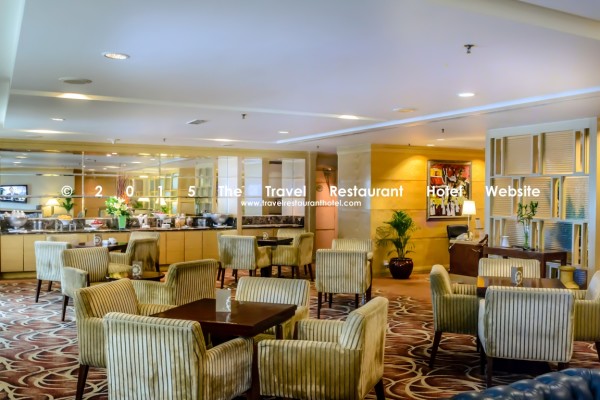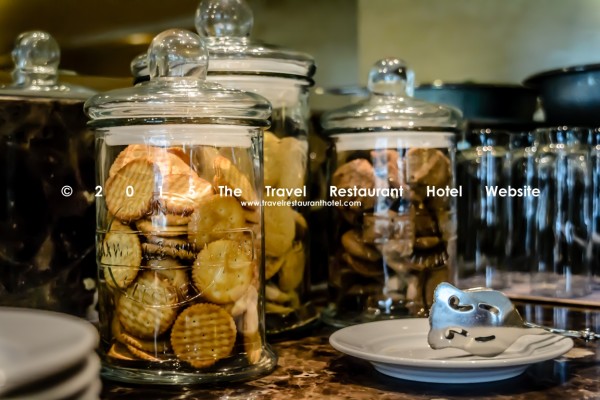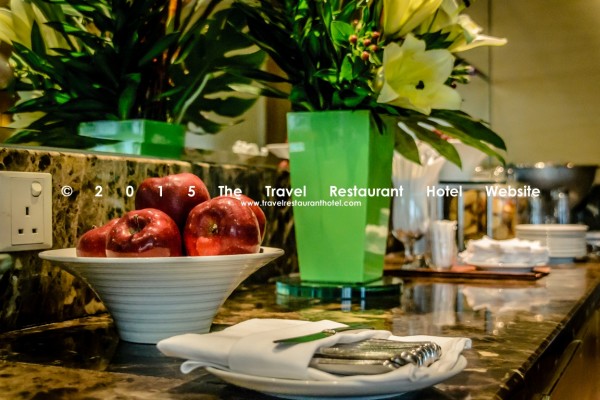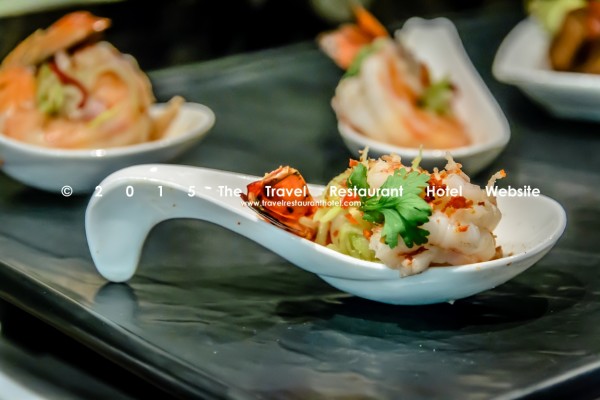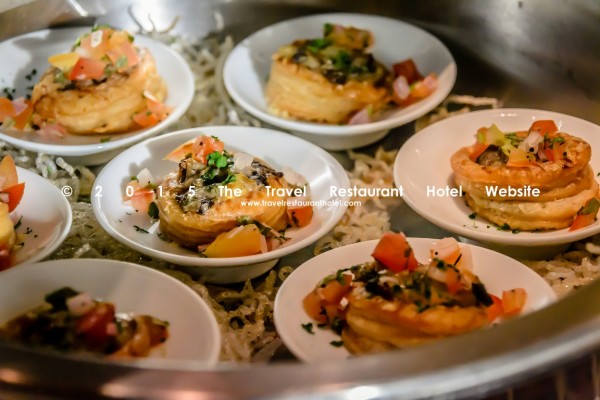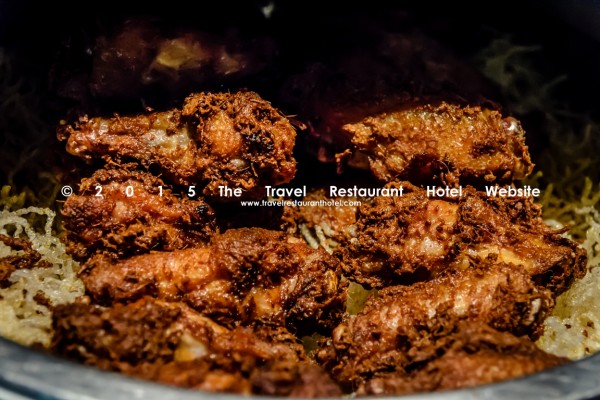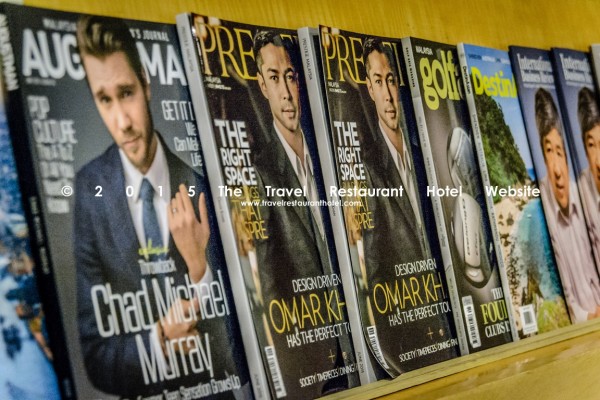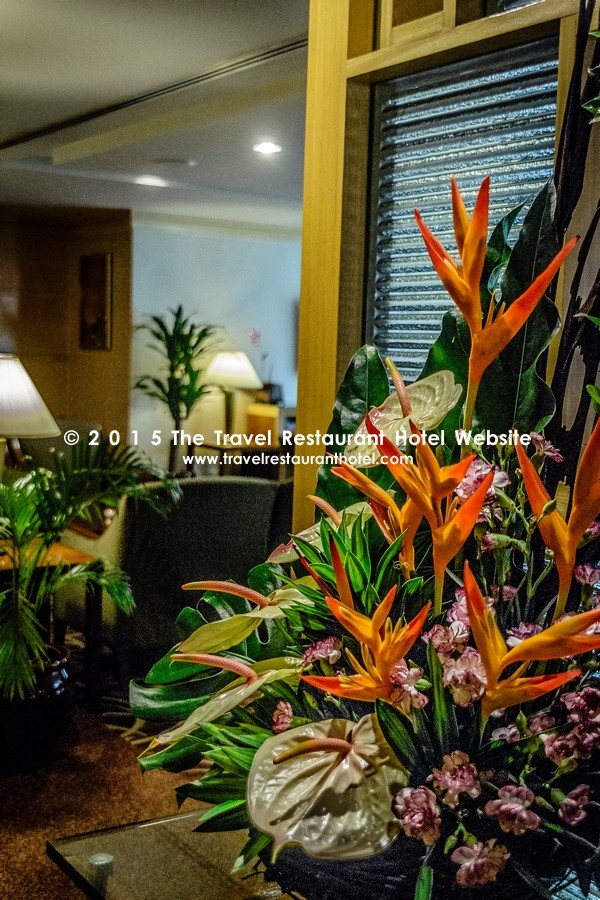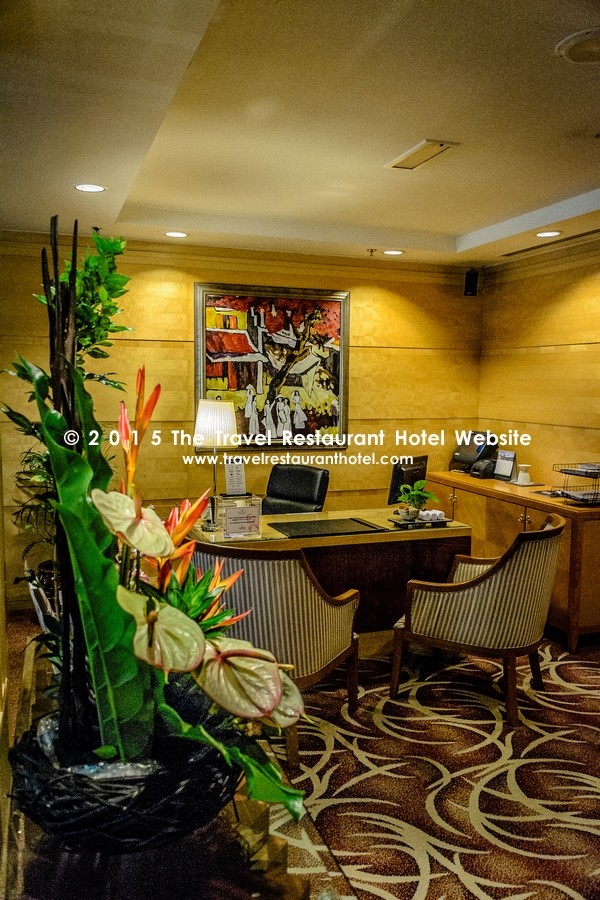 The hotel also has a gym and a pool. The poolside garden is the most beautiful I have seen, with lush green lawns and white columns.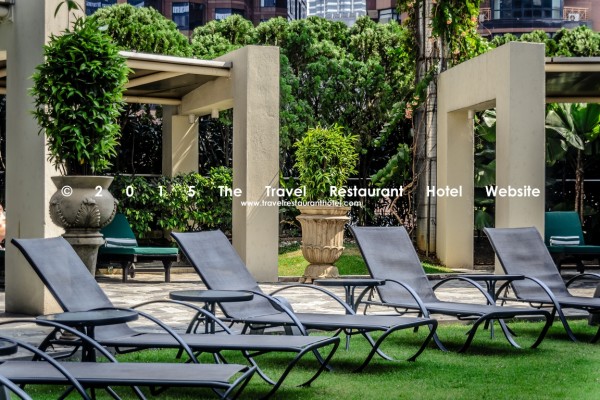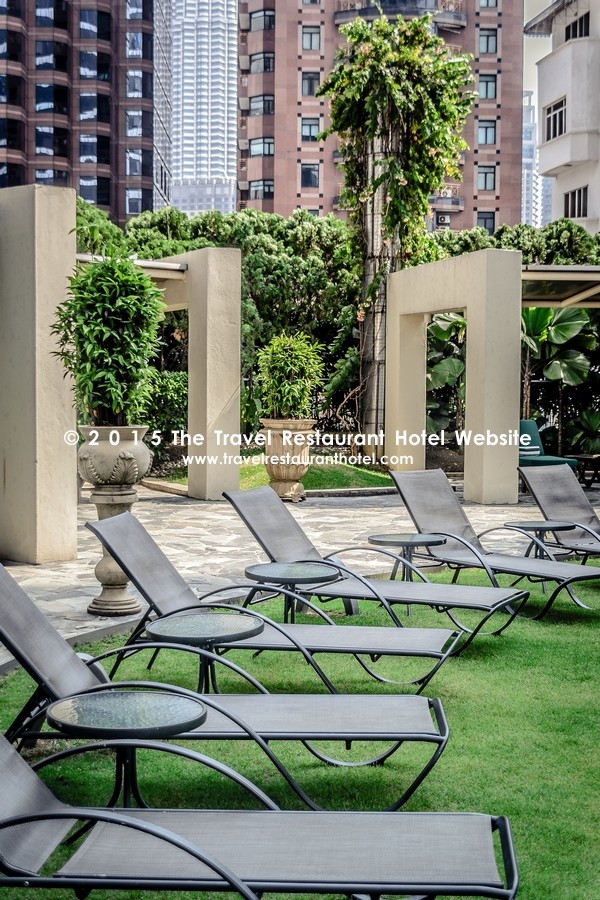 As mentioned, this is a functional hotel. While not lacking, it is not the most beautiful nor the grandest. What is outstanding about the hotel is the service. I stayed during Ramadan. Despite fasting, the staff during breakfast are still energetic, quick and prolite. That impressed me a lot. The staff at the executive lounge were also always quick and polite with requests.
The excellent service makes up for an otherwise standard and functional product.
简体中文
太子酒店座落于吉隆坡购物区中心,与其他酒店相比并没有太大的差异。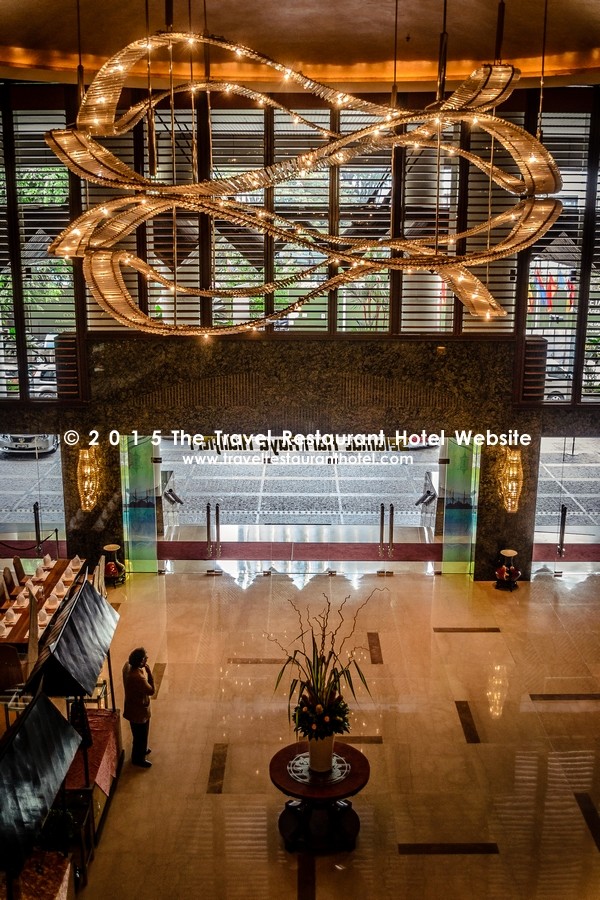 太子酒店处于优良的地段。太子酒店位于柏威年广场的后方。柏威年广场里有许多咖啡厅以及中档至高档的服装店,例如Risis,健乐士,Tommy Hilfiger,DKNY等。柏威年广场内也设有电影院及一间True Fitness分店。True Fitness是一家遍布许多亚洲城市的连锁健身中心。除了柏威年广场,太子酒店周围也有许多购物中心,譬如升禧广场。从酒店步行约10-15分钟,您可到达武吉免登单轨站,并乘坐单轨列车至吉隆坡中央车站或城中城站。
酒店客房的室内装潢既正规又适当。客房室内所提供的配备一般,包括了床铺,扶手椅,茶几,书桌,衣柜及咖啡机。您可以在电视上观赏约20个频道。值得一提的是浴室内设有淋浴及浴缸。总体上,客房室内整洁。我享用了一杯咖啡,并眺望出落地窗外享受全景的美景。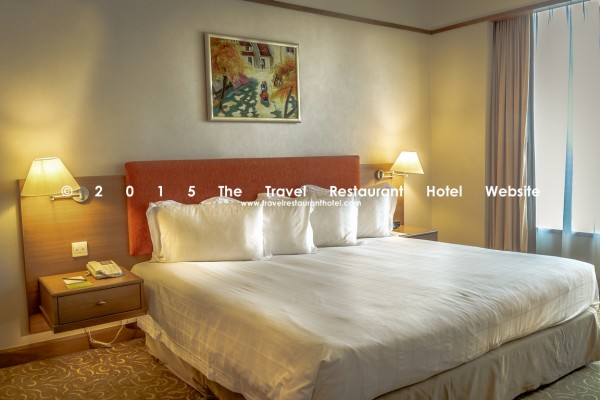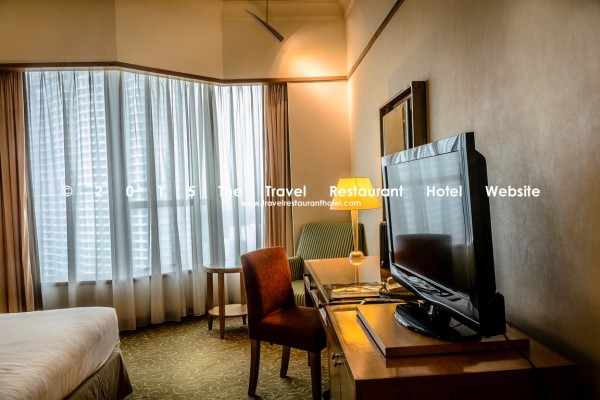 若您选择在客房住宿,您能使用酒店的休息室,并全天享用所特备的咖啡,软饮,水果及饼干。每晚6时至8时,您也能享用免费提供的鸡尾酒。 您也可以同时享受所提供的热卡纳佩及冷卡内佩。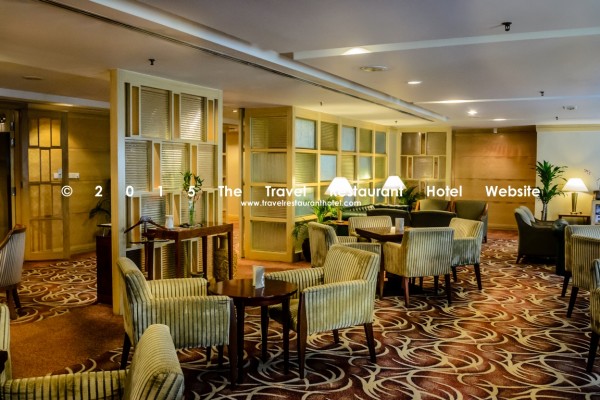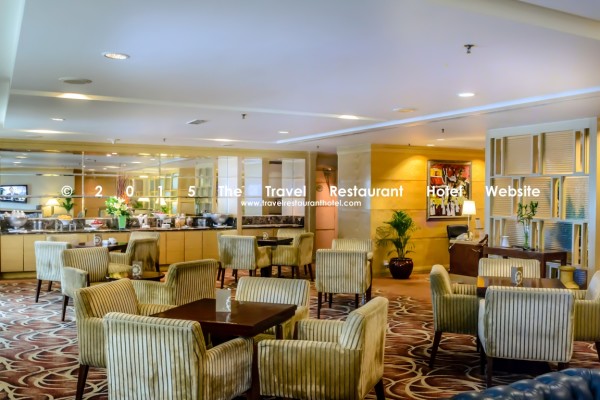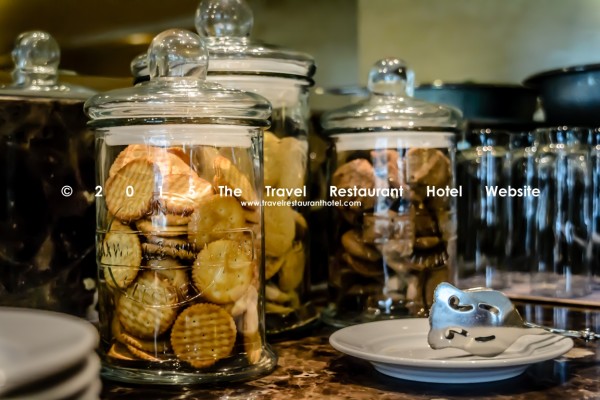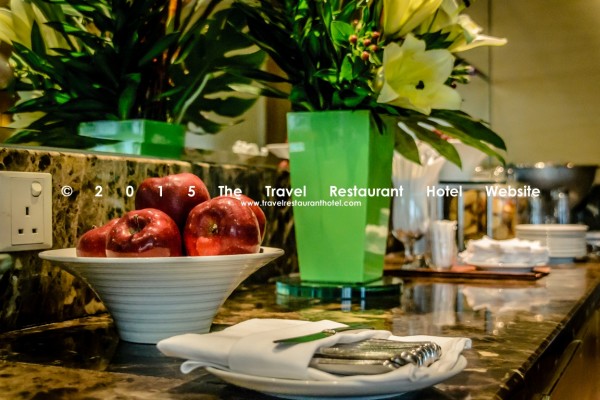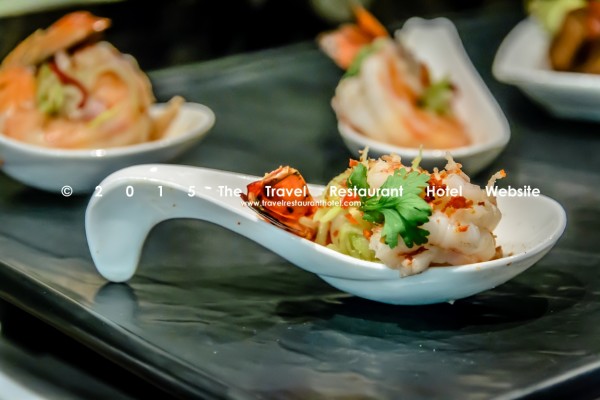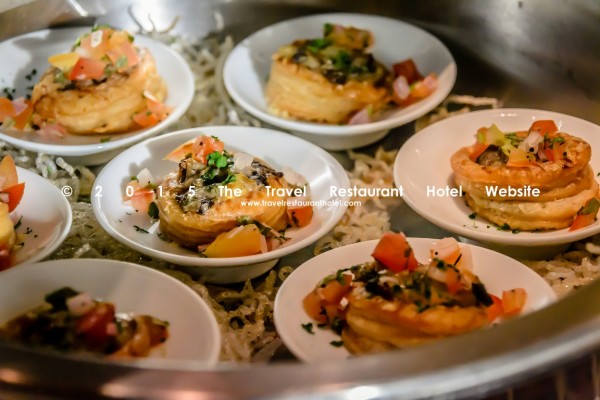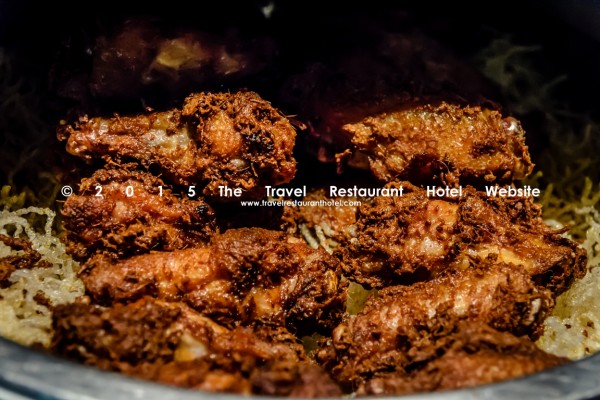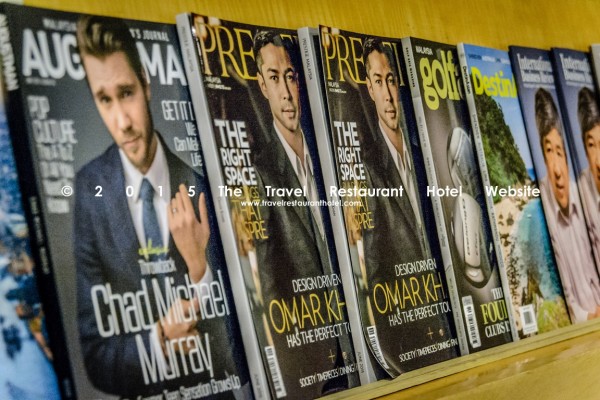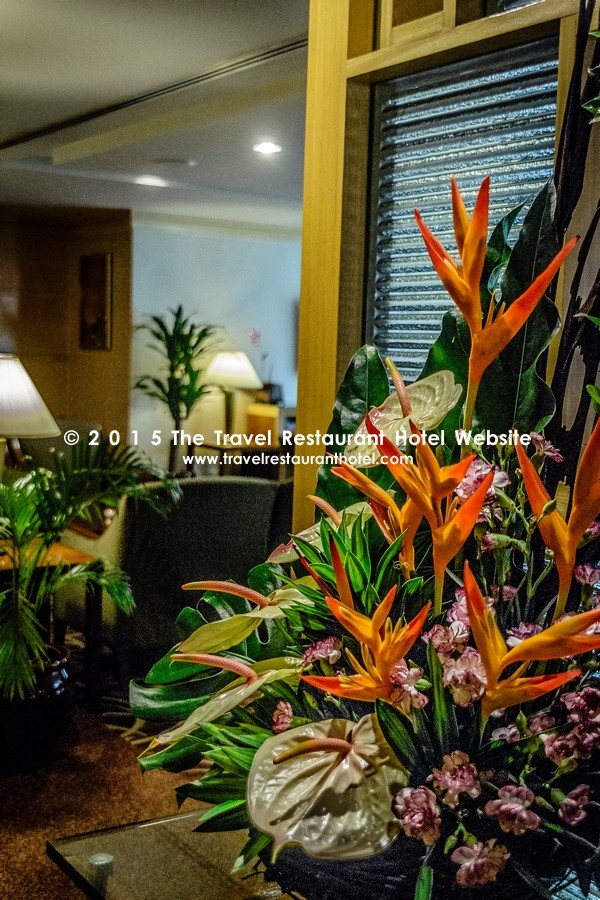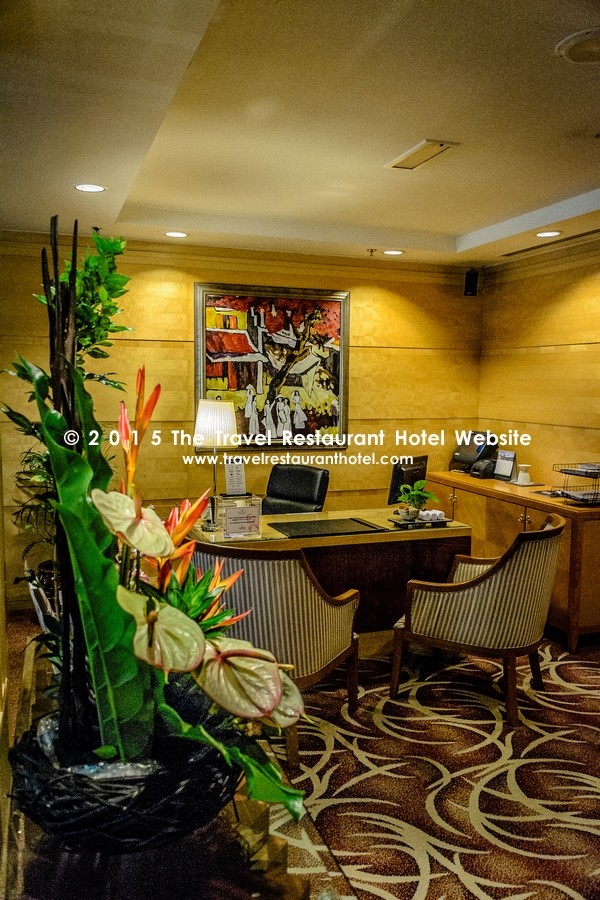 太子酒店也设有一间健身房及一个游泳池。太子酒店的池边花园设有郁郁葱葱的草坪及白柱,是我所见过最扣人心弦的花园。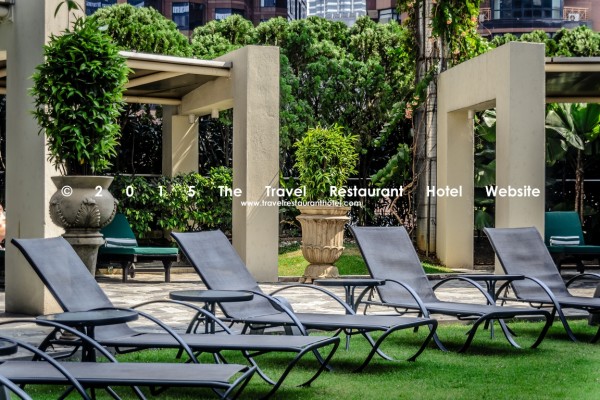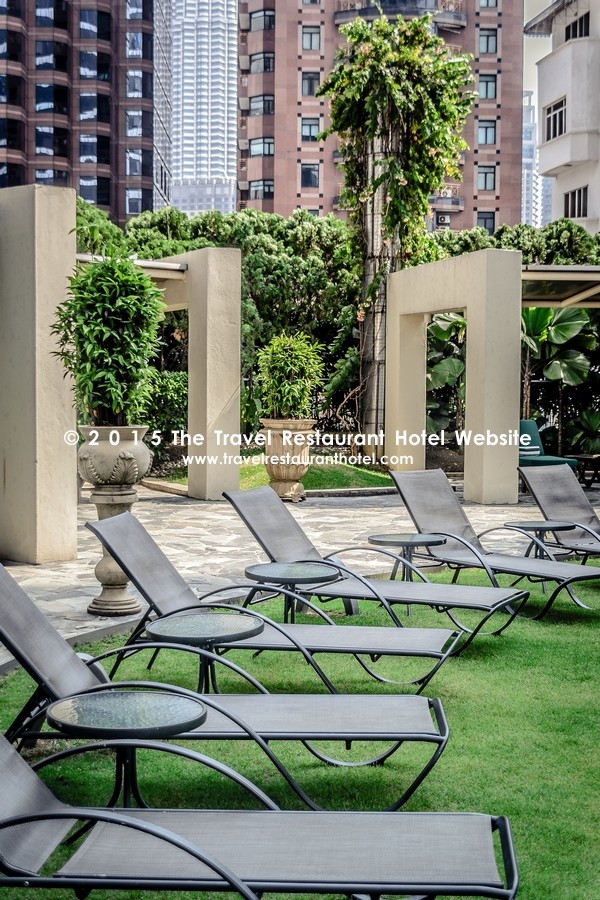 如上所述,太子酒店是与其他酒店并没有出现太大的差异。太子酒店总体上没有什么欠缺,它仍不是最华丽或最豪华的酒店。但是值得一提的是太子酒店优秀 的服务水平。我在斋戒月的时候在太子酒店住宿。虽然在这一段时间,工作人员在禁食,但他们的在早餐时间招待宾客时既迅速又有礼,并保持着积极的态度,令我印象十分深刻。行政楼层的工作人员在处理贵宾的要求时又迅速又有礼。
总体而言,太子酒店虽在多方面表现一般,但以优秀的客户服务脱颖而出。