English
Harbour Grand Kowloon is a totally beautiful deluxe five-star hotel situated on the waterfront, next to the bustling Tsimshatsui and minutes from Hong Kong Island via ferry.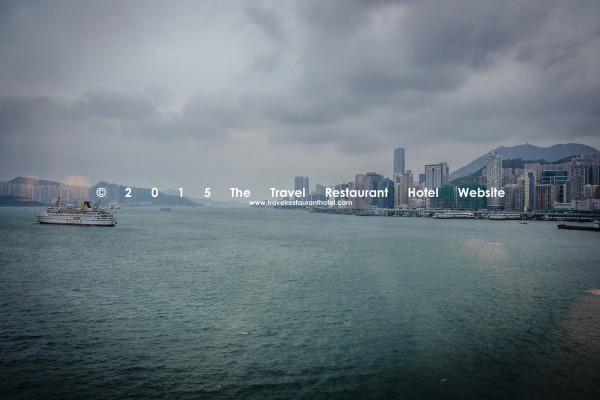 In 2015, Harbour Grand Kowloon was recognised as one of the Top 25 Hotels for Romance in China, in 2015 Travellers' Choice award from TripAdvisor. This marks the 6th consecutive year for the hotel to be awarded by this world's largest travel site.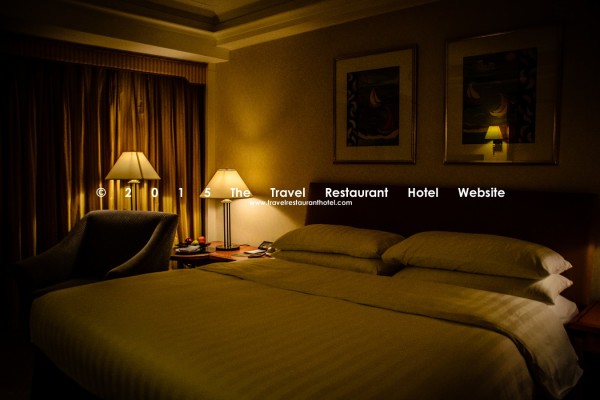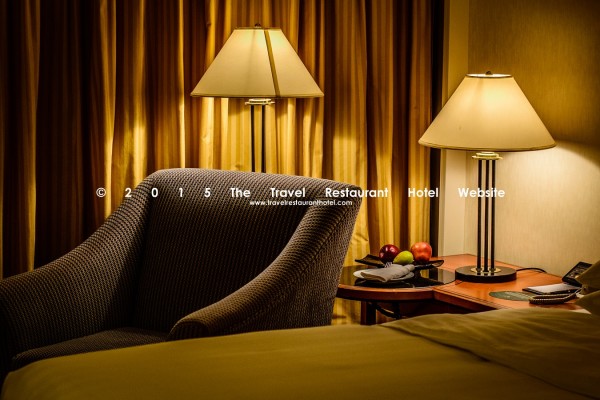 Harbour Grand Kowloon has also received the award of best recommended hotels in 2015 on HolidayCheck, a Europe's leading hotel review platform which is viewed by 27 million travellers each month.   The award celebrates service excellence in hospitality and awarded only to hotels that consistently achieve outstanding traveler reviews on HolidayCheck. This prestigious certificate qualified Harbour Grand Kowloon has obtained an exceptional score 5.2 out of 6.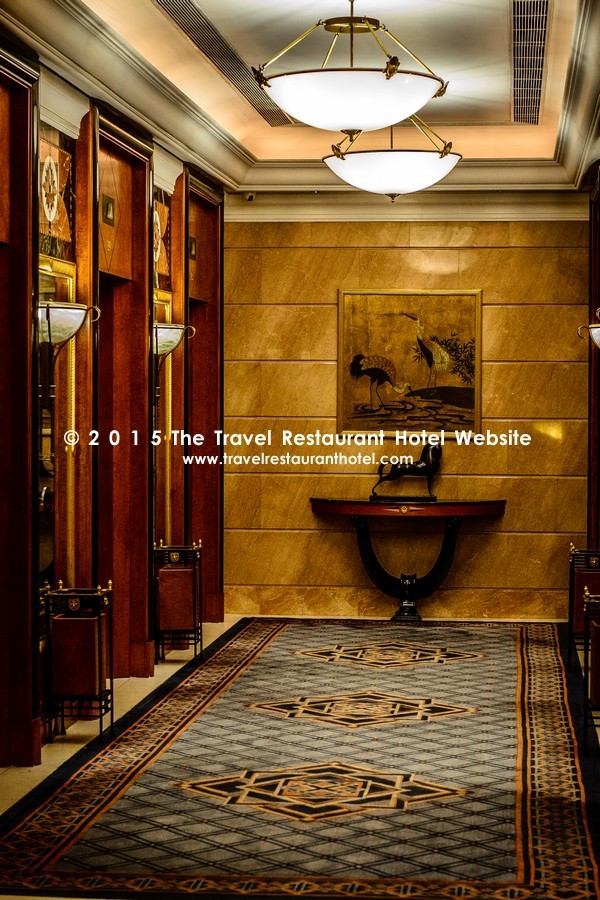 Situated right on the waterfront, the hotel boasts stunning panoramic views of Hong Kong island.   The hotel houses 555 rooms and suites.  The rooms are spacious and exude old world glamour.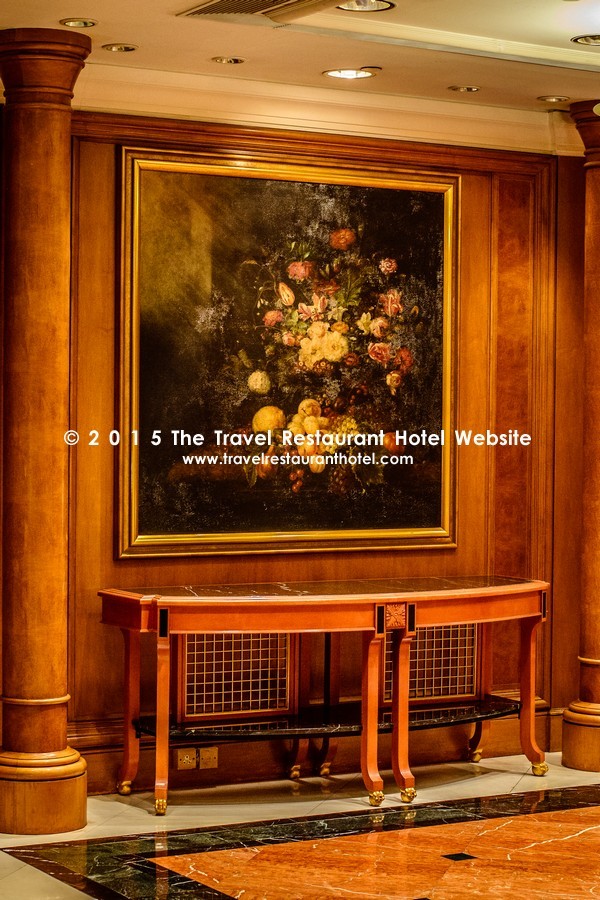 The hotel boasts a stunning six restaurants:
The Promenade
The buffet here is probably one of the best I have ever tried— lots of fresh oysters, fresh seafood, very fresh sashimi (they even have thick, raw scallop sashimi which was delicious), xiaolongbao, roast and many others.  All the dishes were good quality.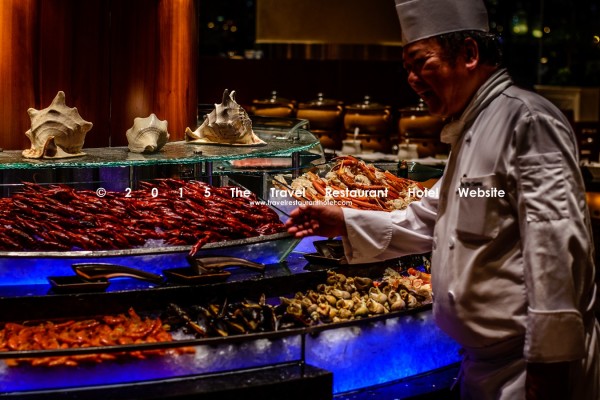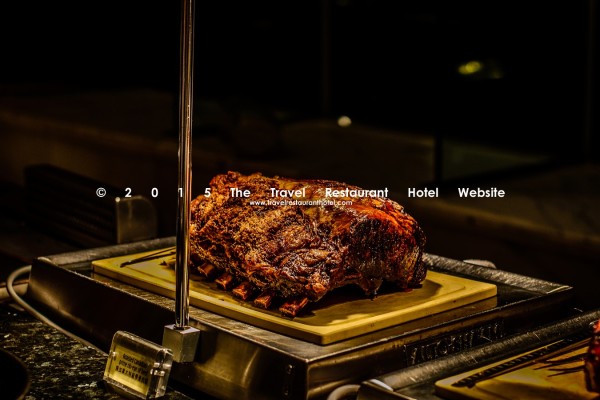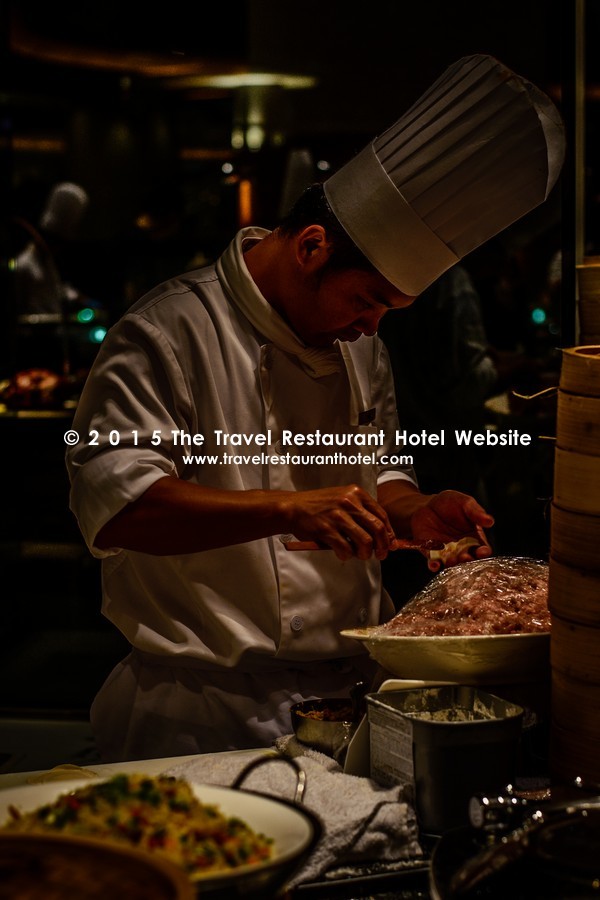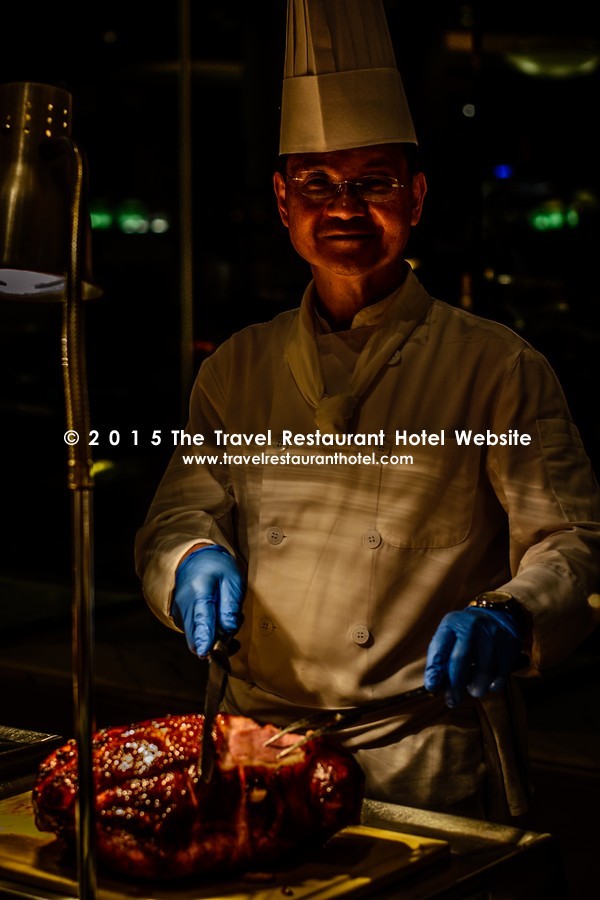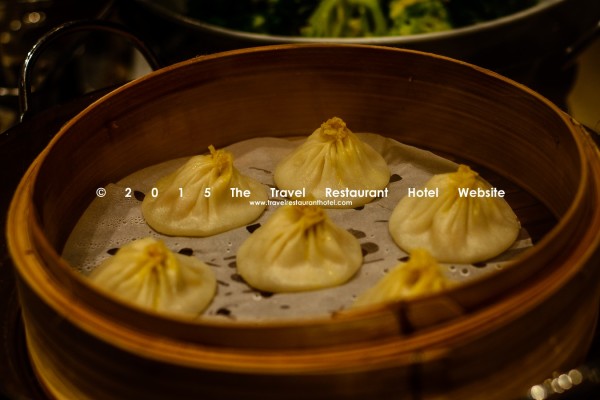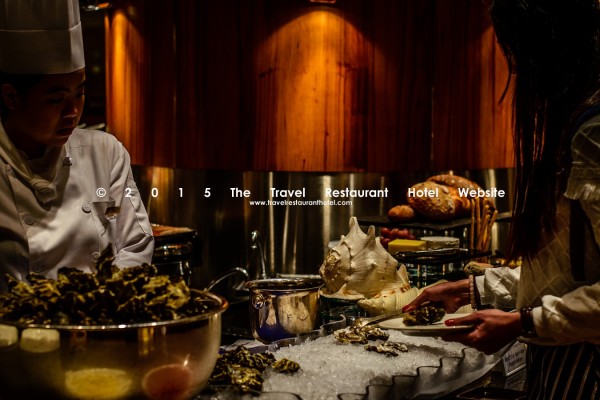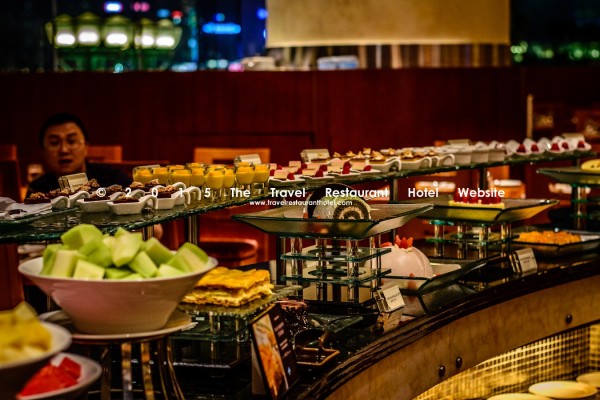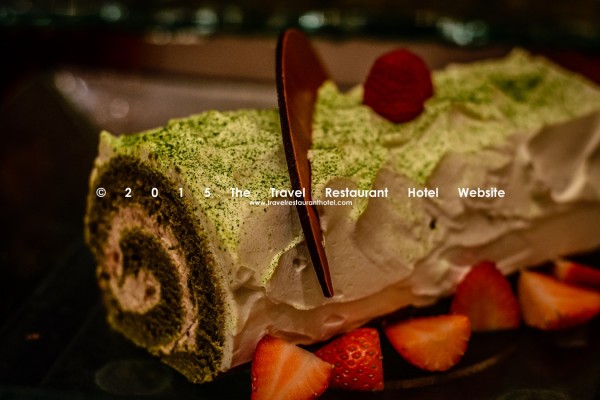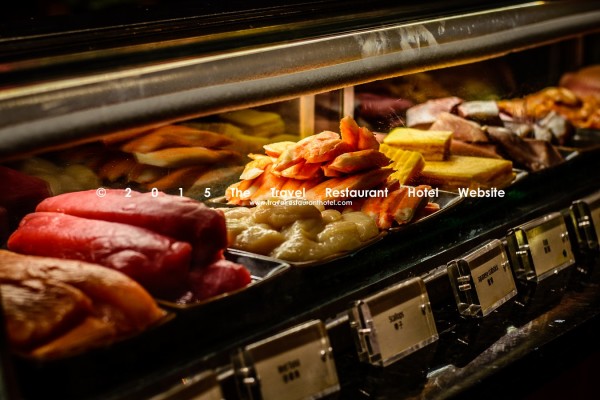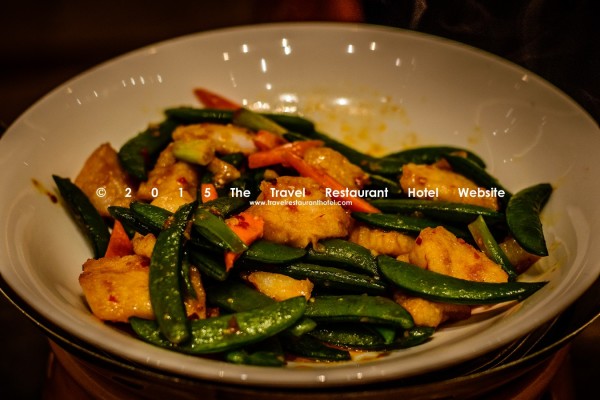 Waterfront Bar and Terrace
Very popular after work drinking hole.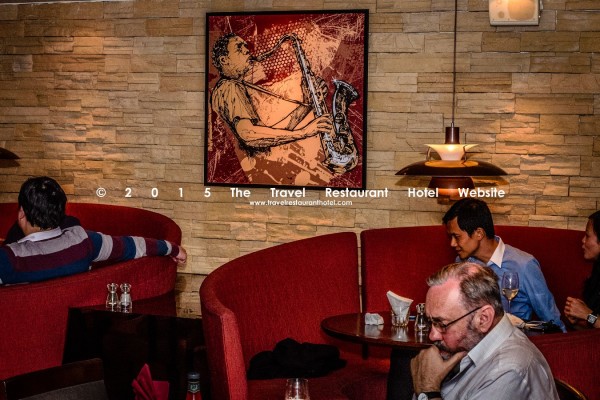 Robatayaki
Experience rustic décor, traditional charm and freshly grilled produce at Robatayaki. Robatayaki features rooms lined with old-world oak.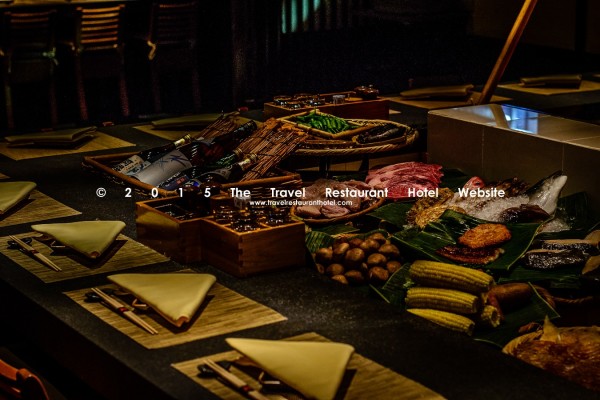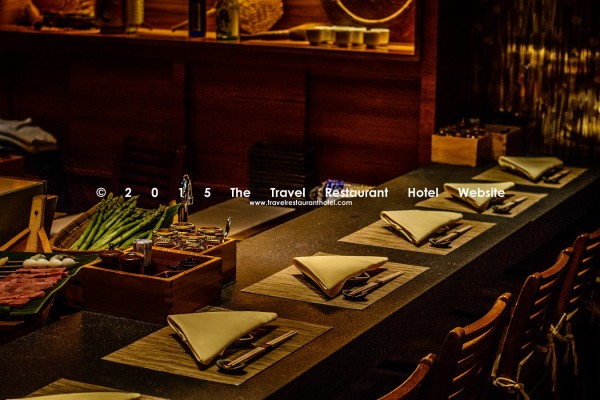 Harbour Grill
Sweeping views combine with fine dining in a relaxed, harbour view setting where premium quality beef features on an ever-evolving menu of seasonal dishes.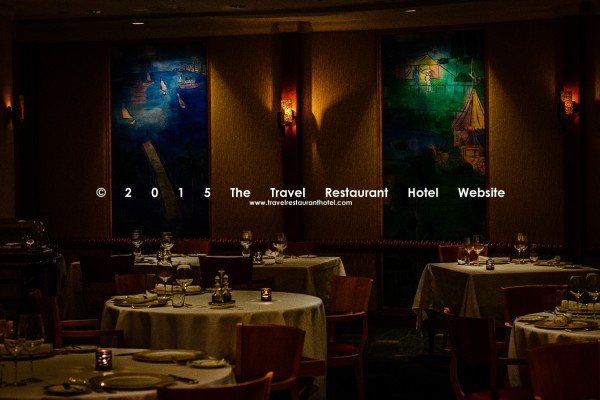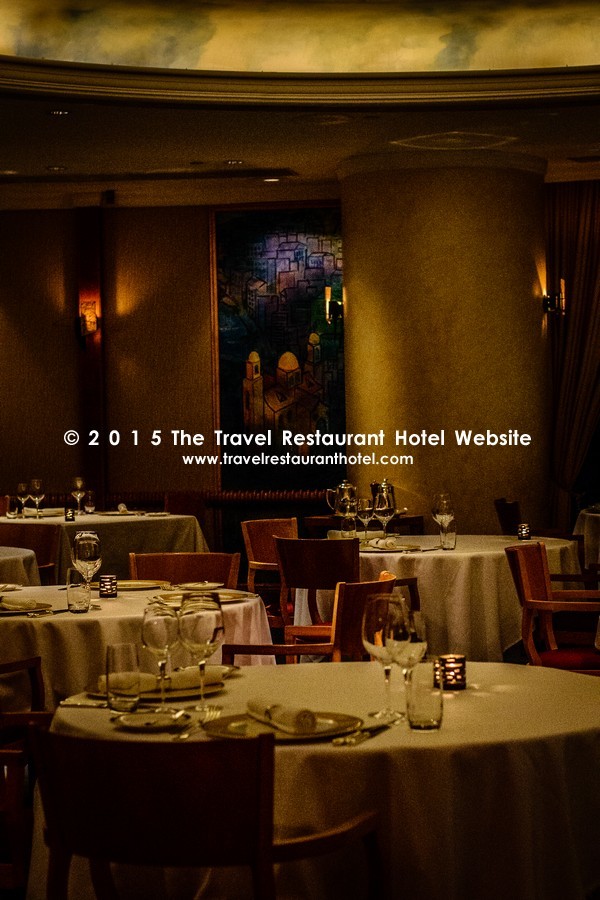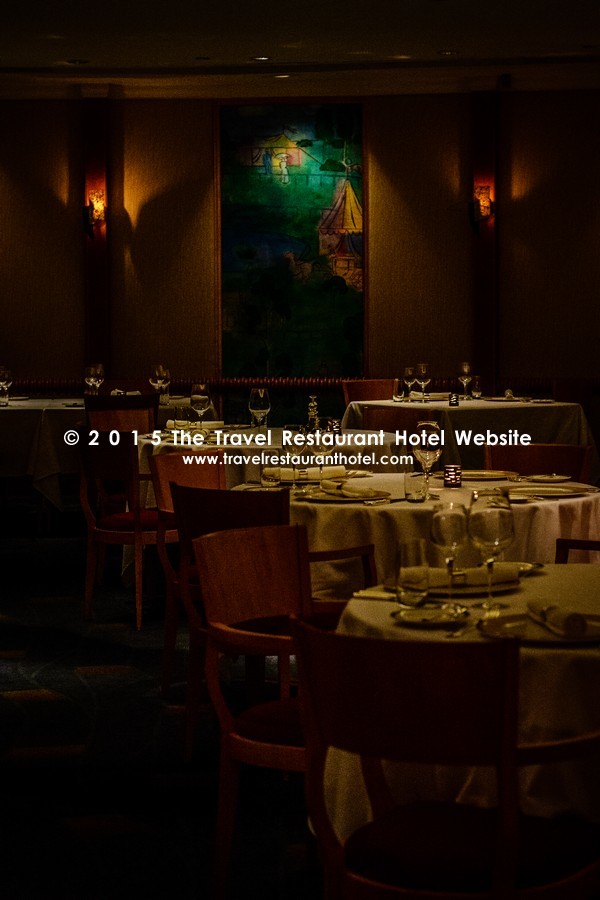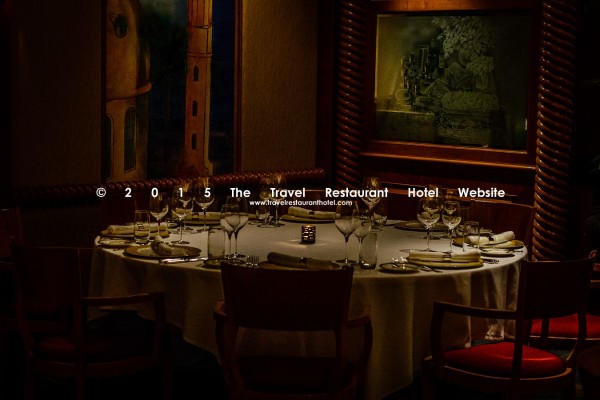 Corner Cafe
Very popular for small bites and discussions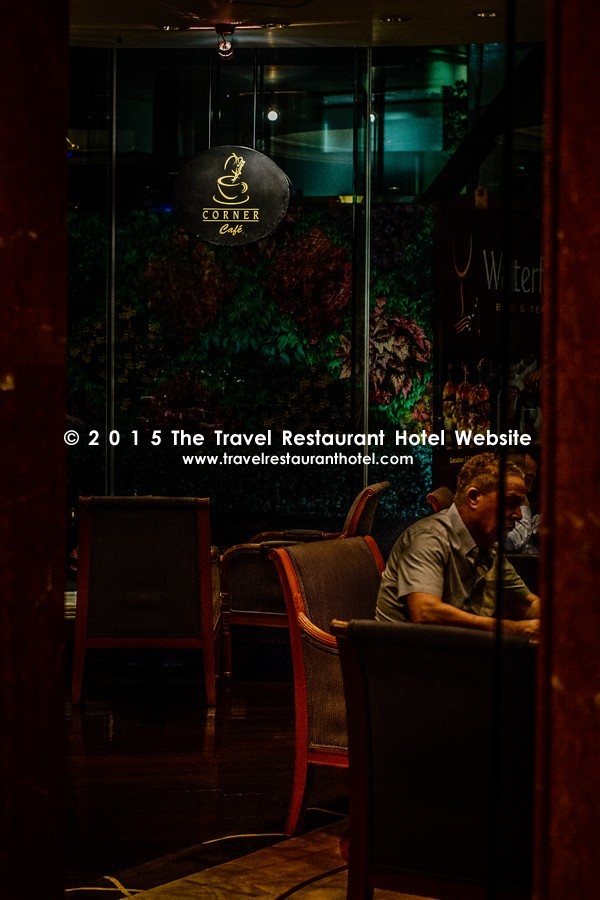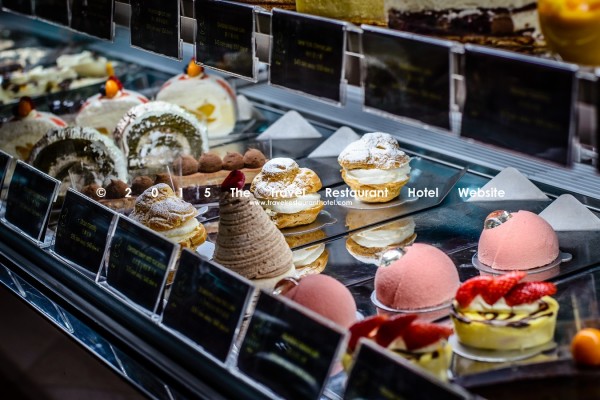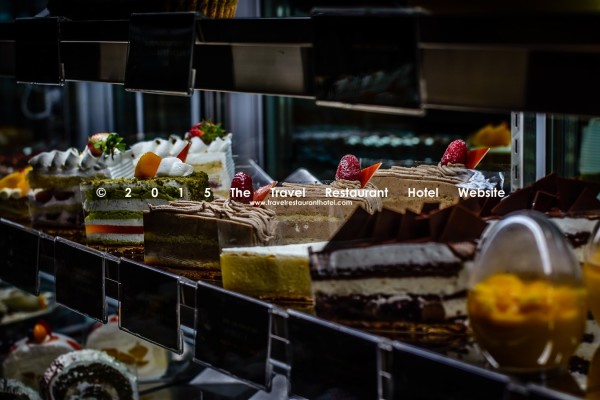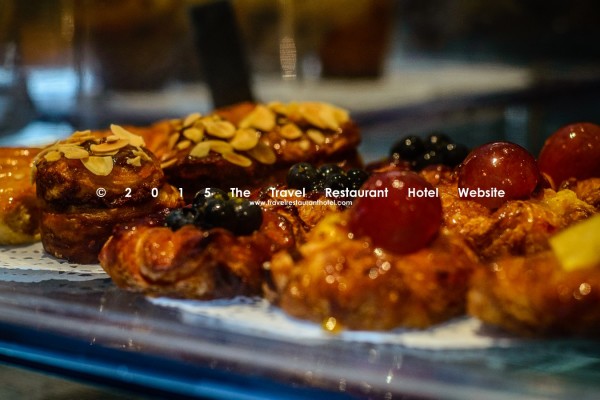 Hoi Yat Heen
Calm, tranquil setting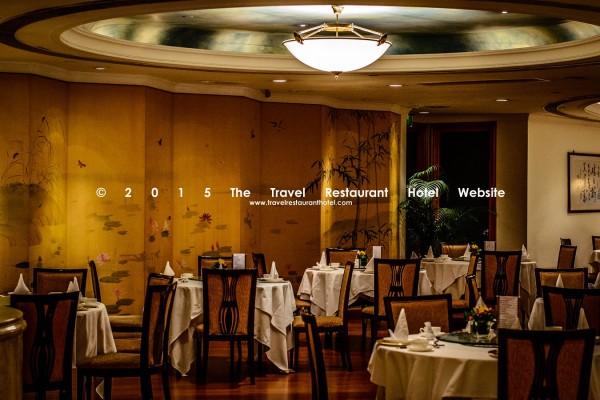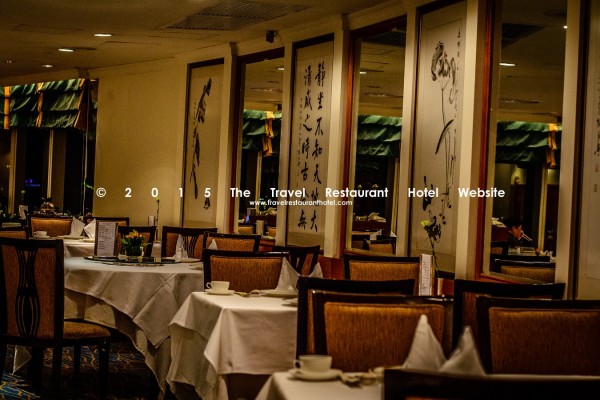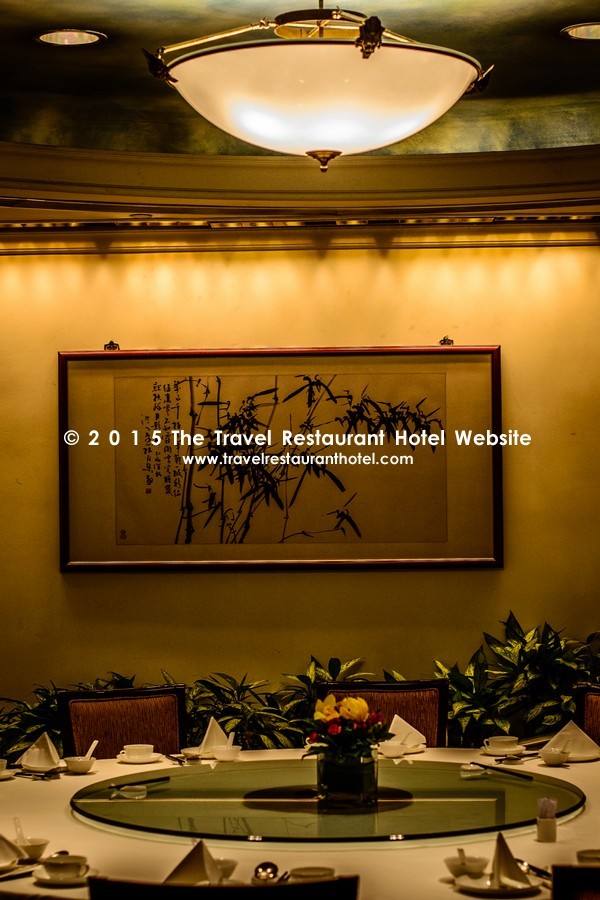 The hotel also has a rooftop swimming pool, fully equipped gym facilities, and is just footsteps from the vibrant Whampoa Shopping district.
All in all, the hotel exudes old world glamour, which I found very charming.
简体中文
九龙海逸君绰酒店是一家漂亮豪华的五星级酒店,坐落于九龙海滨旁与靠近繁华尖沙咀,从香港岛乘坐渡轮短时间内可抵达目的地。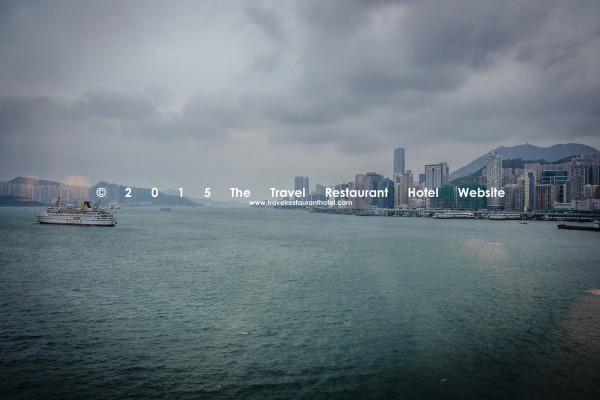 在2015年九龙海逸君绰酒店在中国酒店排名为前25位的浪漫酒店之一。同年还让著名旅游杂志TripAdvisor挑选为年度旅行者之选最佳奖。而且还连续6年让这个全球最大的旅游网站颁发这奖项。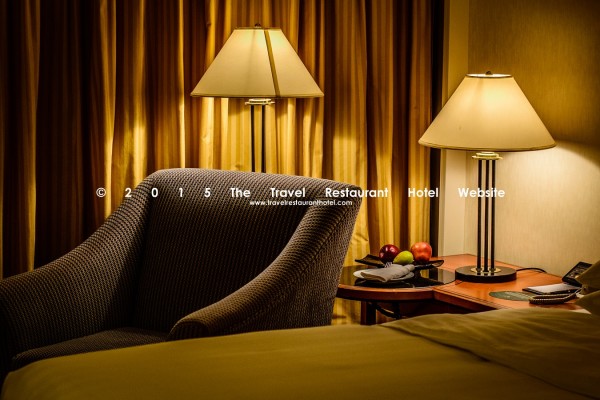 此外,同年还让良好信誉的欧洲酒店评论网站平均2700万点击率的HolidayCheck也强力推荐九龙海逸君绰酒店为最值得推荐酒店奖。该奖项注重于卓越服务标准,因此这奖项只授予从HolidayCheck游客反馈中持续取得优异评语者所获得。这个著名的认证资格让九龙海逸君绰酒店获得了出色的总积分5.2分,满分为 6分。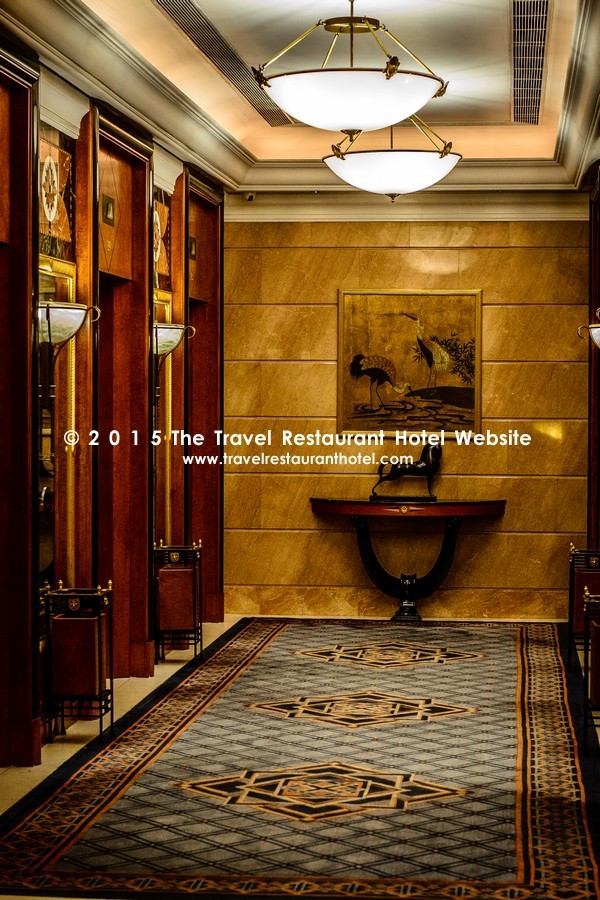 坐落于海滨处,从酒店可观赏到令人惊叹的香港岛全景。这酒店拥有555间客房和套房。酒店房间宽敞,并散发出怀旧之情的魅力。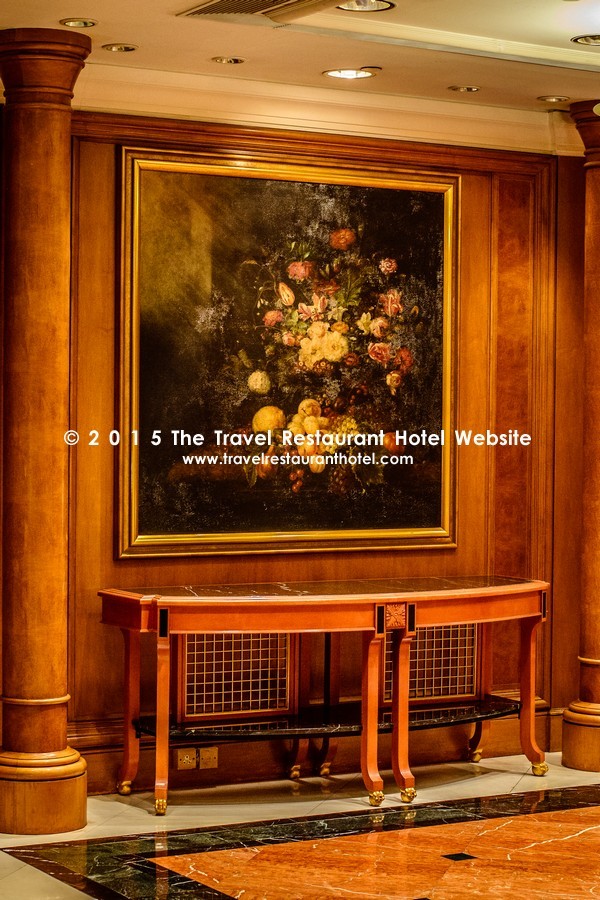 酒店拥有六间令人惊叹的餐厅:
The Promenade
这里的自助餐可能是我曾经尝试过的最好的之一。拥有大量的新鲜生蚝,新鲜的海鲜,非常新鲜的刺身。(他们甚至有非常美味的厚扇贝刺身)小笼包,烤肉和其他许多。所有的菜肴都有良好的品质水准。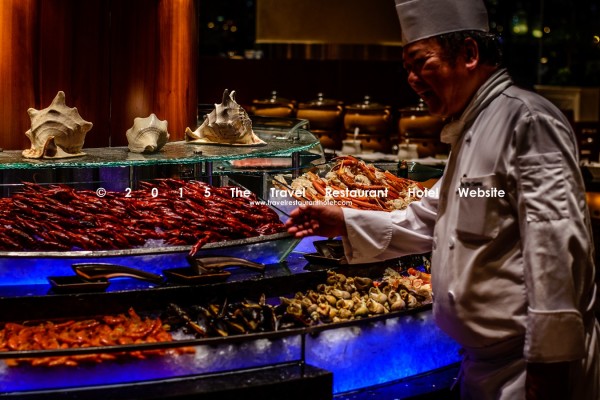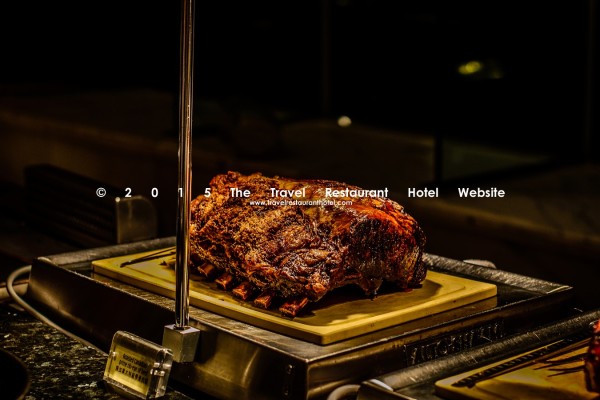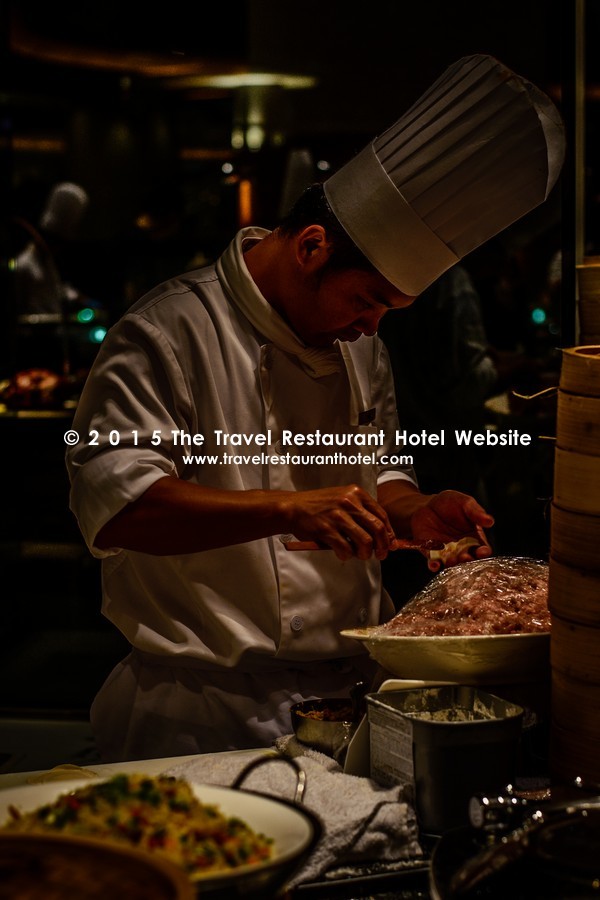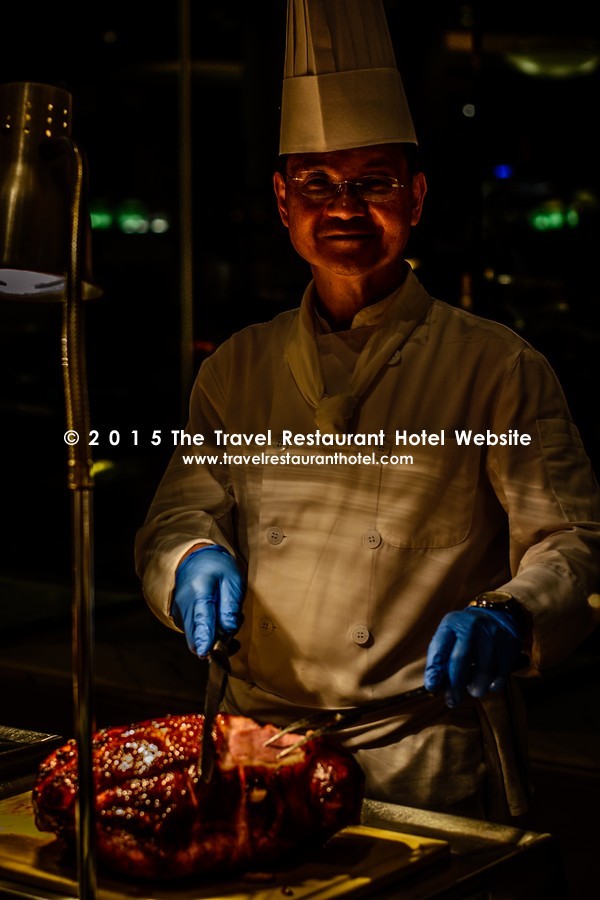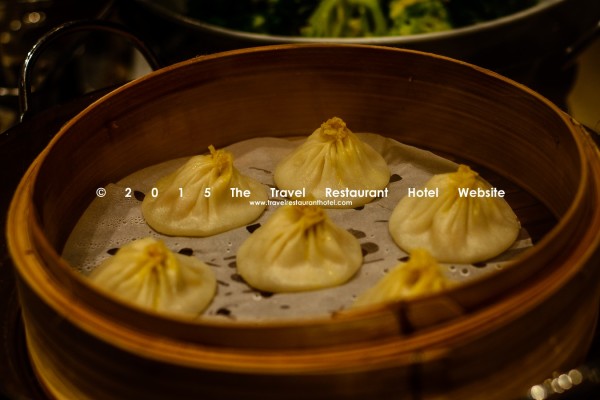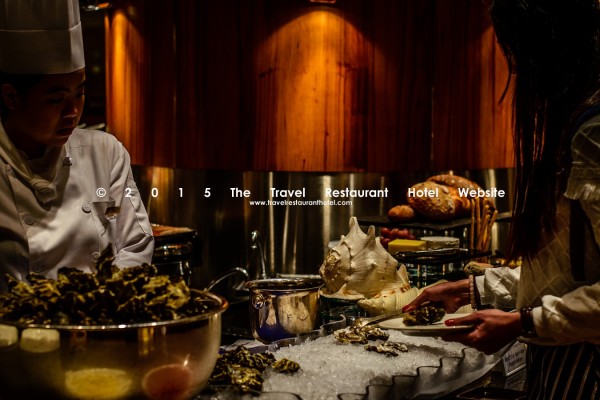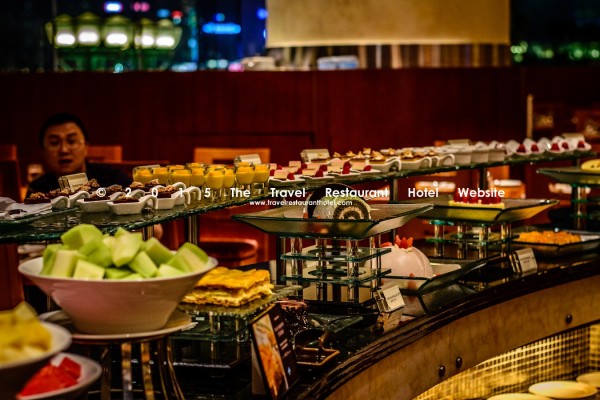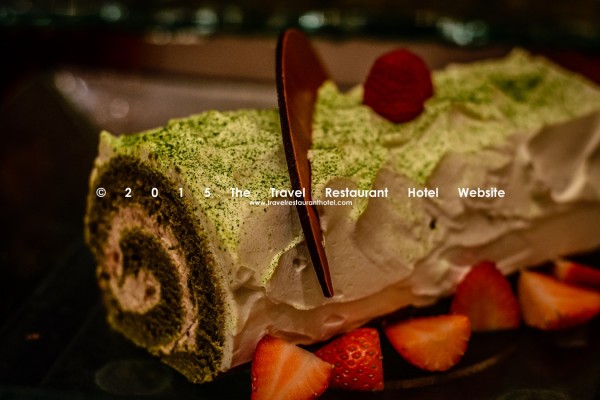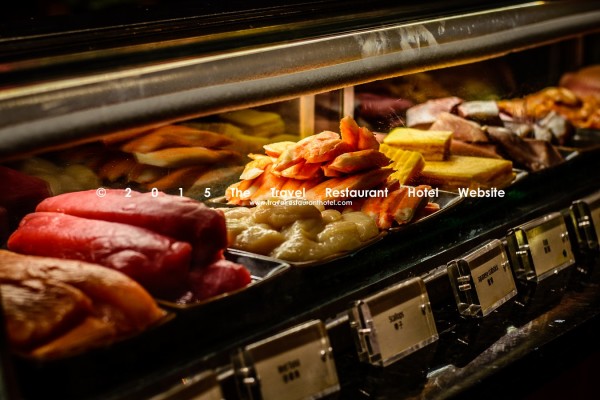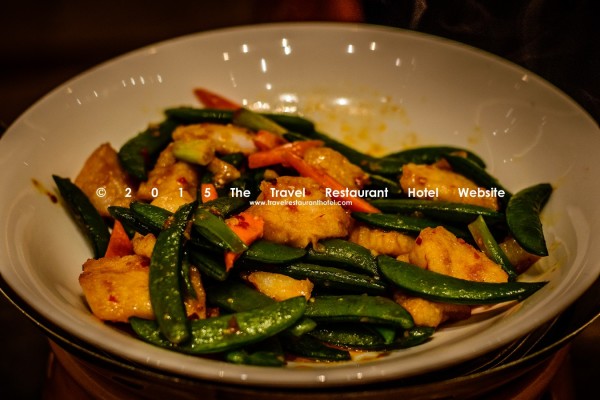 Waterfront Bar and Terrace
下班后喝酒休憩好地方。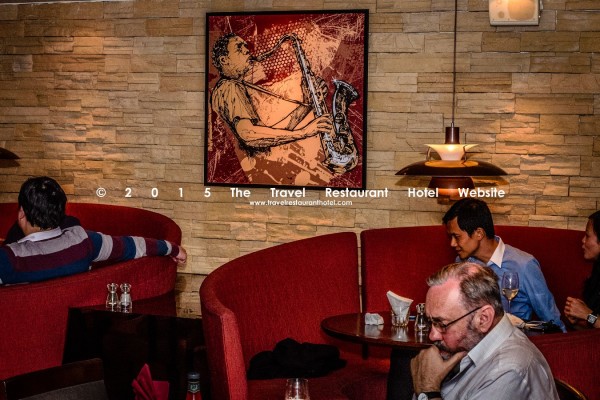 Robatayaki
让您体验田园风格的装饰,传统魅力与新鲜的烤肉料理在Robatayaki。餐厅里以旧世界的橡树来装饰。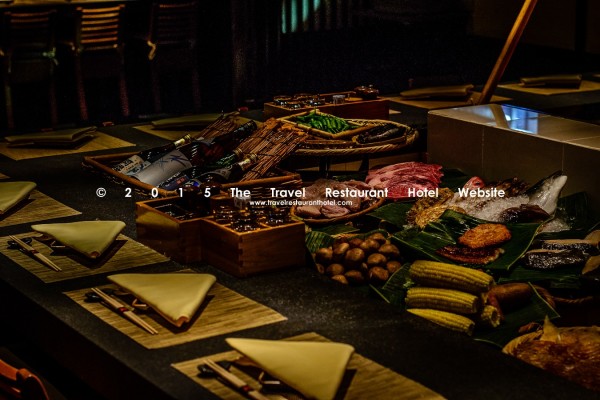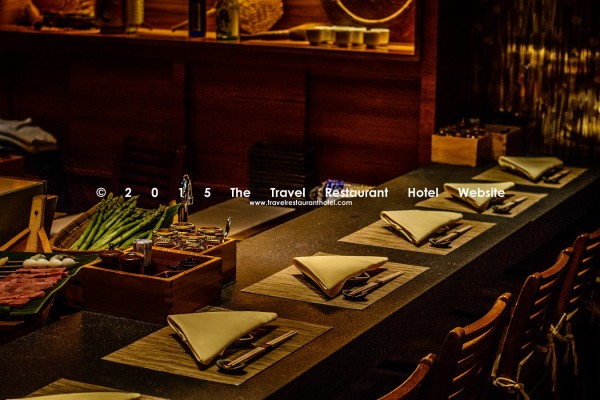 Harbour Grill
一览无余的美景与美食互相结合,在轻松,海港景色的环境下,以优质牛肉为特点好让菜单不断地演变。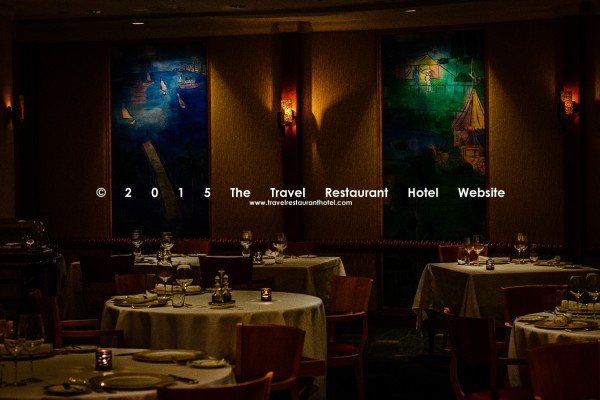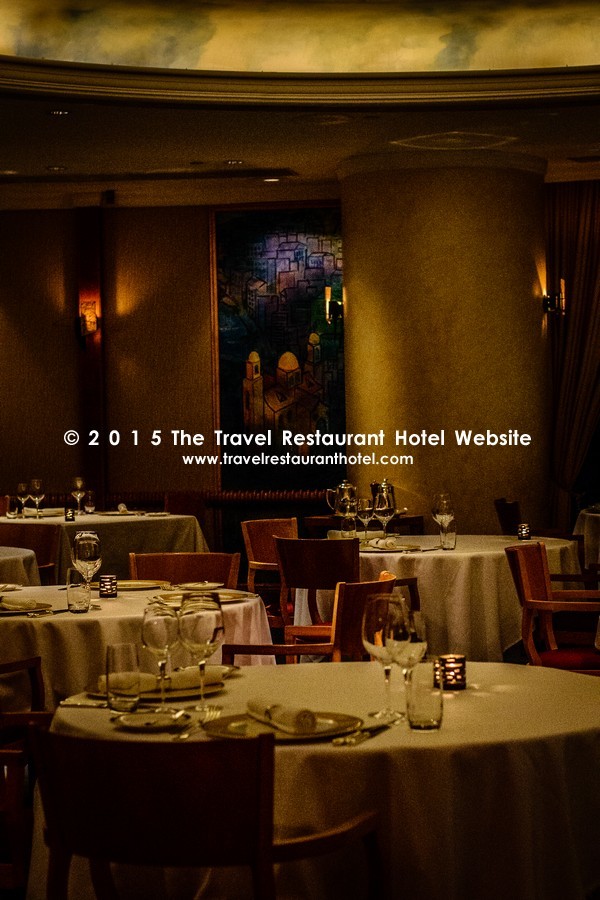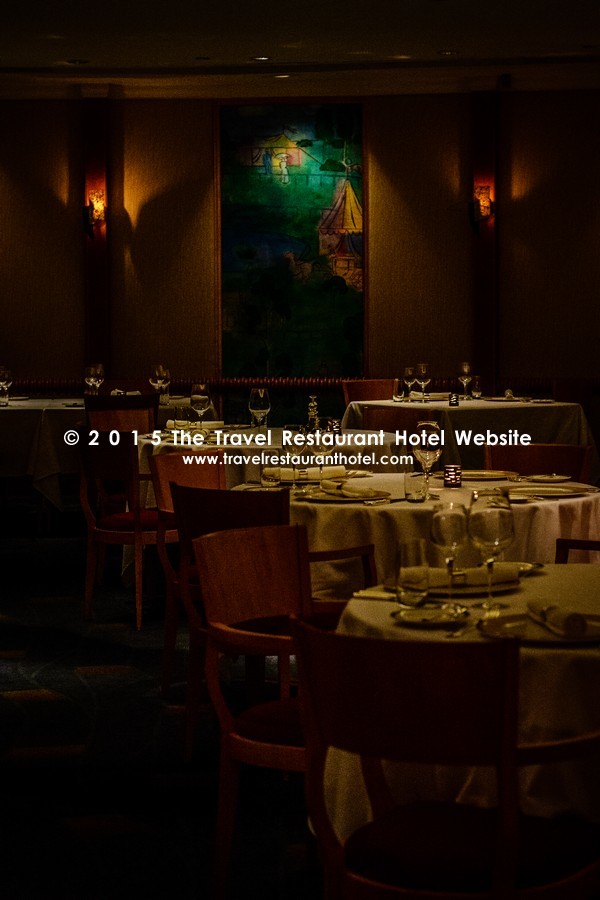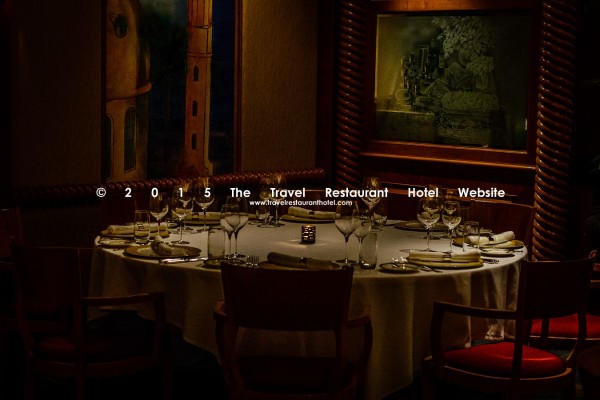 Corner Cafe
非常适合便餐和讨论。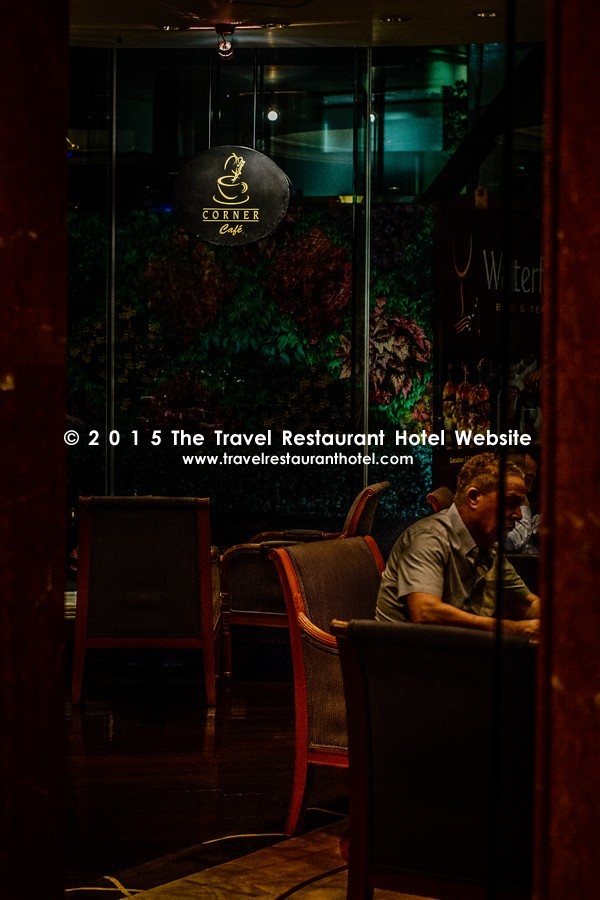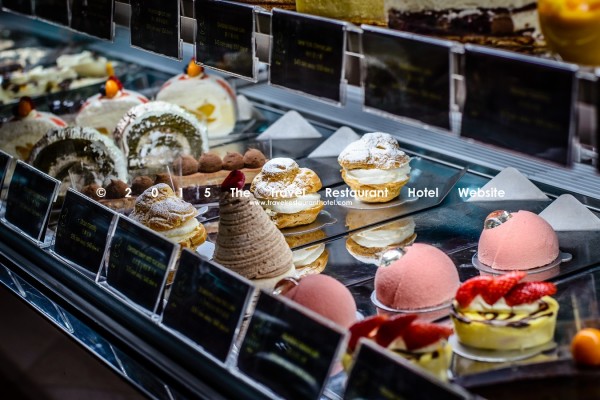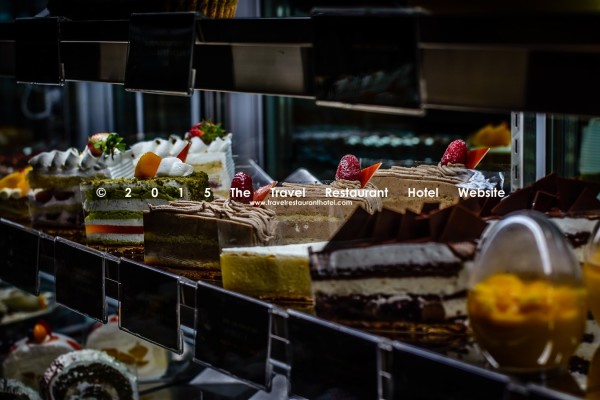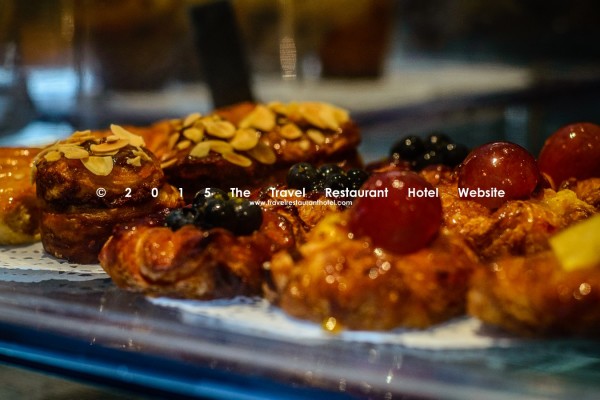 Hoi Yat Heen
平静,安宁的环境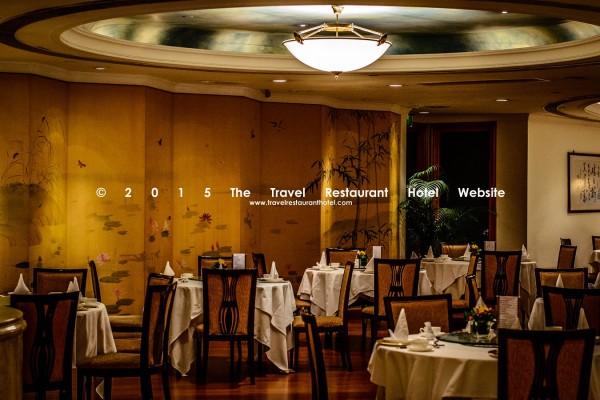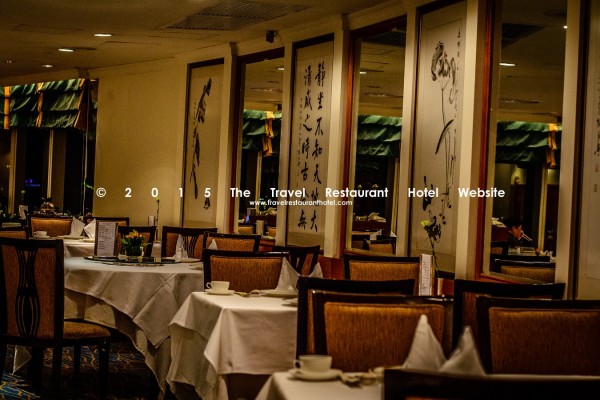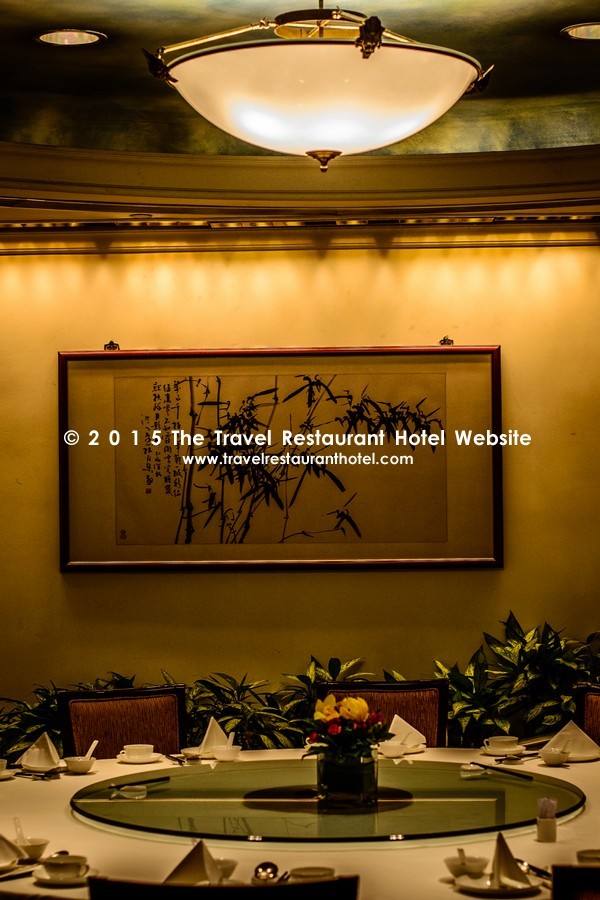 酒店还拥有一个屋顶游泳池,设施齐全的健身设施,仅有短距离便可抵达热闹的黄埔购物区。
总而言之,酒店散发着旧世界的魅力,让我觉得非常让人着迷。