English
Capri by Fraser offers an innovative and funky accommodation solution that is especially great for long stay.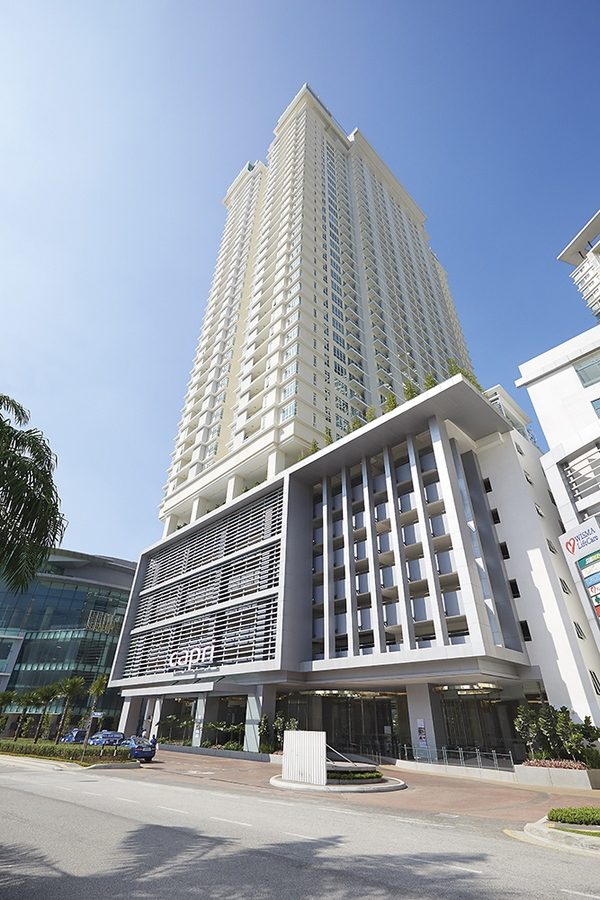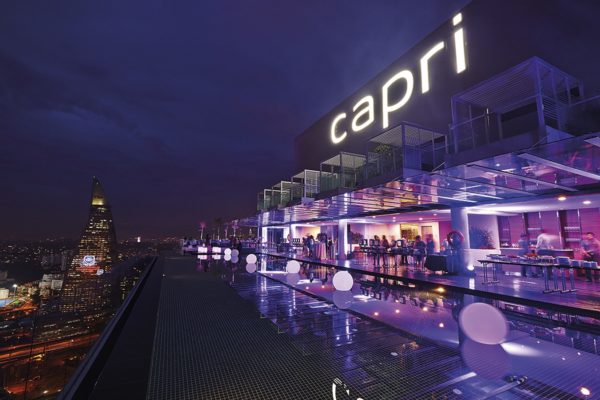 The studio apartment is, in a word, cavernous. It is the most spacious room I have seen. You enter the room into a very spacious kitchen, complete with induction hob, microwave, frying pan, China plates and cutlery, spatula and can opener. There is also an espresso machine with a couple of capsules.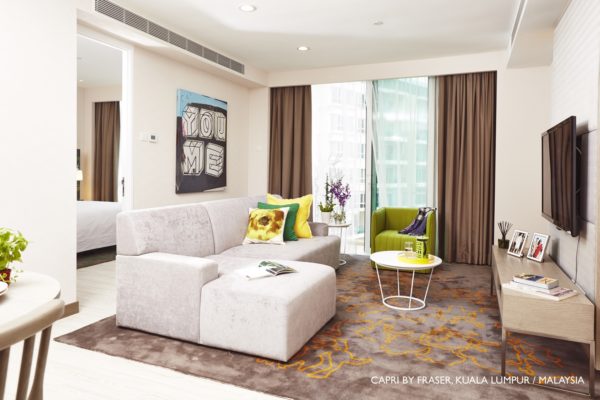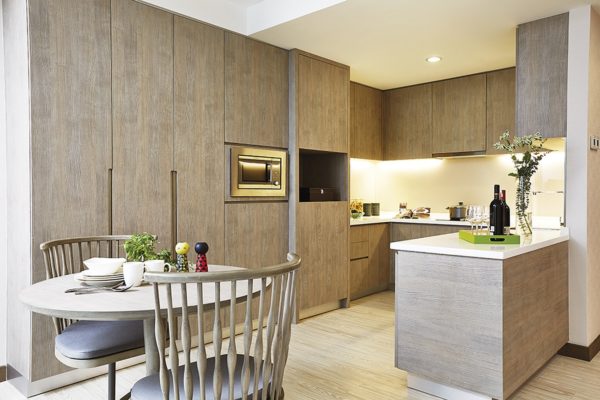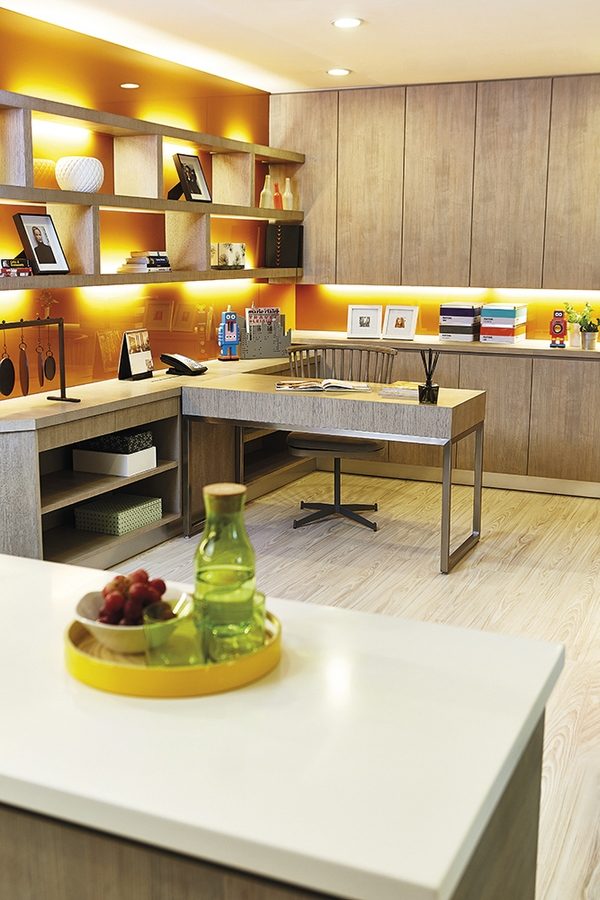 Then you proceed to a huge bathroom with an L-shaped counter top. There is plenty of room to move around in the bathroom. There is a huge shower stall and a seperate toilet cubicle with its own door, which I find very practical. One person can use the toilet while the other uses the shower or counter top. It is not like other hotels where is one person uses the toilet, then the entire bathroom is out of bounds to everyone else.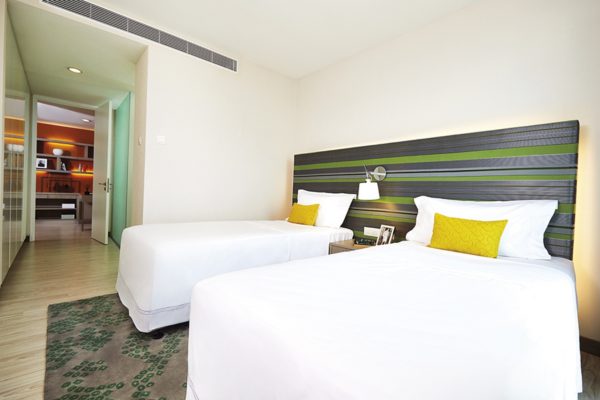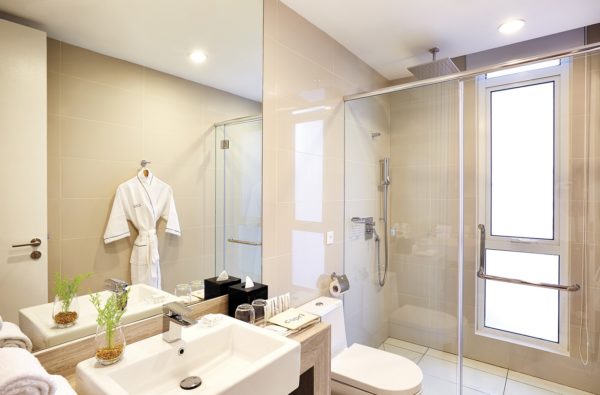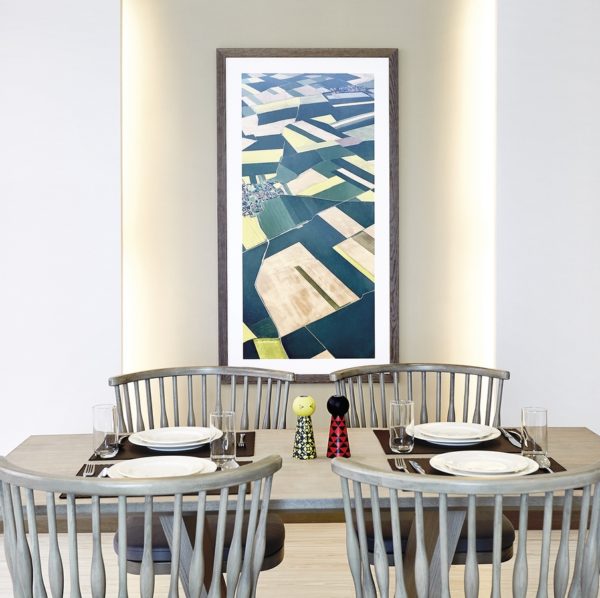 There is plenty of storage room all along the studio apartment. There is also a long work desk. The actual bedroom is quite small. There is only space for a bed and a television. There is a balcony.
As mentioned above, you have your own fully functioning kitchen. So it is possible to whip up your own meals. That is great for long-stay guests.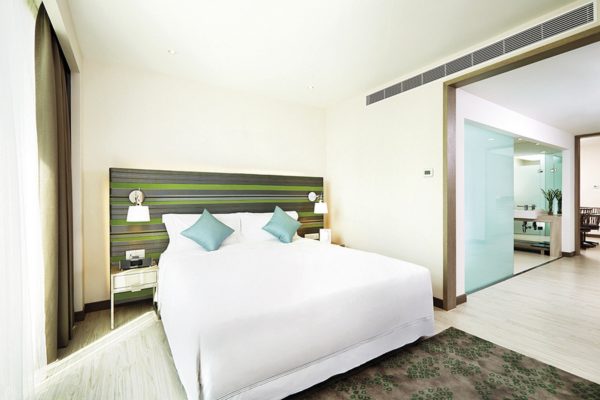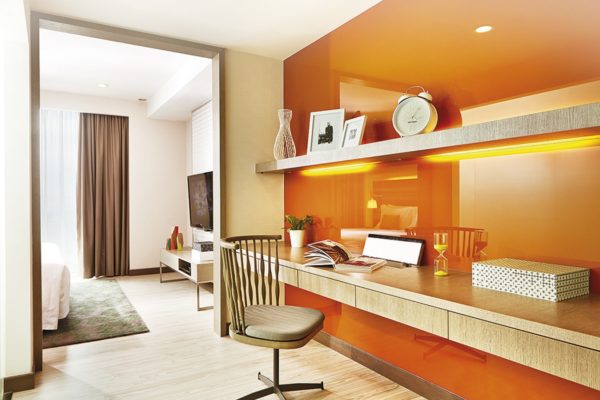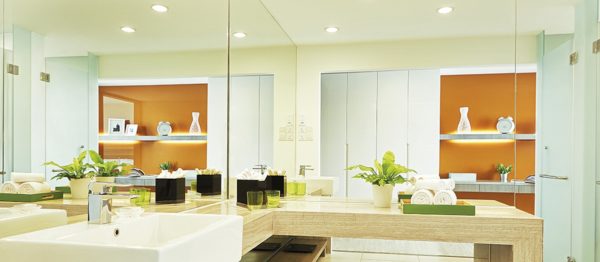 Another advantage Capri has for long stay guests is that on every floor, there is a laundry room, complete with washing machines and dryers. All you have to do is get a token from the Front Desk.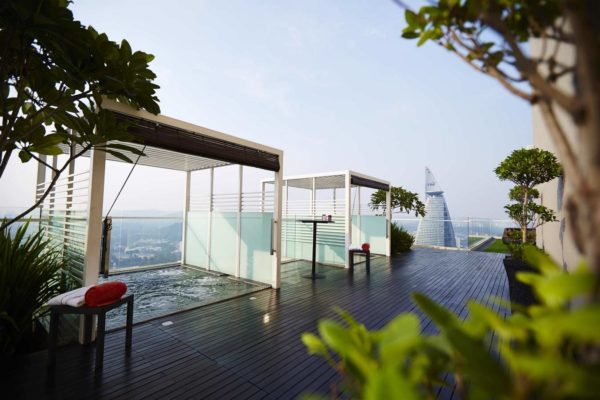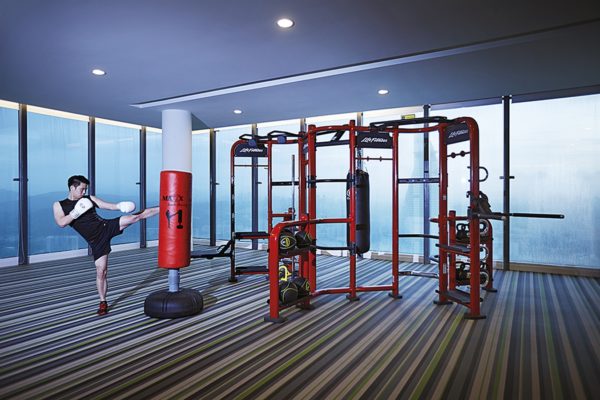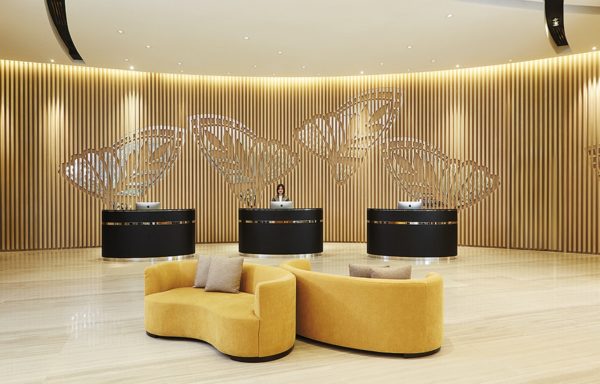 If you are bored, there is an infinity pool and a spacious gym, complete with a boxing sandbag and kettlebells. On the top floor of the hotel, there are several jacuzzis overlooking the city. This is a great place to watch the sun go down.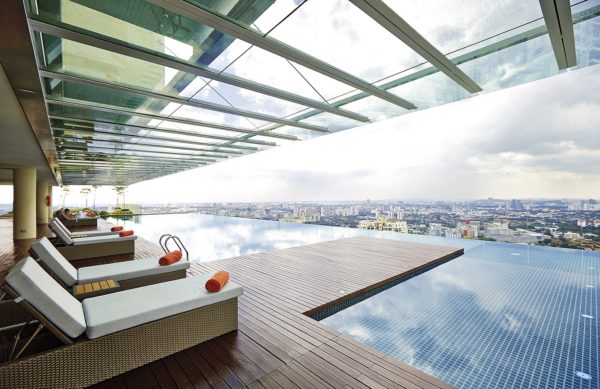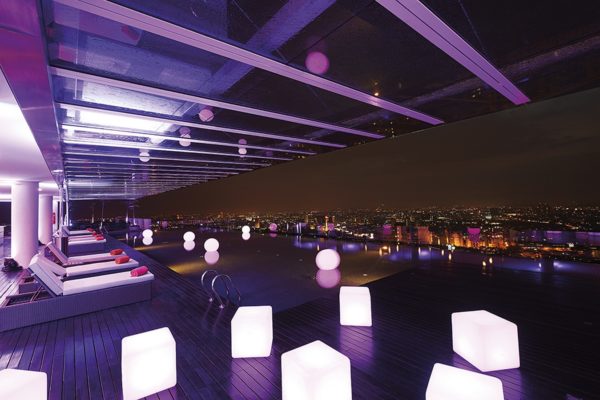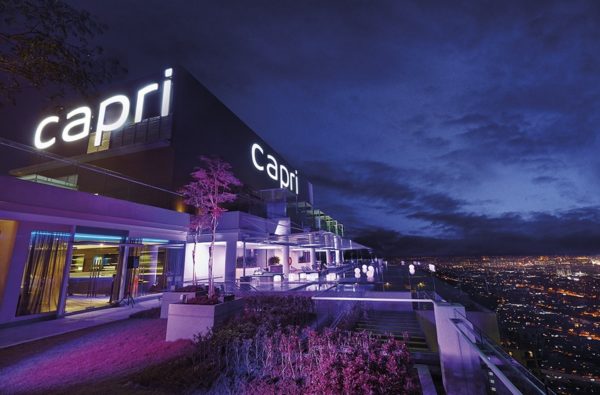 Breakfast is busy but there is always adequate food. Though busy, the servers are always attentive, prompt and polite.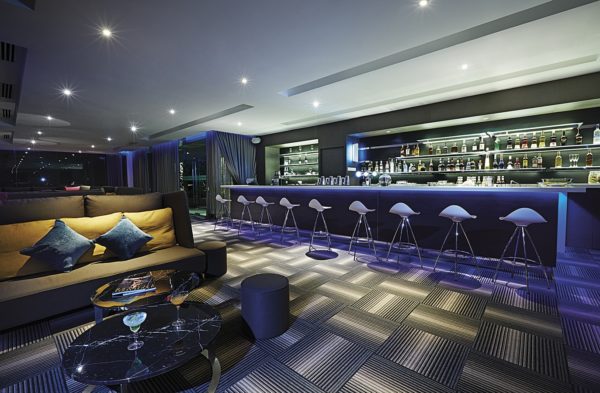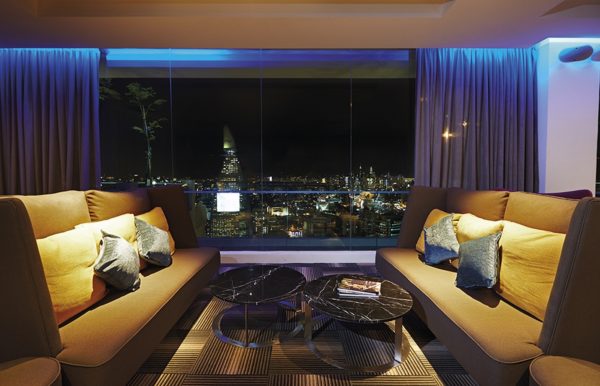 Next to the hotel is a large mall, Nexus. The nearest subway station is around 400m away. You can easily grab a taxi to to get to the subway station for only RM$3.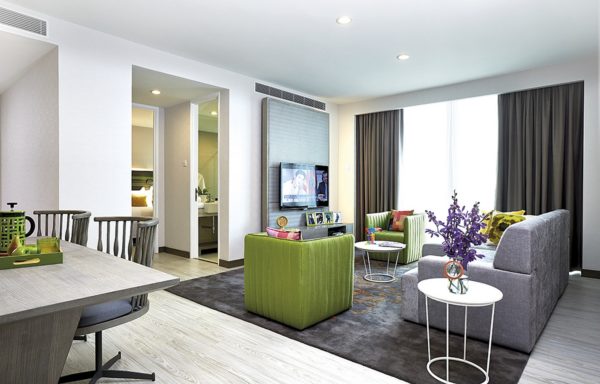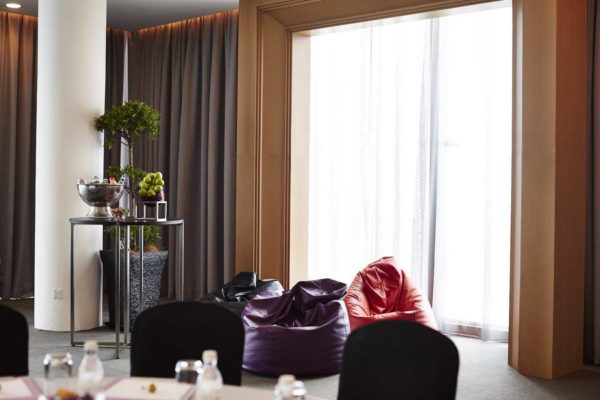 A new hotel, it is only around 1 year old. I highly recommend this hotel especially for long-stay guests.
简体中文
Capri by Fraser 提供创新和时尚的住宿方案,更是长期住宿的最佳选择。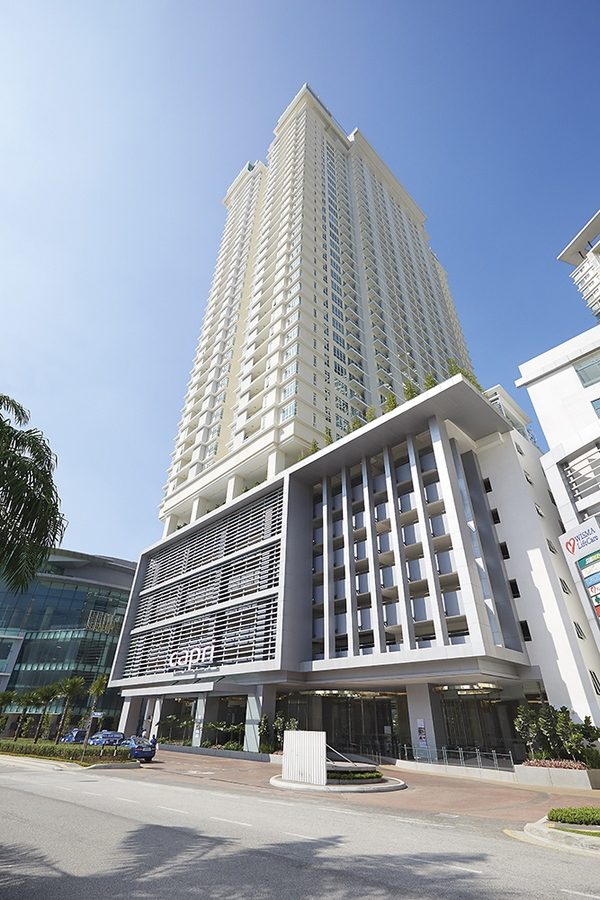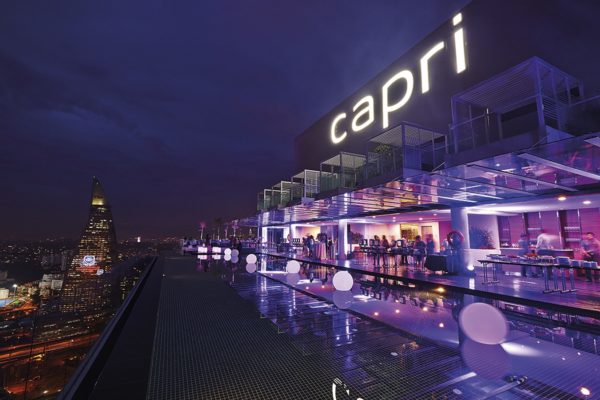 这里的小型公寓房间,一个词形容,宽敞舒适,这是我见过最宽敞的房间。当你一进入这个房间,迎接你的是一个宽阔的厨房,厨房用具一应俱全:电磁炉,微波炉,平底锅,中国风的碗碟,刀具,抹刀和开罐器都在那里。那里也摆放了一架浓缩咖啡机附上一对咖啡胶囊。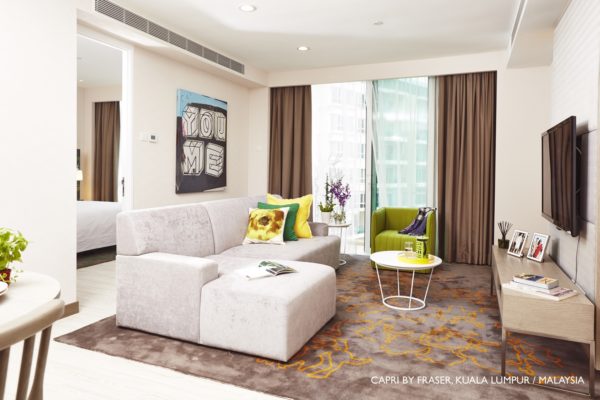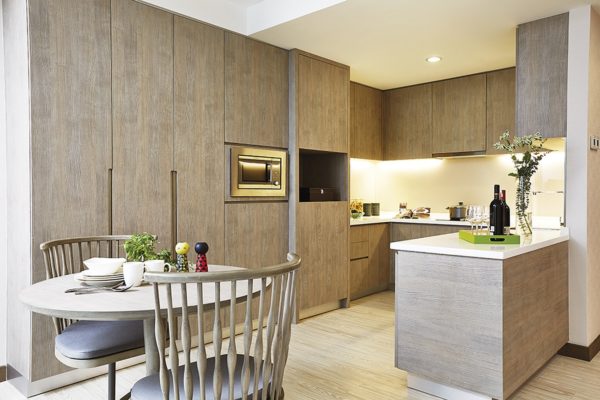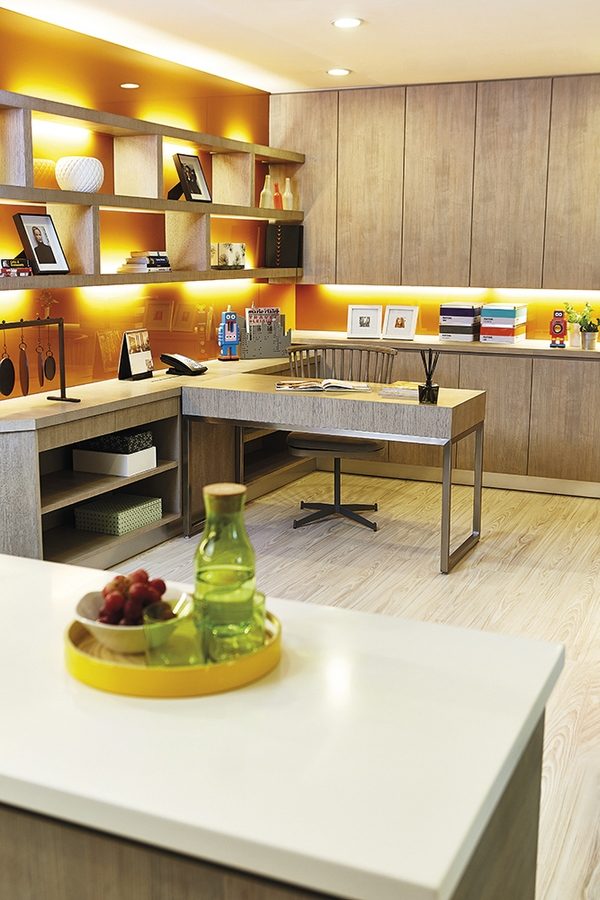 然后,你会进入一个拥有L型流理台的宽大浴室。浴室里有非常大的空间可以让你自由走动。那里有个别间隔的沐浴区,还有用一道门划分出来的如厕隔间,个人觉得这是非常实在的。当一个人在用厕所时,另一个人也可以使用花洒或者流理台。这不像其他的酒店,当一个人在使用浴室时,那么这整间浴室就无法让其他人使用。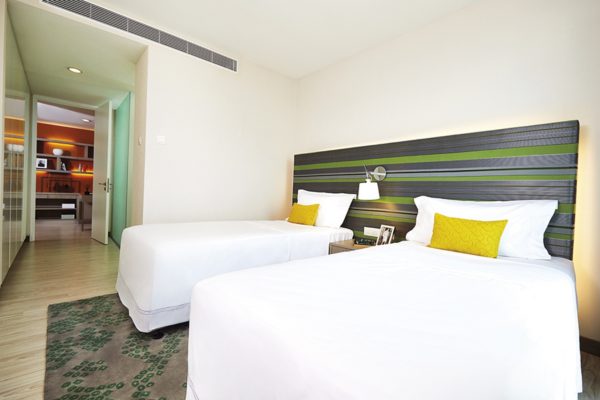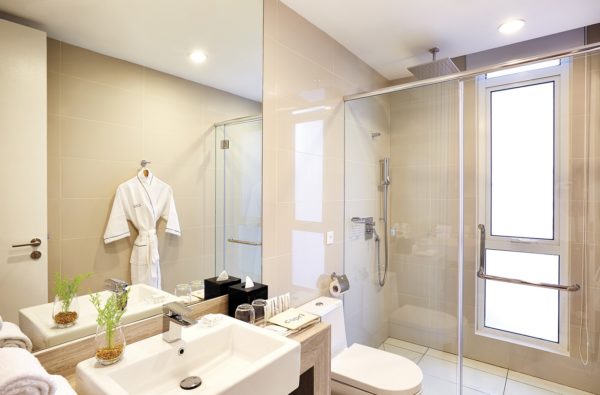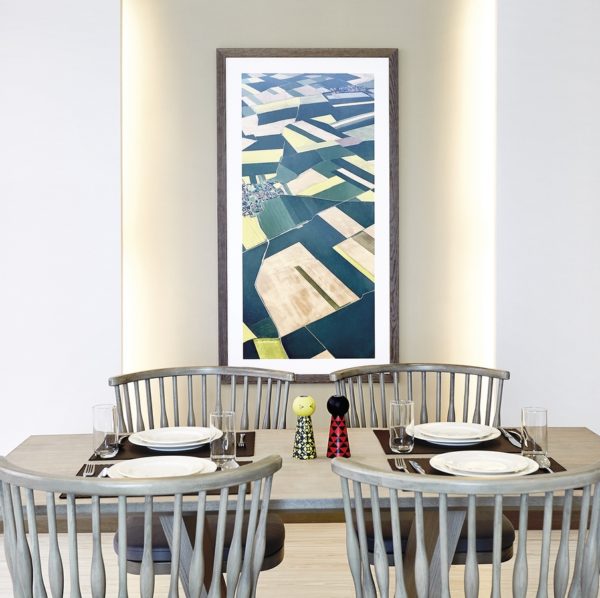 那里边也有很多的储藏室还有长型的办公桌。真正的睡房空间不大,只能够容纳一张床和一架电视机,那里也有一个露台。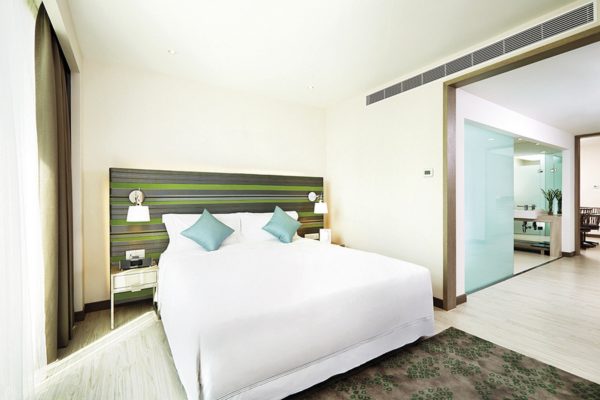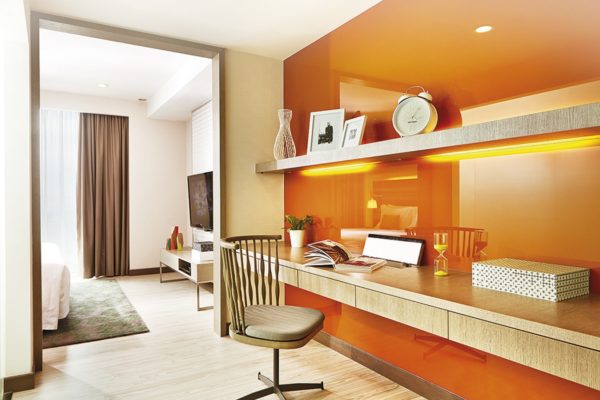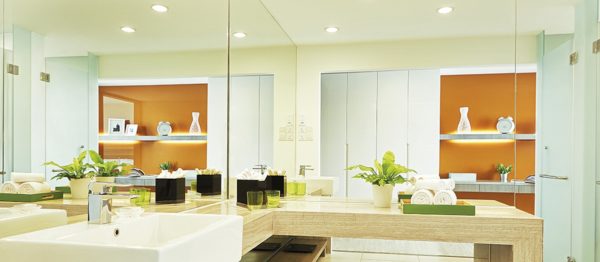 如以上所述,你拥有专属自己配备齐全的厨房,可以为自己准备膳食,这对长期住客来说是非常棒的。另一个优点Capri 提供给长期住客的是在每一层都设有洗衣房,那里备有洗衣机和烘干机,你只需要向前台索取代币就可以了。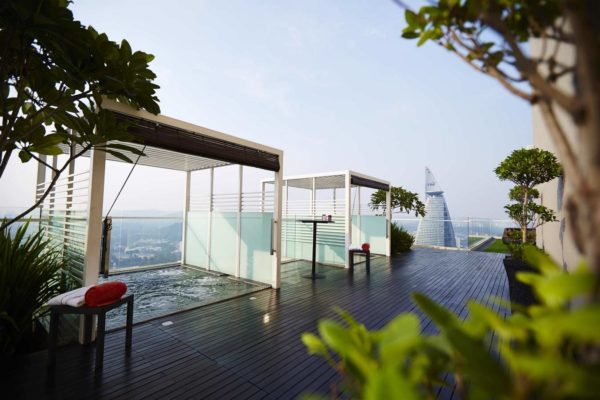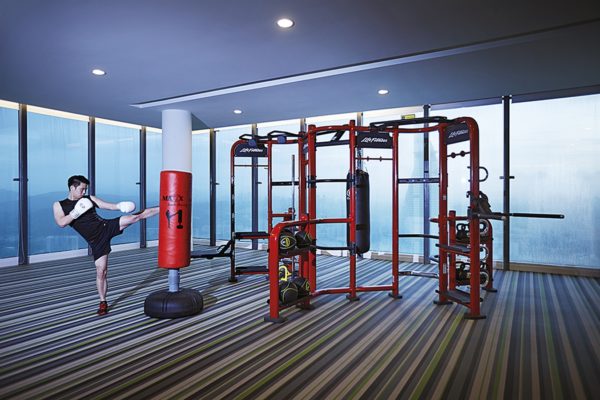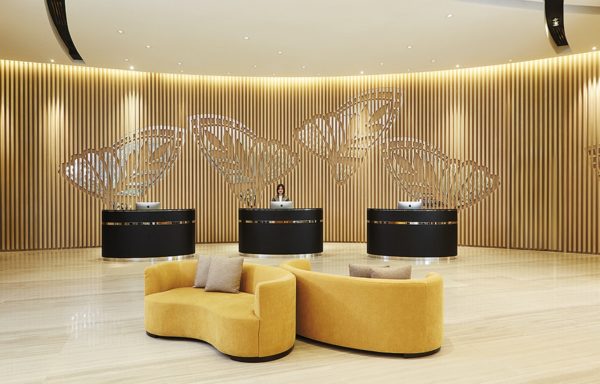 如果你觉得无聊,那里还有广阔的游泳池,宽敞的健身室,配有拳击沙包和壶铃。酒店的顶层还备有几个按摩池可以让你俯瞰整个城市。这里也是观赏日落的理想地点。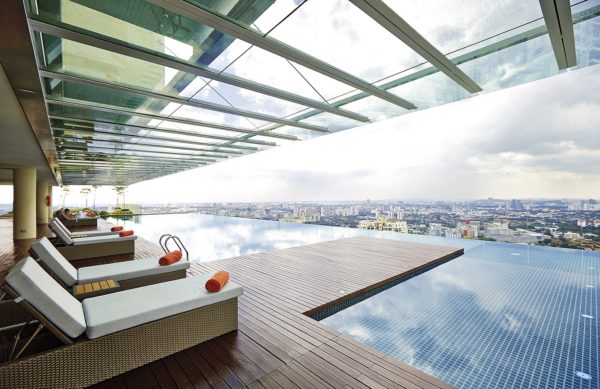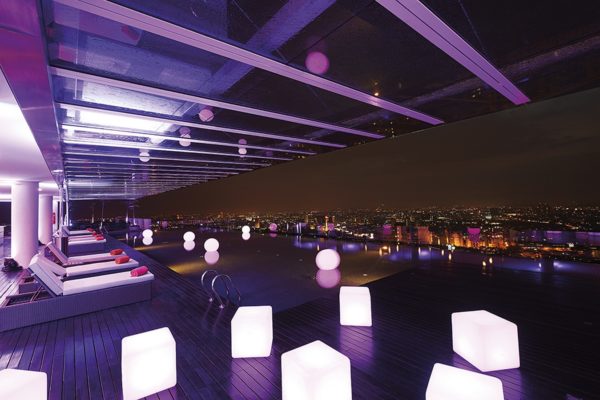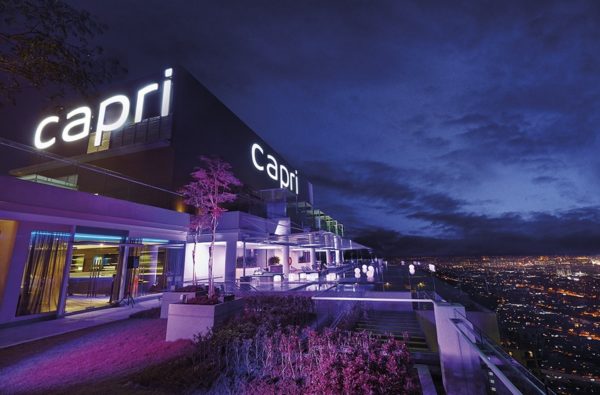 早餐时段是忙碌的但是食物的供应永远充足。虽然忙碌,但那里的服务员服务周到,快速富有礼貌。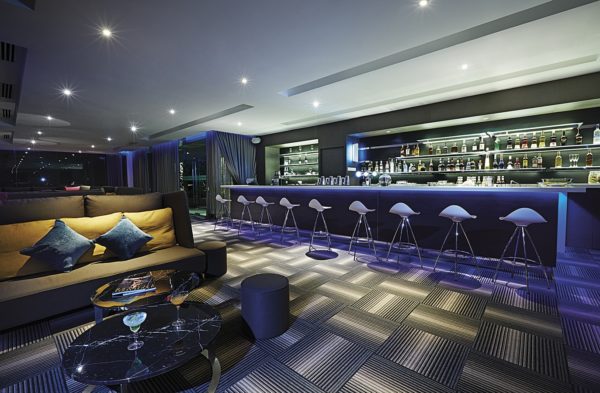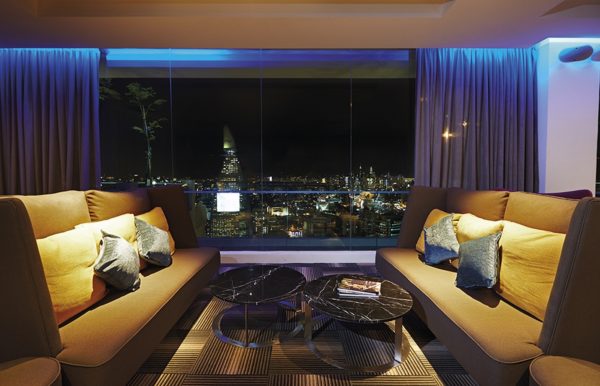 酒店隔邻有一个大型商场,Nexus。最靠近的地铁站只有400米之距。你可以很轻易地招到计程车到达地铁站,费用只需要区区RM3
我强烈推荐这家建立只有一年的新酒店,特别是给那些想要长期住宿的客人们。