English
Happiness is found in many simple, little things, such as having my cup of aromatic coffee the first thing I wake up every morning! What's even more amazing is indulging in a cup of artisan coffee doodled with 3D latte art brewed by passionate baristas.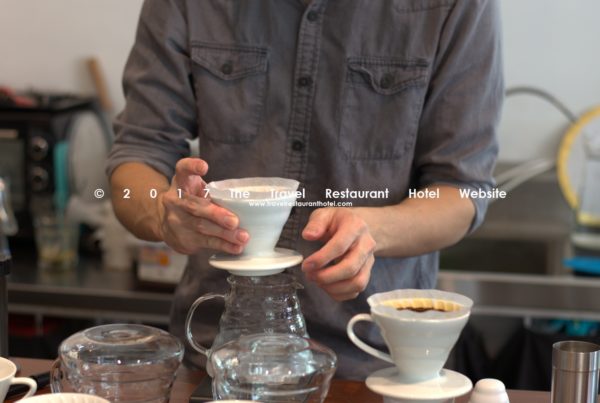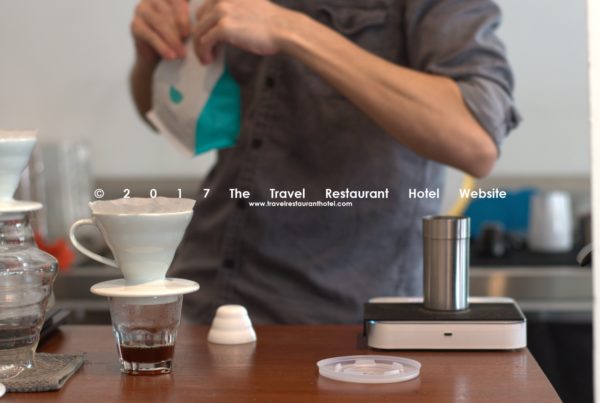 If you are in Taman Pelangi, Johor Bahru, there's no better place to appreciate that simple happiness than visiting Sweet Blossom Coffee Roasters.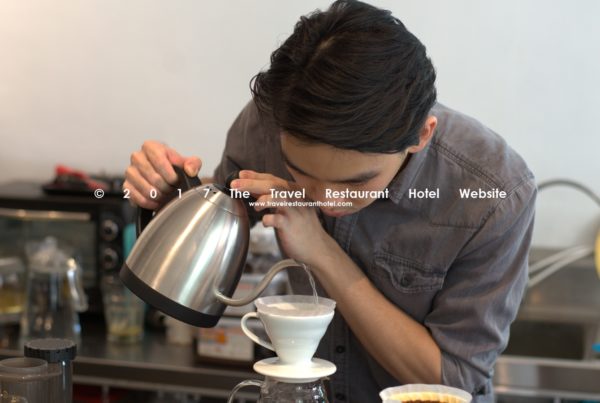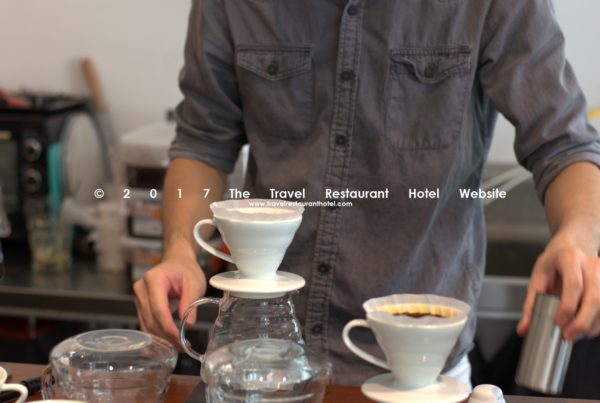 Penang-born barista Tee Siang Ang grew loyal fan bases for his high-quality coffee at Art52 Coffee and Coffee Stain. Now, he has opened his new coffee shop, named Sweet Blossom Coffee Roasters, with fellow barista Stella Teo.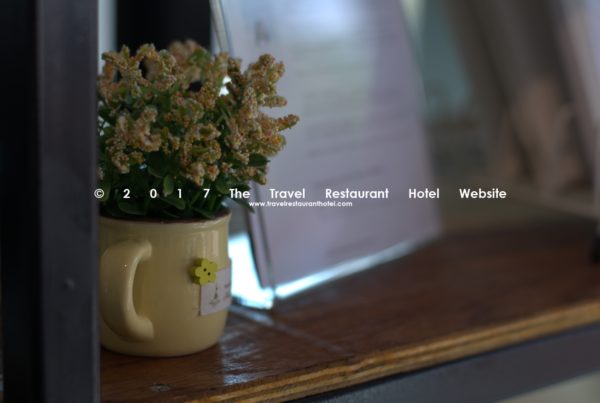 At Sweet Blossom Coffee Roasters, as its name suggests, the atmosphere is relaxed, sweet and cozy. The "community" café is nestled amid the serene greenery of Taman Pelangi.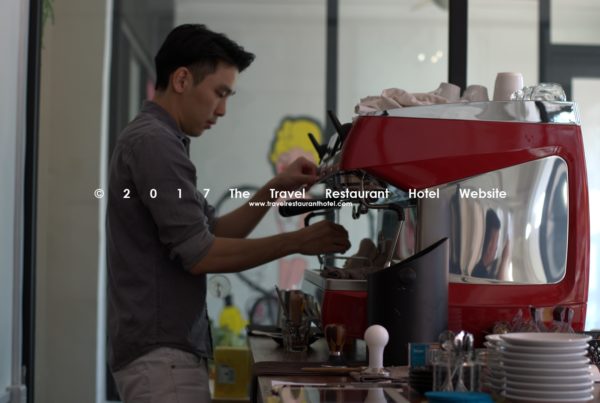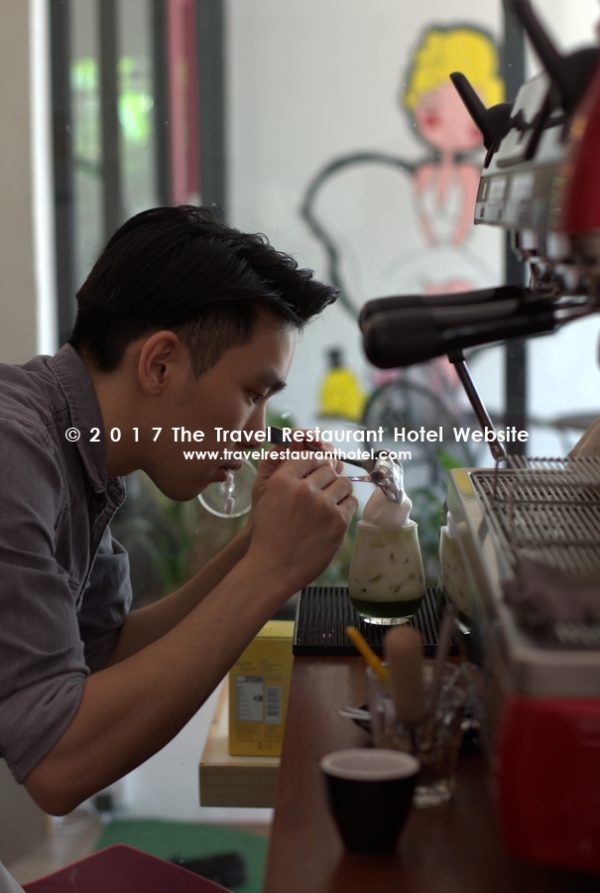 Sit at your comfort while young baristas Yee Siang and Stella create "super cute" 3D artworks using the milk foam as their canvas.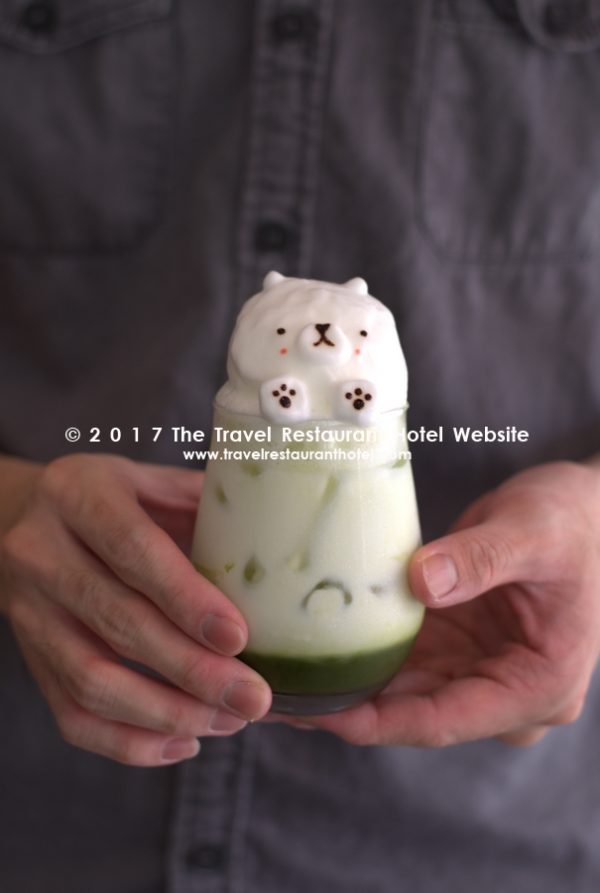 The friendly duo transforms a cup of hot chocolate or cappuccino into a fun and delicious creation!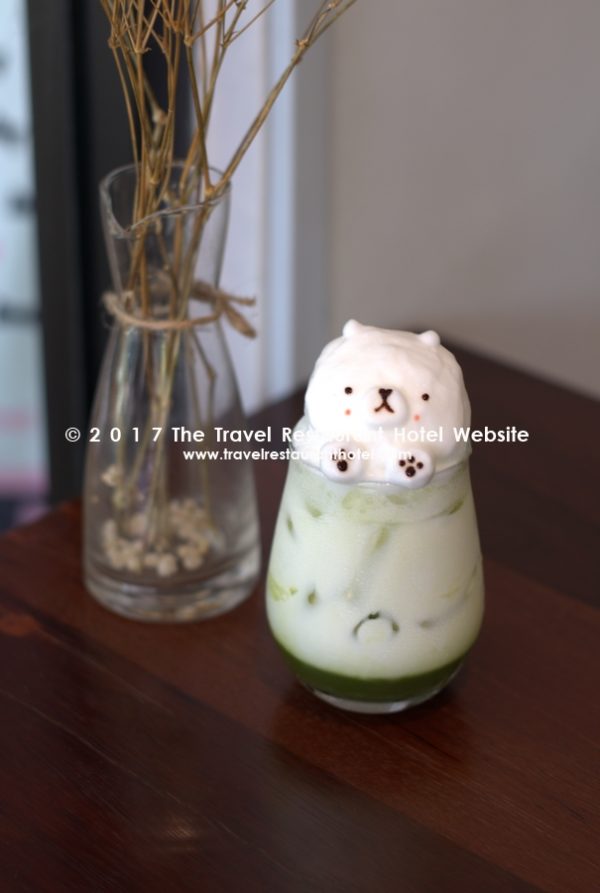 Their incredible 3D latte masterpieces include 3D pig, bear, rabbit, octopus, and elephant, which popped out of the cup whimsically like foamy sculpture.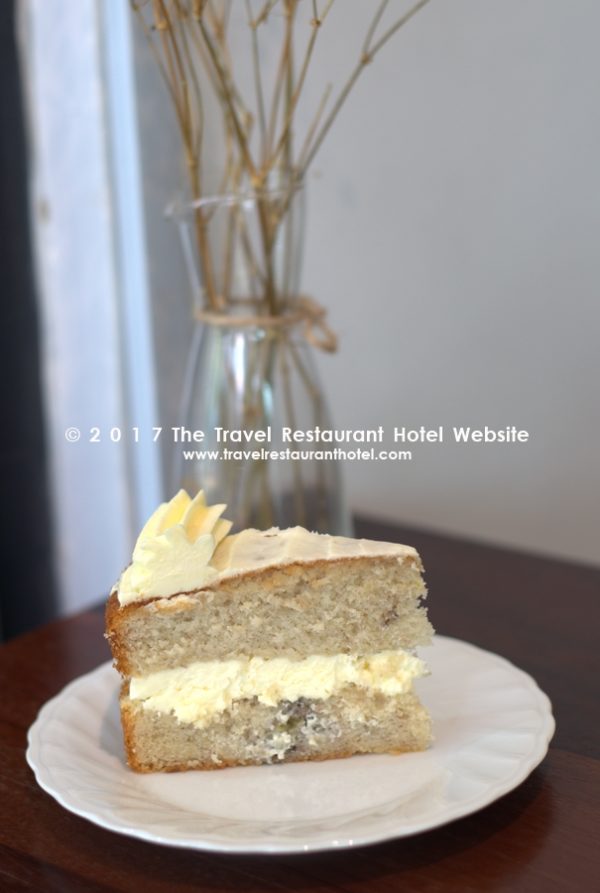 Each day, Sweet Blossom Coffee Roasters serves freshly-brewed espressos, cappuccinos, made with well-roasted beans from Nylon Coffee, a specialty coffee micro-roastery based in Singapore.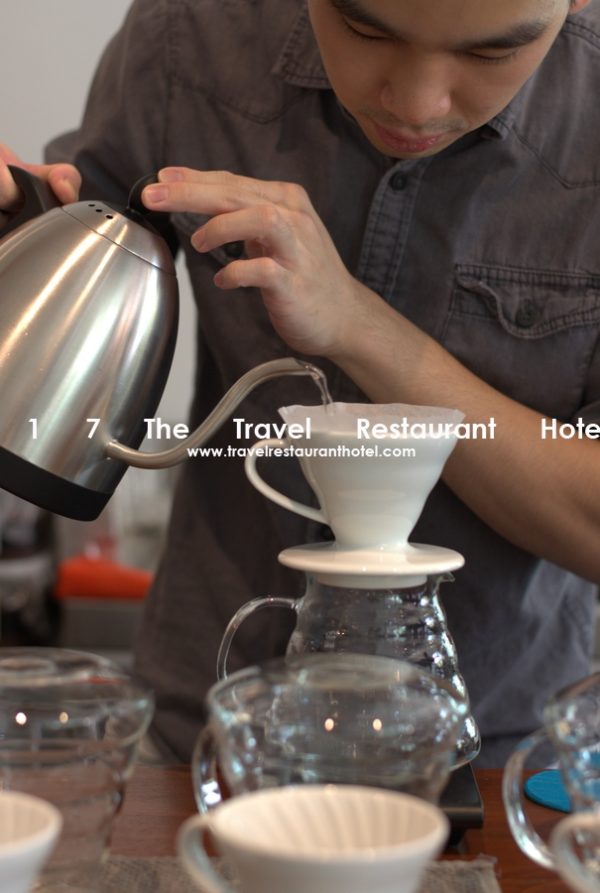 You could also savour a cup of drip coffee of seasonal beans, extracted using the V60 Dripper, or the elegant Gino Glass Dripper. The sweet coffee's aroma, coupled with decadent cakes will sure to pep up your day.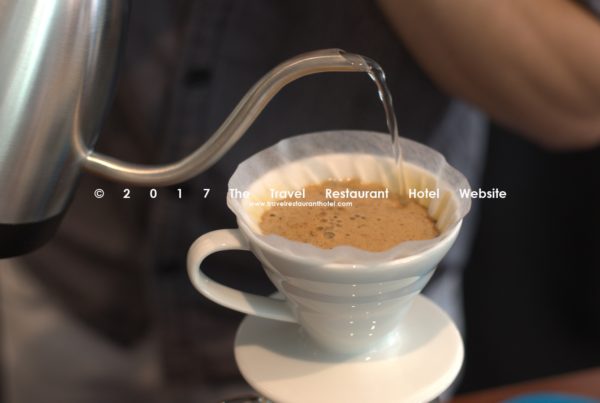 "A serene and well-hidden small cafe with friendly baristas and good dining experience. The apple crumble is worth the calories! A must-try for every visit here! One of a few rare cafe in Johor Bahru that actually serve good coffee. Highly recommended for all coffee lover!" commented Syameer on Tripadvisor.
简体中文
在新山的 Sweet Blossom Coffee Roasters 咖啡馆寻找简单的快乐
对我而言,快乐存在于许多简单而渺小的事情。就如每天早上一起床就能喝上一杯香浓的咖啡。无比的更是能品尝到一杯咖啡师精心调配的立体拉花拿铁。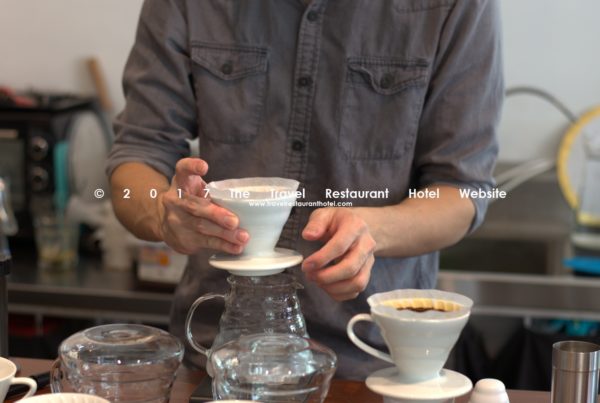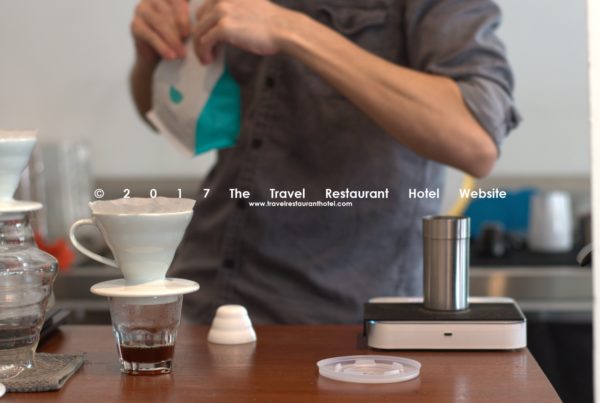 若你恰巧在 Taman Pelangi, Johor Bahru 附近一带,不妨到 Sweet Blossom Coffee Roasters 咖啡馆去品尝那份简单的快乐。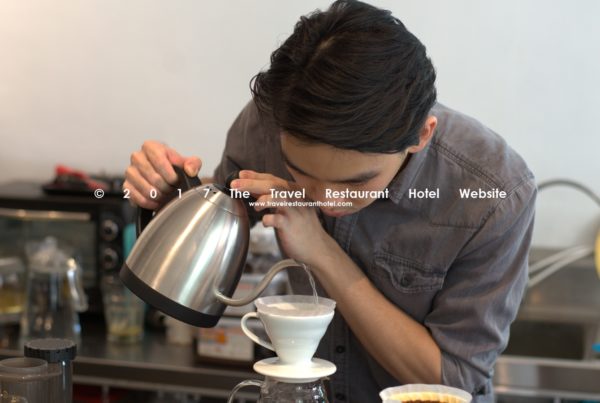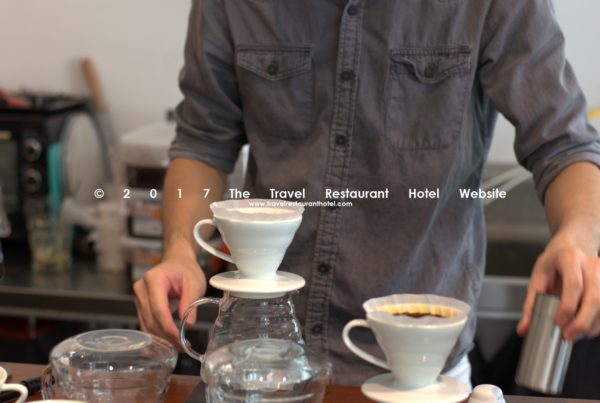 出生于槟城的咖啡师 Yee Siang Ang, 凭着之前在 Art 52 Coffee 与 Coffee Stain 工作时调配出高品质的咖啡,赢获不少忠实顾客。而如今他决定自己创业,即与咖啡师 Stella Teo 携手开创了Sweet Blossom Coffee Roasters。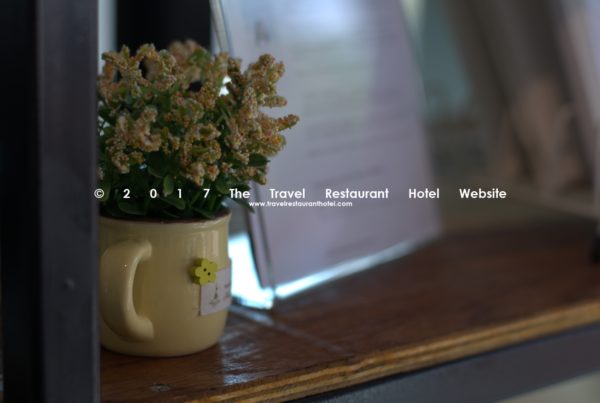 位于 Taman Pelangi 的 Sweet Blossom Coffee Roasters,是一间悠闲气氛的咖啡馆。它能让顾客感到舒适与温暖。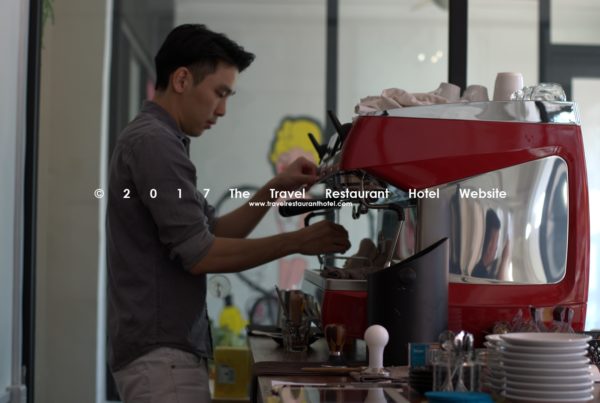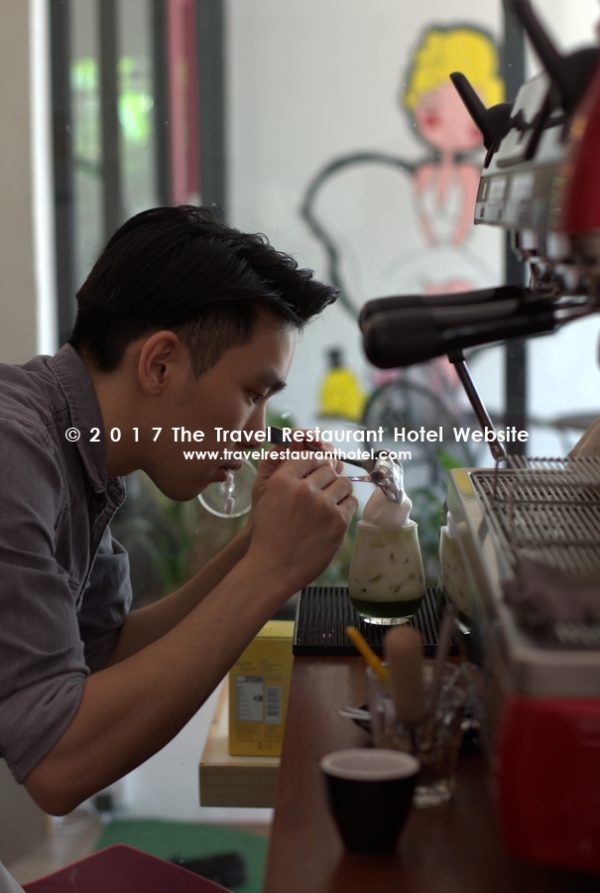 你可以在咖啡馆里舒舒服服地享受一杯我们年轻有为的咖啡师 Yee Siang 与 Stella 为你调配的咖啡。咖啡上的拉花可是他们两特别用心使用鲜奶画的一些超可爱的拉花呢!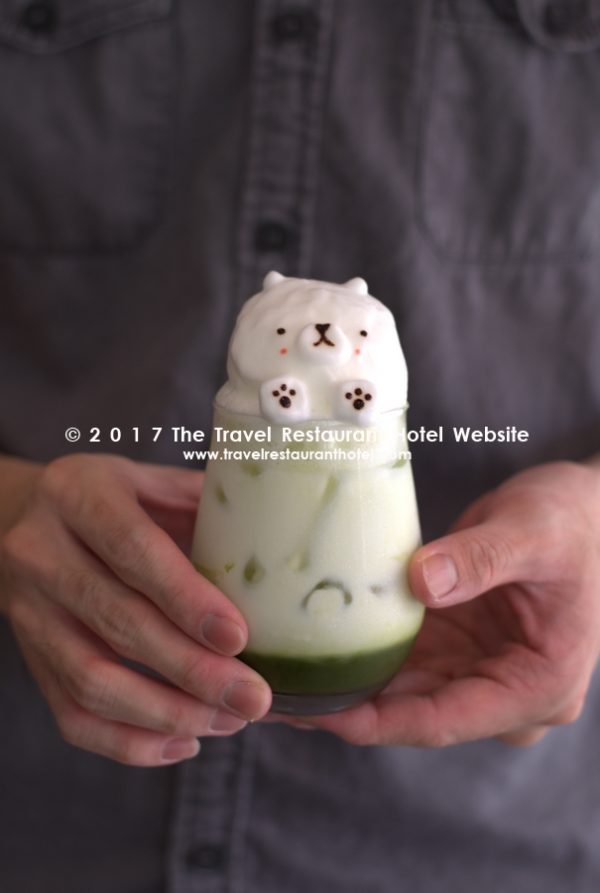 他们两可是能把一杯简简单单的热巧克力或卡布奇诺变成一杯又好玩又美味的艺术。他们画的那些惊人的拉花就包括小猪、小熊、兔子、章鱼与大象。他们各各都画得非常生动逼真。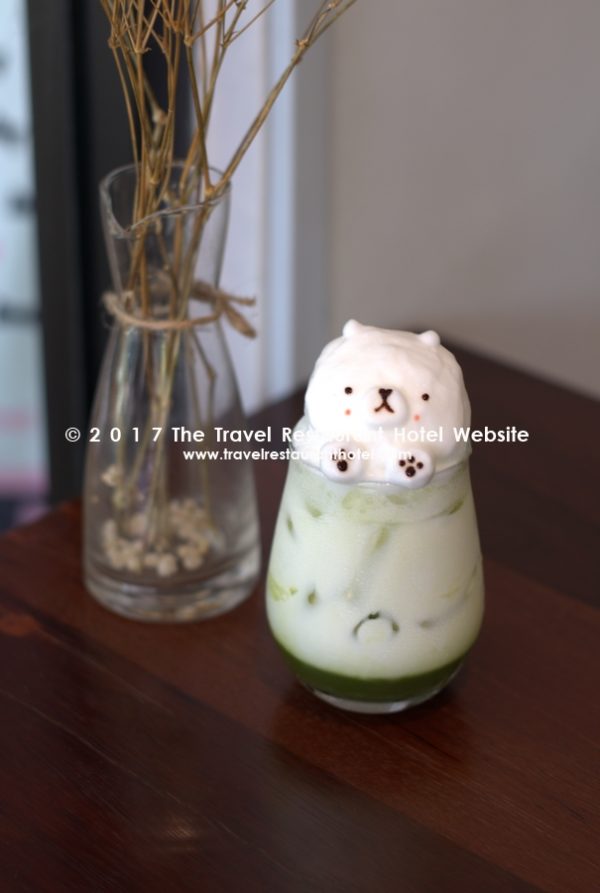 Sweet Blossom Coffee Roasters 每天都会让顾客尝到新鲜冲煮的意大利浓缩咖啡和卡布奇诺。这些各种各样的咖啡可是采用 Nylon Coffee, 一家专卖咖啡豆的新加坡店,的优质精品咖啡豆。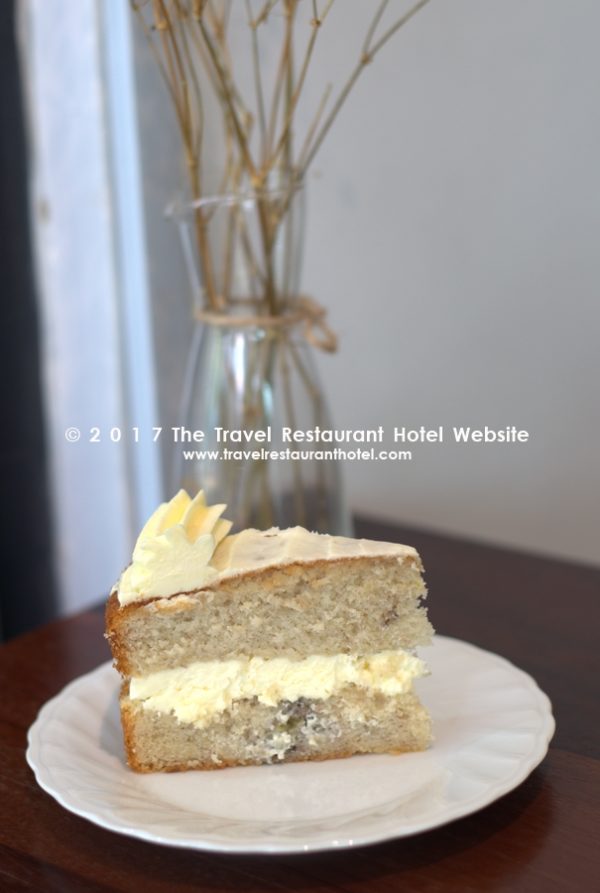 除此之外,你也能选择品尝咖啡馆的滴漏式咖啡。他们的咖啡豆可是使用 V60 Dripper 或Gino Glass Dripper 提取的呢!这咖啡的香气,与好吃的蛋糕,肯定能让你精神充沛!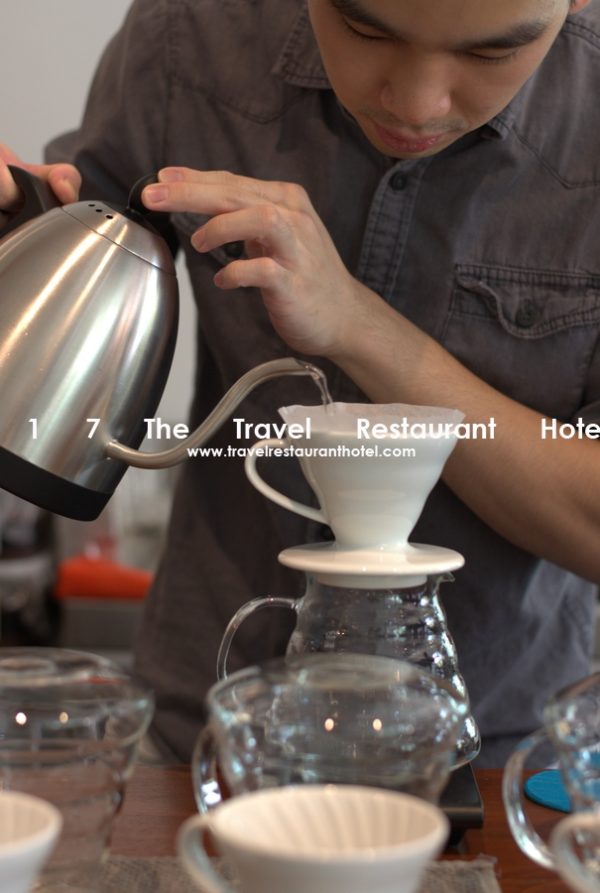 "一家小小的咖啡馆,友善的咖啡师,绝佳的餐饮体验。到这来一定要尝试他们的苹果酥饼哦!在新山再也很难遇见卖这么好喝的咖啡了!强力推荐这家咖啡馆!"