Sivatel, Bangkok
Saturday, 08 April, 2017 15:29 Written by
Booked your tickets for a weekend getaway but unsure of where to stay? Or there are too many hotels in Bangkok that you are spoilt for choices? In the district of Patumwan off the amazingly vibrant city, Sivatel Bangkok is the perfect place!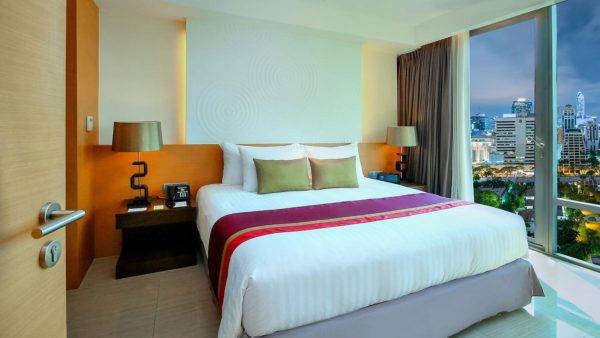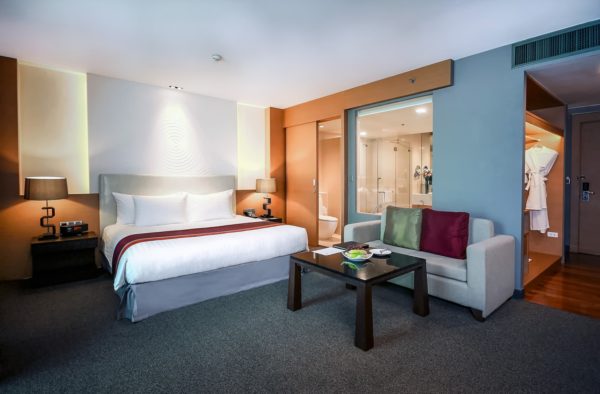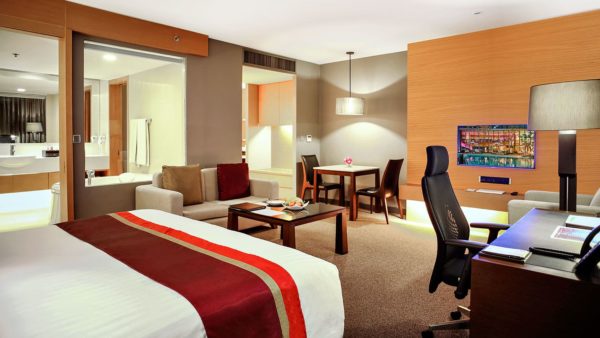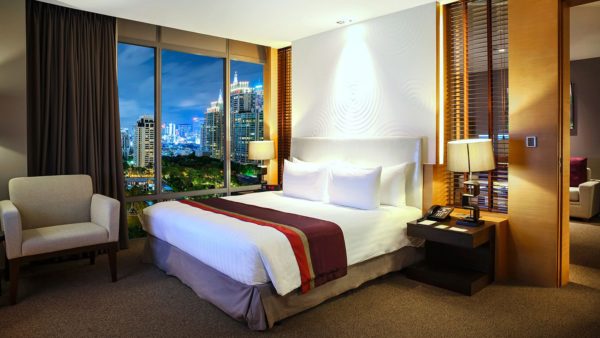 Families can have the ample space in the suites room with the children running around, couples can take a dip in the infinity pool that overlooks the lively streets at night and friends can bask themselves at the spa after a long day of shopping.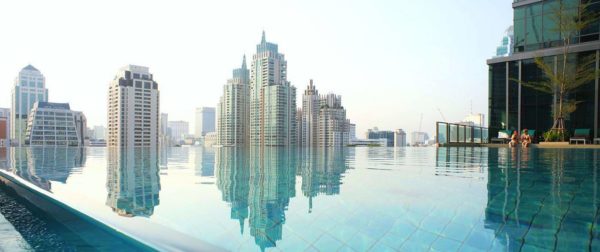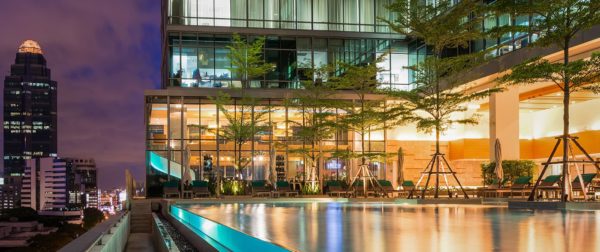 If you are too lazy to go out, you can always taste authentic Thai food at the first floor of the hotel! The best thing about the hotel is that they had been running on a green approach in terms of the environment and the hollistic approach towards their guests! That means, an environmental friendly hotel! Yay!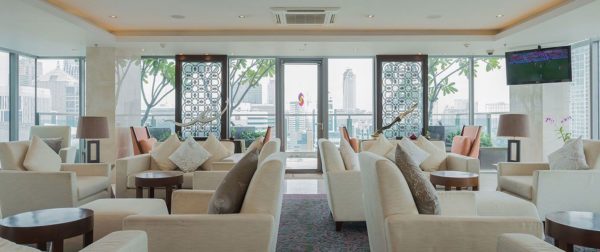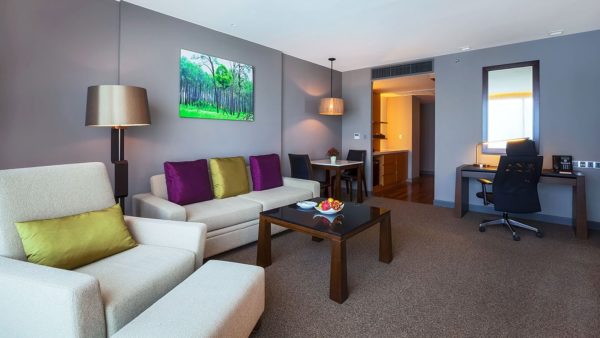 Located about 5 minutes walk away from Phloenchit BTS Skytrain Station, you can get to anywhere of the city with ease! Not only that but you can also reach Central World Plaza and Pratunam Market by foot while you view the famous artefacts in the nearby Suan Pakkard Palace Museum!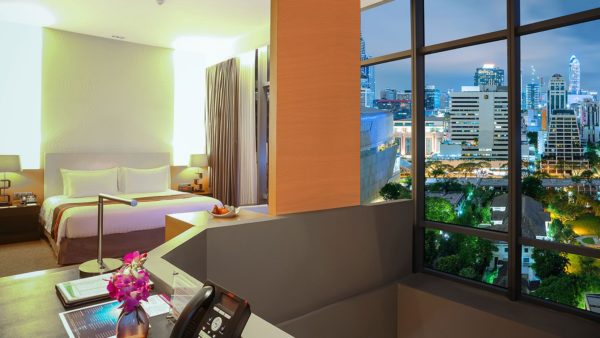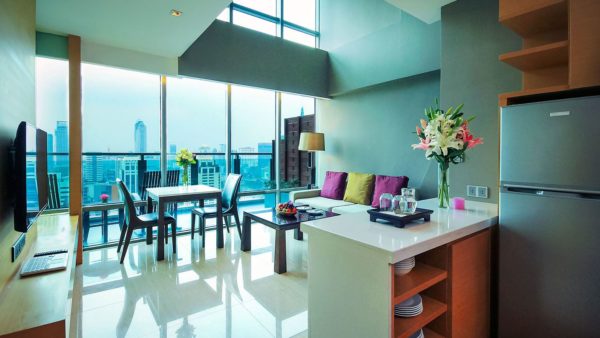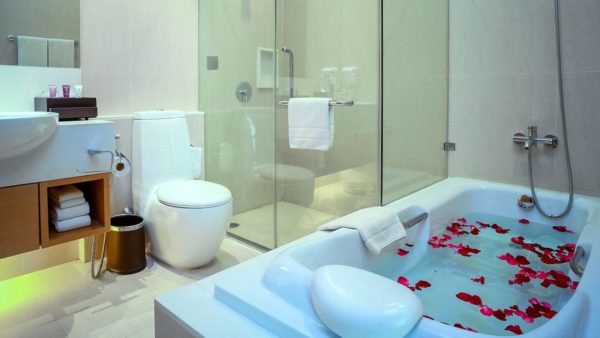 Sivatel Bangkok, who had just celebrated its 5th year anniversary, pledge to continue offering outstanding service to their customers together with their team of dedicated staffs. This one of a kind green approach lifestyle hotel is definitely worth to be next on your bucket list!