Top Recommended Restaurant Phuket: Mom Tri's Restaurant
Tuesday, 07 November, 2017 19:07 Written by
Mom Tri's Kitchen is one of Phuket's most popular restaurant, highly desired by its locals and tourists from around the world.  It focuses on serving mainly Thai and a variety of international cuisine, which appease the appetites of its customers. This would explain the overwhelming praises and positive reviews of this gourmet restaurant.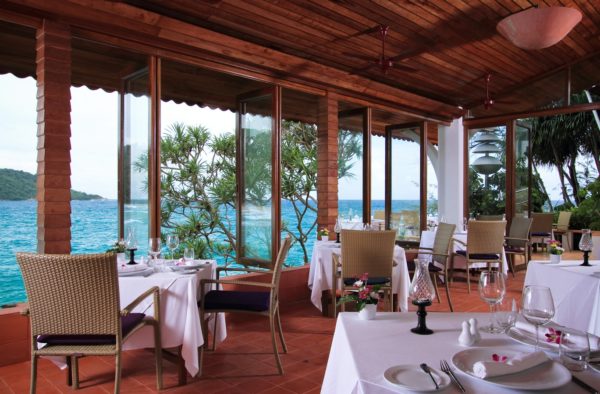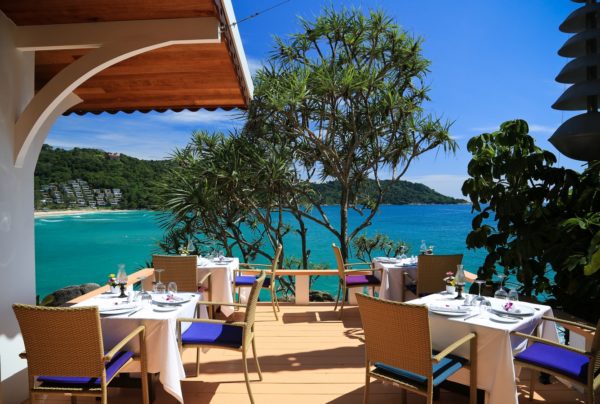 The ambience surrounding Mom Tri's Kitchen is spectacular, with a range of choices one can choose from to dine at, such as a panoramic view of the Andaman Ocean while enjoying lunch, a stunning ocean front view, or one can simply choose to dine in. This is ideal for couples and families who are looking for a romantic and peaceful meal setting, accompanied with the crashing sound of the waves and live music beautifully played from a grand piano. Live jazz, a gorgeous sunset and natural sea breezes, what more can one ask for?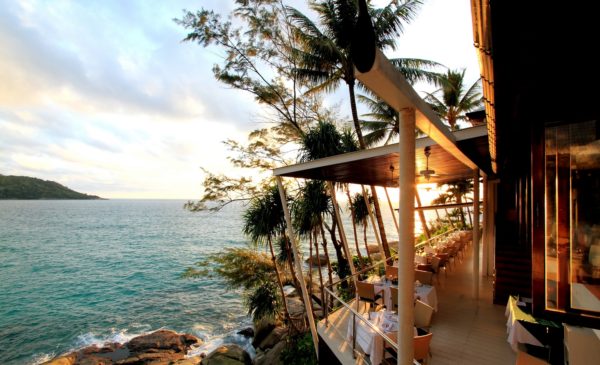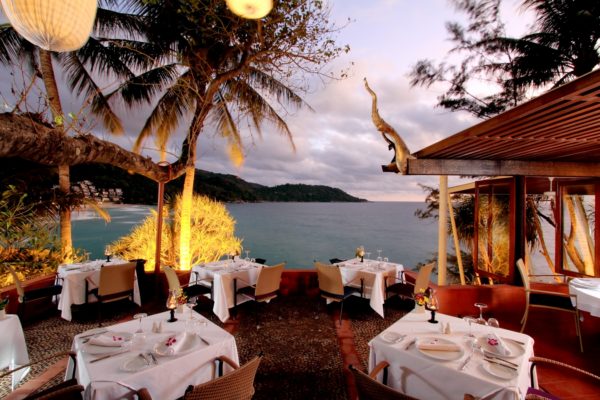 Not forgetting, the two talents that contributed to the amazing food of Mom Tri's Kitchen: Chef Darren and Chef Sura. Both executive chefs handle the savory Thai and International cuisine, with having over twenty years of chef experiences in fine dining restaurants from around the world.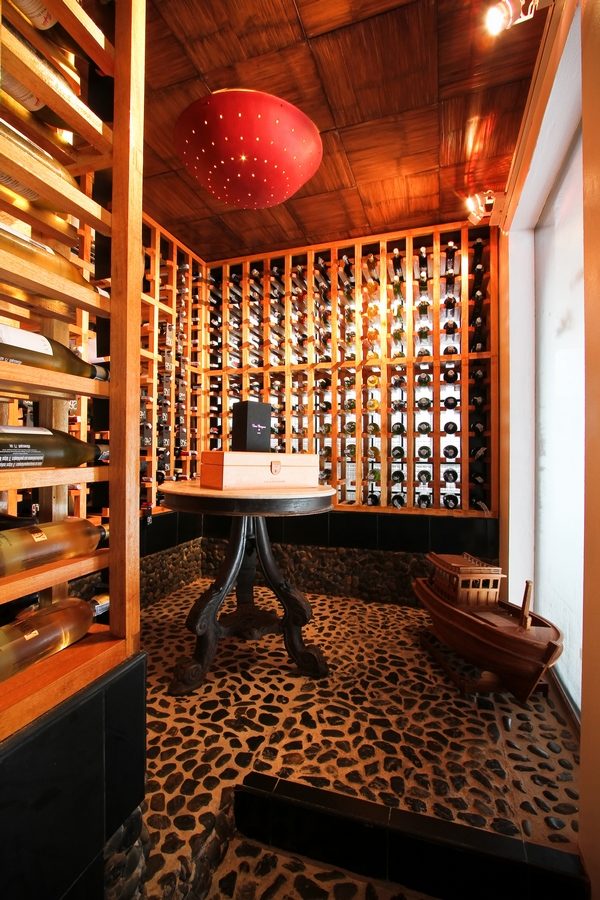 Mom Tri's Kitchen has also won several Wine Spectator Awards consecutively each year, with a  large range of 700 wine selections to choose from. This definitely compliments the food prepared by the talented chefs, greatly bringing out the food's rich aroma and hence, making both food and wine taste scrumptious.