English
Some experiences in life stay with you forever. One such experience for me was the day I met Chef Yap. He has carved a special place for himself in the culinary world.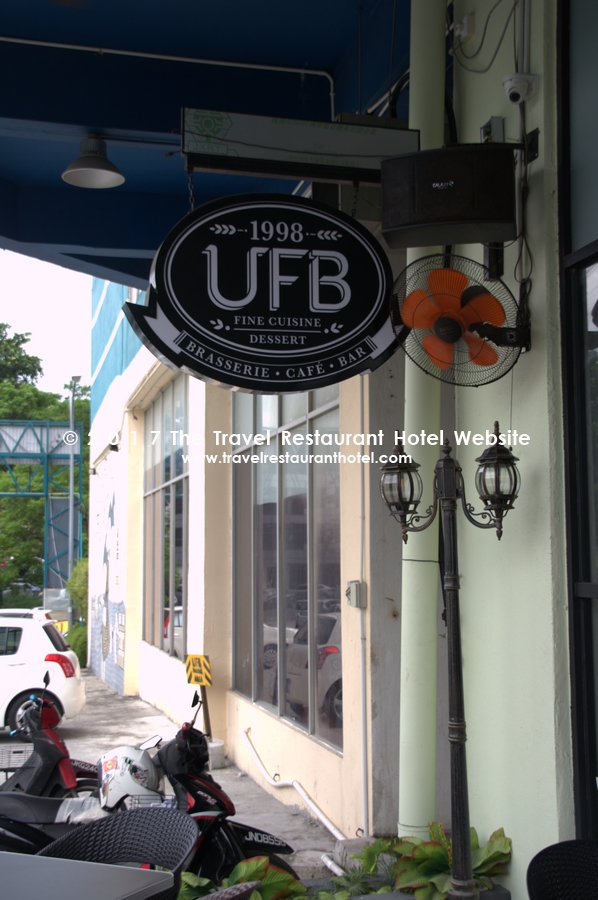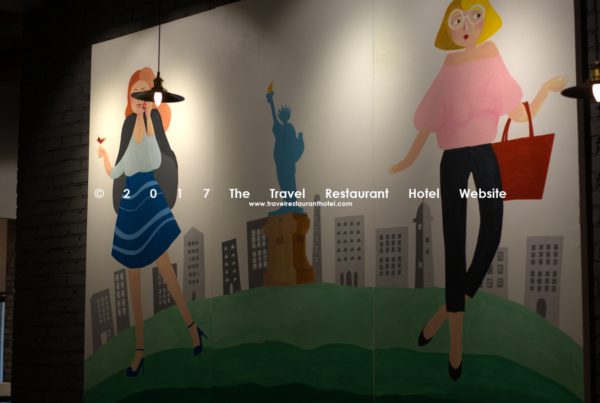 He started his career in 1998 with Pokka Japan Corporation's patisserie. Later he joined Bakerzin and then the Boga group, of Indonesian heritage, which has several popular brands under its belt. Some of those are Bakerzin, Boga Catering, Pepper Lunch, Ten Ten etc. Chef Yap was the group's Executive Chef (R&D) just before he decided to head back home in 2015, where he launched his own brand "Union Fashion Bar".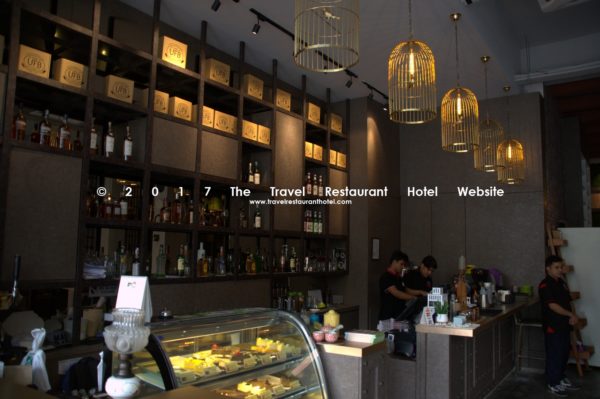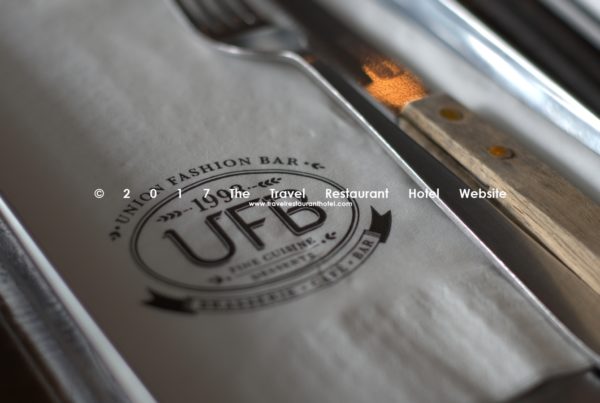 It was at Union Fashion Bar's Garden in Taman Pelangi where we met. Since 2015, UFB has grown from one to three outlets – one at Taman Pelangi, the other at Inderapura (Kulai) and the third one at Taman Sutera. Apart from a Cheese U Bistro in Kluang, he is soon coming up with a new outlet of UFB there.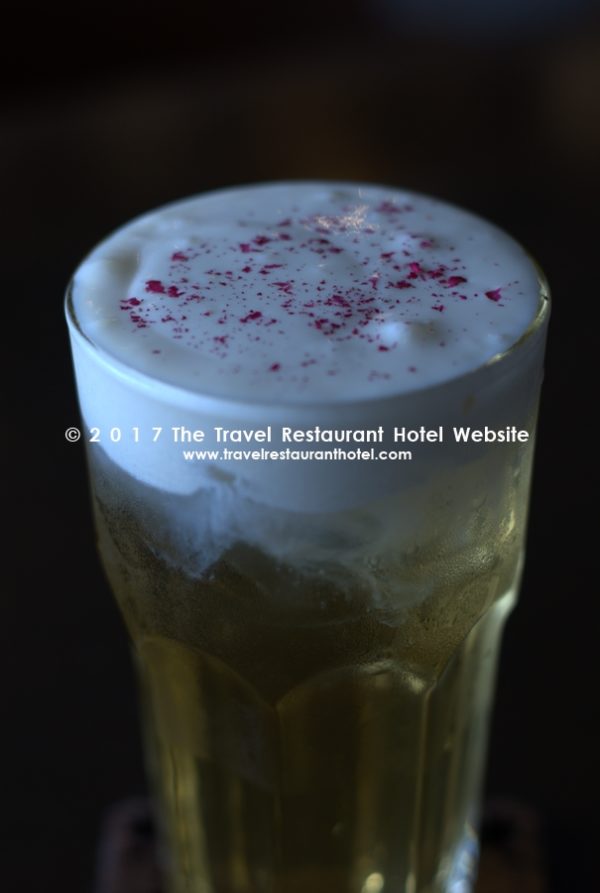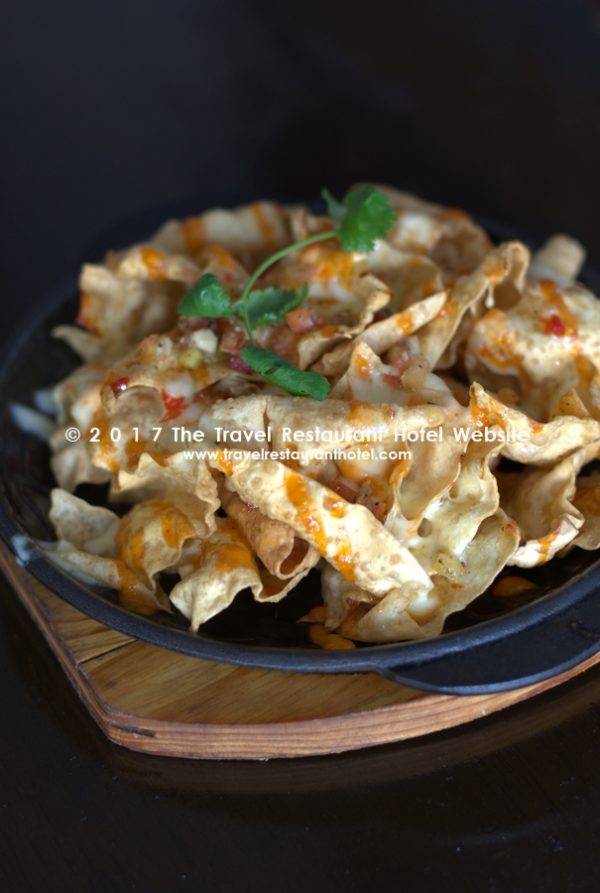 UFBs boast of their independent style statement. Using the word "fashion" in a restaurant's name itself describes how creative and innovative Chef Yap is. He has remodelled his outlets after the restaurants in malls of Jakarta where Anak Johor Yap has worked for thirteen years. You can expect to be served lunch, tea, supper and dinner at UFBs.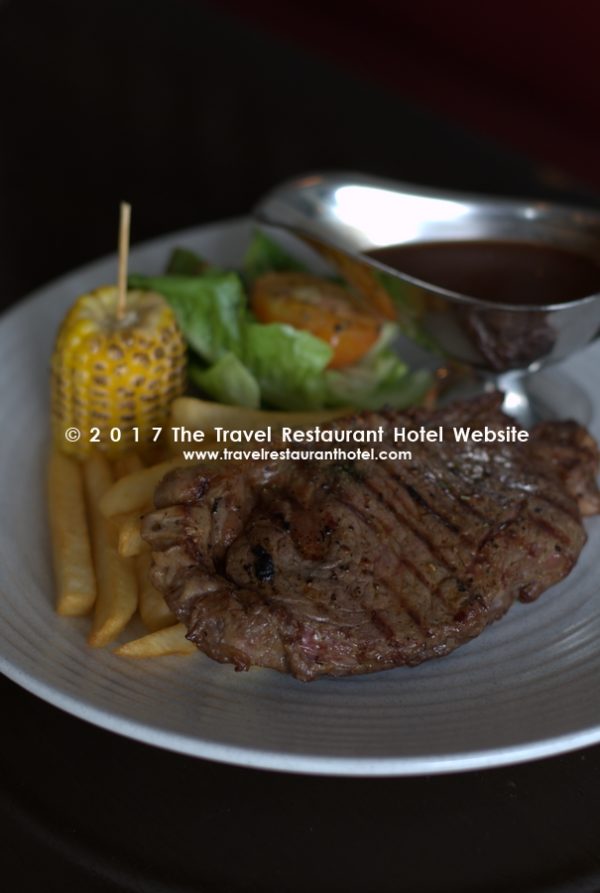 Over a bowl of UFB's Papachos, we warmed up. The Papachos are the plain old papadums with a tangy, sweet and saucy twist. Served with diced tomatoes the crispy Papachos are a sure shot crowd pleaser. It's no surprise. After all it comes from the Executive Chef of Boga Group.
The next thing I had were the deep fried Pork Bone Noodles. They were pretty decent but the broth and sambal chilli just took my breath away. I wanted to keep ordering them again and again. The milky broth, which was made by boiling pork bones, had a natural porky sweetness to it and a smooth thick texture owing to the melted collagen.
I am planning to suggest them to bottle their classic sweet and savoury sambal chilli. The chilli flakes and fried flakes of shrimp in it give it a crackling spicy body. One just craves for that explosion in your mouth.
Next up was the Frozen Cheese Cake Pop. They make all cheese cake ice-creams in house. And that too it in several different flavours like plain, chocolate, spicy orange and coffee. The flavours are then given a coating of chocolate and there are a wide range of toppings to choose from such as cranberry, marshmallow, Oreo crumbles, bacon etc.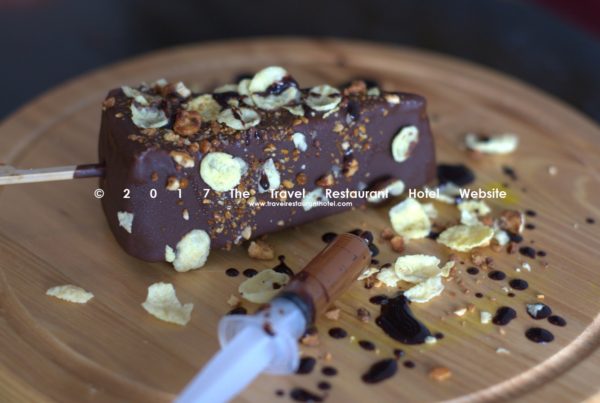 After meeting Chef Yap I was left with a sweet taste in my mouth, quite literally.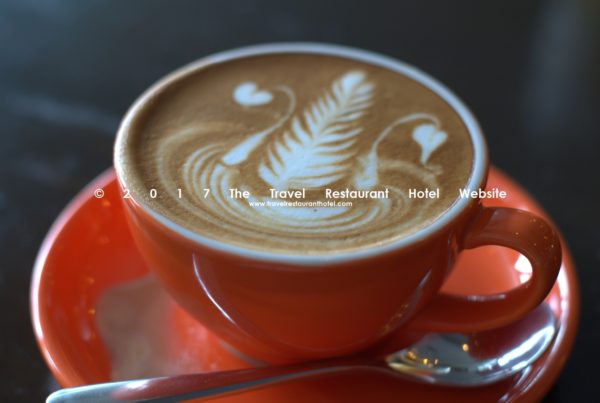 Here is a quick look at the Menu and their prices.
Papachos  ~ RM10.90++
Deep Fried Pork Bone Noodles ~ RM18.90++
Frozen Cheese Cake Pop ~ RM18.90++ to RM20.90++
简体中文
人生有些经历是会永远陪伴着你的,正如我与叶师傅相遇的那一天。叶师傅在烹饪界创出了一片属于自己的天空。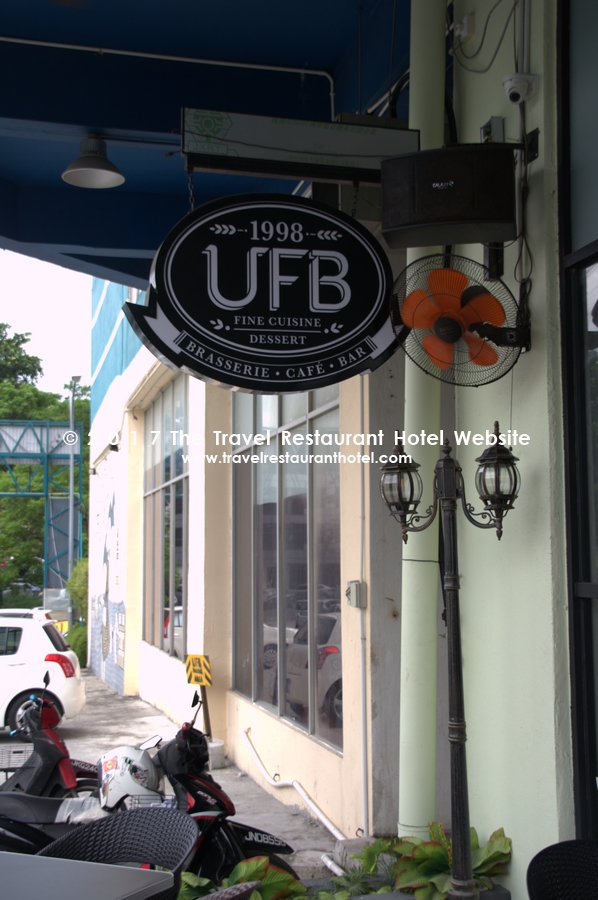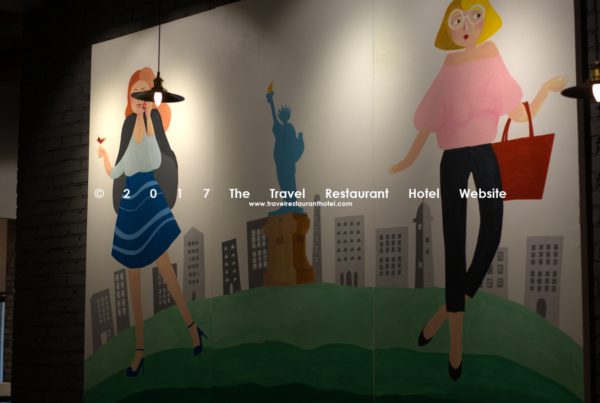 他的事业在1998年开始与Pokka Japan Corporation的糕点铺。后来又顺序加入了贝可津(Bakerzin) 和富有印度尼西亚风味即拥有好些知名品牌如Bakerzin, Boga Catering, Pepper Lunch, Ten Ten等等的博加集团 (Boga group) 。叶师傅在2015反回国前是博加集团的行政总厨负责研究与开发。回国后,他创立了自己的品牌 "Union Fashion Bar" (UFB)。
我们是在坐落于新山柏林花园的Union Fashion Bar的会面的。从2015年,UFB已由一间发展至三间分行,一间坐落于新山柏林花园,第二间坐落于柔佛古来优美城以及坐落于士姑来Taman Sutera的第三间分行。在居銮除了Cheese U Bistro外,他也将再开设另一间UFB。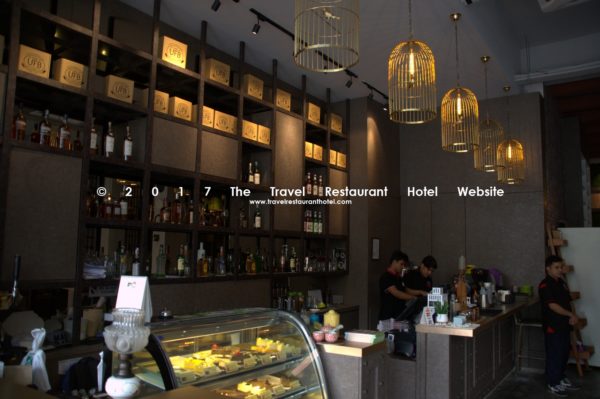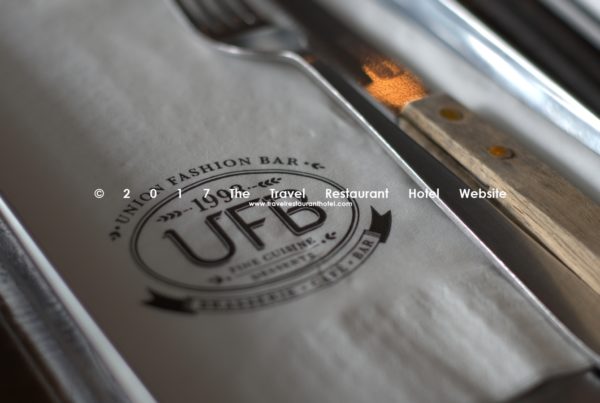 UFB宣扬它们独立风格的宣言。以品牌字眼中的"时尚" (fashion) 理念来陈述叶师傅的创意与创新。他的分店设计改装于他在印度尼西亚工作了十三年的餐馆。在UFB,你可享用午餐,茶点,晚餐及宵夜。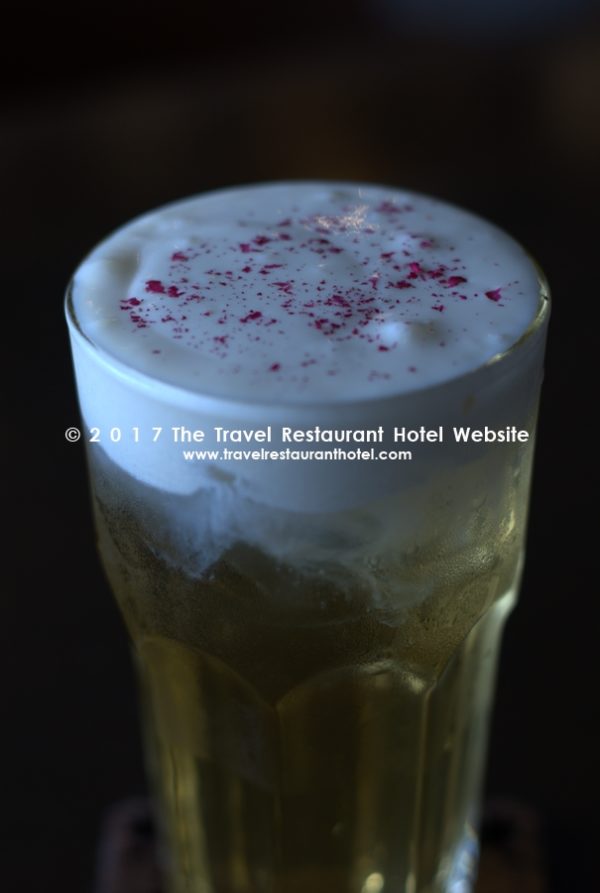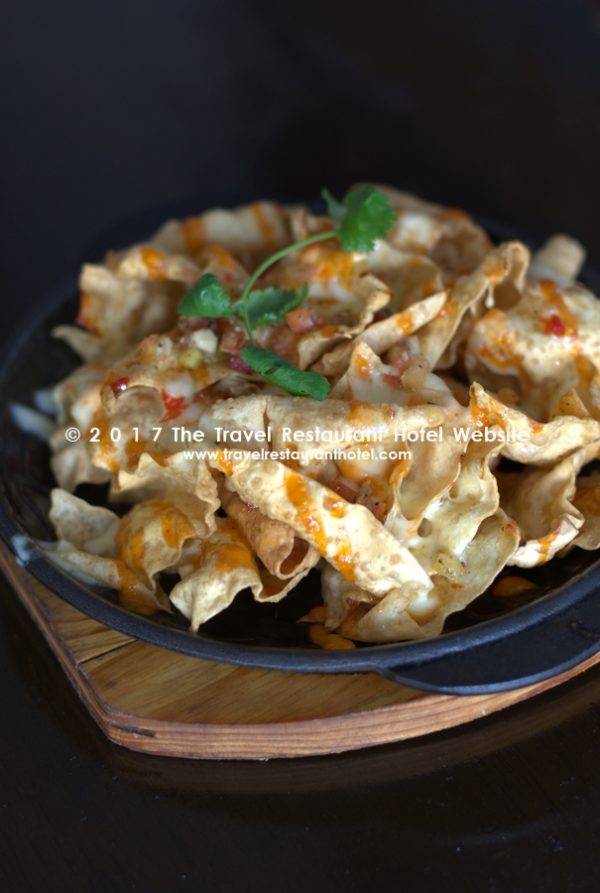 我们从第一碗UFB的Papachos开始。Papachos其实是简单的印度薄饼papadums加入了酸甜的元素,搭配着番茄丁的Papachos无疑是食客们的最爱。但这一点也不意外,毕竟它始终是出于博加集团的行政总厨之手。
接下来是香炸排骨面。它的卖相不错,但让我回味无穷的是那汤头和參巴辣椒,让我想一点再点。那浑厚的汤头是以猪骨熬成,拥有猪肉的天然甜味和那胶原蛋白的浓稠。
我本想建议他们给我装一罐那经典的咸香參巴辣椒。那香脆的口感来自于辣椒碎和炒香的虾米,让人期待那在嘴里爆炸的感觉。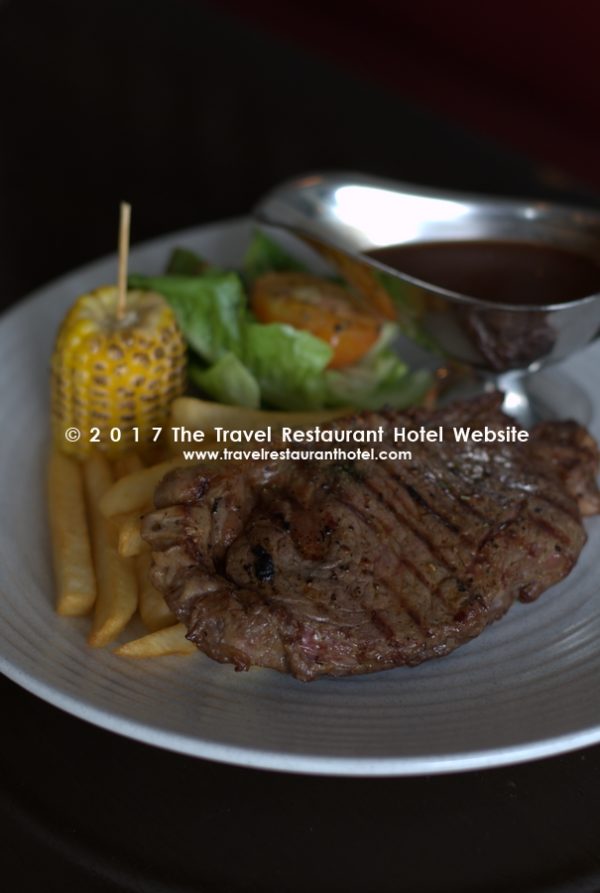 下一道是冷冻起司蛋糕。所有的起司蛋糕都是店里自制的, 有几种不同的口味如原味,巧克力,陈皮与咖啡。这些不同口味的蛋糕淋上巧克力再撒上多种选择的蔓越莓,棉花糖,Oreo碎,培根等等。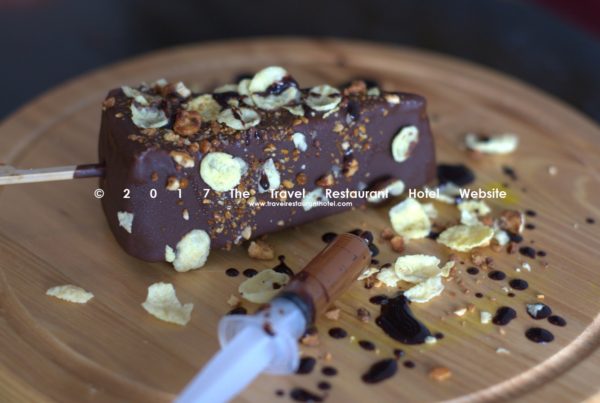 与叶师傅的这次相遇,简直让我留下"甜"美的回忆。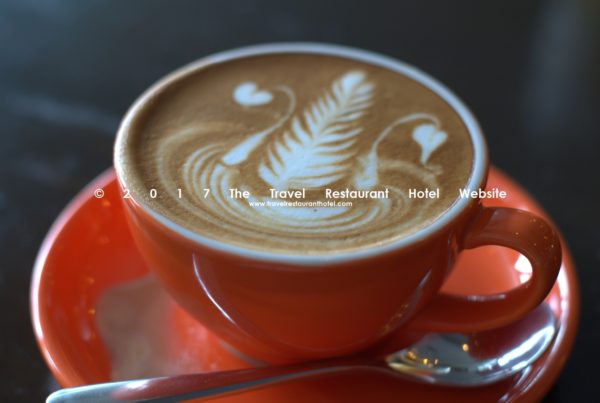 让我们来看看他们的菜单与价钱
Papachos  ~ RM10.90++

Deep Fried Pork Bone Noodles  (香炸排骨面)~ RM18.90++

Frozen Cheese Cake Pop (冷冻起司蛋糕)~ RM18.90++ to RM20.90++
繁體中文
人生有些經歷是會永遠陪伴著你的,正如我與葉師傅相遇的那一天。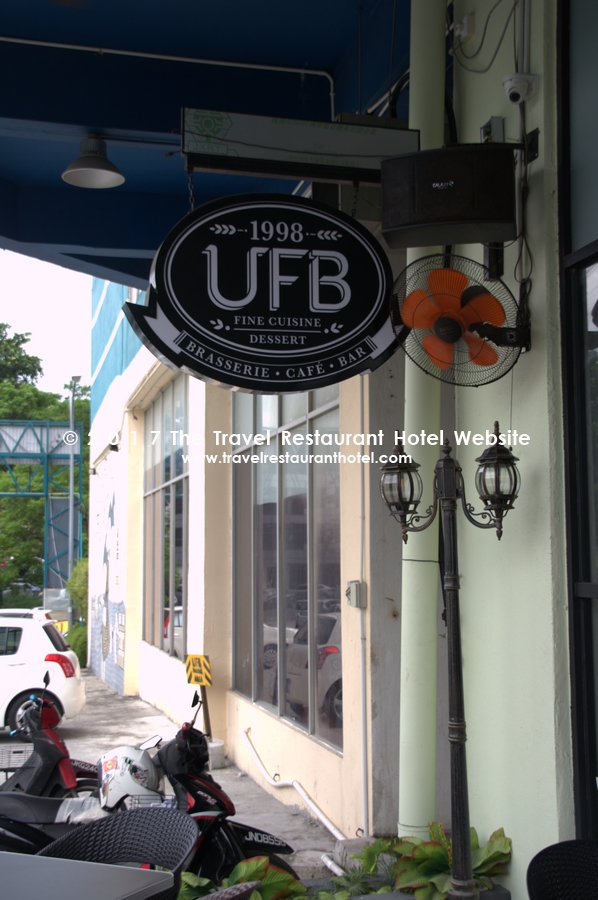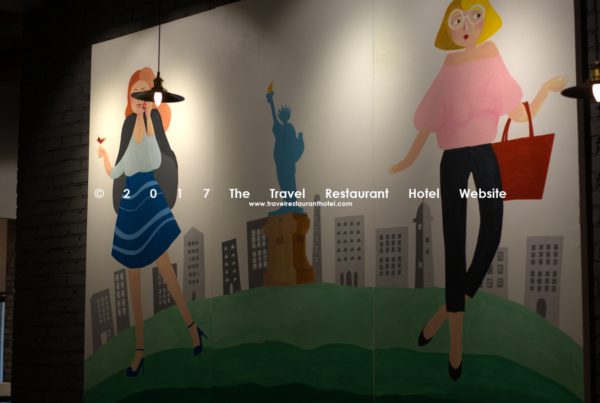 葉師傅在烹飪界創出了一片屬於自己的天空。他的事業在1998年開始與Pokka Japan Corporation的糕點鋪。後來又順序加入了貝可津(Bakerzin)和富有印度尼西亞風味即擁有好些知名品牌如Bakerzin,Boga Catering,Pepper Lunch,Ten Ten等等的博加集團(Boga group)。葉師傅在2015反回國前是博加集團的行政總廚負責研究與開發。回國後,他創立了自己的品牌"UFB"。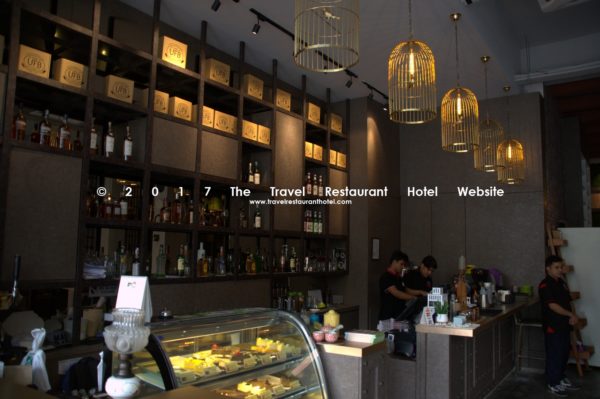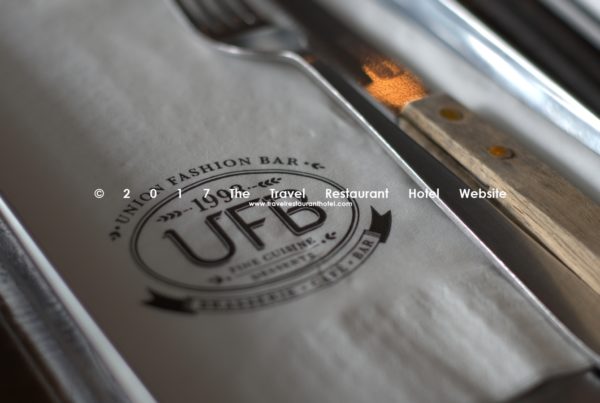 我們是在坐落於新山柏林花園的Union Fashion Bar的會面的。從2015年,UFB已由一間發展至三間分行,一間坐落於新山柏林花園,第二間坐落於柔佛古來優美城以及坐落於士姑來Taman Sutera的第三間分行。在居鑾除了Cheese U Bistro外,他也將再開設另一間UFB。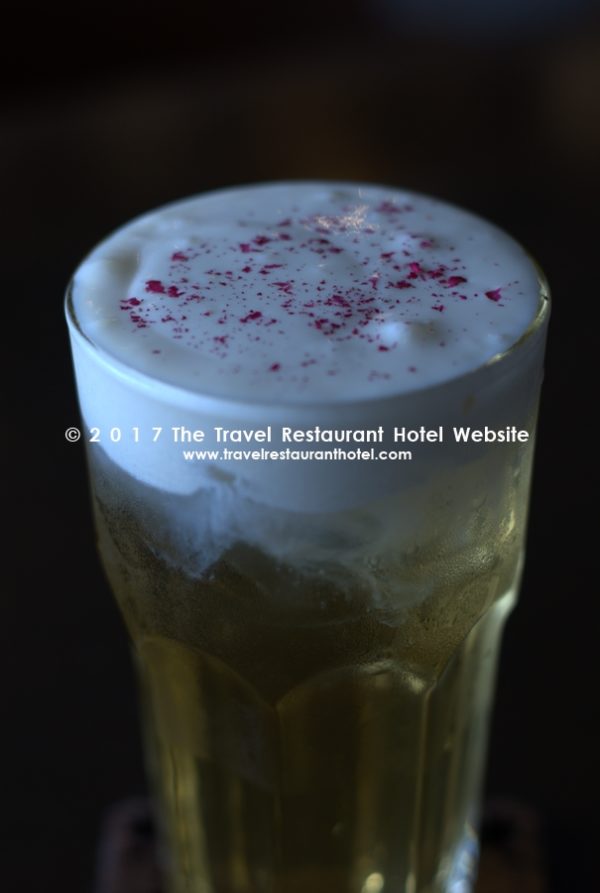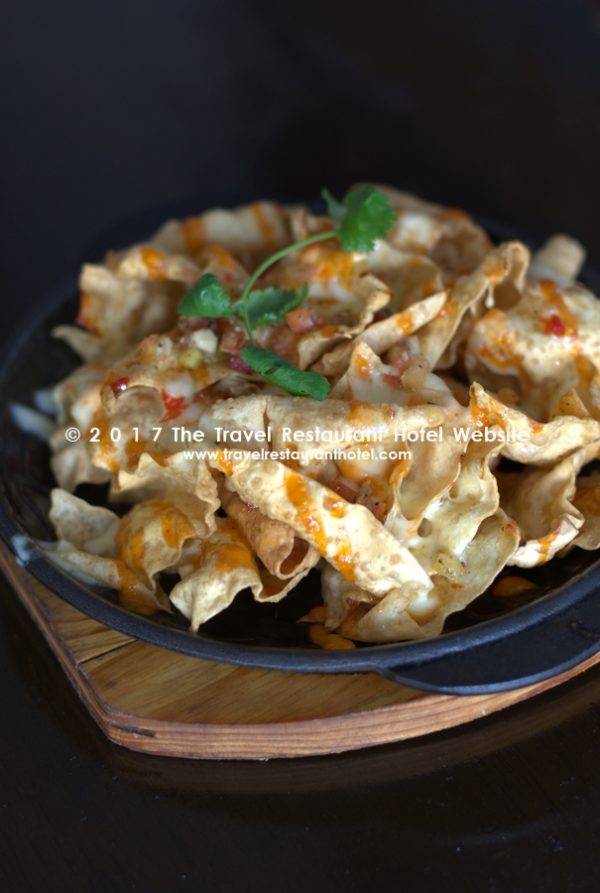 UFB宣揚它們獨立風格的宣言。以品牌字眼中的"時尚"(fashion)理念來陳述葉師傅的創意與創新。他的分店設計改裝於他在印度尼西亞工作了十三年的餐館。在UFB,你可享用午餐,茶點,晚餐及宵夜。
我們從第一碗UFB的Papachos開始.Papachos其實是簡單的印度薄餅papadums加入了酸甜的元素,搭配著番茄丁的Papachos無疑是食客們的最愛。但這一點也不意外,畢竟它始終是出於博加集團的行政總廚之手。
接下來是香炸排骨面。它的賣相不錯,但讓我回味無窮的是那湯頭和參巴辣椒,讓我想一點再點。那渾厚的湯頭是以豬骨熬成,擁有豬肉的天然甜味和那膠原蛋白的濃稠。我本想建議他們給我裝一罐那經典的鹹香參巴辣椒。那香脆的口感來自於辣椒碎和炒香的蝦米,讓人期待那在嘴裡爆炸的感覺。
下一道是冷凍起司蛋糕。所有的起司蛋糕都是店裡自製的,有幾種不同的口味如原味,巧克力,陳皮與咖啡。這些不同口味的蛋糕淋上巧克力再撒上多種選擇的蔓越莓,棉花糖,奧利奧碎,培根等等。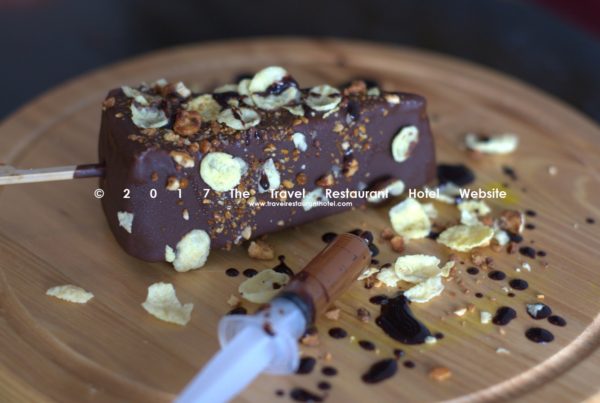 與葉師傅的這次相遇,簡直讓我留下"甜"美的回憶。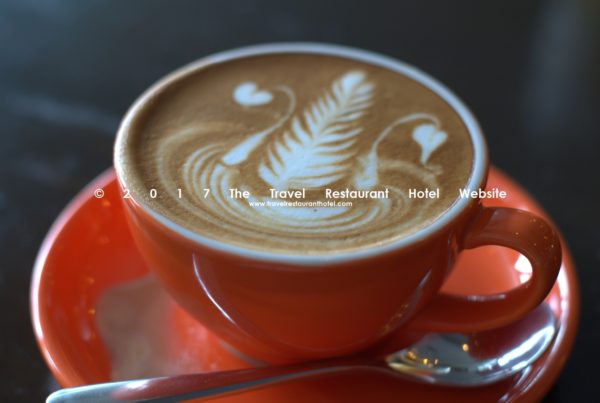 讓我們來看看他們的菜單與價錢
Papachos  ~ RM10.90++

Deep Fried Pork Bone Noodles  (香炸排骨面)~ RM18.90++

Frozen Cheese Cake Pop (冷凍起司蛋糕)~ RM18.90++ to RM20.90++