Grand Hyatt Bali is a luxury resort located in Nusa Dua, Bali. The resort offers 636 luxury rooms and suites nested in low-rise Balinese villas. The rooms and suites are located in 4 villages, spread over a sprawling estate filled with lakes, beautiful landscaped gardens and low-rise Balinese style buildings accompanied by five lagoon or river pools.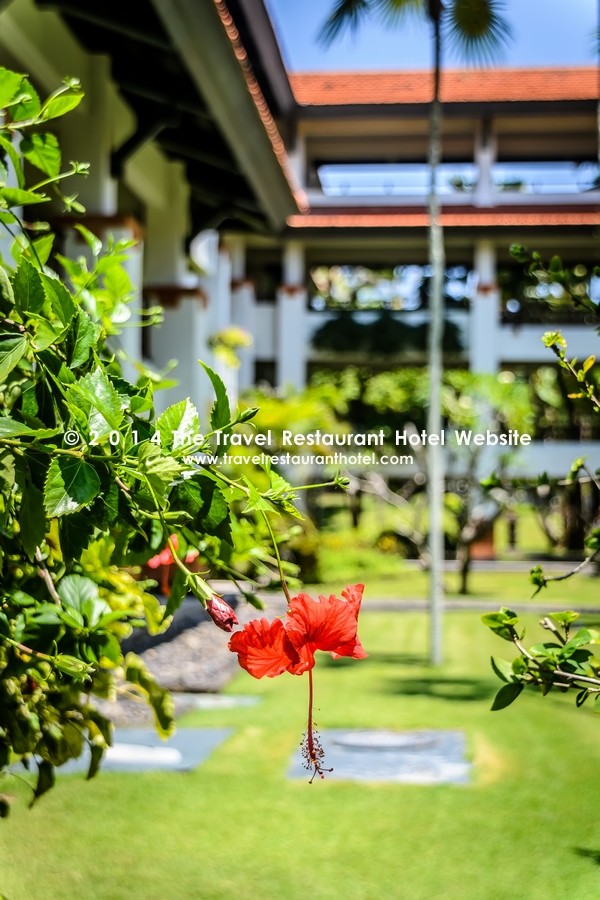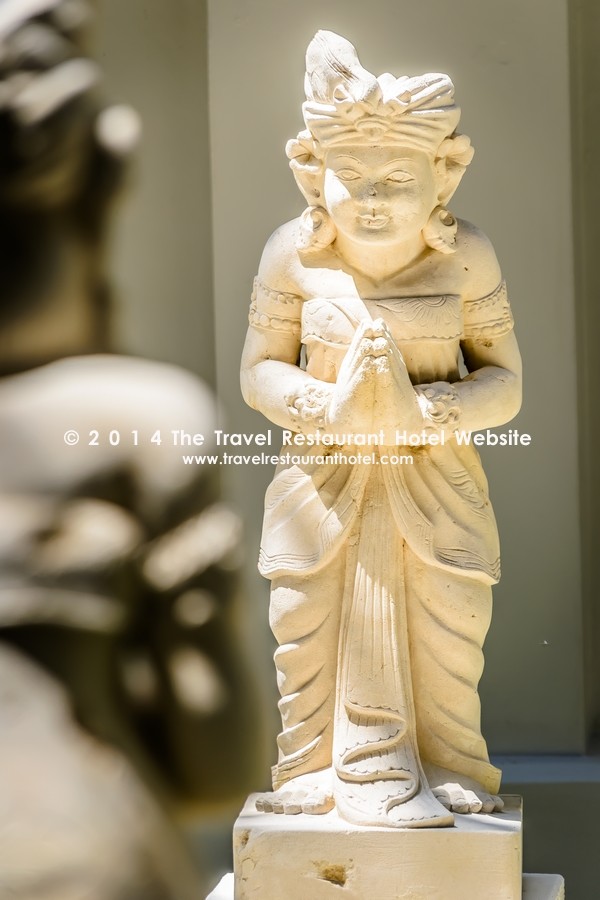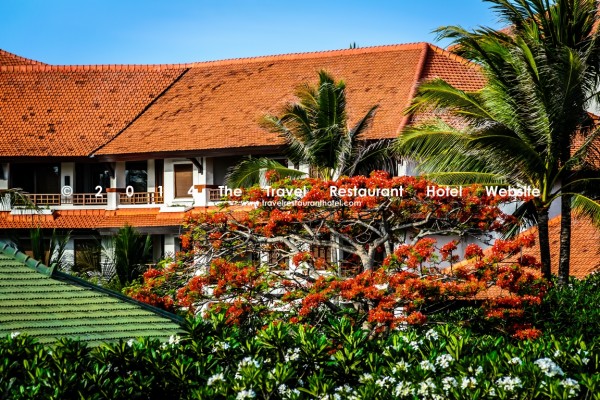 Grand Hyatt Bali offers a variety of accommodation options including Grand Suites, Grand Executive Suites, Ambassador Suites, Presidential Suites, and Deluxe Villas. All rooms have individually controlled air-conditioning, separate shower and bath, cable TV, international direct-dial telephone, personal safe, hairdryer and balcony. The resort has very thoughtfully provided complimentary wifi for all rooms.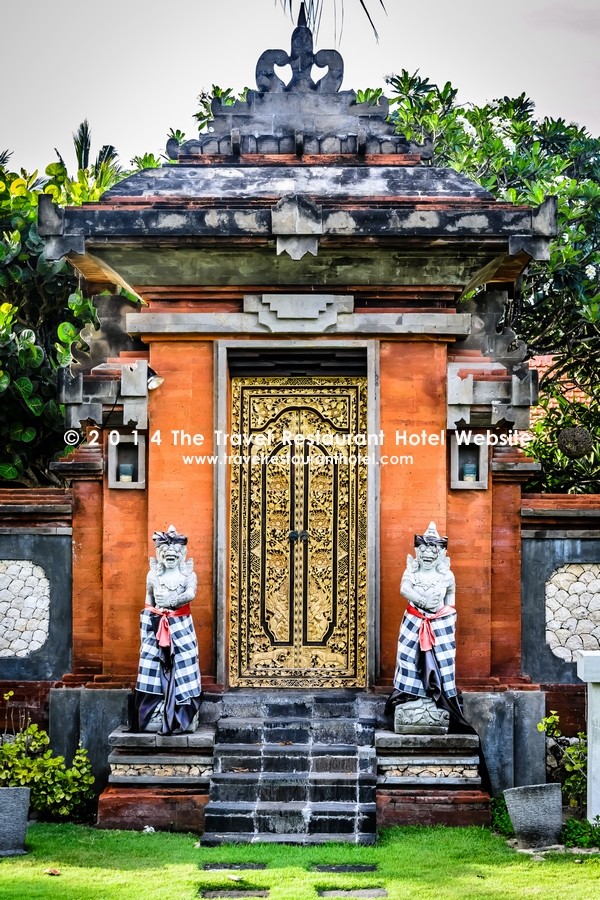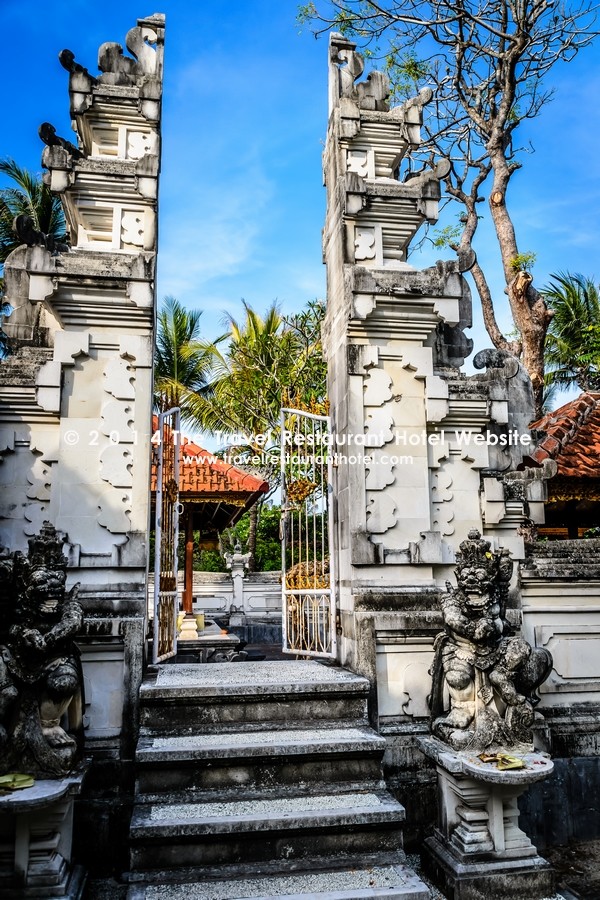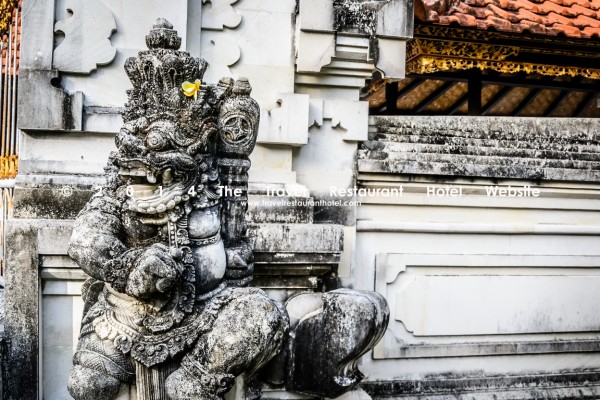 The Grand Club room features an interesting mini-studio layout with separate sleeping and living areas. The sleeping area is subtly marked out from the living area by slightly elevating it. Teakwood and marble from Central Java grace the floors of this 49-sqm guestroom furnished with one king bed, daybed and private balcony overlooking tropical gardens or a serene lagoon. The Grand Club room has a marble bath with a separate gigantic shower.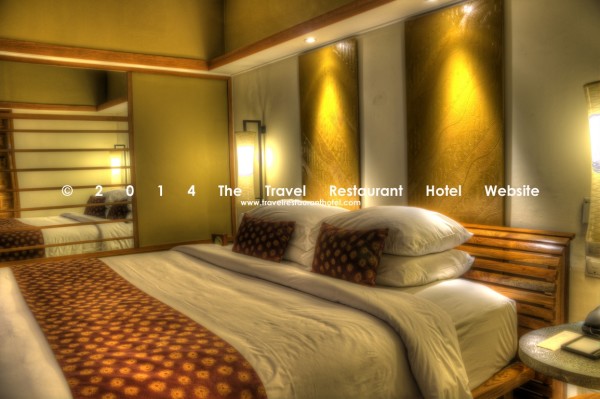 Grand Club guests naturally enjoy access to the Grand Club Lounge. Besides enjoying breakfast at the Grand Club Lounge, Grand Club guests also enjoy all-day complimentary beverages at the Grand Club Lounge. In the evenings, cocktails, including sparkling wine, are served.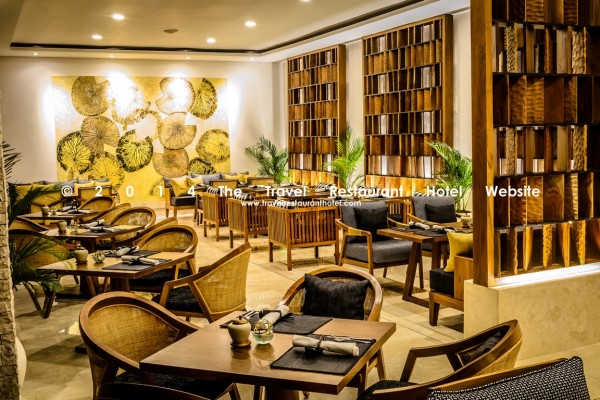 Staying here feels like every need is met. There is a huge variety of dining options here; I feel like I will never get tired of dining here.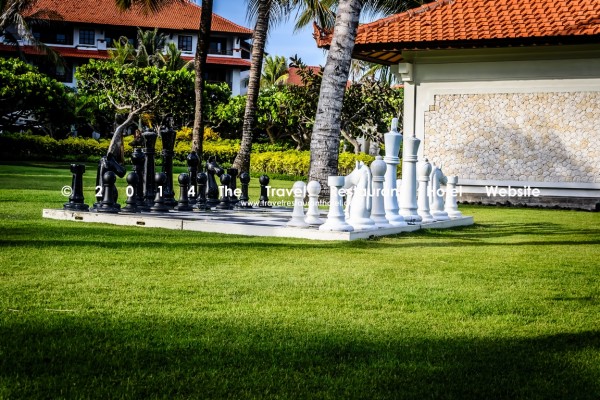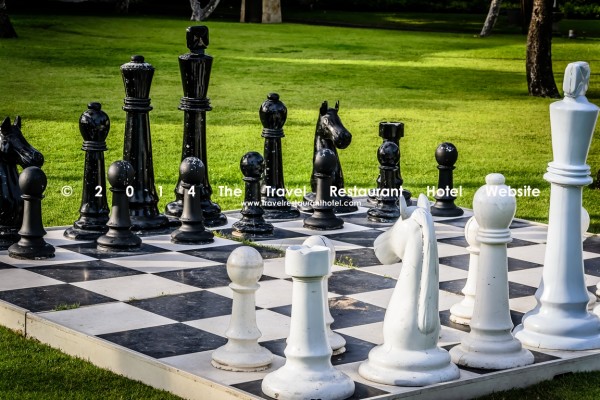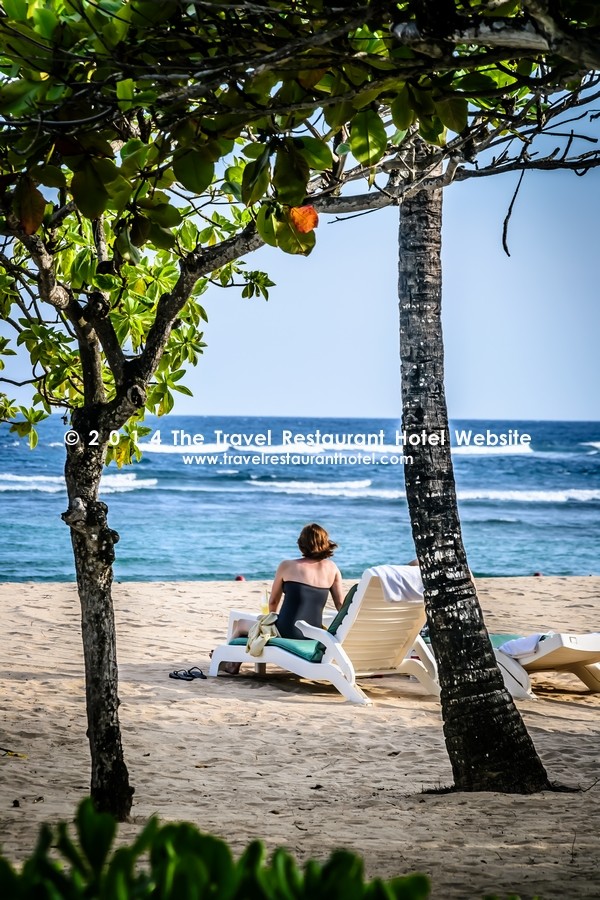 Salsa Verde is a poolside Italian restaurant overlooking the azur Indian Ocean. Here, diners may savour a lively selection of antipasti, pizzas and seafood in a tropical poolside setting.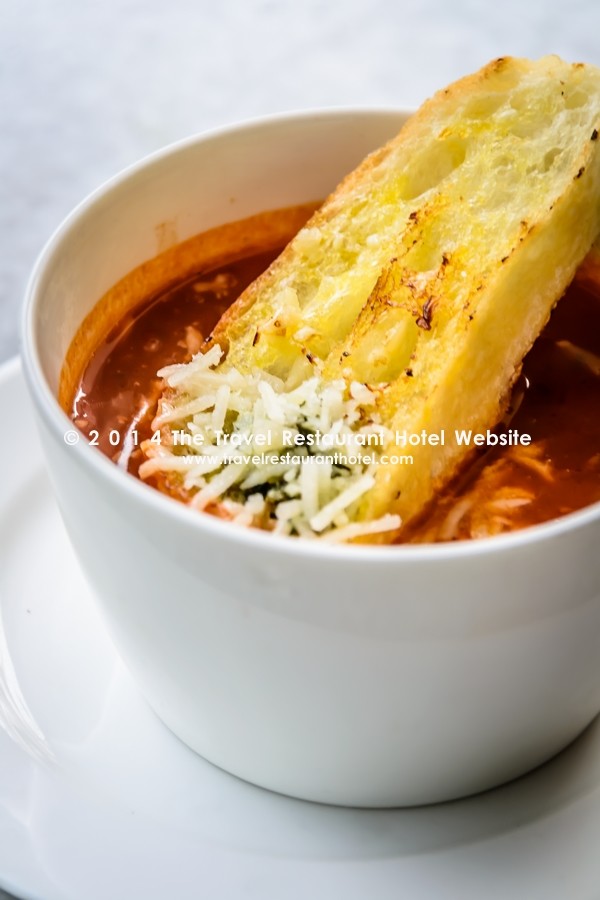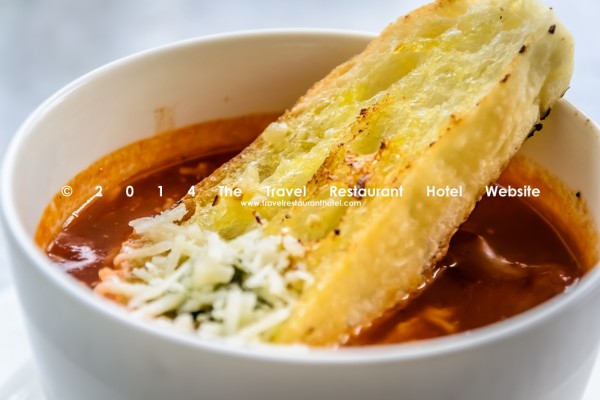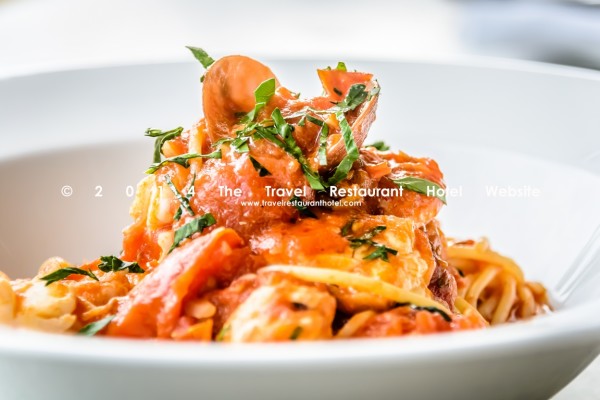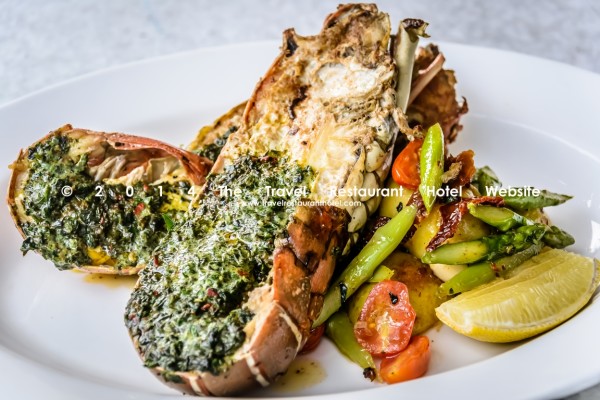 Every night, Pasar Senggol comes alive with a night market and a cultural performance which changes nightly. There is a variety of buffet items including grilled seafood and meat and sate.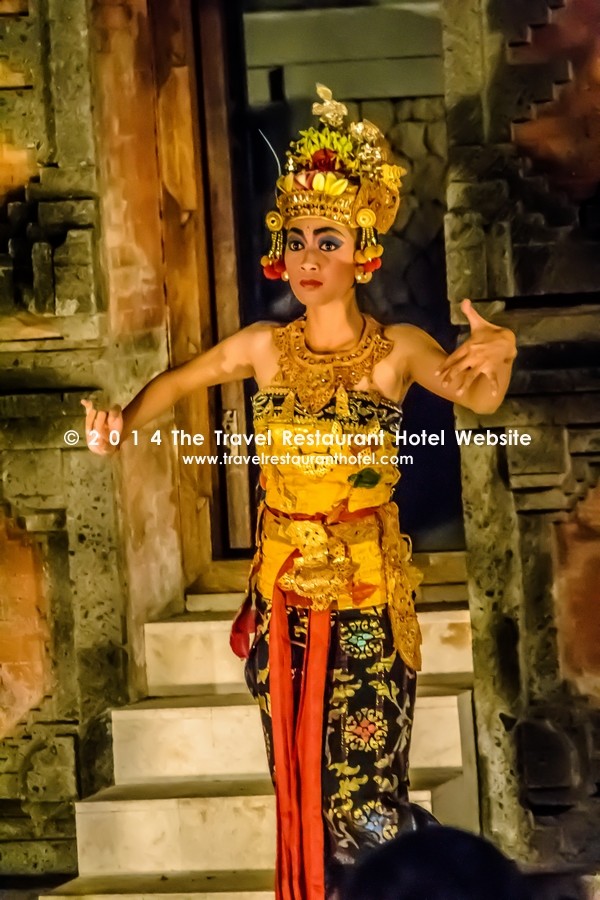 Garden Café is the all-day dining restaurant featuring a variety of Asian and Western dishes.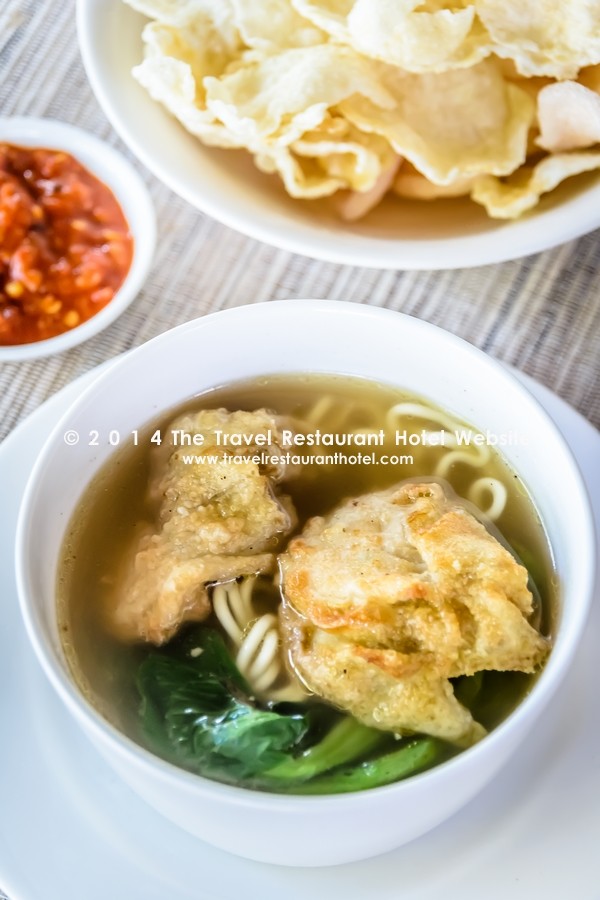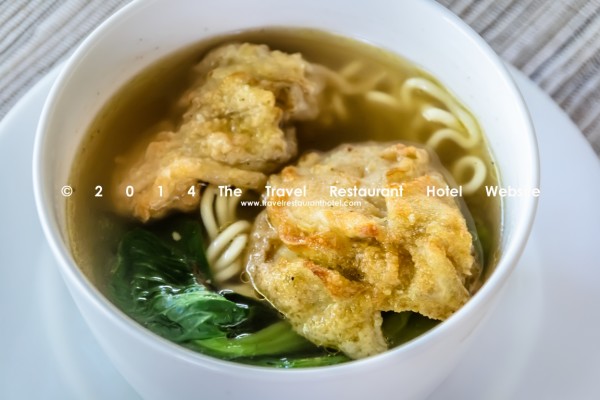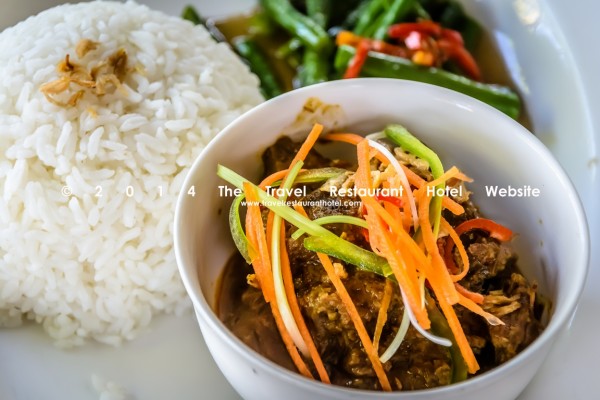 Nampu offers excellent Japanese cuisine with a variety of seating options such as a teppanyaki section and a sushi bar.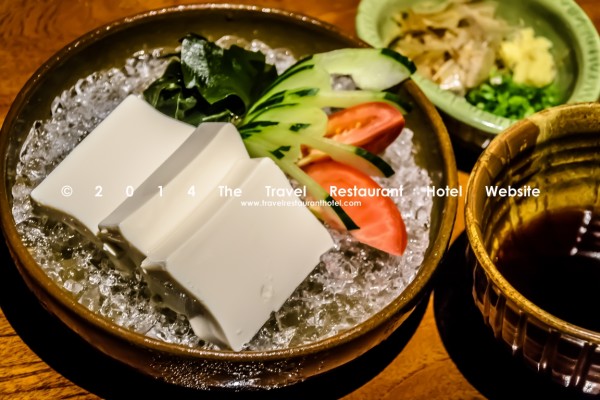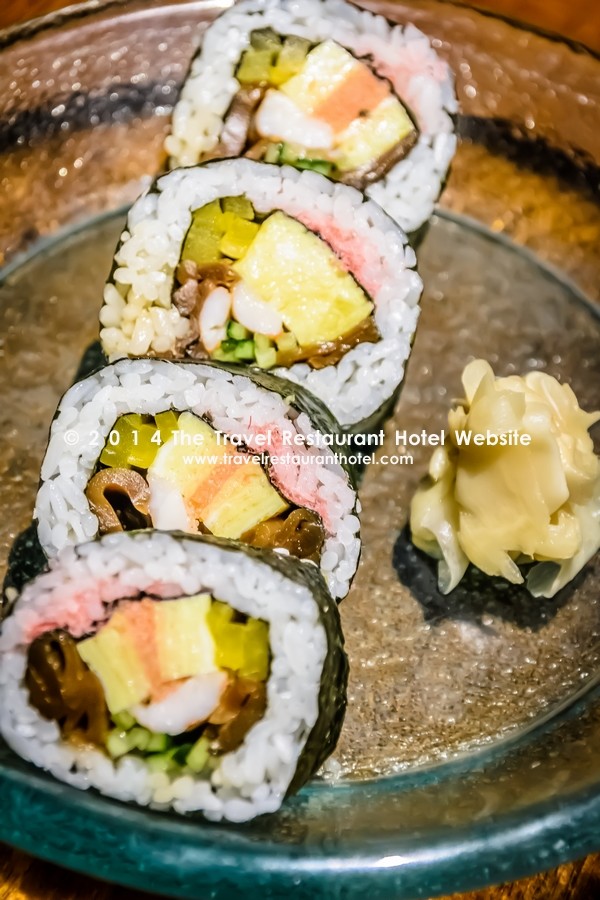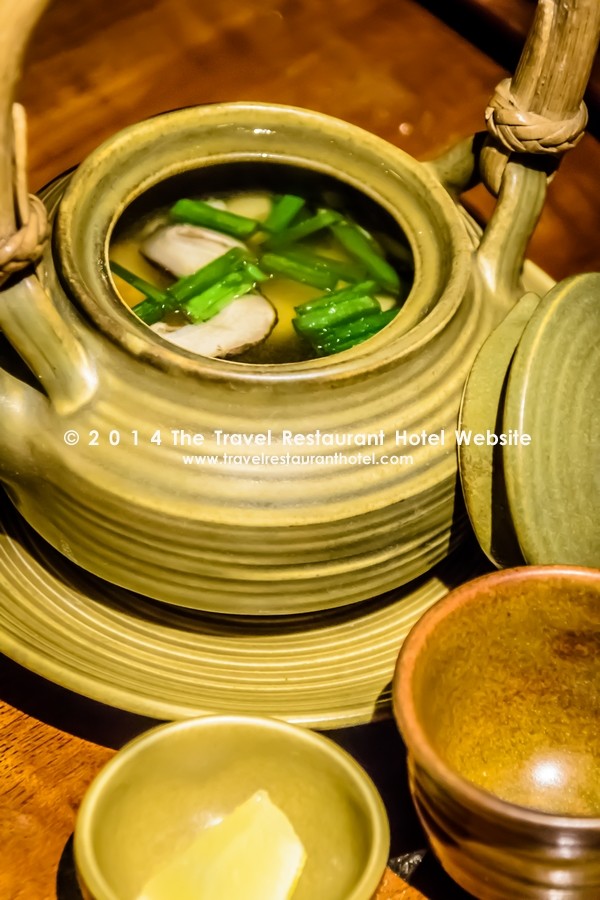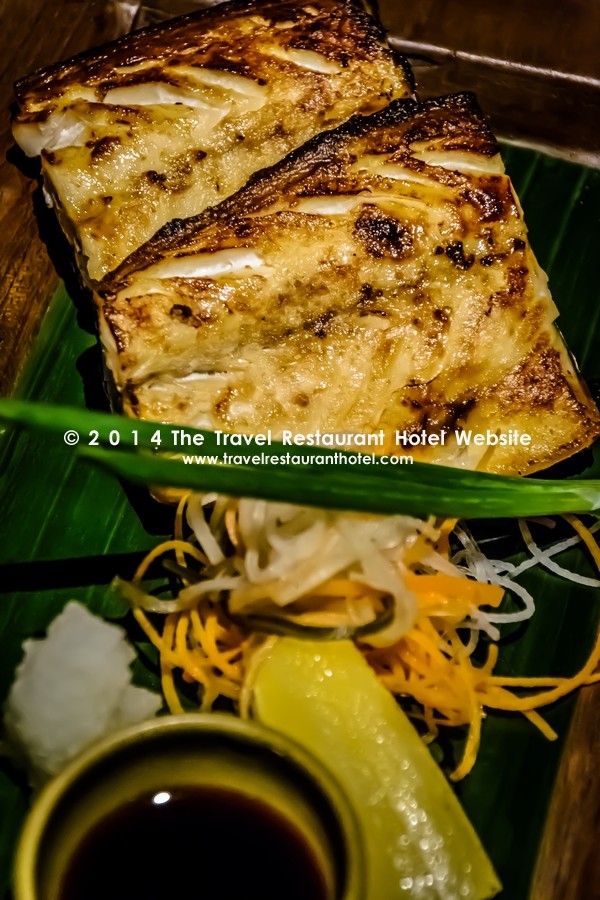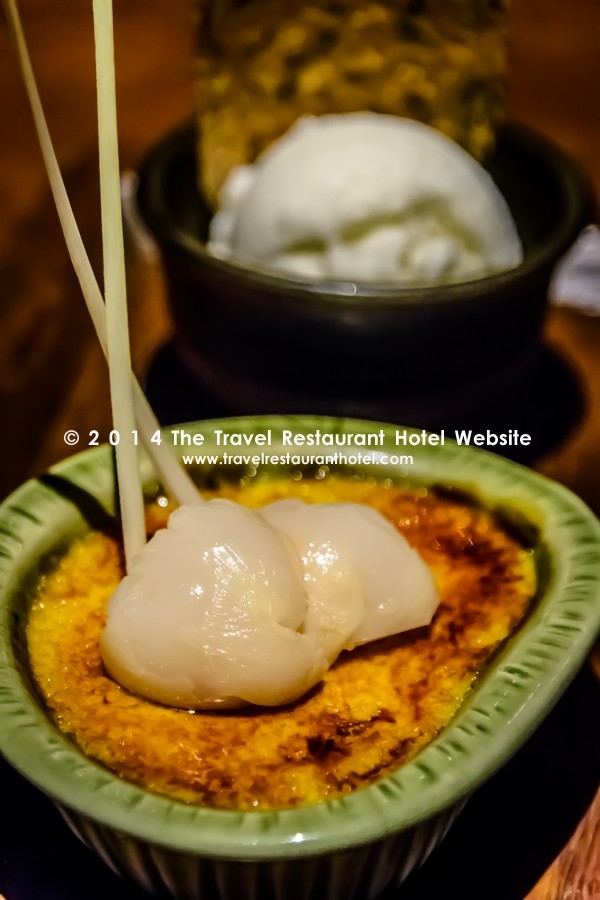 Salsa Verde Bar is a rooftop bar with panoramic views of the sea. It is fantastic to sit here in the late afternoon and enjoy the sea breeze over a glass of sparkling wine.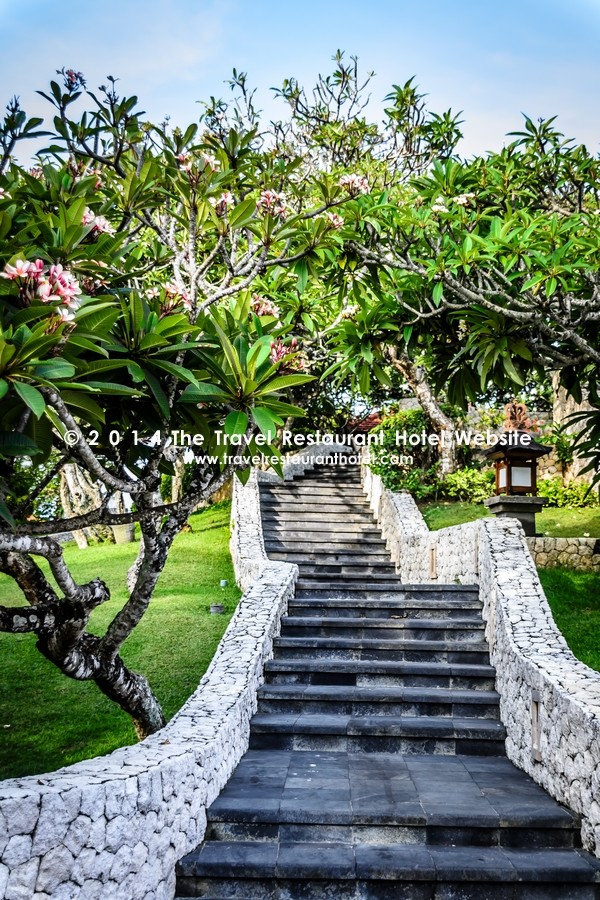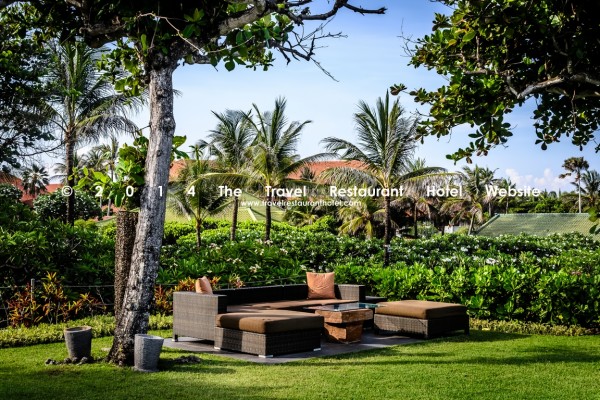 The highlight of Grand Hyatt Bali has to be Kriya Spa. Designed as an exotic 24-villa water palace amid tropical gardens, each villa features an outdoor tub, a plunge pool, outdoor treatment table and an outdoor lounge where guests can relax.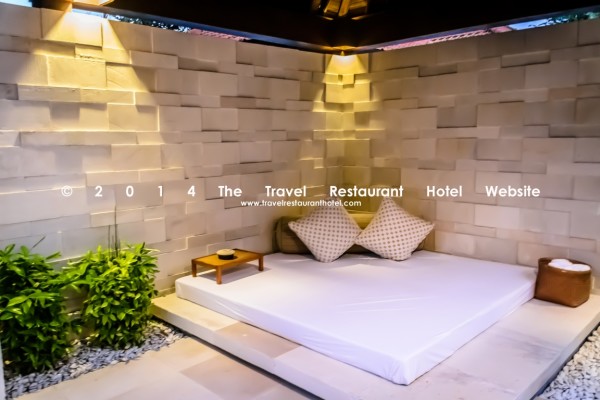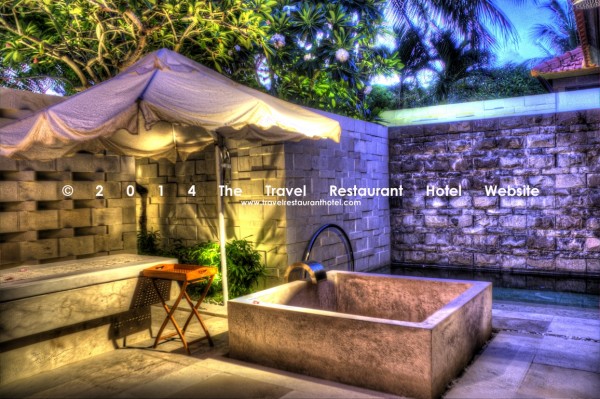 Alternatively, you can also choose to enjoy your treatment indoors. The treatment rooms are clean. With each villa being self-contained and complete in facilities, absolute privacy is assured.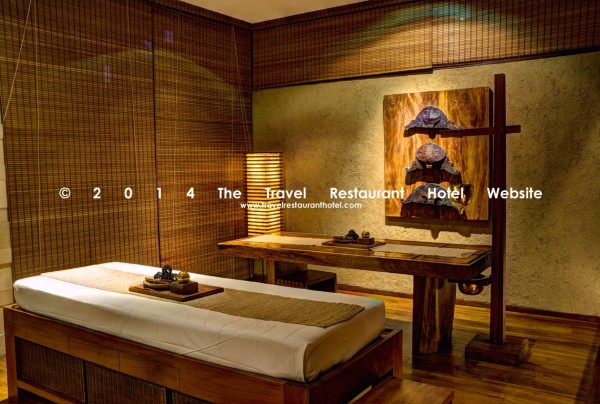 The spa draws inspiration from traditional Balinese healing philosophies – Hindu, Jamu and Ayurveda, to promote positive health, delay aging and promote longevity with the use of natural herbs, roots and essences. Guests can select from four healing rituals – Harmony, Purity, Energy and Bliss.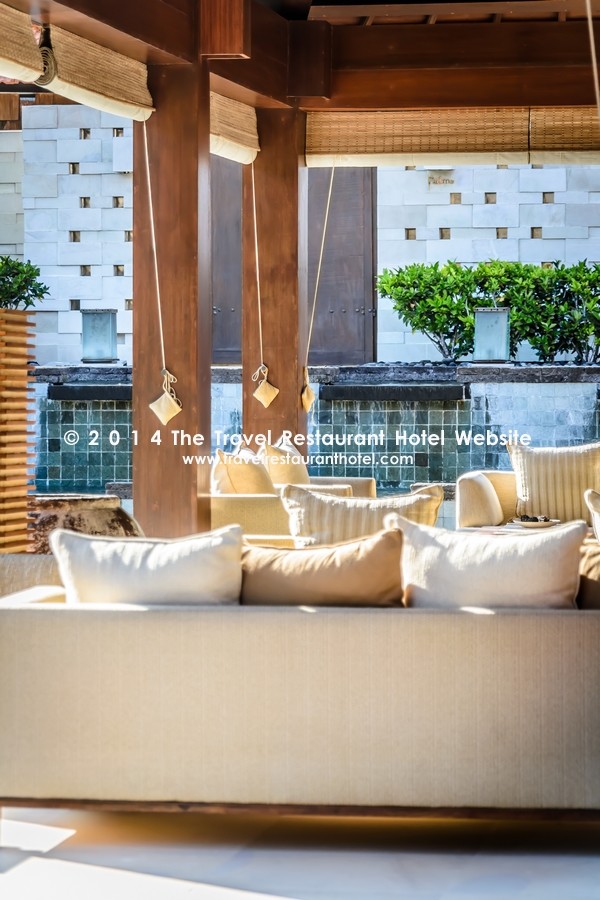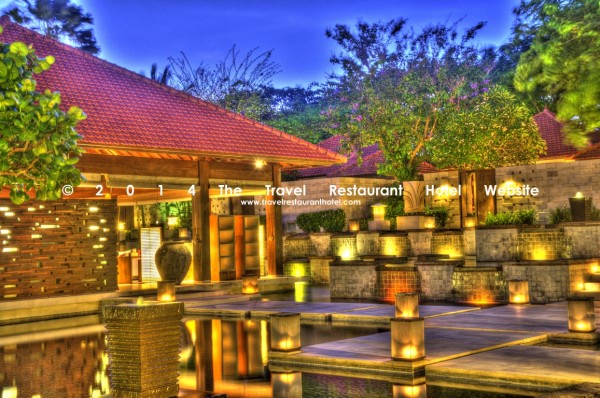 moksha kriya Harmony
For every Guest to enjoy.
Services to harmonize the body, mind, and spirit.
nirmala kriya Purity
For Guests seeking to achieve transformation.
Purification treatments boost natural healing abilities.
yowana kriya Energy
For Guests seeking renewal and new energy.
Energising treatments slough off exhaustion.
aanand kriya Bliss
For Guests seeking total relaxation.
Lull the body and mind into a tranquil state, reconnect with spirit.
The massages are deep and thorough and I quickly fell asleep as my knots were loosened.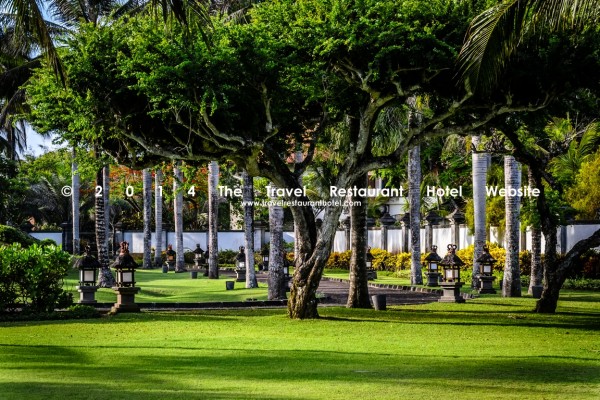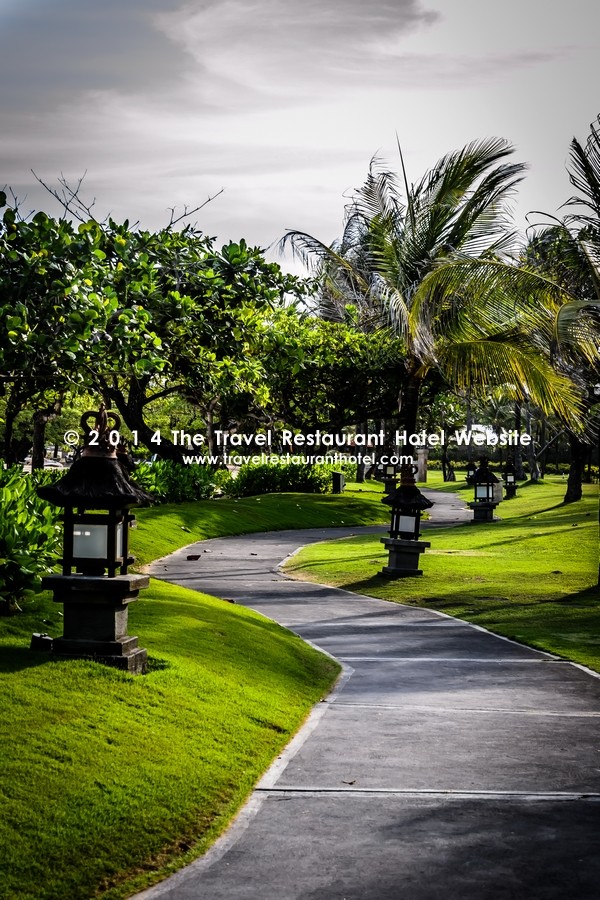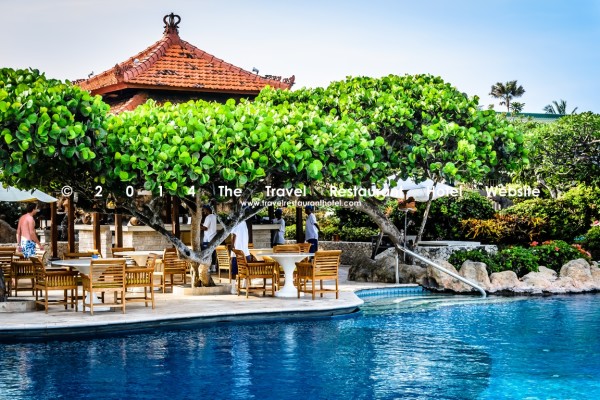 With an excellent spa and every epicurean desire met, total stress-free relaxation is a given at Grand Hyatt Bali.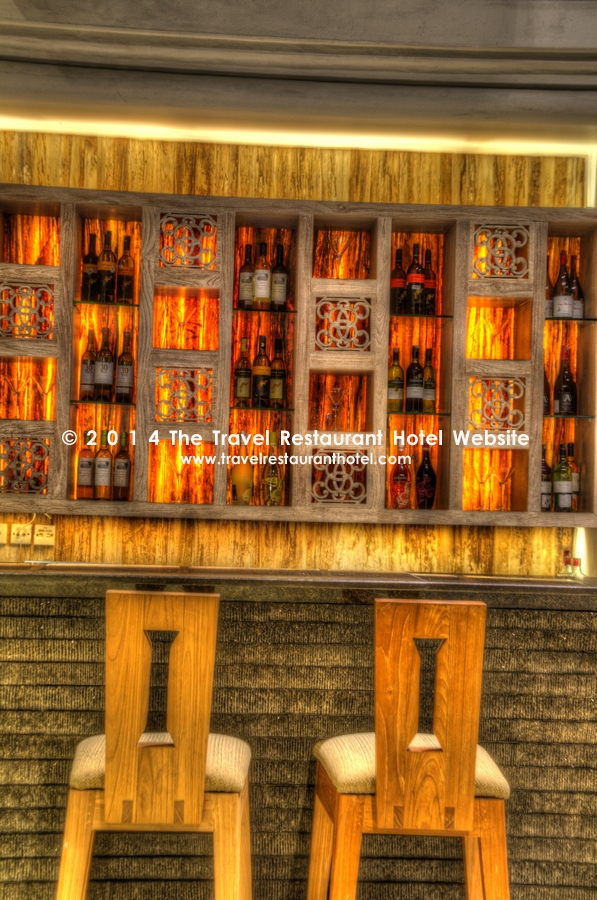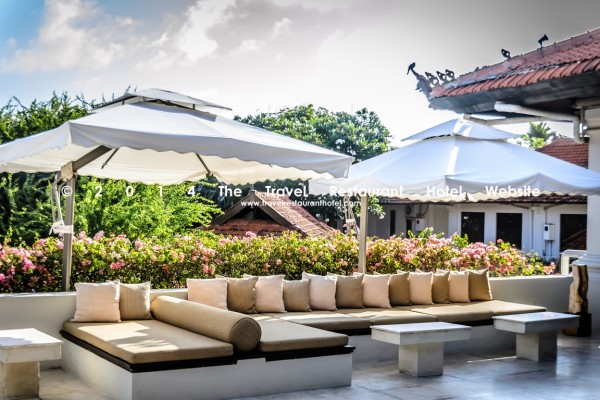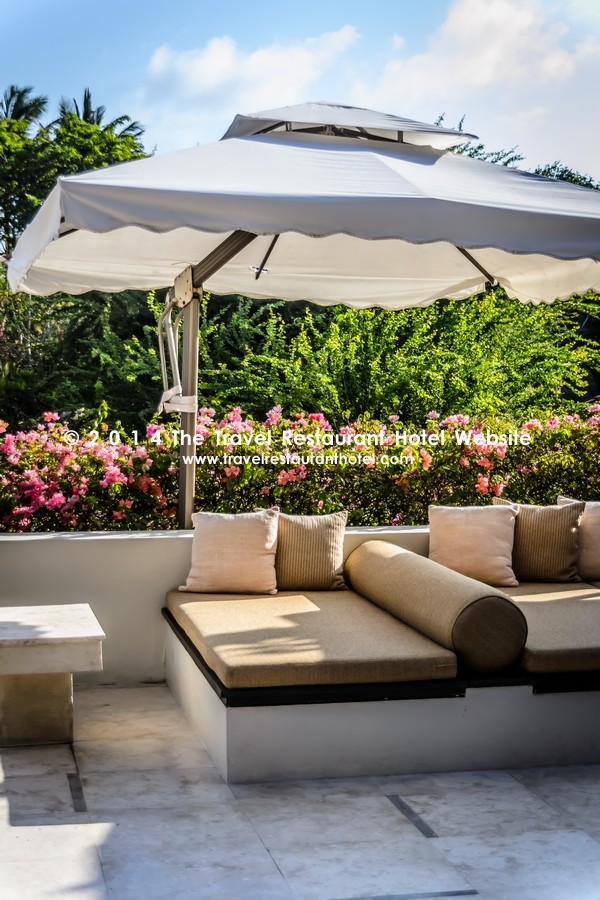 (Visited 2 times, 1 visits today)