English
Voted one of the Top 50 Restaurants in China" by Food & Wine China magazine and one of "Shanghai's Best Restaurants" by Shanghai Tatler magazine for two consecutive years, Gui Hua Lou Chinese restaurant at Pudong Shangri-La, East Shanghai serves gourmet Huaiyang, Shanghainese and Sichuanese cuisines.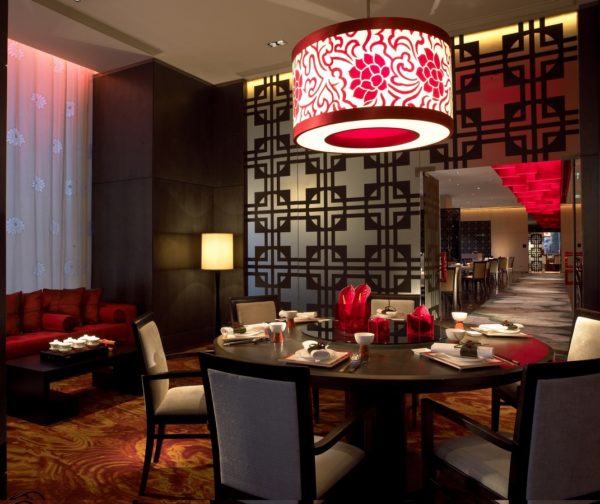 It is well-known for its delectable Shanghai styled steamed juicy buns, its flavourful and beautifully presented sautéed chicken with red peppers and spices.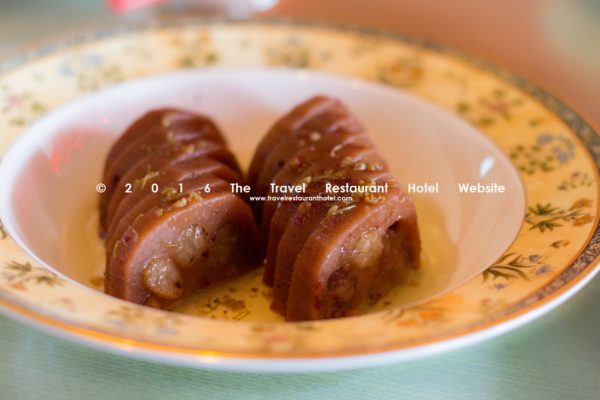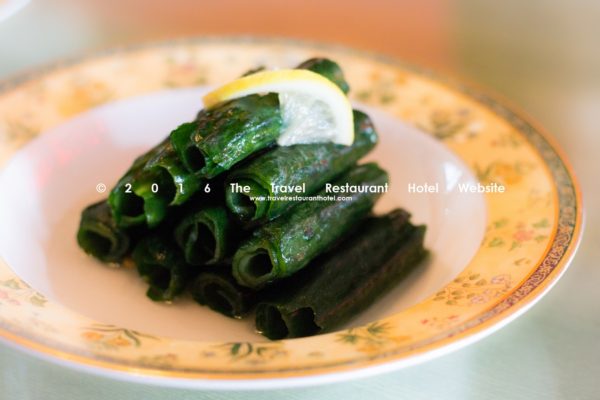 Gui Hua Lou is helmed by Chef Sam Gao, the hotel's Executive Chinese Chef, who has nearly 30 years of Huaiyangnese culinary experience.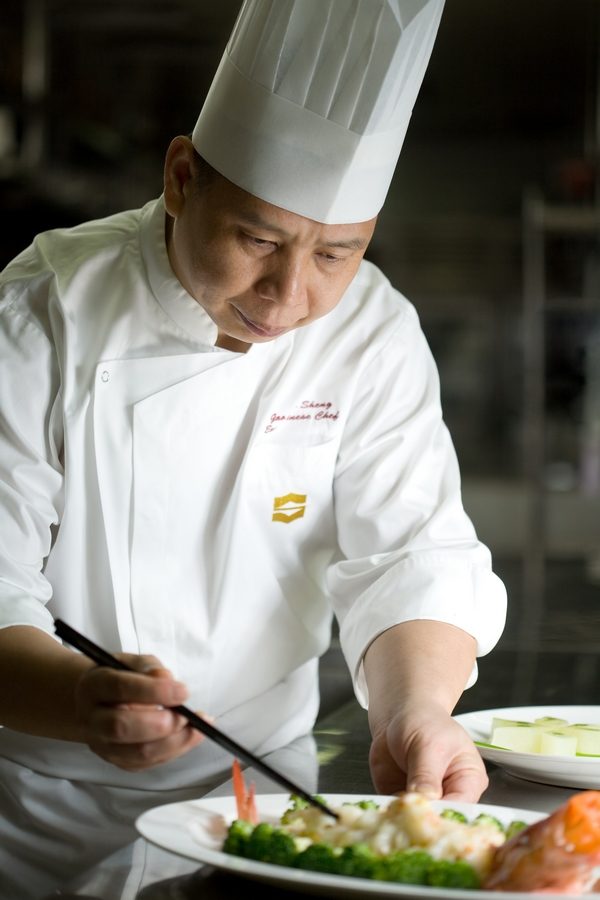 Chef Gao is fond of blending culinary influences with his own recipes and he takes great pleasure in creating dishes with the new ingredients he discovers.  His expertise lies in Huaiyangnese and Cantonese style cuisines.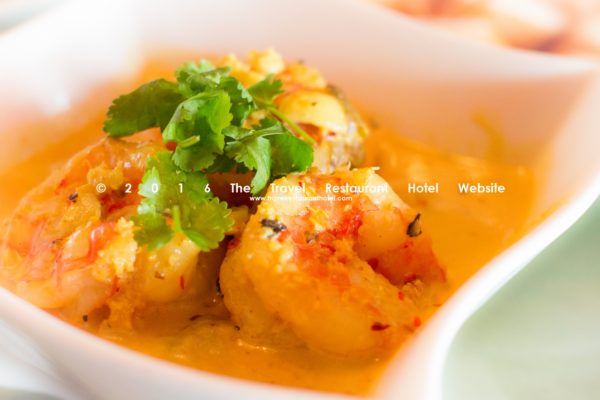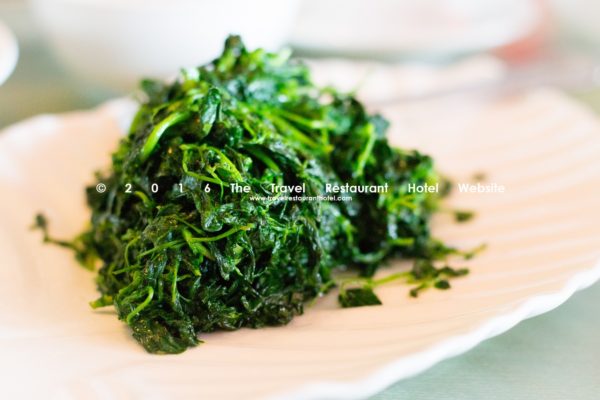 Interesting dishes created by him include The sautéed egg white with hairy crab meat and roe. This dish is truly a test of a chef's skill, as the roe has to remain supple even after frying and the egg whites have to maintain a soufflé-like exterior wrapping the hairy crab meat in one omelet. Recently, Chef Gao was also voted one of the "Top 50 Chefs in China" by Food & Wine China magazine.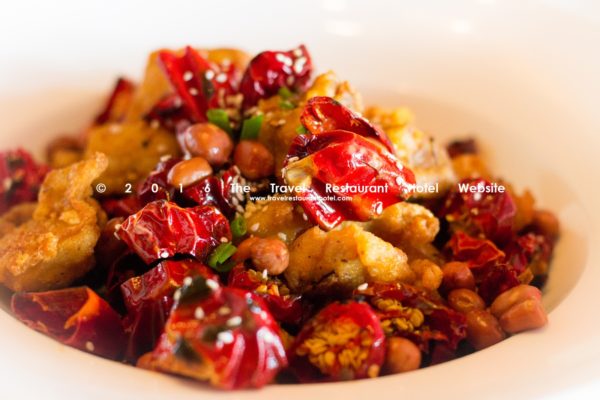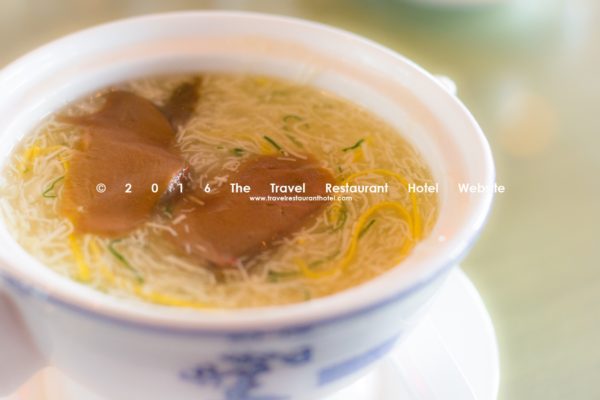 Besides the great food by the award winning chef, you will also get to enjoy panoramic views of the scenic Huangpu River and the historical Bund strip while dining in chic environment incorporating traditional Chinese elements with a contemporary twist. The dominant colour palette is taken from the traditional Chinese red, blended with contemporary black and white, offset with a touch of silvery grey and golden yellow. In the general dining area, the main feature is an eye-catching row of red acrylic dragon scales that hang from the ceiling and double up as lamps.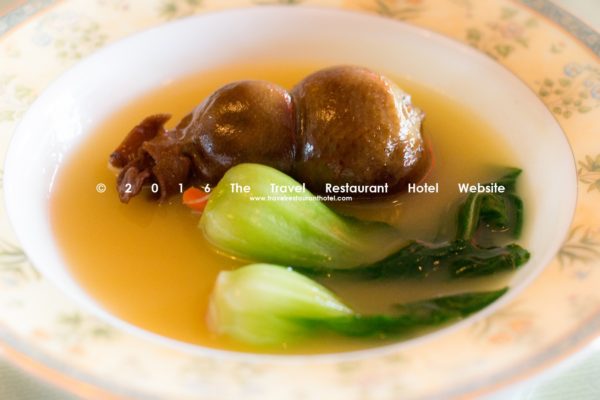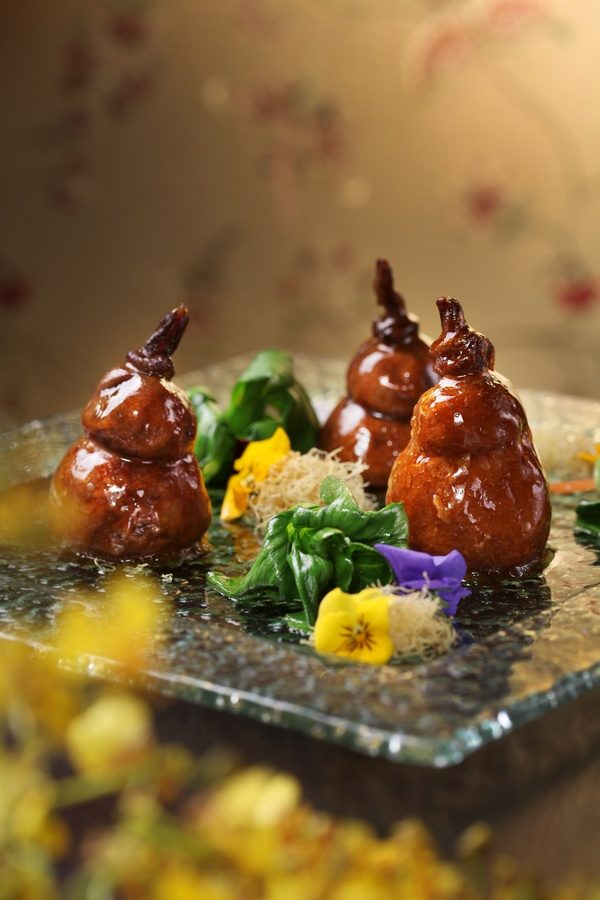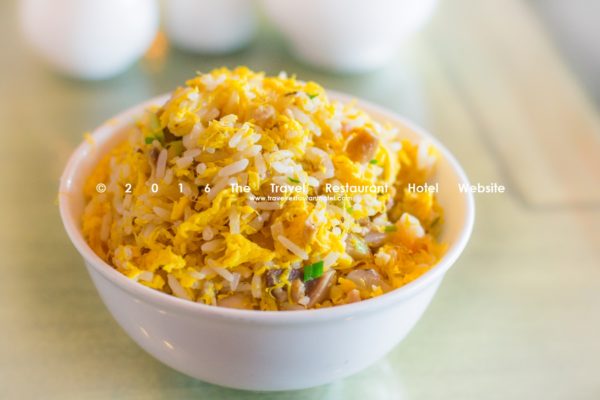 Great food and nice ambience are the best combinations for a perfect dinner with guests you want to impress.
简体中文
'桂花楼'是中国周刊《美食与美酒》 票选为中国排名前50名的餐厅以及连续两年入围上海周刊《尚流TATLER》'上海最佳餐厅'之一的中餐厅。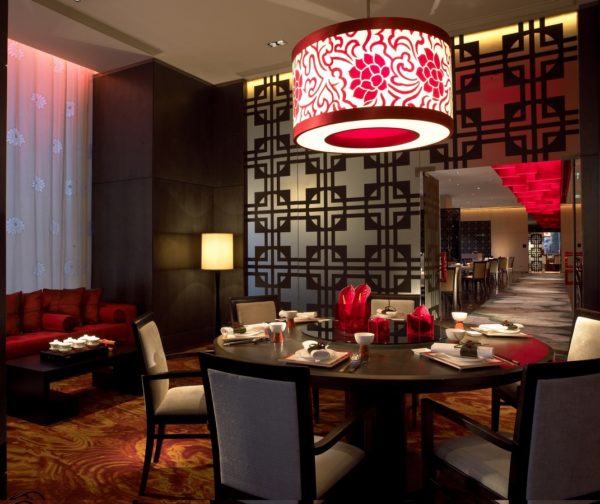 它位于东上海,浦东香格里拉大酒店,提供美味的淮扬,上海和四川菜。被众所周知的是它的多汁上海式蒸包子,入味和精美的炒鸡肉与红辣椒和香料。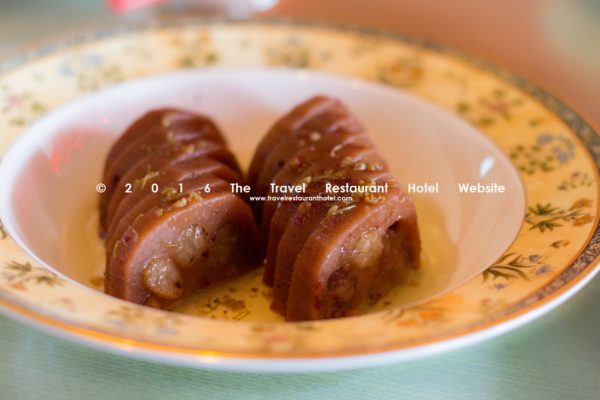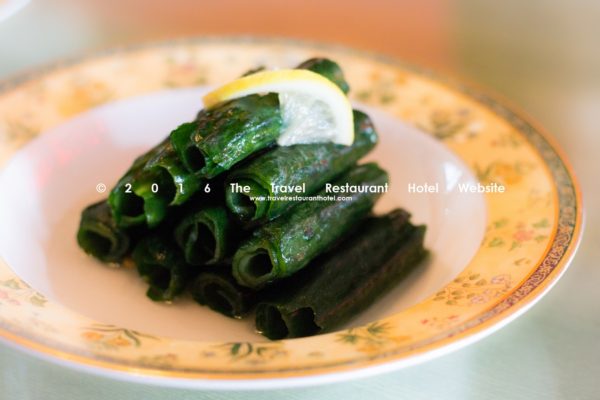 '桂花楼'是由拥有近30年的淮扬式烹饪经验的酒店行政中国厨师萨姆高掌托。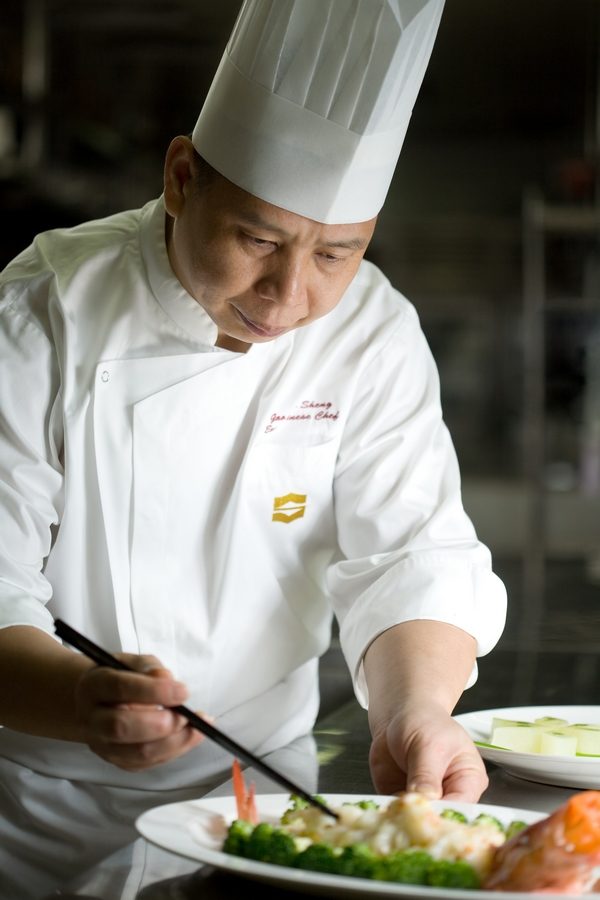 高主厨喜欢把烹饪的多元化融入自己的配方以及用他新发现的材料创作出新的料理。他的专长在于淮扬式和广东式菜肴。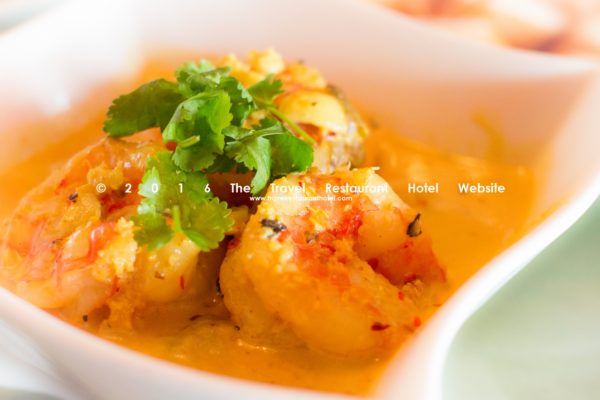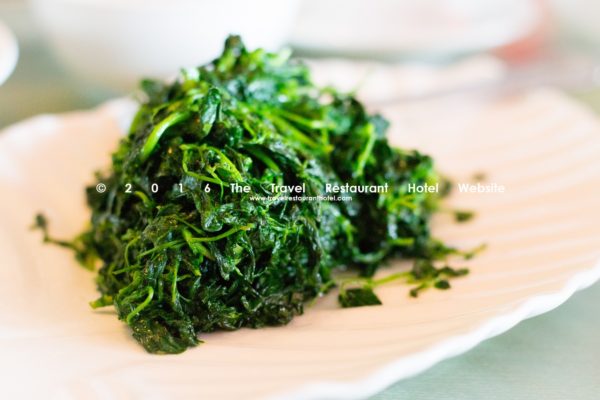 炒鸡蛋白与大闸蟹肉和鱼子酱是他所创造的有趣料理之一。这道菜真的需要考验一位厨师的技能,因为鱼子酱经过油炸后得留有水嫩的口感,蛋白得保持着苏芙蕾样的外观,包着大闸蟹肉。近期,高主厨也被中国周刊《美食与美酒》 票选为中国排名前50名的厨师。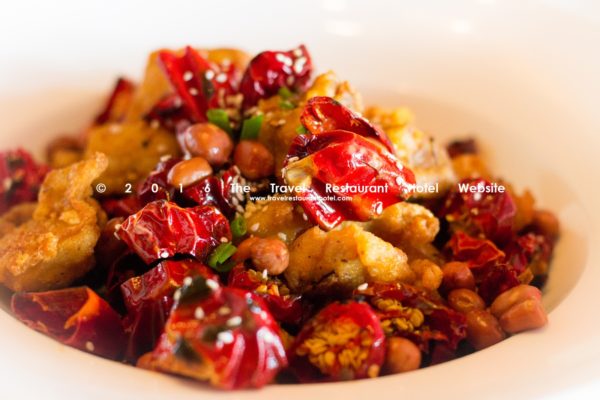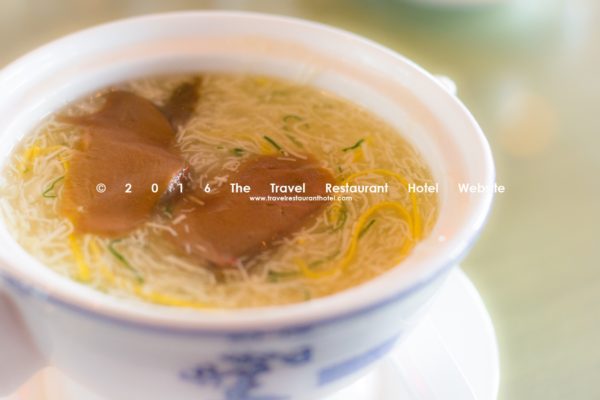 除了能品尝到屡获殊荣的厨师所烹饪的美食,您也能边在结合中国传统元素与现代风味的别致环境里用餐边欣赏风景秀丽的黄浦江和历史性的外滩。主导的调色盘是取于传统的中国红,融入了现代化的黑色与白色,并带着淡淡的银灰色和金白色。在大众用餐区,其主要特点是吊挂在天花板同时也是灯具的一行醒目的红色丙烯酸龙鳞。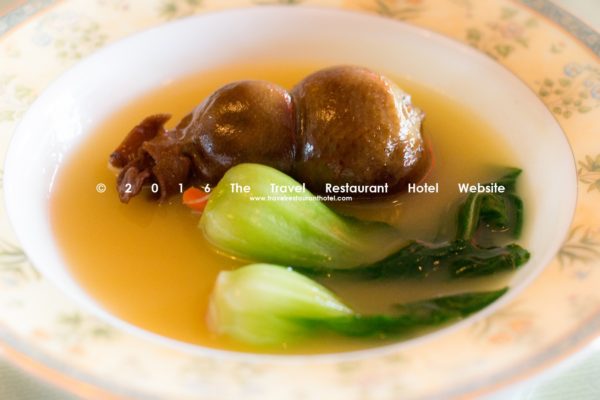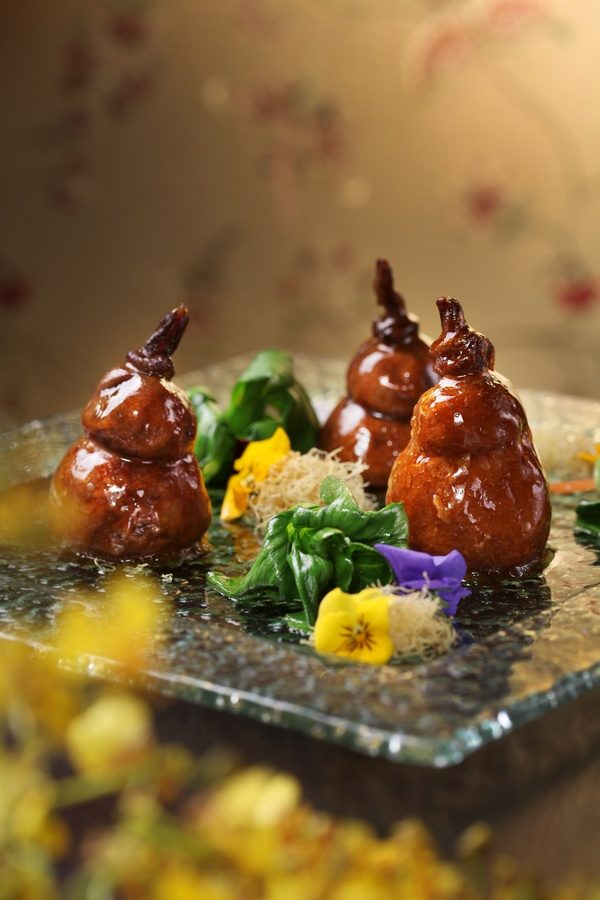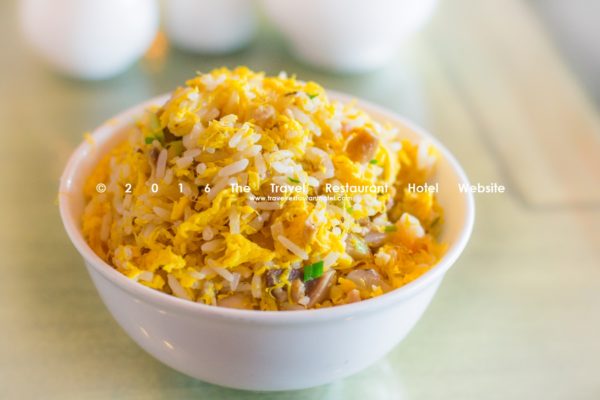 美食与好的氛围是您想打动客人的完美晚餐的最佳组合。
繁體中文
'桂花樓'是中國周刊《美食與美酒》 票選為中國排名前50名的餐廳以及連續兩年入圍上海周刊《尚流TATLER》'上海最佳餐廳'之一的中餐廳。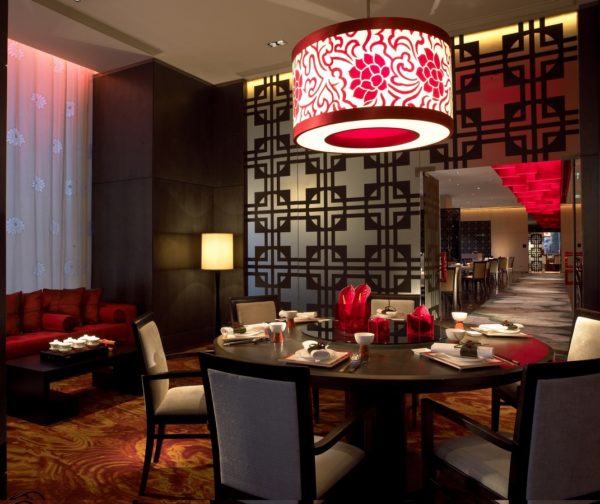 它位於東上海,浦東香格里拉大酒店,提供美味的淮揚,上海和四川菜。被眾所周知的是它的多汁上海式蒸包子,入味和精美的炒雞肉與紅辣椒和香料。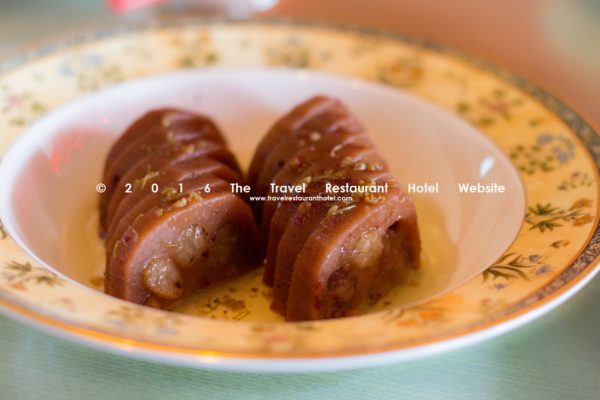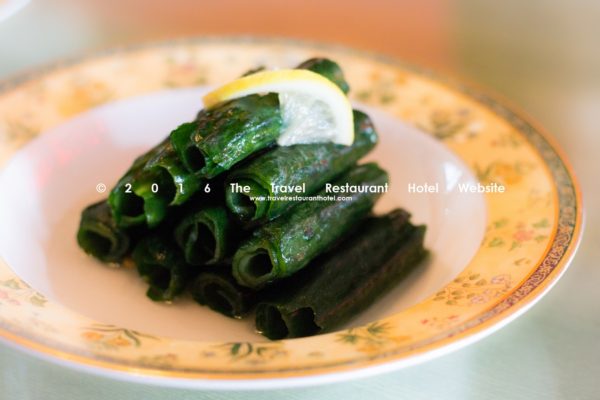 '桂花樓'是由擁有近30年的淮揚式烹飪經驗的酒店行政中國廚師薩姆高掌托。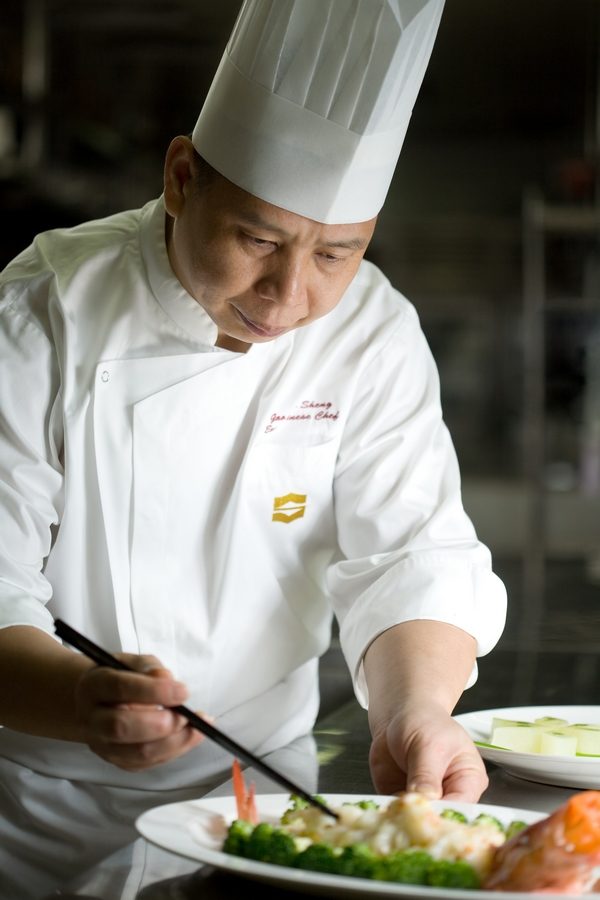 高主廚喜歡把烹飪的多元化融入自己的配方以及用他新發現的材料創作出新的料理。他的專長在於淮揚式和廣東式菜餚。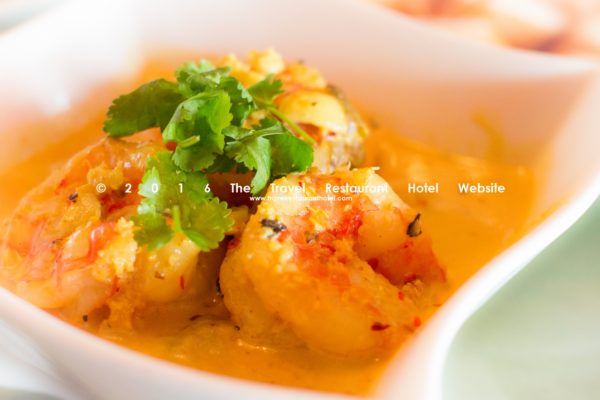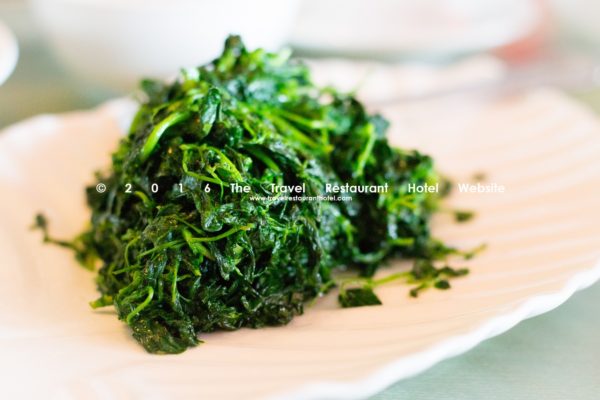 炒雞蛋白與大閘蟹肉和魚子醬是他所創造的有趣料理之一。這道菜真的需要考驗一位廚師的技能,因為魚子醬經過油炸後得留有水嫩的口感,蛋白得保持著蘇芙蕾樣的外觀,包著大閘蟹肉。近期,高主廚也被中國周刊《美食與美酒》 票選為中國排名前50名的廚師。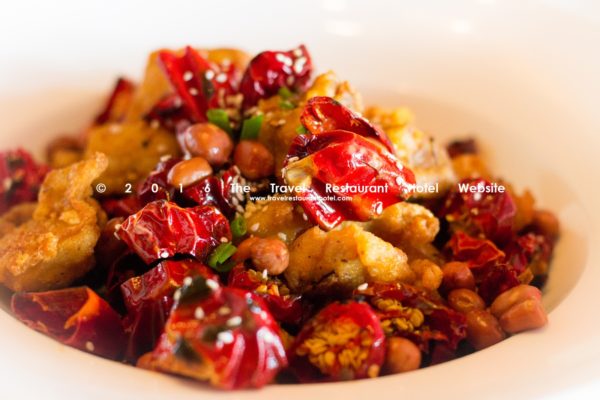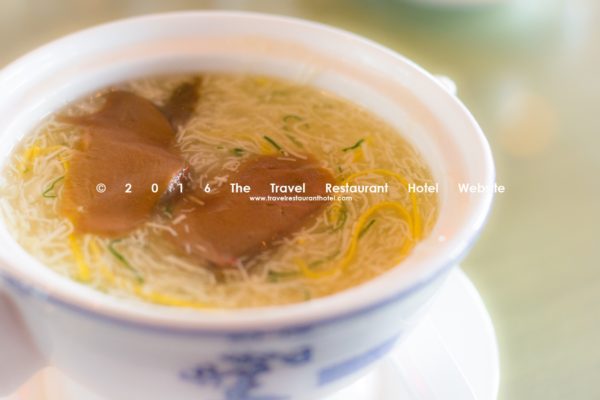 除了能品嚐到屢獲殊榮的廚師所烹飪的美食,您也能邊在結合中國傳統元素與現代風味的別緻環境裡用餐邊欣賞風景秀麗的黃浦江和歷史性的外灘。主導的調色盤是取於傳統的中國紅,融入了現代化的黑色與白色,並帶著淡淡的銀灰色和金白色。在大眾用餐區,其主要特點是吊掛在天花板同時也是燈具的一行醒目的紅色丙烯酸龍鱗。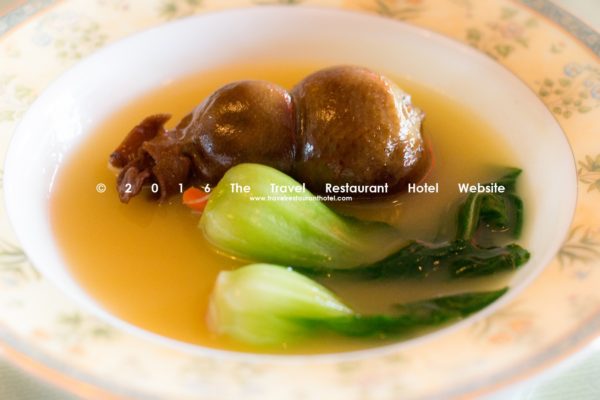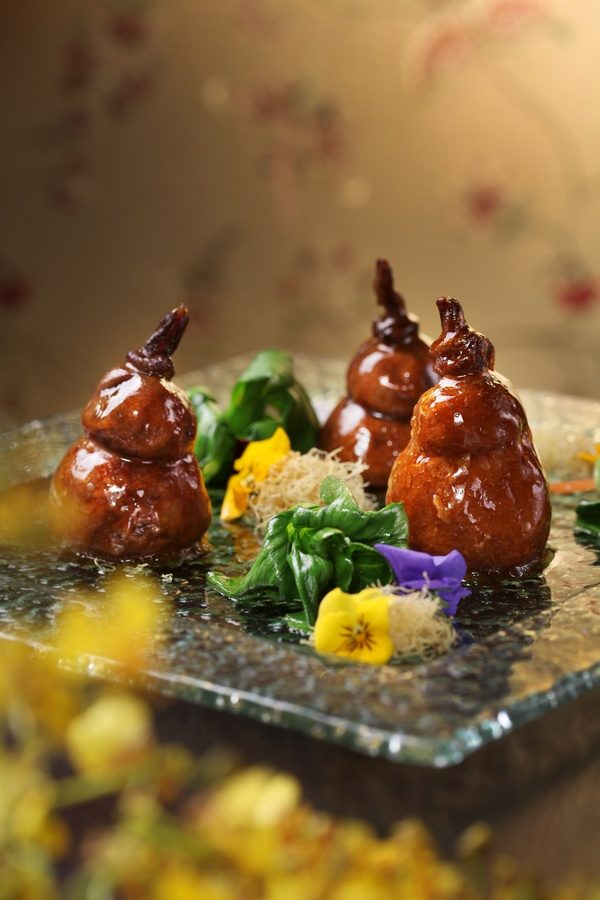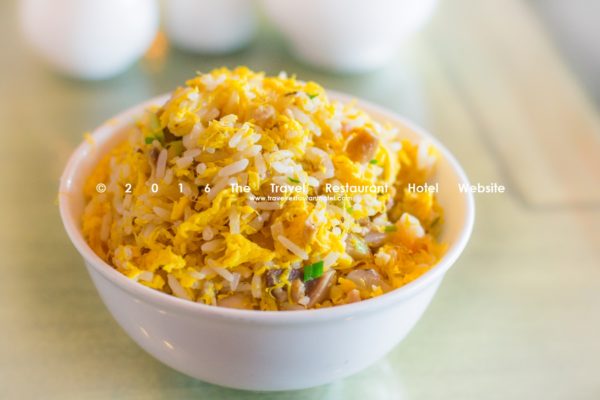 美食與好的氛圍是您想打動客人的完美晚餐的最佳組合。
(Visited 2 times, 1 visits today)