Gran Melia, Jakarta, Nov 2014
Saturday, 21 February, 2015 08:29 Written by
Situated in the diplomatic district Kuningan is the Spanish chain Gran Melia. The hotel has been recently voted Best City Hotel-Jakarta at the 25th TTG Travel Awards 2014.  Her neighbours are embassies. For example, right opposite the hotel are the embassies of Singapore and Poland.
The executive rooms of the Gran Melia are called Red Level rooms. They are located on the 14-16th floors of the hotel. Inside the Red Level rooms, there is a long couch that stretches all across the length of the window. In the bathroom, there is a bathtub, a separate shower stall with rain shower. The bathroom and the bedroom is separated by glass. You can watch TV while lying in the bathtub. They provide Etro toiletries.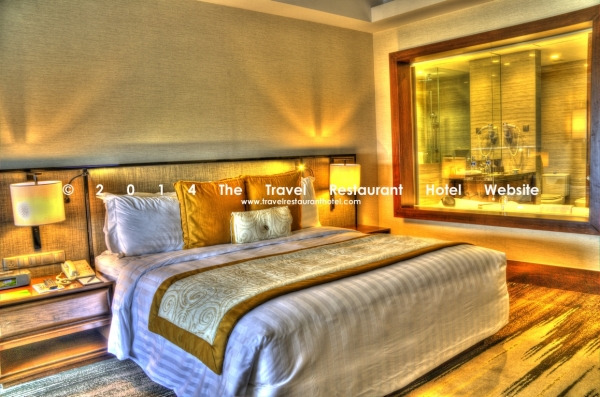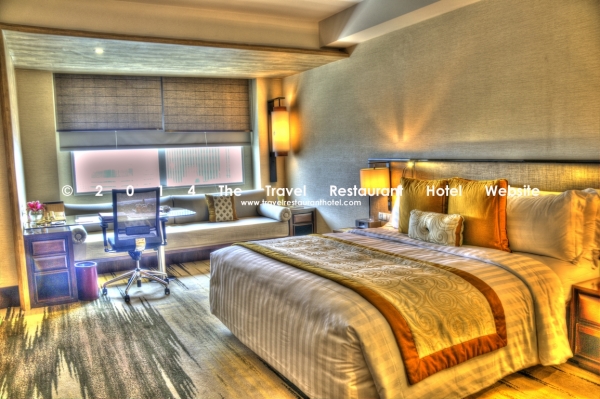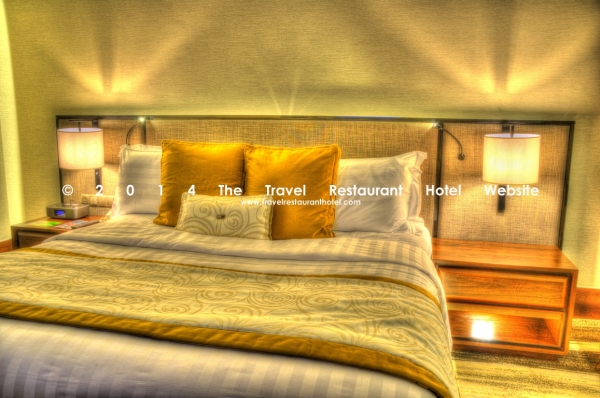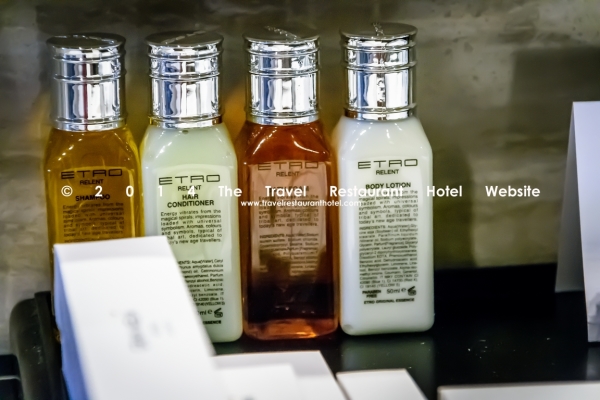 Red Level guests get access to the beautiful Red Level Lounge located on the 14th floor. The Red Level lounge stands out from other lounges in the Indonesian capital by adopting a luxurious Indonesian decor. Stretching along one wing of the hotel, the long and rectangular lounge affords unmitigated views of the Kuningan area. It has a sloping roof that mimics a traditional Javanese longhouse, complete with faux beams and accented with sparkling chandeliers. Golden Indonesian lattice partitions allows guests to relax or hold discussions in privacy. The golden lattice partitions are perfectly complemented by the patterned golden carpet. The large high back armchairs in golden upholstery invite guests to sink into them and enjoy the food and beverages the lounge offers. The overall ambience of the lounge is Indonesian luxury fit for royalty. Magazines are available for your leisurely perusal.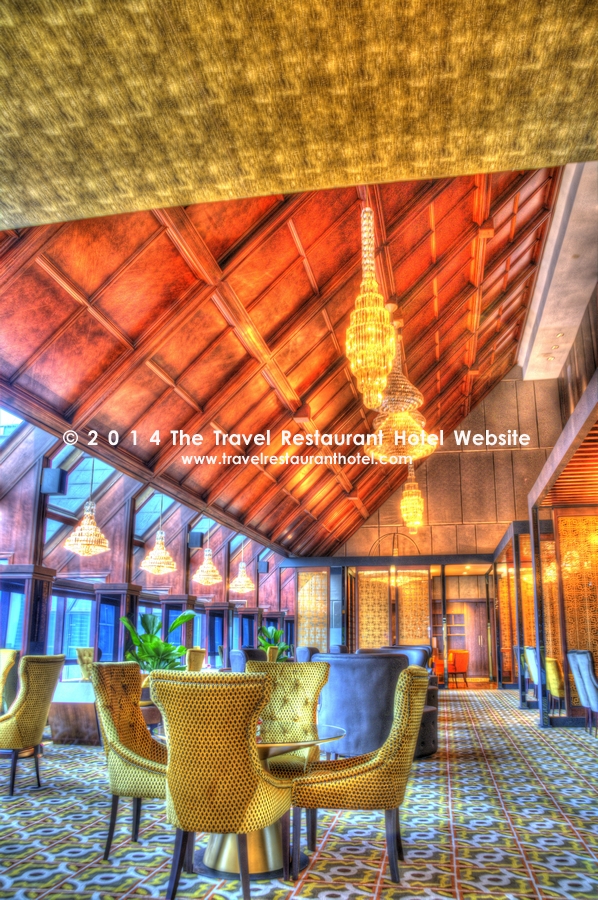 Other Red Level Lounge benefits:
Complimentary welcome drink
Personalized Express Check-in and Check-out at Red Level Lounge.
Buffet breakfast at the lounge from 6am to 10am daily
Complimentary welcome fruit basket upon arrival
Complimentary 2 pieces of pressing upon arrival
No surcharge for express laundry and dry cleaning
Free local calls (excluding cellular calls)
Complimentary first 2 hours use of meeting room per stay (subject to availability)
Complimentary coffee/ tea and soft drinks all day
20% discount on Business Centre charges (excluding telephones, fax charges, and/ or any service provided by third parties such as translator.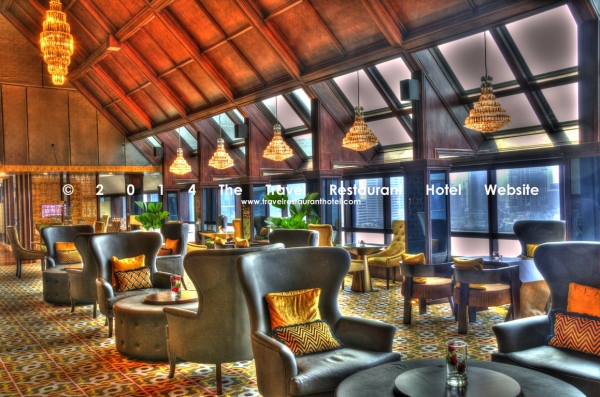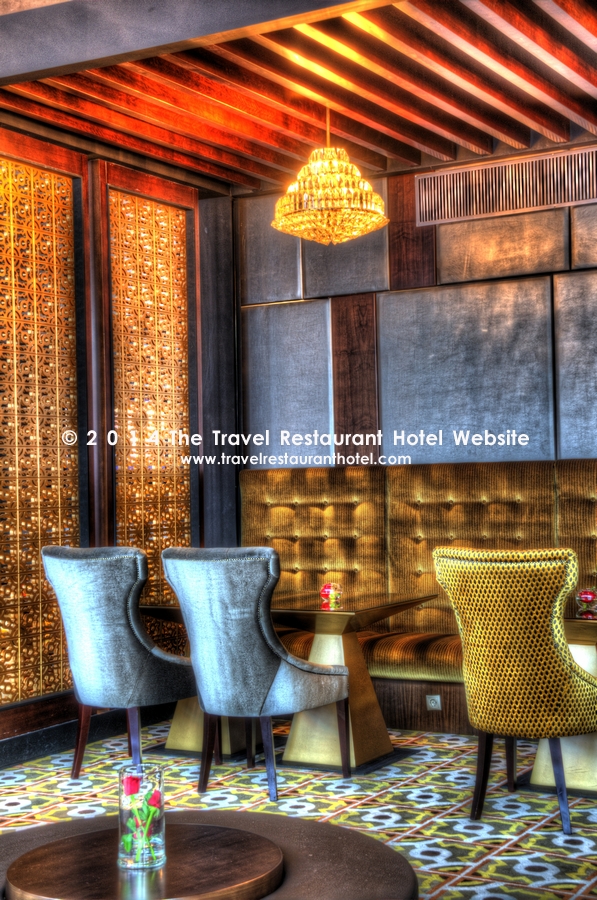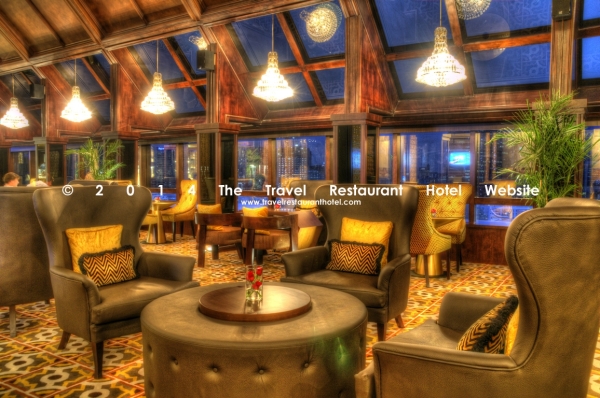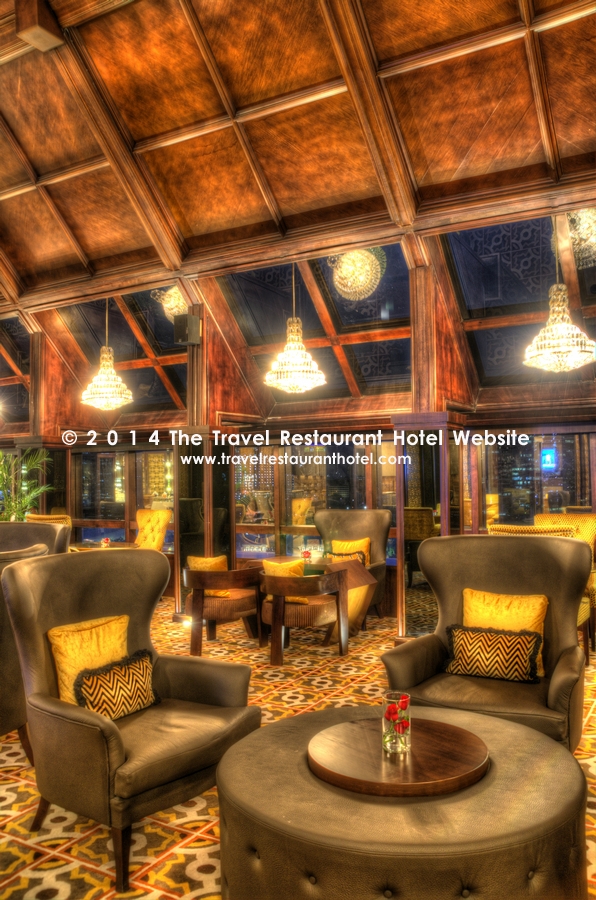 Everyday, at the Red Level Lounge, you get to enjoy afternoon tea from 2pm to 5pm and evening cocktails/ hors d'oeuvres  from 6pm to 9pm.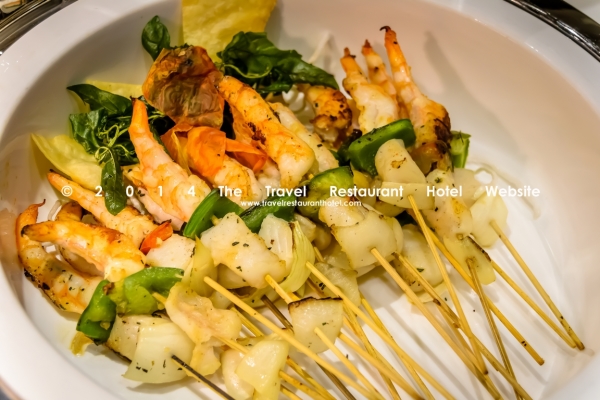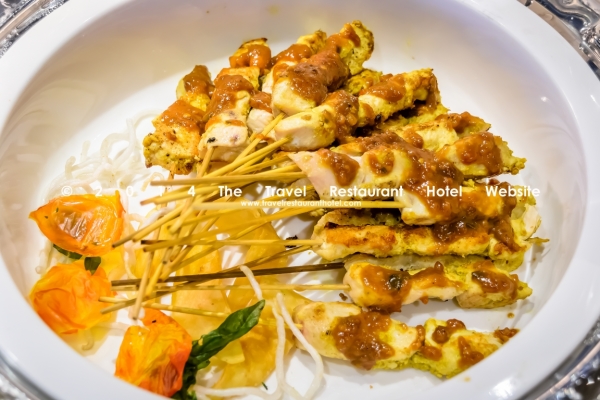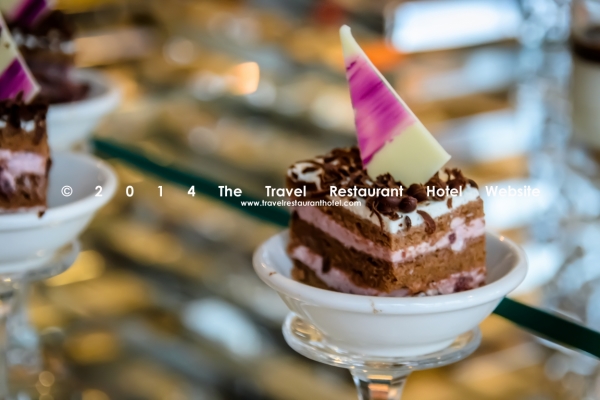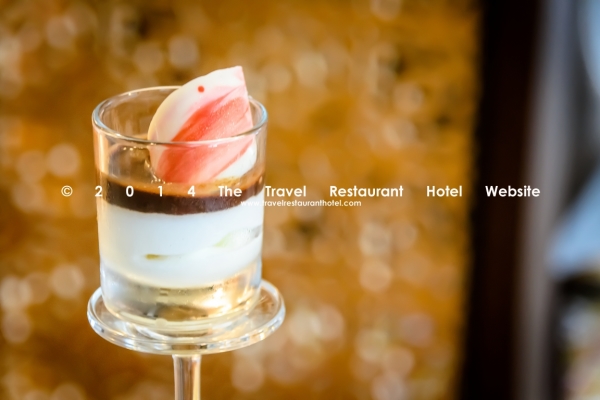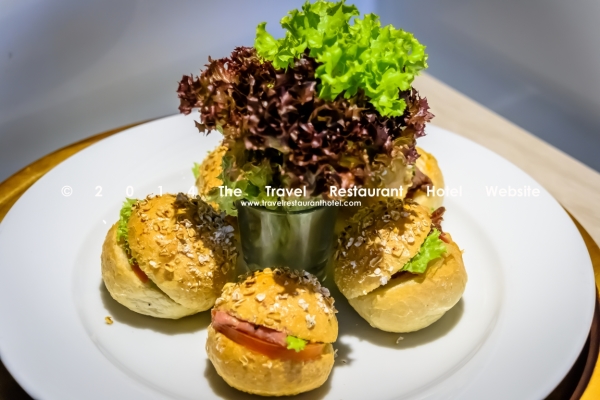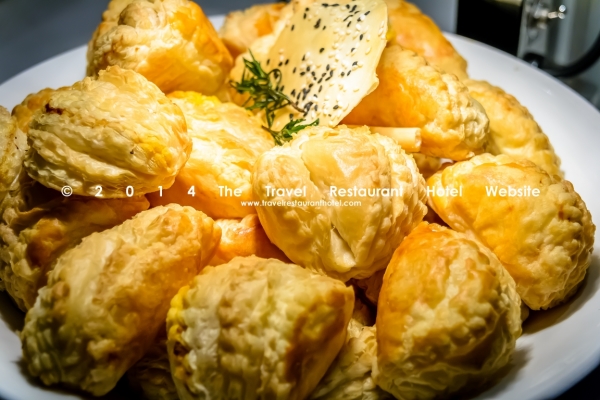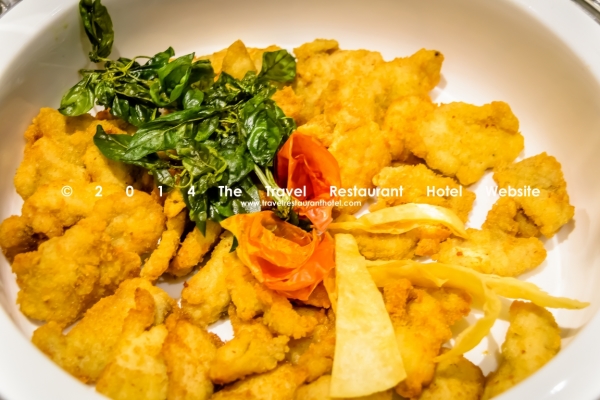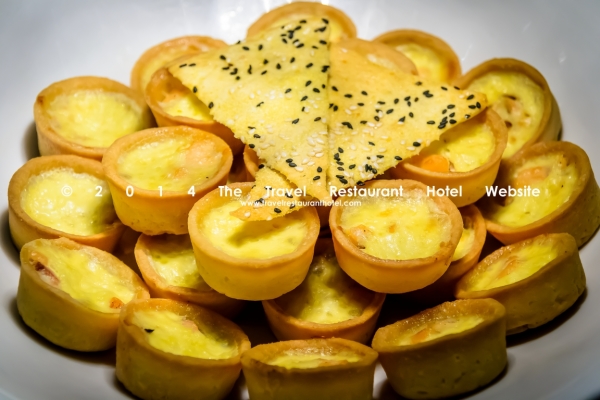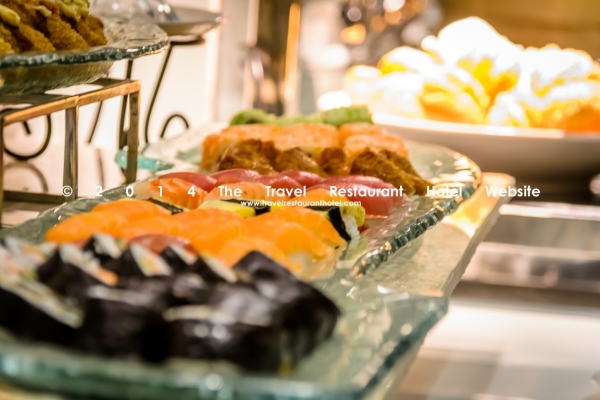 Besides the buffet breakfast, afternoon tea and evening cocktails offered by the lounge, if you still feel hungry, you can indulge yourself in the hotel's Chinese restaurant, Japanese restaurant or all-day dining restaurant.
If you are in need of rejuvenation, you may want to try out their gym. They have a good gym (as far as hotel gyms go)—– compact, clean, neat and very adequate. Alternatively, you may want to try out Yhi Spa. Perhaps you might liken their Javanese massage (available in 60 minutes, 90 minutes or 120 minutes). The Javanese massage features long smooth strokes and firm pressure that will relieve muscle tension and improve muscle circulation.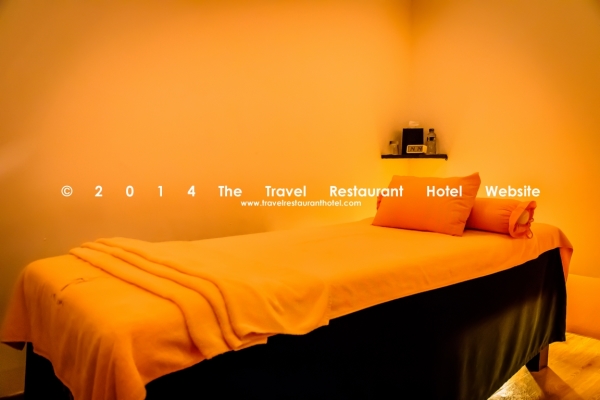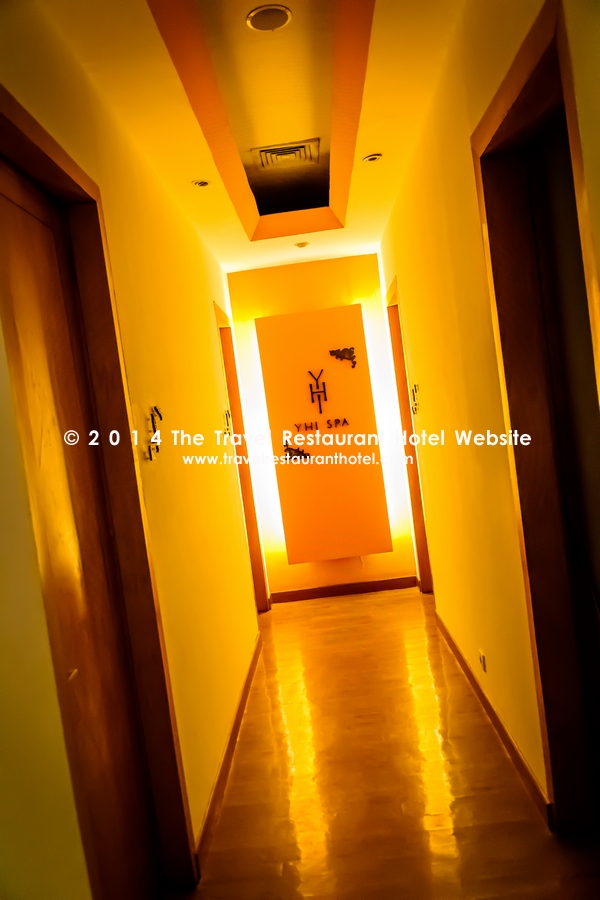 There is also no shopping, no 7-eleven nearby. There is a Starbucks in the building next door. The nearest mall is Mall Ambassador which is 10 mins away by taxi. Regardless, the hotel staff tells me it is the nearest 5-star hotel to a highway.