La Luce, Jakarta
Monday, 08 June, 2015 15:32 Written by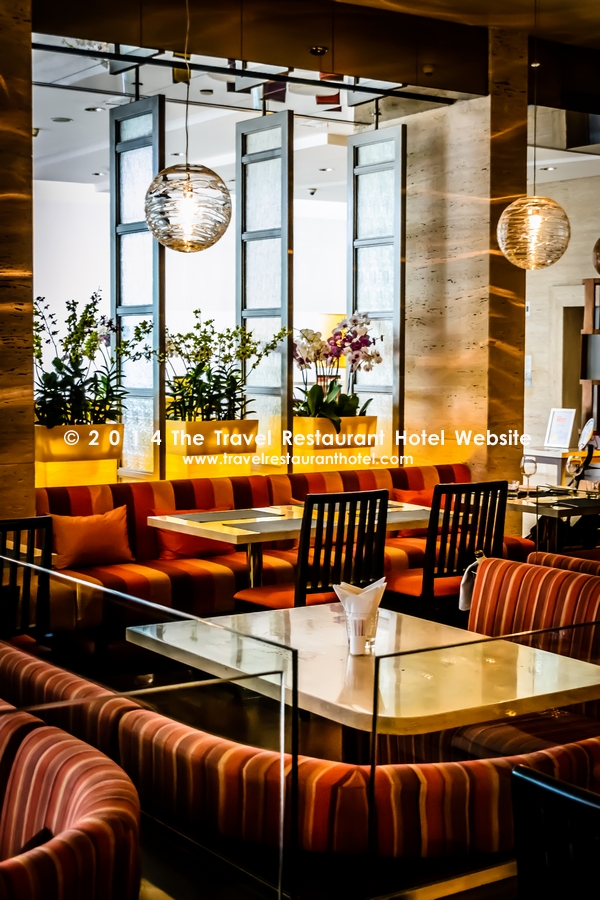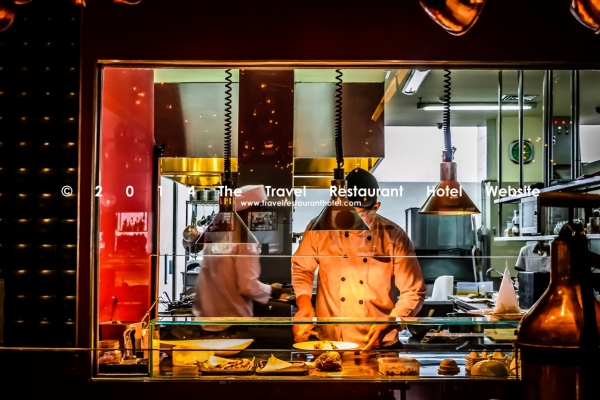 La Luce is an intimate Italian fine dining restaurant located in the gleaming and manicured business district SCBD. Helmed by Executive Chef Alessandro De Boni, La Luce wows discerning palettes with innovative creations with the finest ingredients.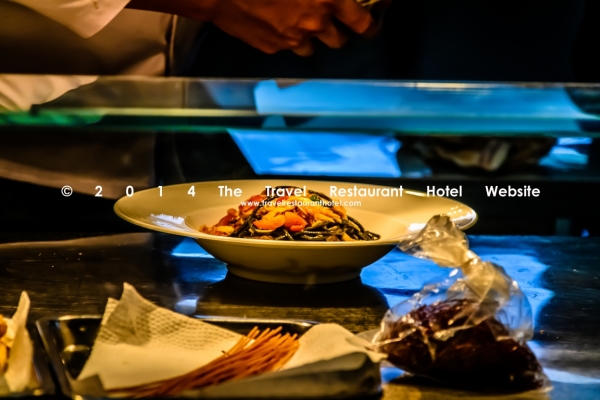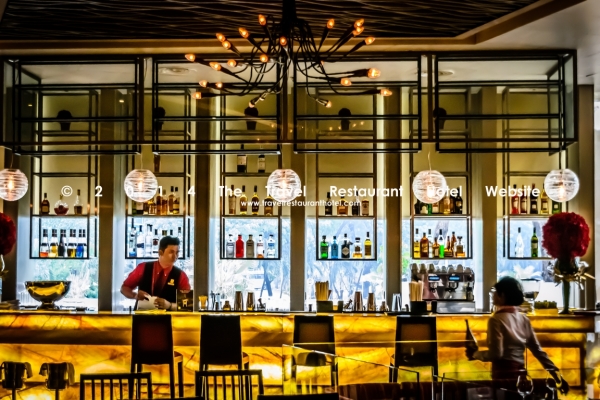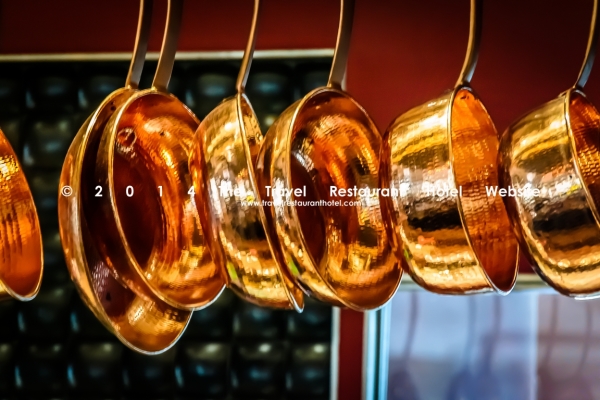 Sea Bass Carpaccio with Caviar and Green Apple Powder
The flavour works well. The green apple wakes up the palette and gets it ready for more. The fruit also goes (somewhat) with the lukewarm fish. The dish would have worked better if both the fish and apple were ice cold. That way, it would have been really refreshing to the palette. Moreover, for raw meat and fish, I would prefer if it was ice cold for food hygiene reasons. Also, just the thought biting into lukewarm raw meat/ fish is a little gross. It's as if it has been left out in the open for some time.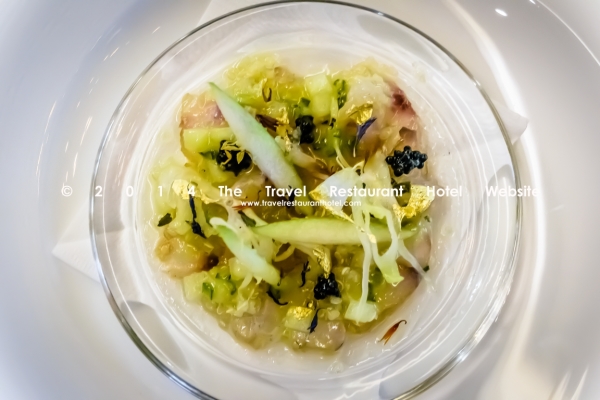 Pan-seared Scallops on Polenta Cheese with Sun Dried Tomatoes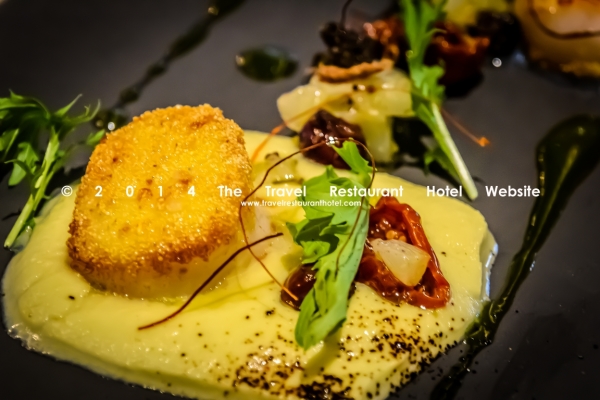 Freshly-made Spinach Tagliatelle with Lobster and Sea Urchin
This one is a winner. Interesting colours. Very rich flavour. The seafood is fresh.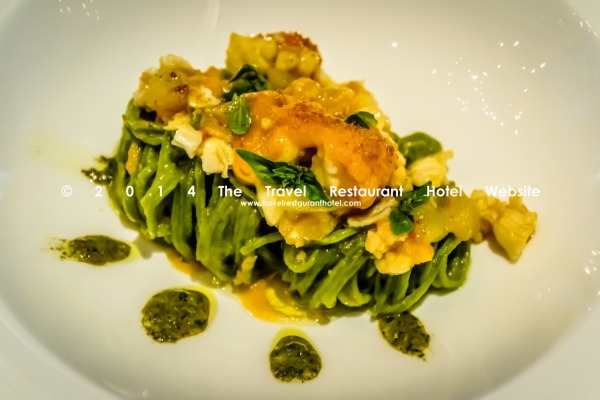 Pan-seared Black Cod with Bell Pepper and Hazelnut Mousse, served with Almonds, Bell Pepper and Green Peas
This one works. Bite into the cod with some of the caramelised bell pepper and the saltiness of the fish and the sweetness of the bell pepper balance well.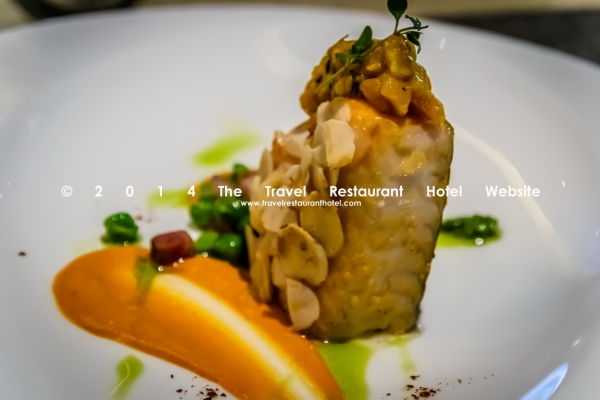 Grilled Blackmore Striploin with Black Truffle, Pepper, Potato and Asparagus
Ahh…truffle. Its unmistakable aroma was immediately apparent when the dish arrived. Loved the fat content of the beef——- made the beef so soft and delicious.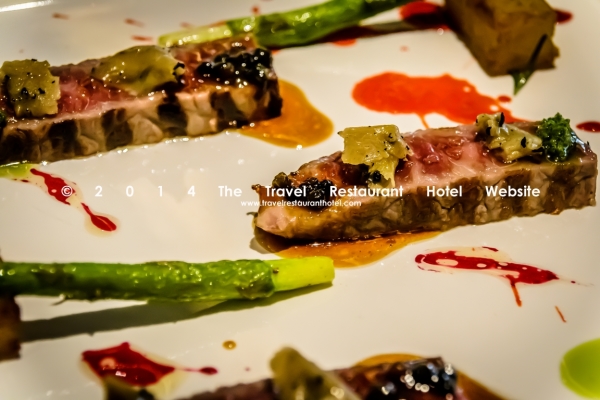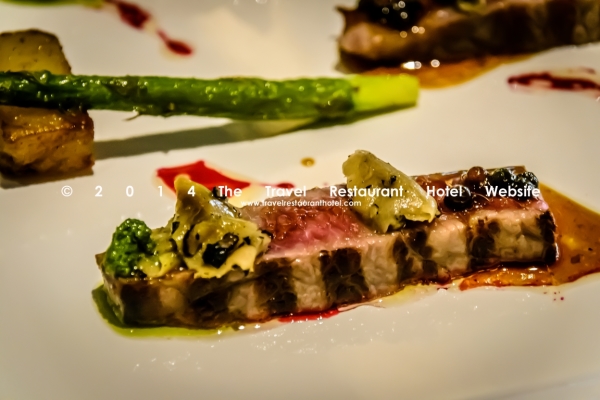 What I liked most about this restaurant is its intimate ambience. The restaurant is not too big and comes complete with a bar top, a fire oven and beautiful private dining rooms. The restaurant can be a little hard to find so make sure you know the directions and not leave it up to the taxi driver.