English
If you are in Macau, try to make time to come try MGM's Classic afternoon tea for two people at their Grand Praca cafe.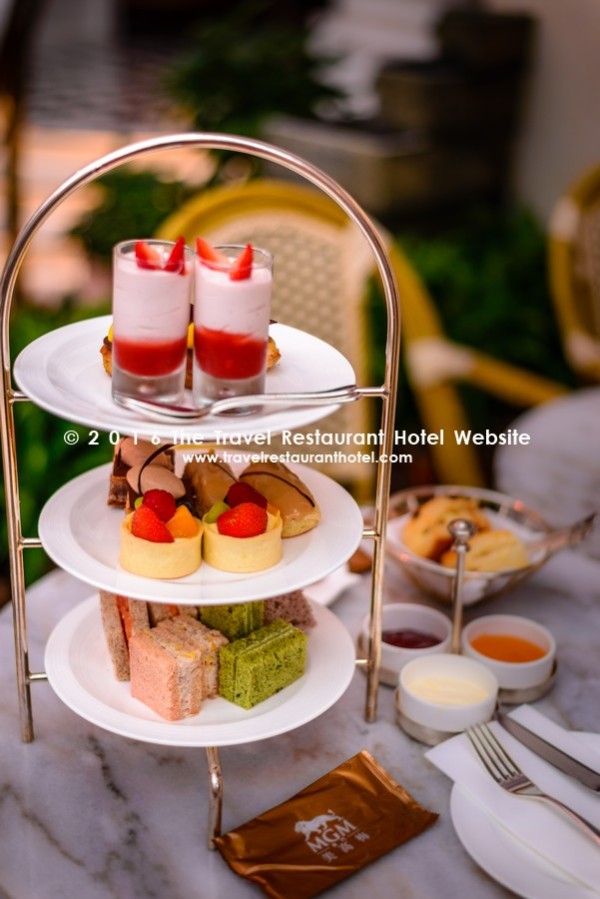 For only MOP$288 for 2 pax, you get
Selection of miniature pastries
Mixed fruit tart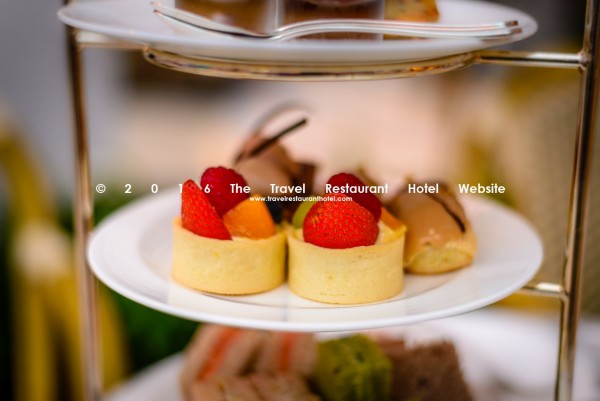 Coffee eclair
Hazelnut dacquoise, gianduja Chantilly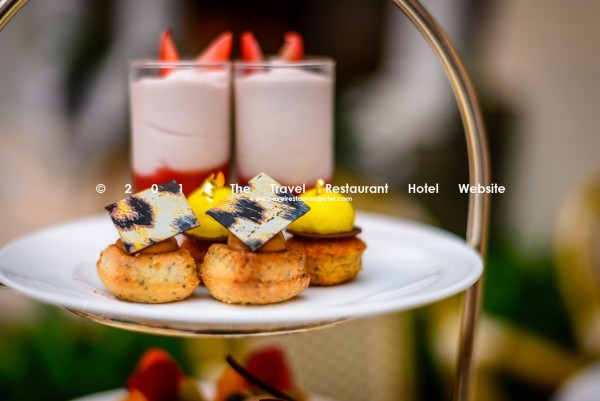 Eaton Mess
Lemon and poppy seed cake
Banana cake
Selection of miniature savouries
Smoked salmon on whole wheat bread
Egg mayonaise with cress on white bread
Chicken and sweet corn on white bread
Cucumber and cream cheese on white bread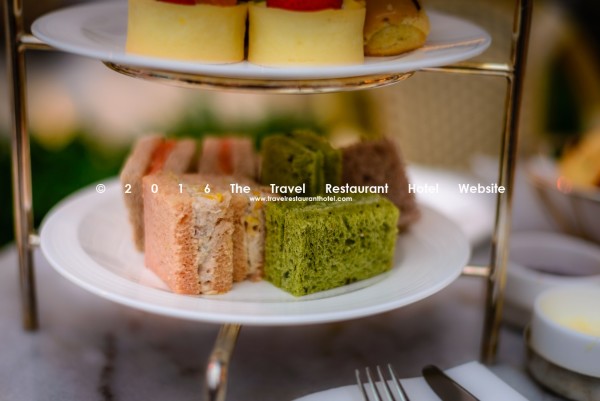 Scones
Homemade traditional plain and raisin scones
Clotted cream, orange jam and strawberry preserve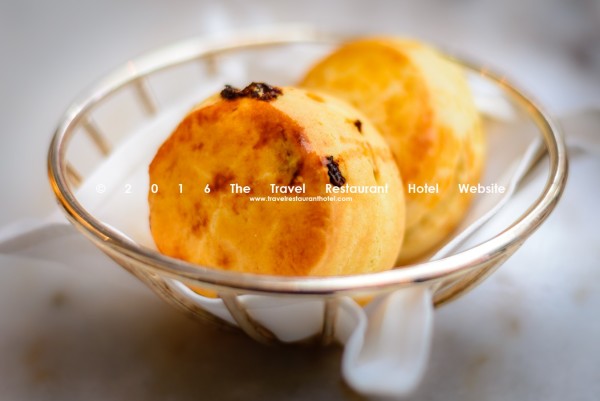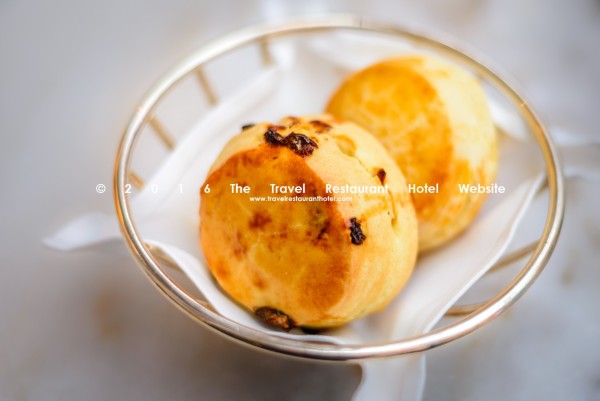 Choice of two— espresso – medium roast, cappucino, espresso freddo or tea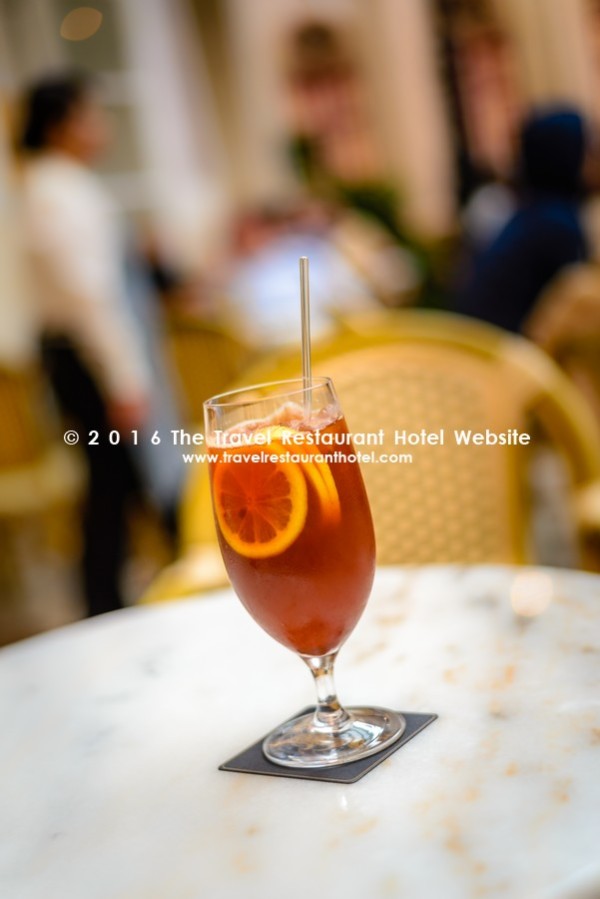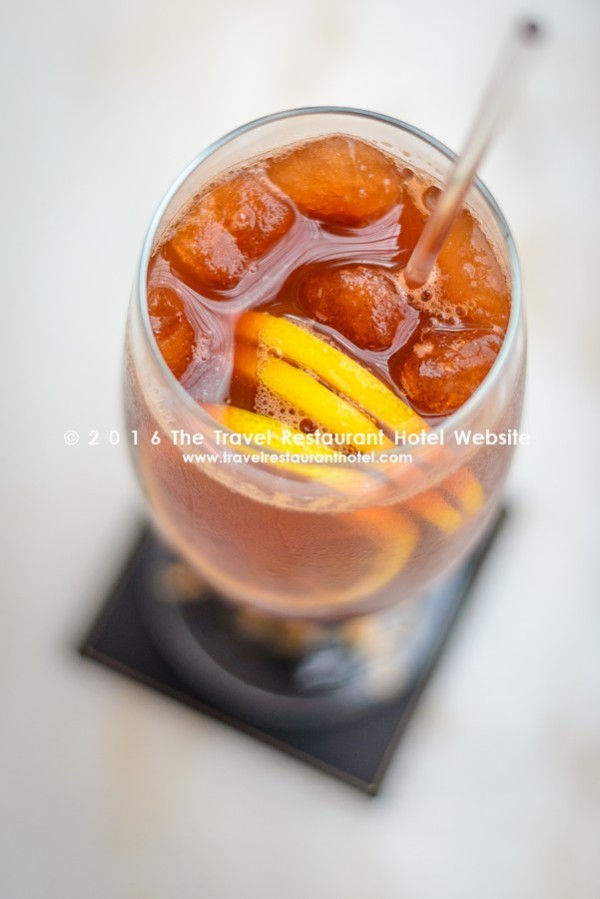 At only MOP$288 for 2 pax, this is an unbelievable deal.
The pastries and sandwiches are all world class. In particular, you must try the cucumber sandwich (the green sandwich).  It is light and refreshing.
You might also want to try their popular cakes:
Vanilla and Raspberry Mille feuille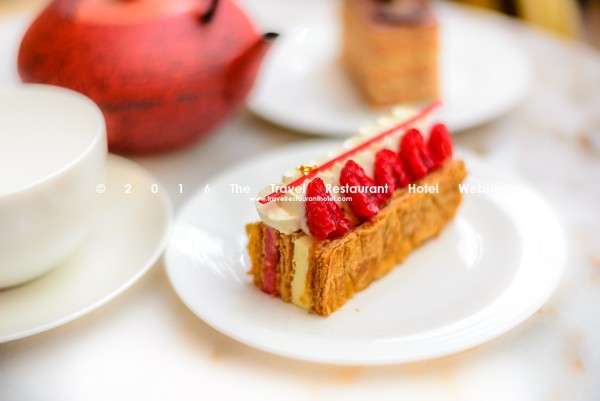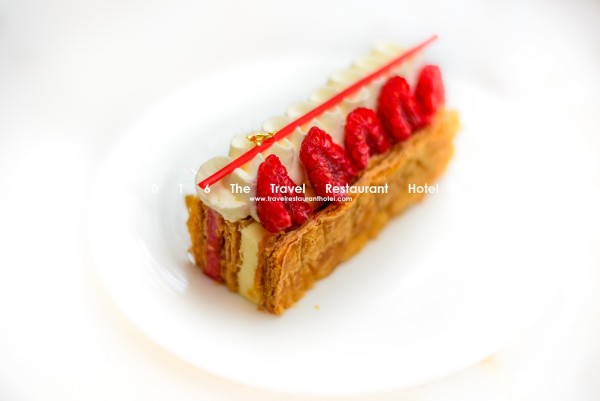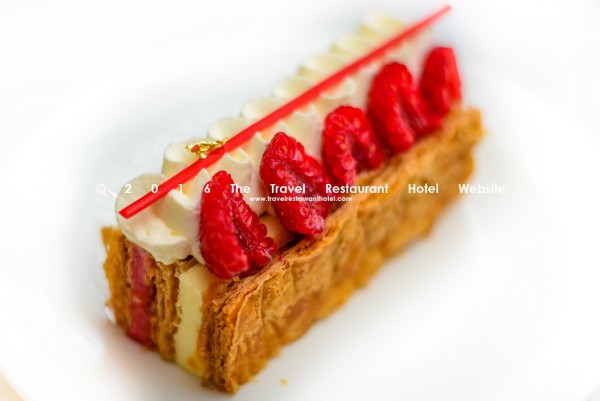 Strawberry Chiffon Entremet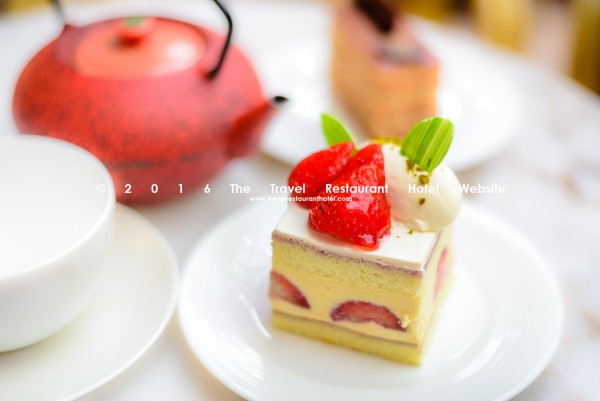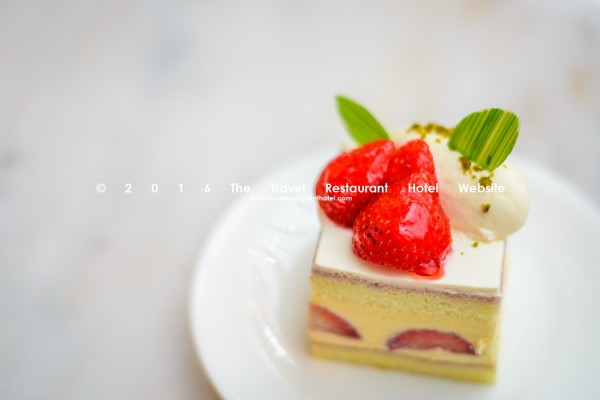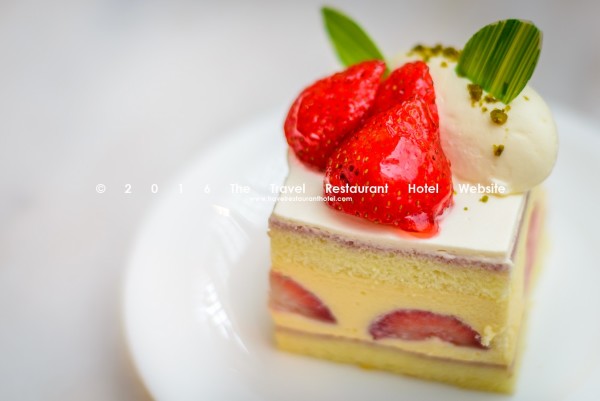 Pastry Bar Hazelnut with Milk Chocolate Cake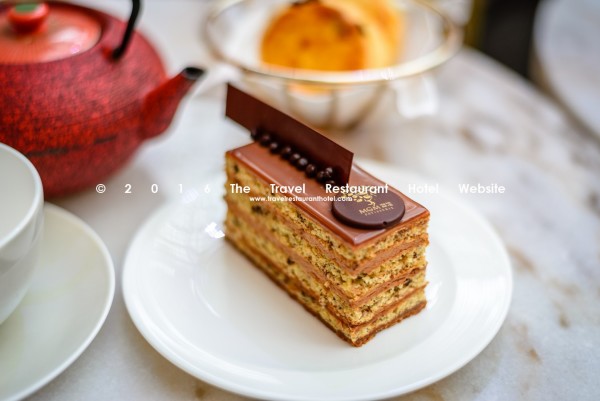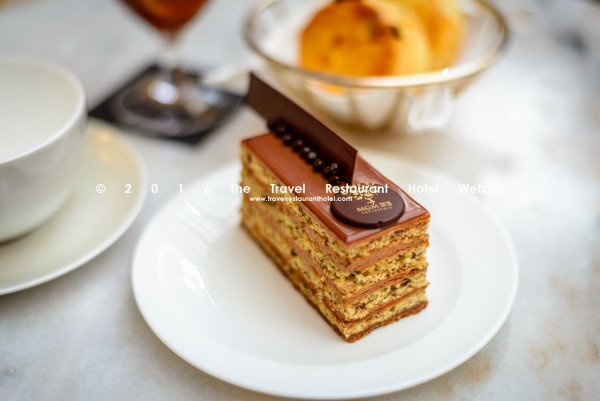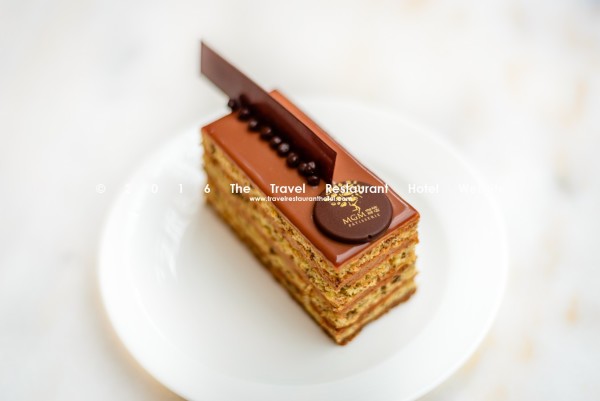 The best part about having an afternoon tea at the Grand Praca cafe, besides the delicious cakes and pastries and fragrant teas,  is that you get to sit at the verandah in the totally sheltered Grand Praca Square.  You get to enjoy sunshine while in total air-conditioned comfort. You also get to appreciate their replicas of real-life existing Portuguese architecture.
繁體中文
如果您现在正处于澳门,何不花点时间到美高梅的Grande Praca Café尝试他们两人份的经典下午茶。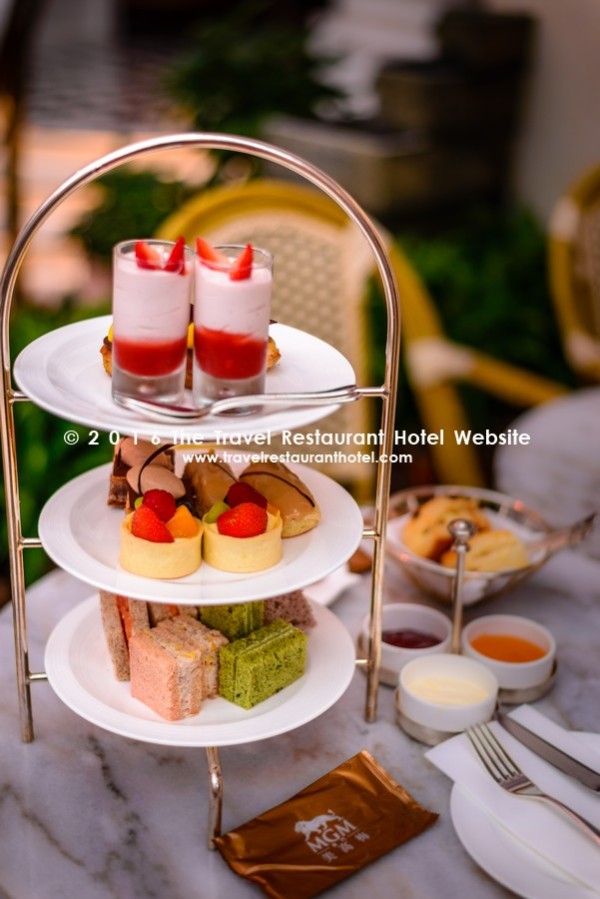 两人只需区区的澳门元$288,您就能享有
精选迷你糕点
杂果挞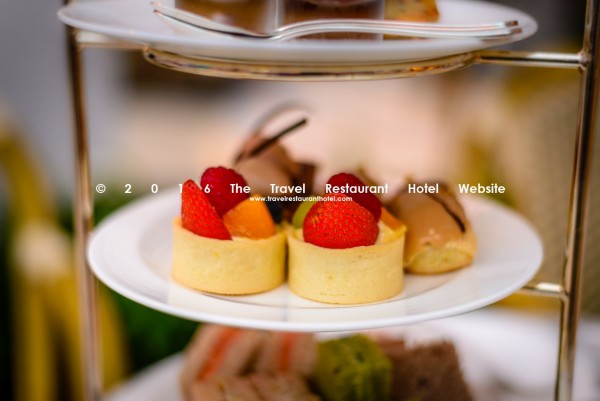 咖啡泡芙
榛子达克瓦兹,榛子朱古力奶油泡芙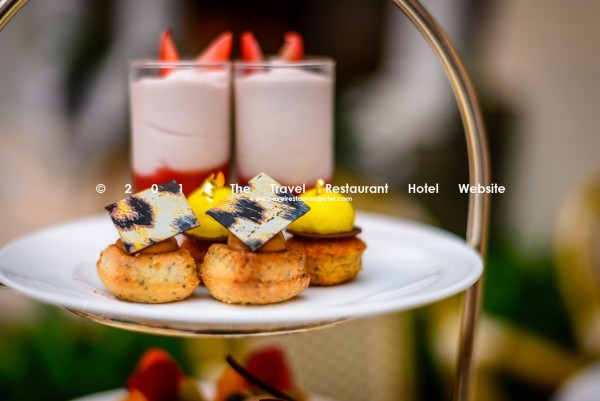 伊顿麦斯
柠檬和罂粟籽蛋糕
香蕉蛋糕
精选迷你小食
烟三文鱼配麦包
蛋黄酱白多士配水芹
鸡肉和甜玉米配白多士
青瓜忌廉芝士配白多士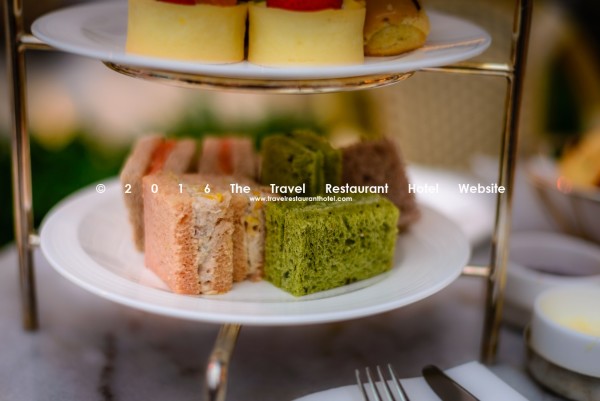 松饼
自制传统原味及提子松饼配香浓忌廉,香橙果酱及士多啤梨酱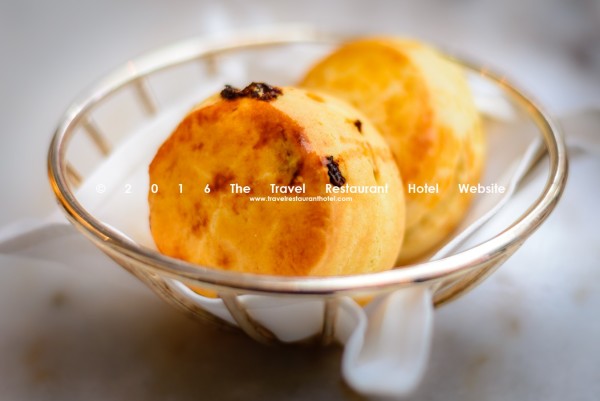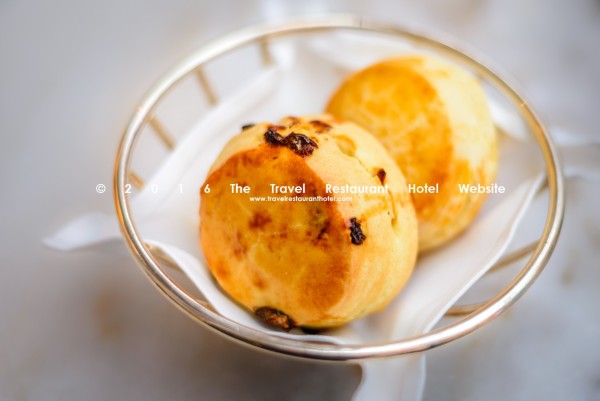 任意选择两款: 意大利特浓咖啡、中度烘焙、泡沫咖啡、意大利特浓冰咖啡或茶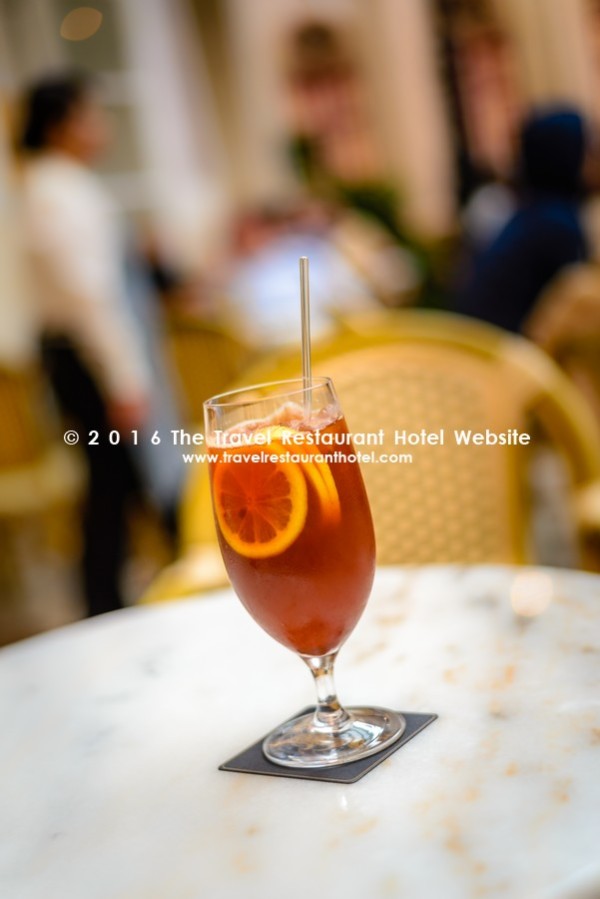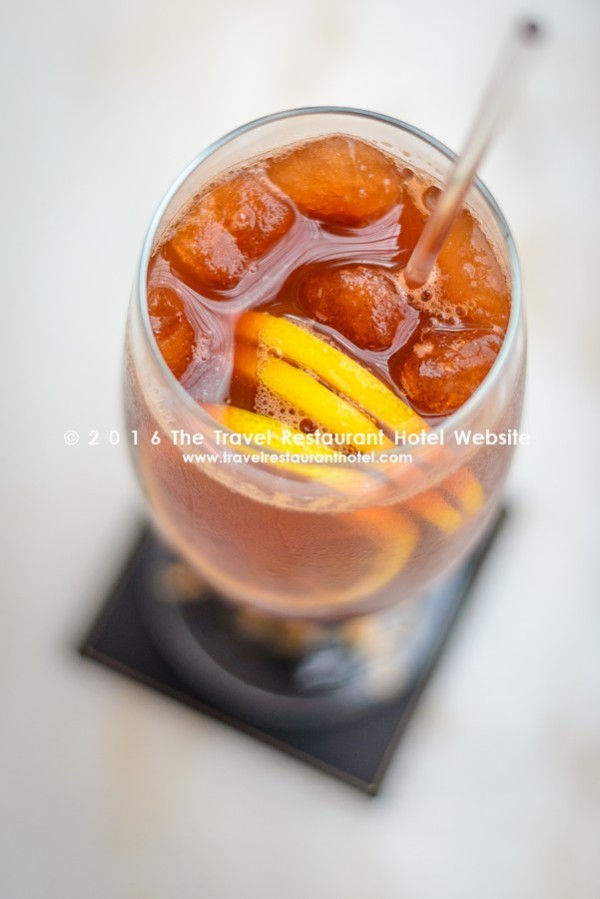 两人只需区区澳门元$288, 这简直就是让人难以置信的优惠。
这里所有的糕点和三明治都是世界级的水准。 尤其是黄瓜三明治(青色的三明治)是必试的。它是多么的清淡爽口的。
您也可以尝试他们很出名的蛋糕:
雲呢拿几红桑莓拿破仑蛋糕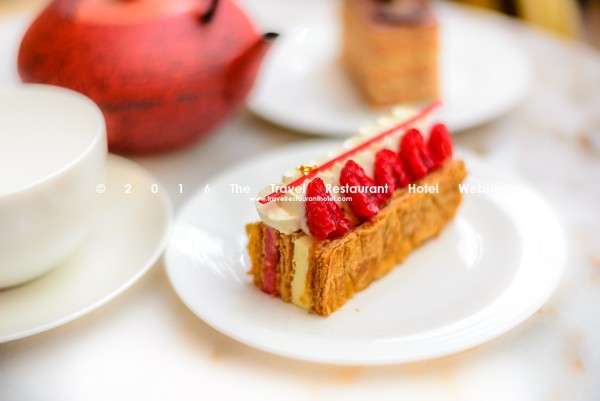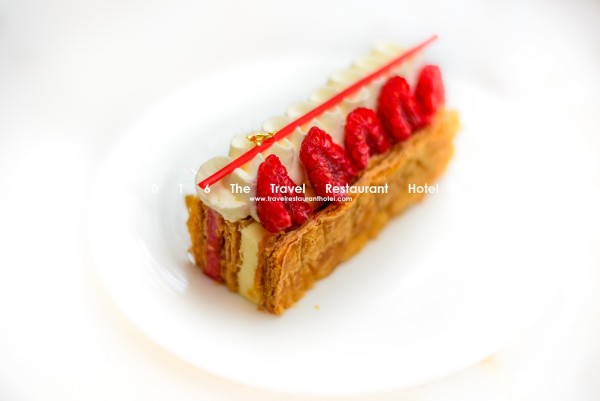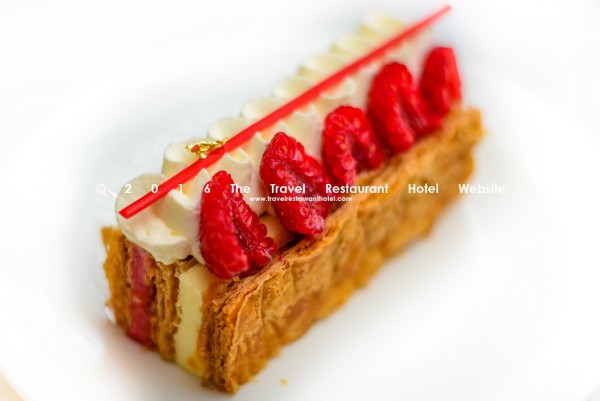 士多啤梨雲呢嗱雪纺蛋糕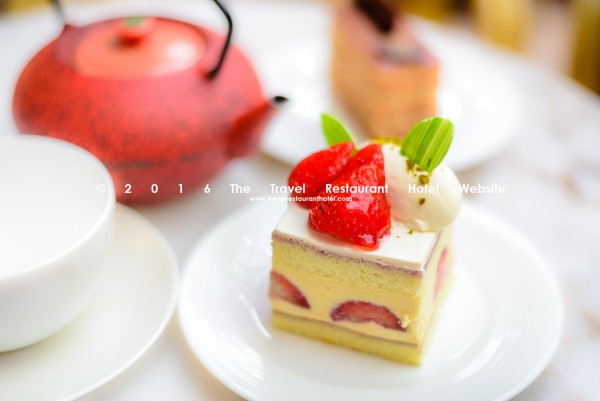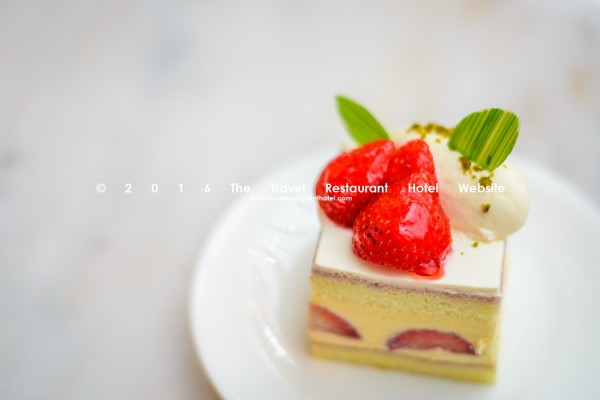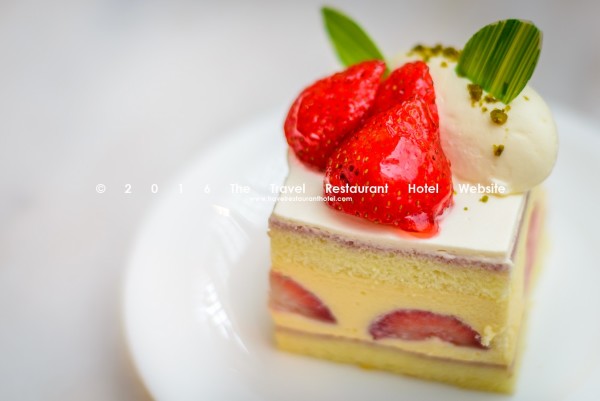 甜点榛子牛奶朱古力蛋糕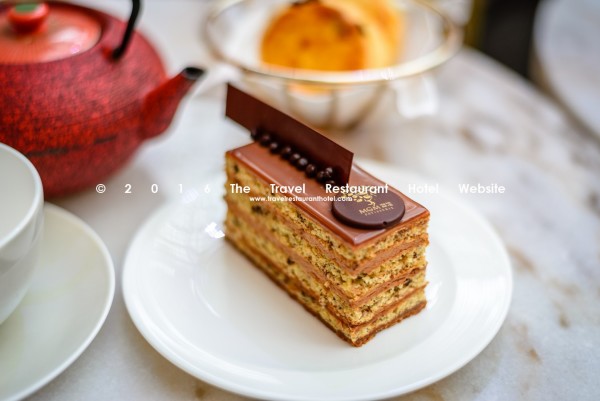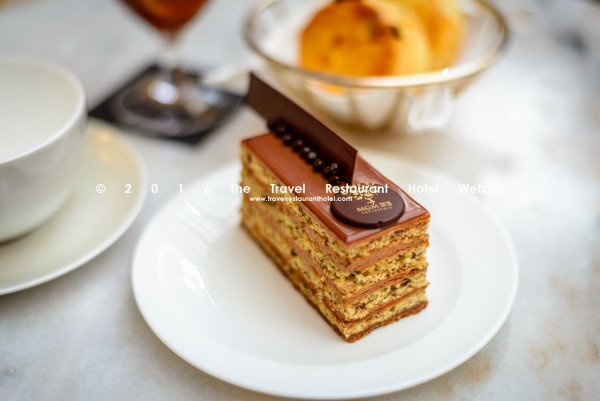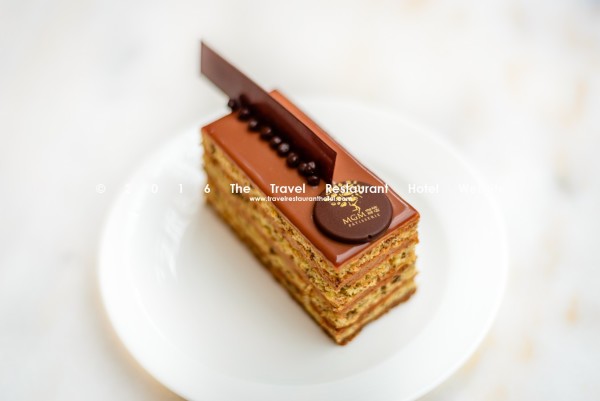 而在Grand Praca Café 享用下午茶最美好的是除了能享有美味的蛋糕和糕点和芬芳的茶点以外,您还能够坐在被Grand Praca Square所防护的走廊。您能舒服享受着阳光的同时,而且是在完全有冷气空调的条件下。您也可以欣赏在现实生活中存在的葡萄牙式建筑的复制品。
(Visited 7 times, 1 visits today)