Inspired by the Javanese word for "palace", Keraton at The Plaza, a Luxury Collection Hotel, Jakarta is a distinct and intimate luxury hotel offering a unique, modern interpretation of the rich Indonesian culture.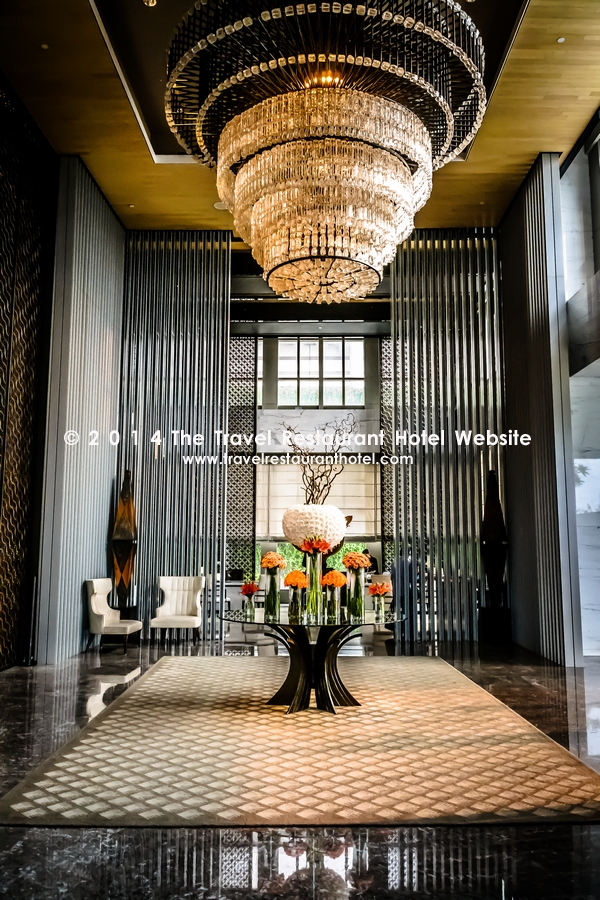 Located at the Thamrin roundabout, the hotel can be considered to be at the epicentre of Jakarta city. Besides being connected to a huge and one of the most upscale shopping and entertainment complex, Plaza Indonesia, the hotel is also prominently situated in the business district. It is within walking distance to government offices, corporate headquarters, key cultural attractions, museums and vibrant nightlife.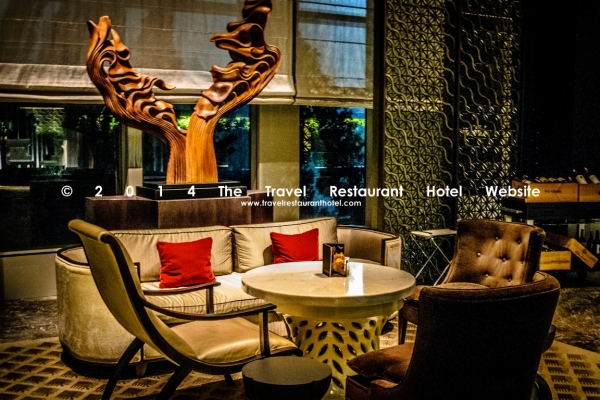 With only 140 lavish and spacious guest rooms and suites located between the 8th to the 22nd floor, this address whispers exclusivity. As soon as you step into a room, you will be amazed at the space the room affords you. This is one of the biggest hotel rooms I have seen. In addition to the work desk, the bench in front of the bed, the couch, there is still plenty of space to walk about. You can put 4 more beds in the room. Yes, there is that much space.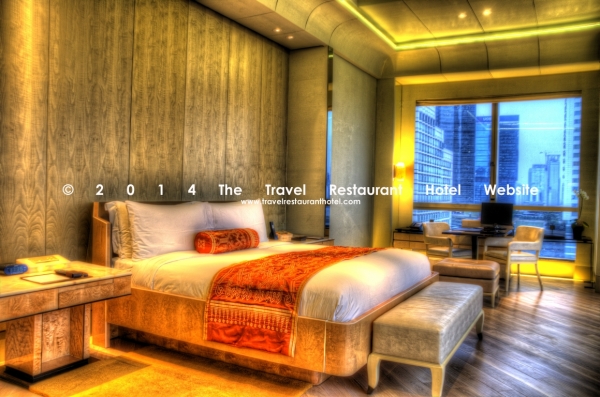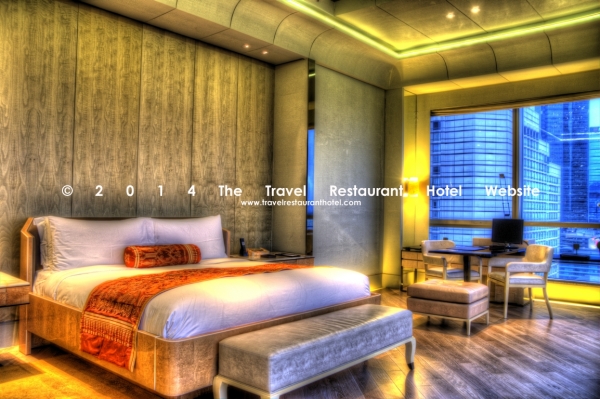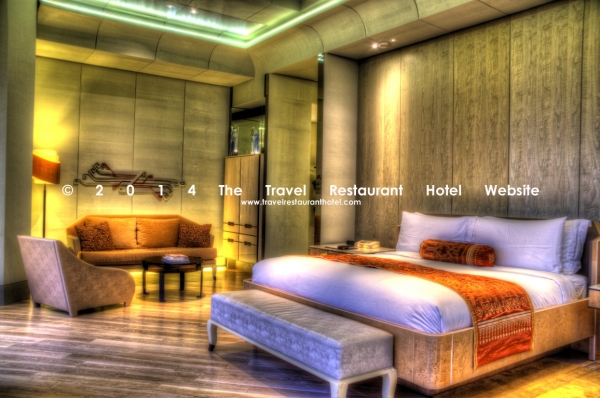 The bathroom is equally spacious. There is an open closet, a bathtub, a huuuuuugge shower stall (with a bench inside) and a counter with 2 wash basins. I really like thaht there are 2 wash basins. You don't have to fight with your travelling companion in the morning to use the basin at the same time. Also, the toilet is a separate stall with its own door. That is great if one person is showering and someone else needs to use the toilet. They have paid great attention to details—– the toilet seat is heated.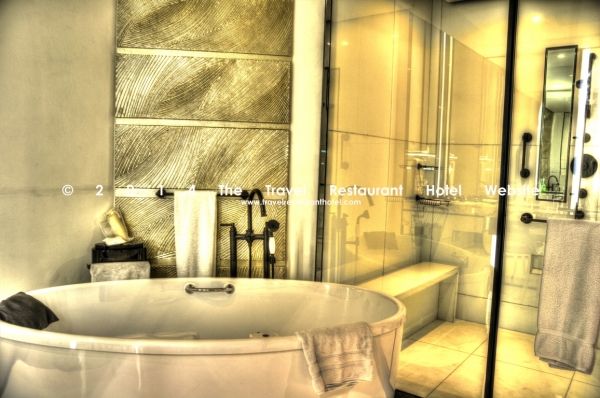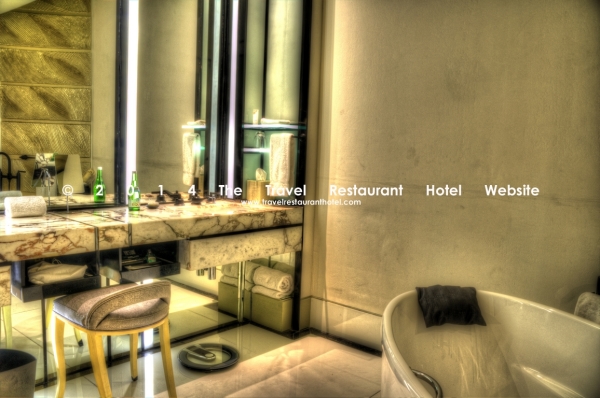 All guests here enjoy 24-hr butler service, which only heighten the sense of luxury and exclusivity.
Should you be bored, you can enjoy a workout in the 24-hr gym (accessible with your key card). Or you may enjoy a swim in the indoor swimming pool. Keraton at the Plaza has one of the best spas in Jakarta. It is extremely clean. There is a huge jacuzzi with views overlooking the city. The massage therapists are highly trained and give firm, detailed massages.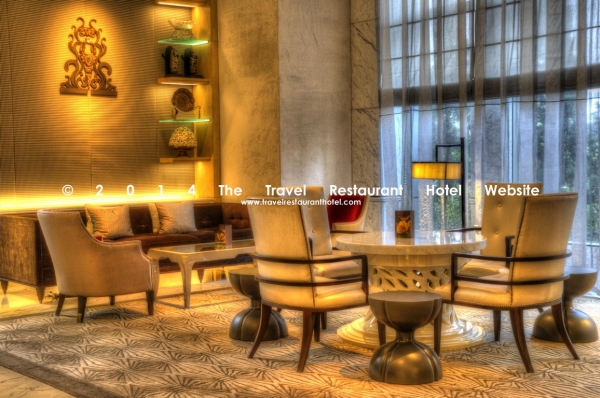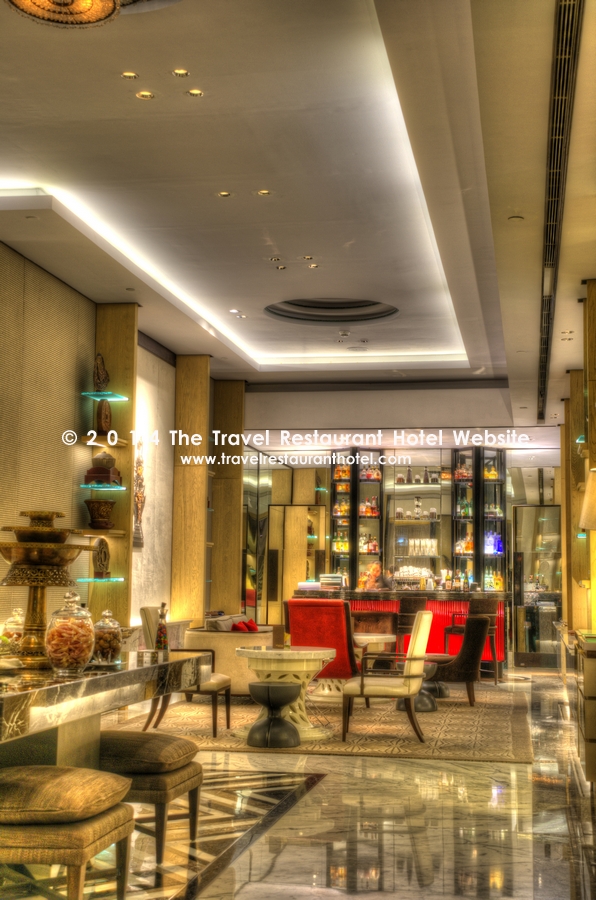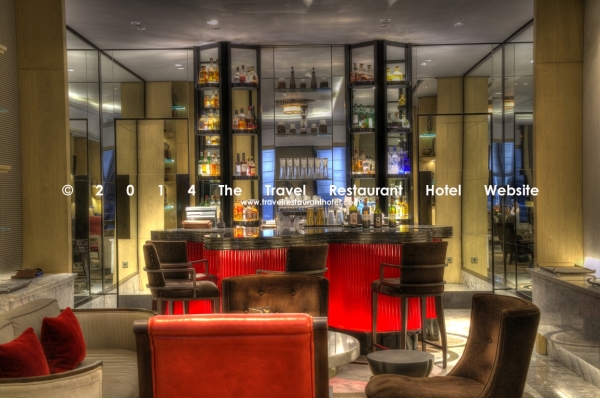 After your spa treatment, you may head down to the luxurious lounge for the utterly decadent Godiva chocolate afternoon tea. Besides hot and cold items, you can enjoy the yummy Godiva chocolate in various forms —– chocolate truffle, hot chocolate etc. They have a wide selection of premium tea and coffee to accompany this unique afternoon tea.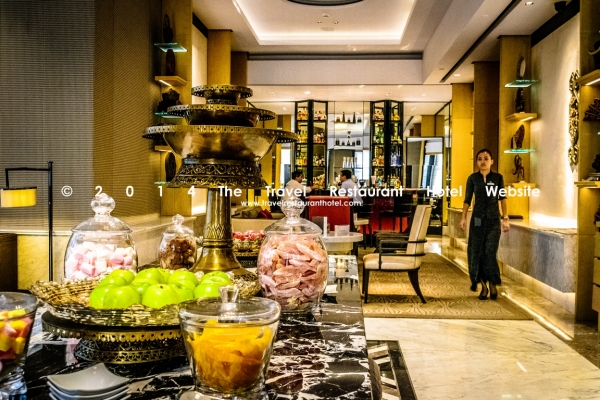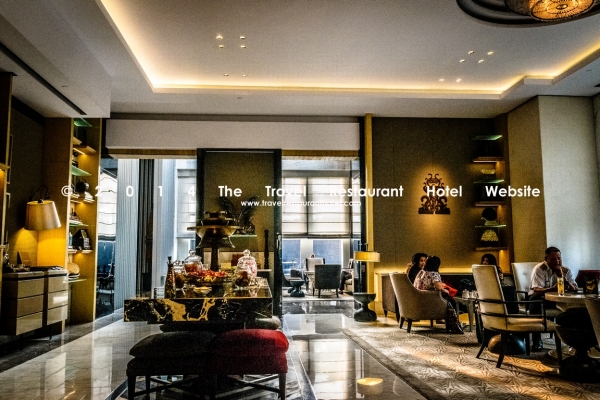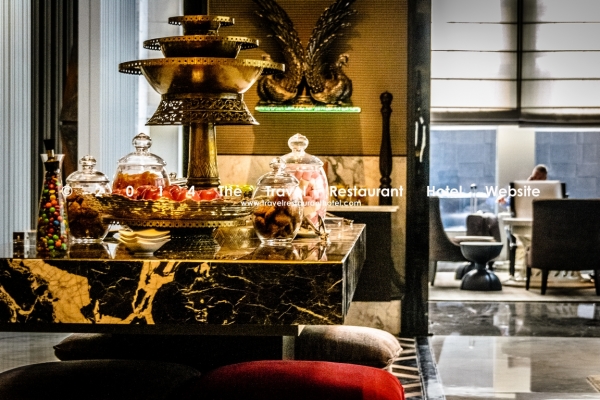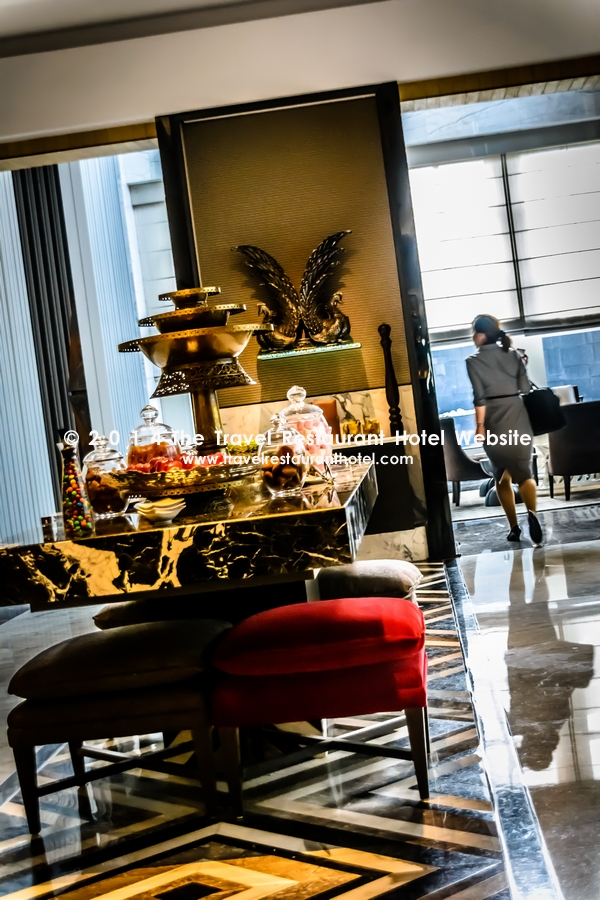 With all the luxury you can ask for and an unbeatable location, Keraton at the Plaza is definitely one of the top hotels in Jakarta.
(Visited 11 times, 1 visits today)