Comfort, quality and luxury. Few food establishments can boast to have achieved excellence in these key areas when it comes to the art of fine dining.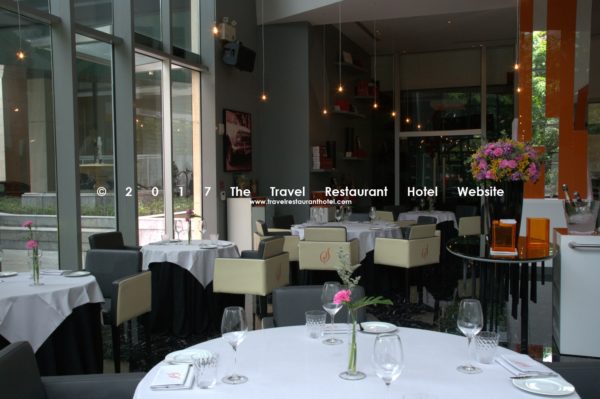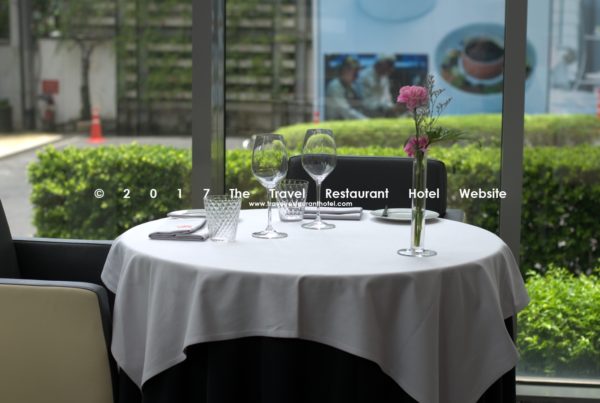 Savelberg Bangkok is one such restaurant.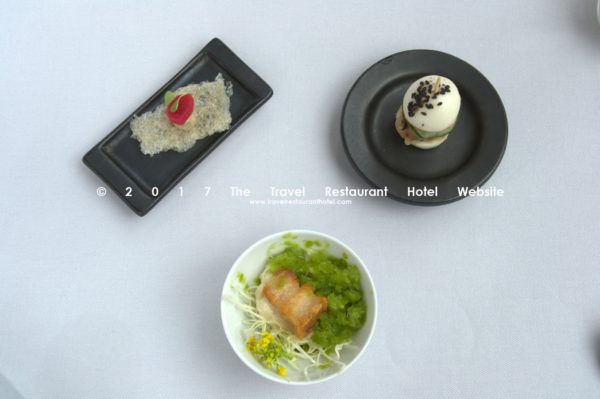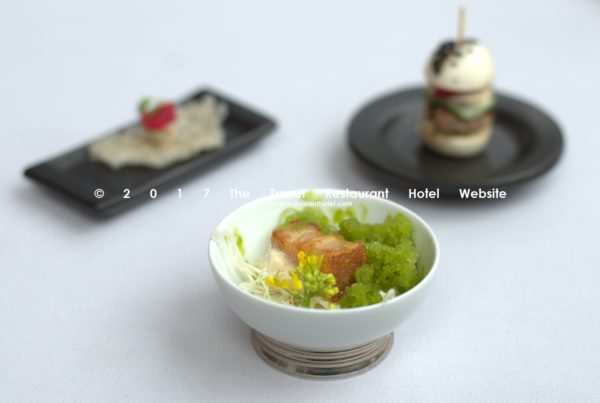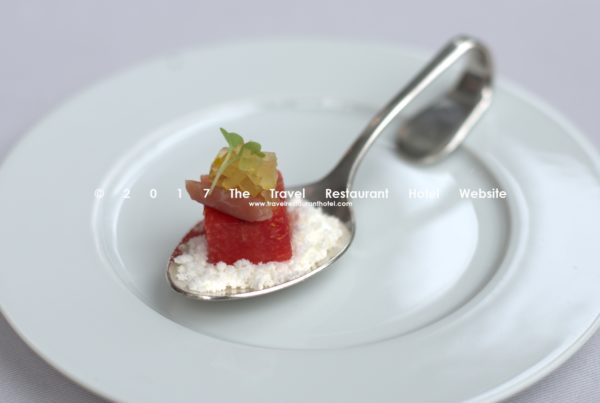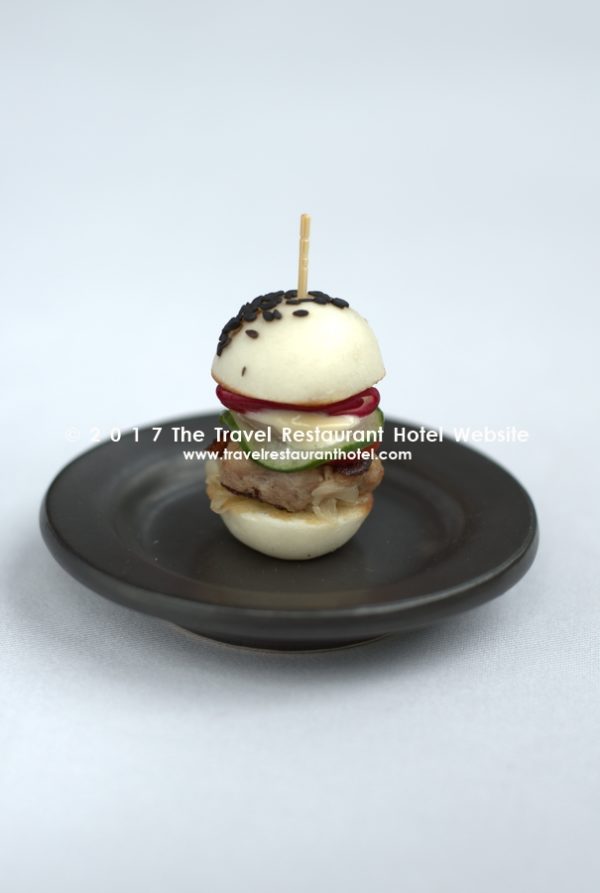 Hank Savelberg has run and supported four Michelin-starred restaurants in Netherlands over the past thirty years, and the Dutch chef has now brought premium cuisine, for the first time ever, to Thailand.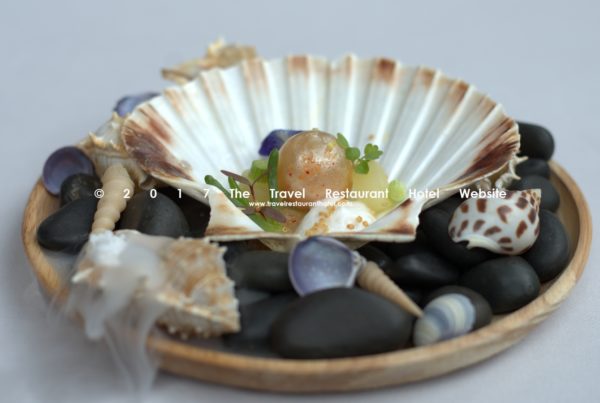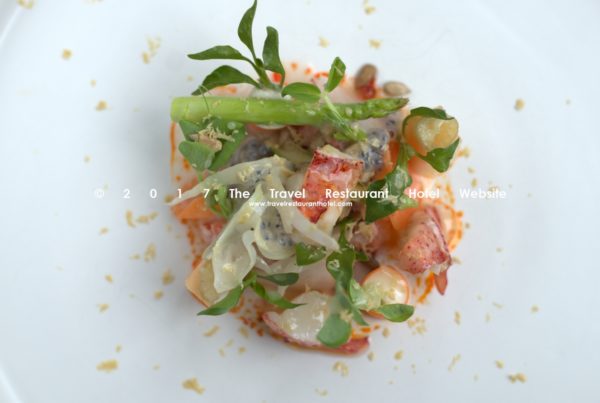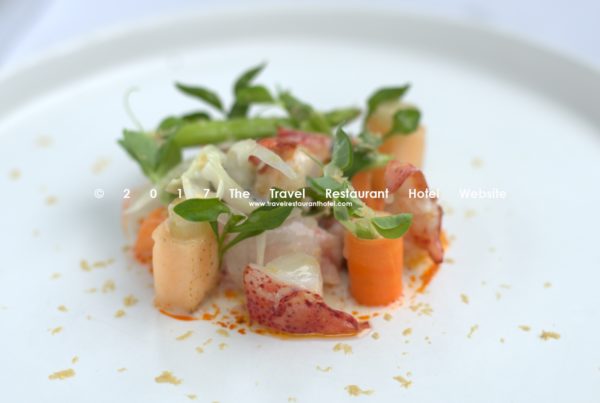 As you step into the French fine-dining concept on Wireless Road in Ploenchit, you find yourself greeted by the modern and vibrant décor, with a theme of orange and white setting an atmosphere of positivity and warmth. Settle in to the sounds of melodious tunes playing in the background, as well as the faint tinkering from the part-open kitchen within your view.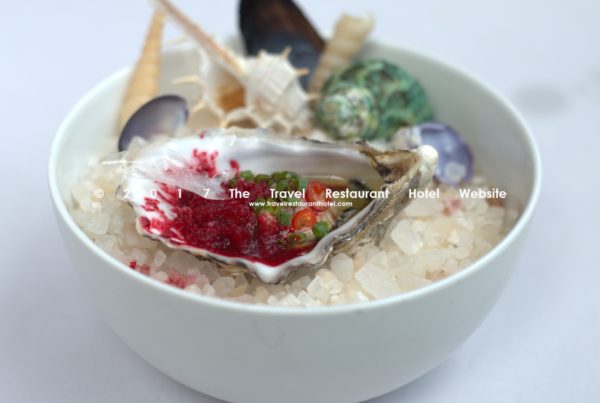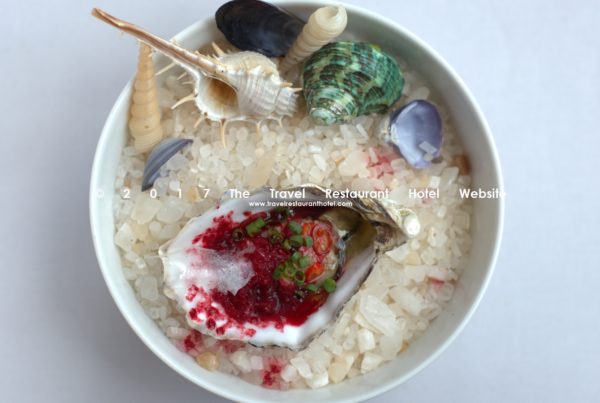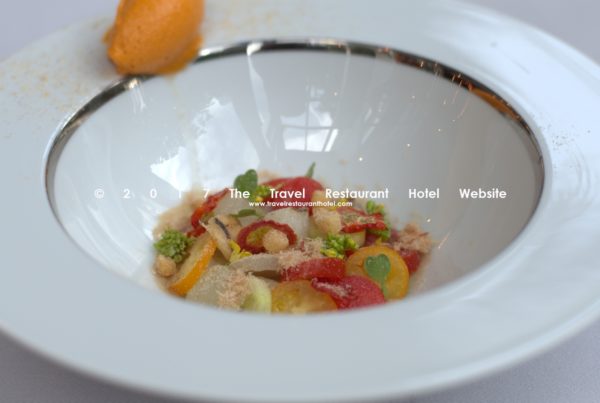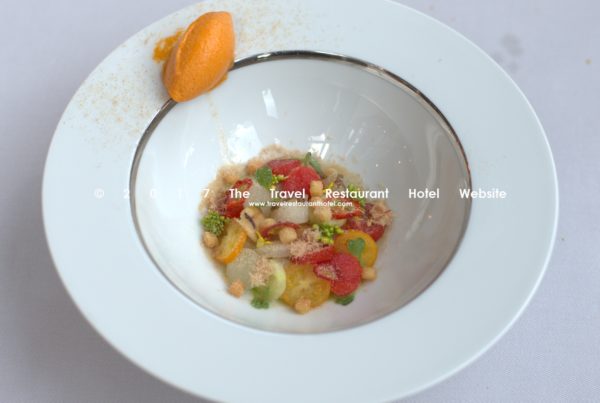 In Savelberg, all guests are provided the opportunity to witness gourmet chefs meticulously preparing their food in the most enticing and professional manner.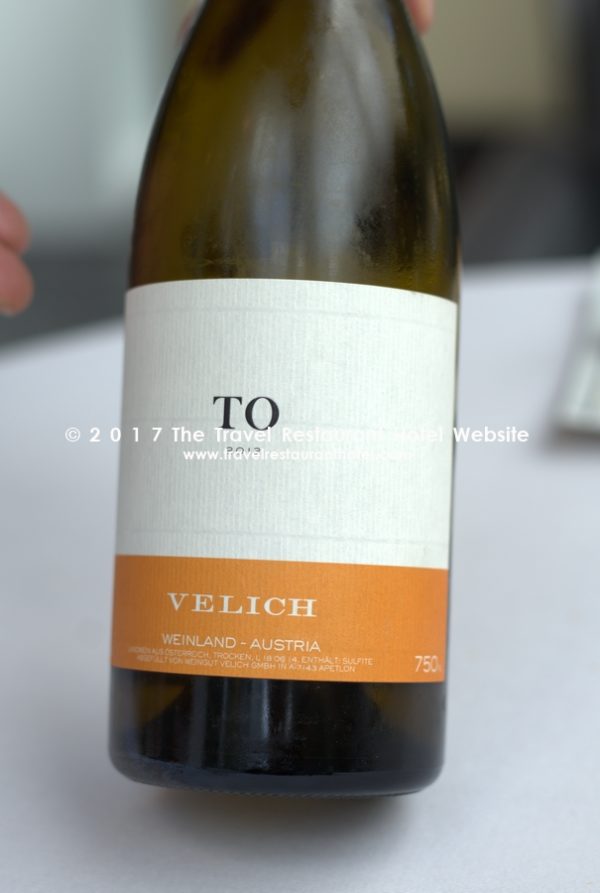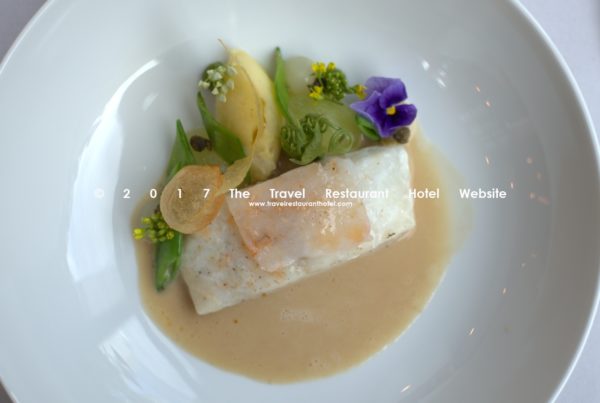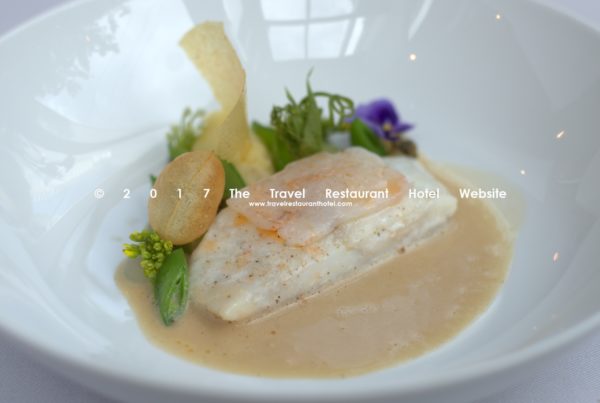 The key experience, then, is in the sampling of these luxury food. Ranging from succulent premium beef to the tender white meat of monkfish, prepare to savour well-designed meals that appeal to both your eyes and taste buds. Settle for the recommended set course meals or select your favourites from their full menu. Couple your meal with exquisite French wine, as you pick from a wide selection of Old and New World imports, or allow professional staff to provide recommendations.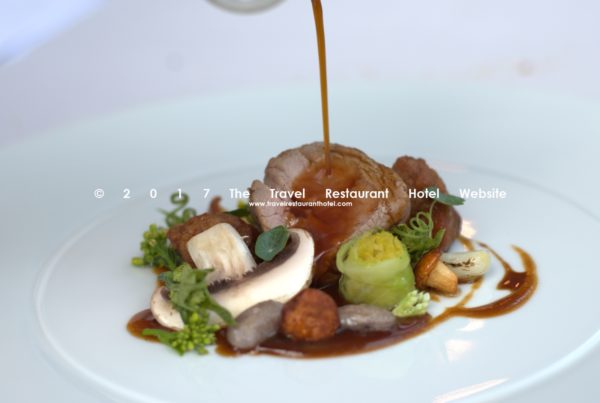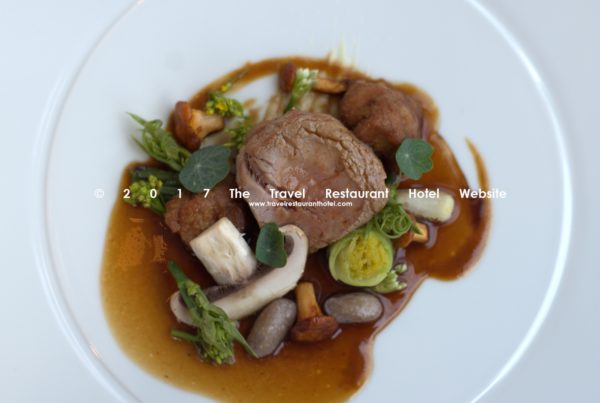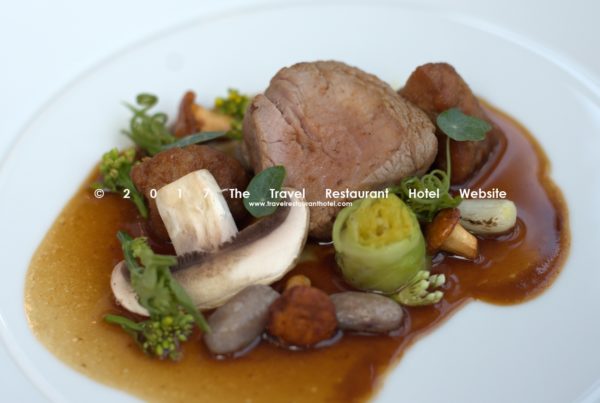 Savelberg Bangkok provides not just quality food, but a comfortable and luxurious dining experience for all their customers.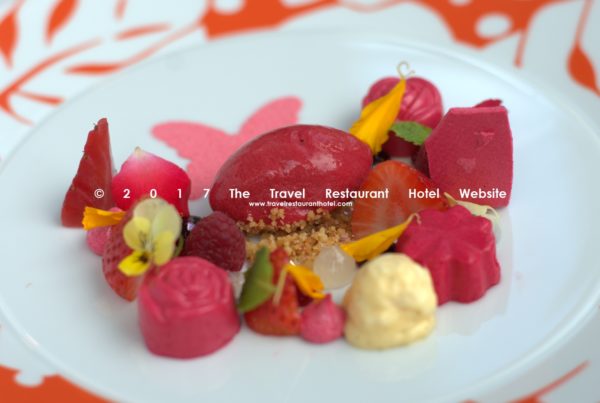 (Visited 2 times, 1 visits today)