Saturday, 07 October, 2017 19:06 Written by
Festivities are usually associated with jolly tunes and quite often, characteristic decorations unique to the occasion. With Christmas and Chinese New Year just around the corner, people have begun bagging ornaments and delectable treats. Now, what if you can immerse yourself in this gleeful spirit even within the confines of your shower enclosures?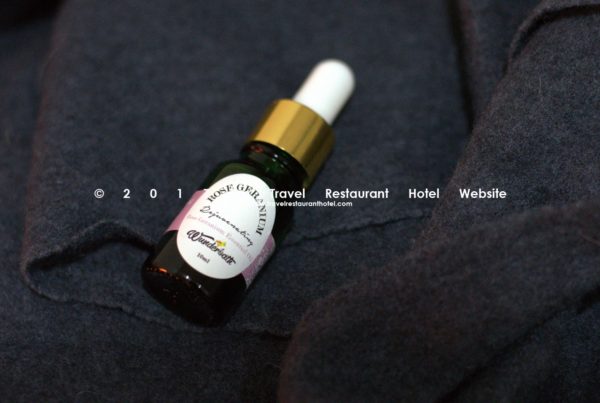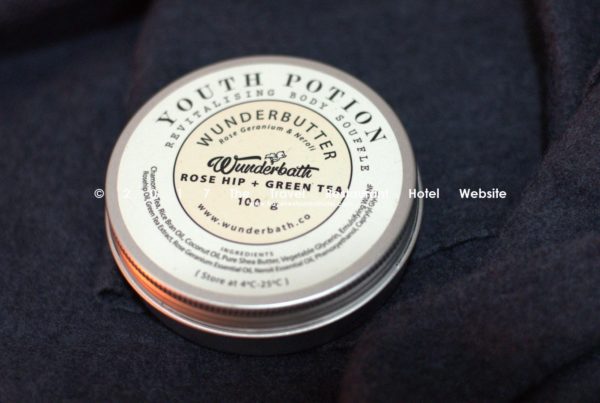 Presenting to you Wunderbath: a vegan-friendly and cruelty-free establishment that specializes in manufacturing a wide array of bath products. This Malaysian company is famous for soaps which are replicas of your favorite dessert goodies.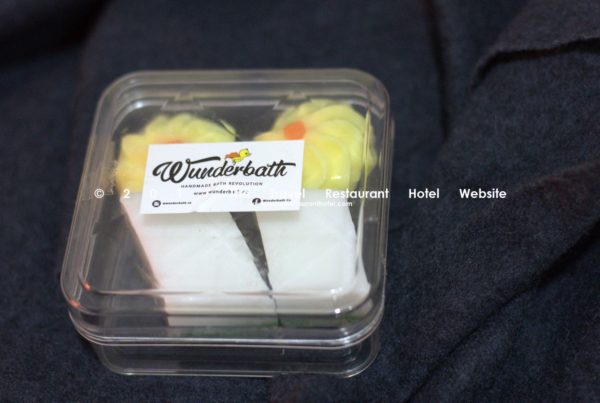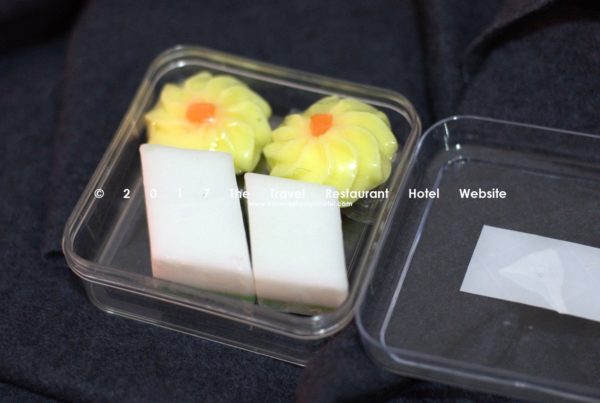 These mouth-watering products are infused with their individual fragrances for aromatherapy, which are frankly, the only telltale sign that you should not chew on them! Outside of their pineapple tarts and love letter introductions, Wunderbath also have soaps that model other gastronomical delights such as chocolates, sushi etc.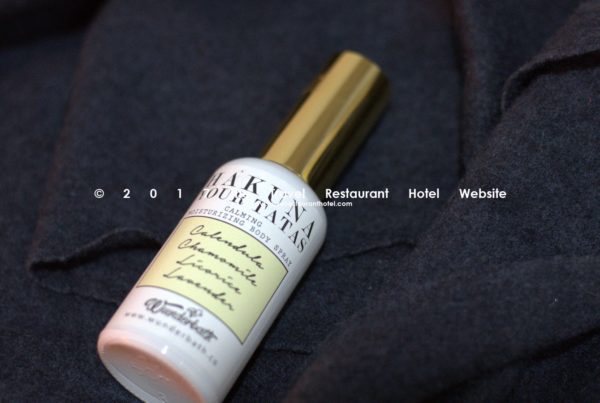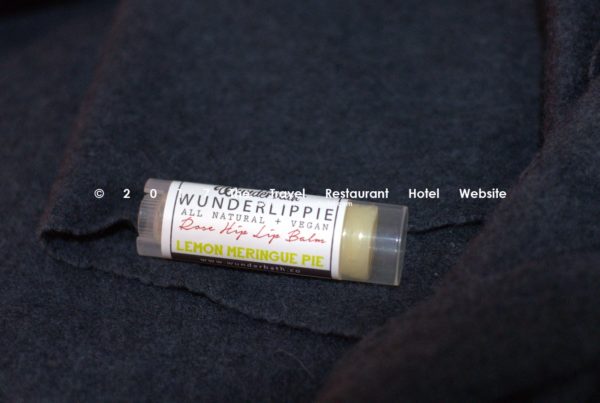 To spread the joy of celebration, these gift sets specially priced from RM 19.90 to RM 128, so you can pamper your skin as you lather yourself with this amazingly soothing and revolutionary experience that is sure to gratify your senses.