Craving for Gaellic classics with a few creative twists thrown in? Marcel is the place to go to if you want to have a taste of France. Let your palate enjoy delicacies like mussels and duck confit rilletes. All you have to do is book ahead to enjoy that and the atmosphere of the bistro's first floor.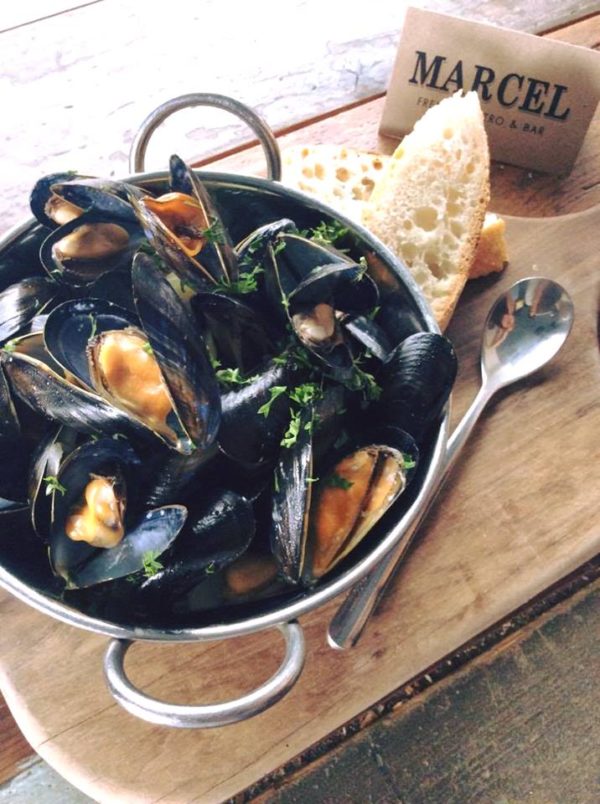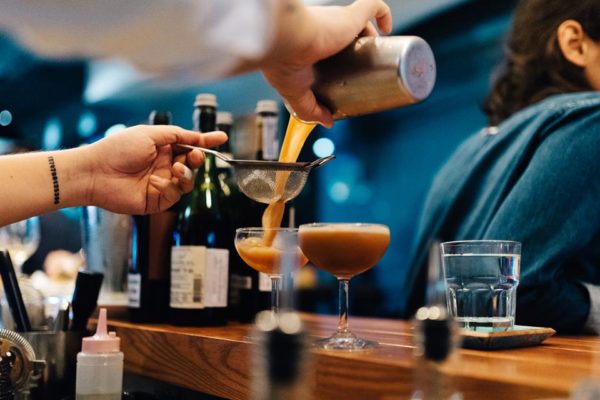 There's also no need to shy away from the high tables near the bar, home to a bartender who can serve up a good Baudelaire (spiced rum, ginger, honey syrup and lemon). Or you could choose from a list of 18 or more delectable wines from France and Italy to accompany your meal.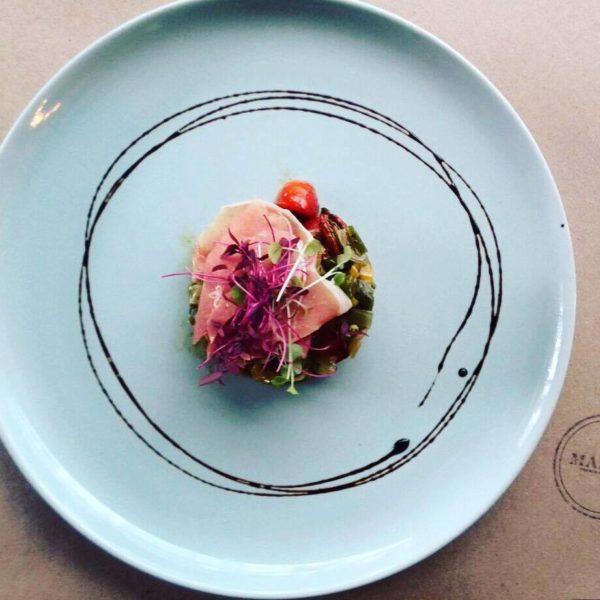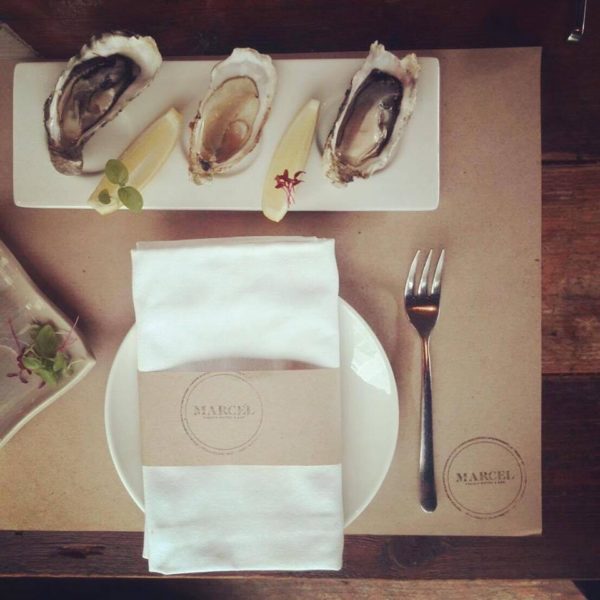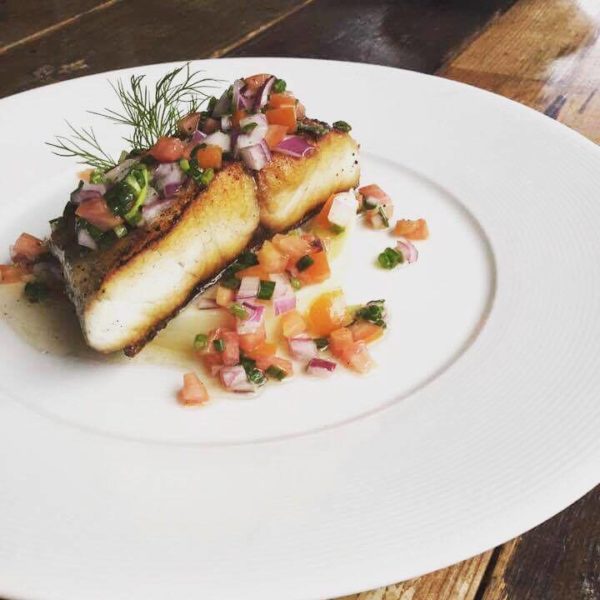 The perfect item off the menu to start with would be a generous variety of "tapas". Along with a bowl topped with deep fried potatoes sliced into thin, crispy strands, the well-seasoned beef tartar that comes with it gives your taste buds a spin. And unlike the usual calamari most restaurants serve, Marcel opts to stir-fry them with chorizo and pastis, giving them a light crunch.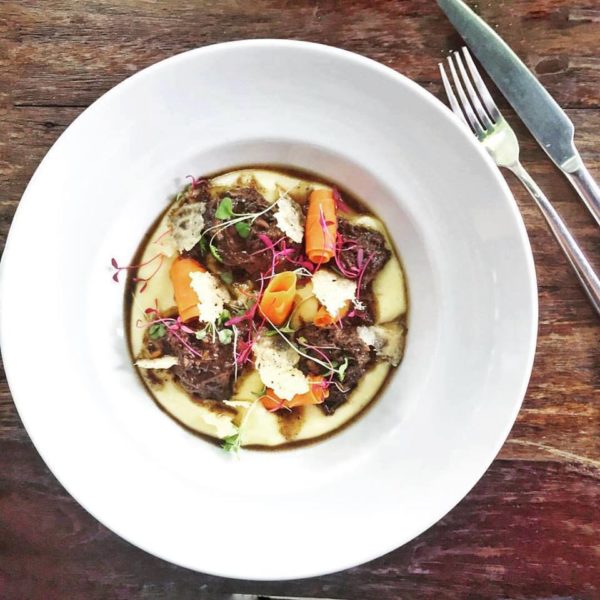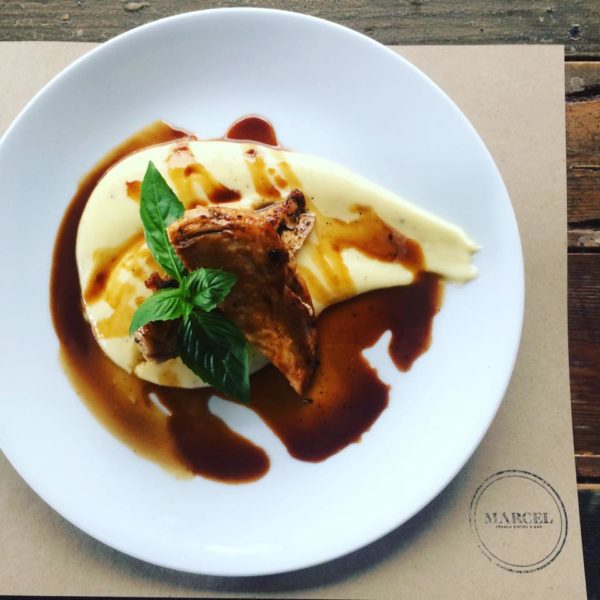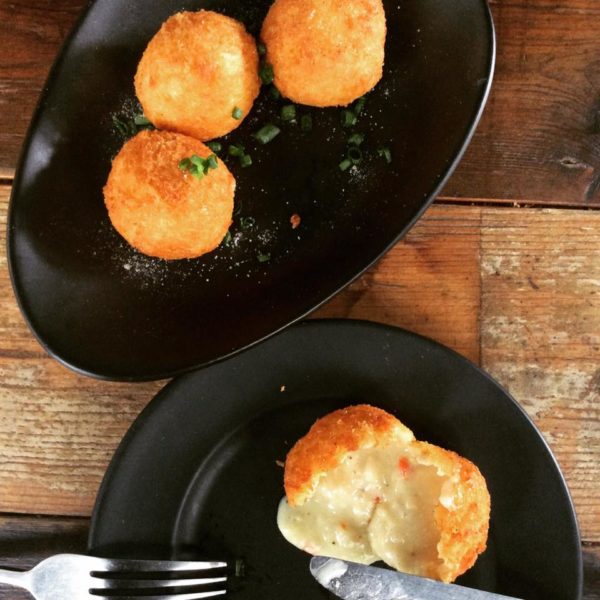 Although they don't have the taste of perfection, Marcel's appetizers and mains still leaves your stomach satisfied. The goat cheese salad gets a thumbs up and would have gotten full marks if more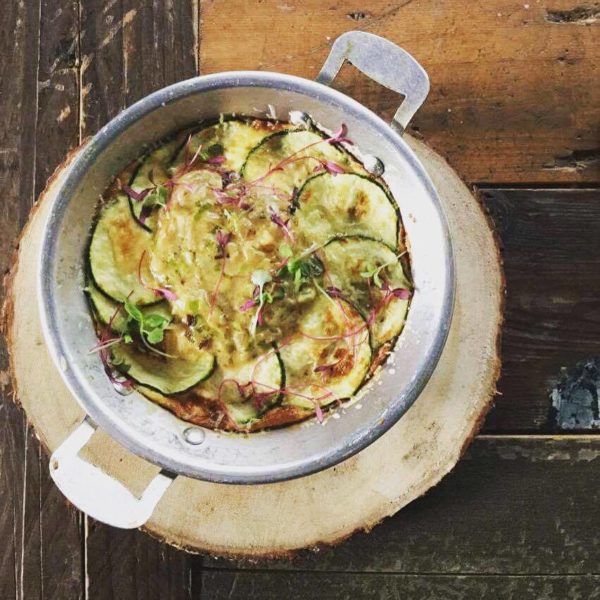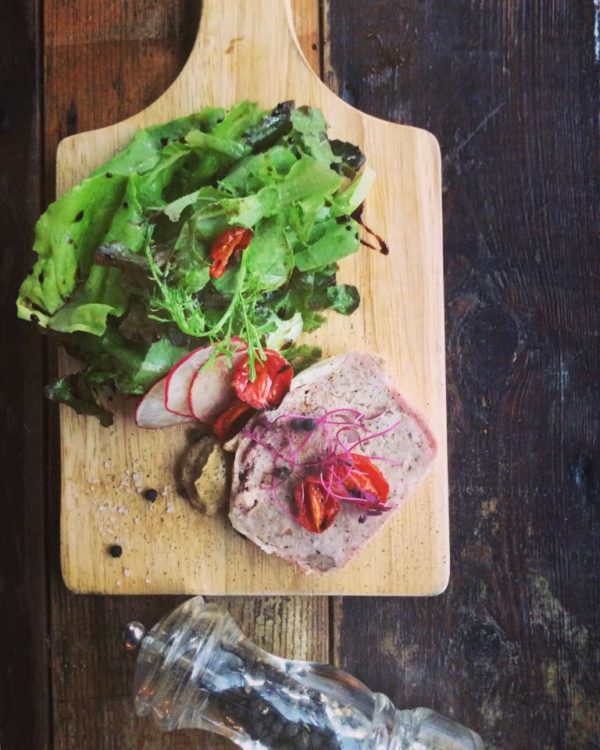 walnuts and better greens were added. The lamb short loin is also wonderfully tasty with tender meat, save for the stone-cold carrot puree on our last visit.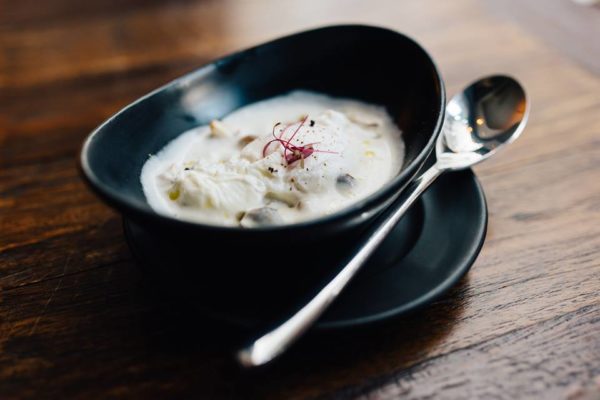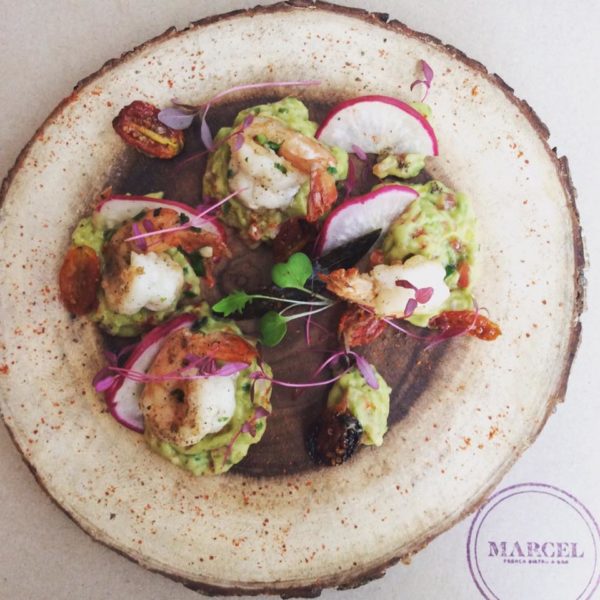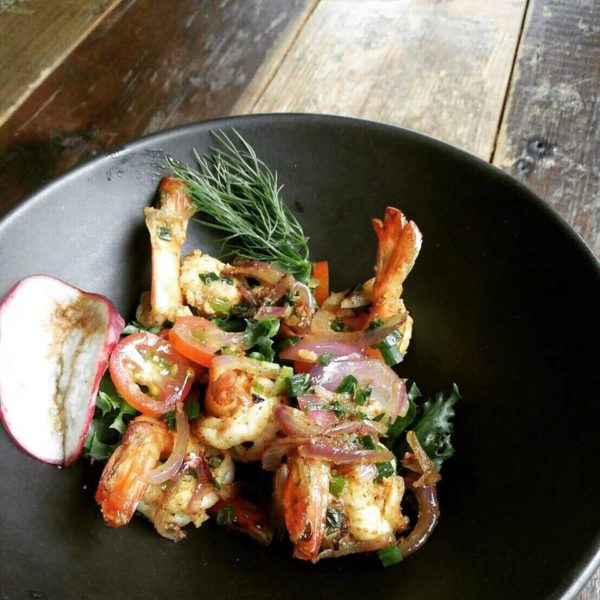 One dish that is guaranteed to bring Marcel up to five stars (in our humble opinion) however, is the juicy, plump mussels, served up in a pot with crispy, golden French Fries on the side that is tastefully drizzled with a light mariniere cream sauce packed with flavor.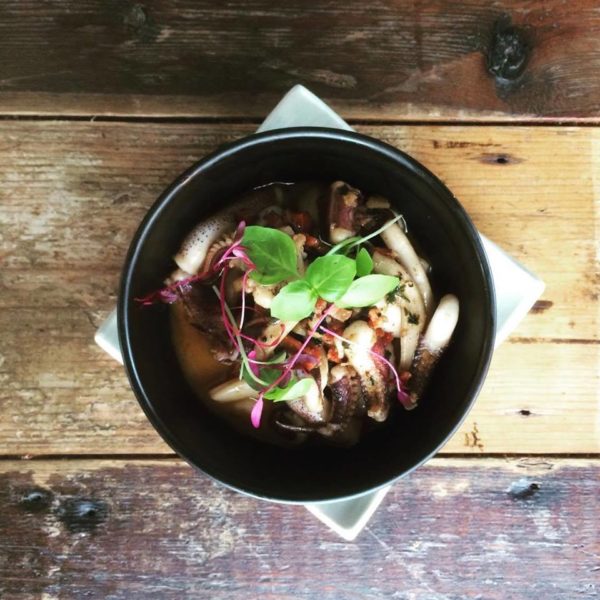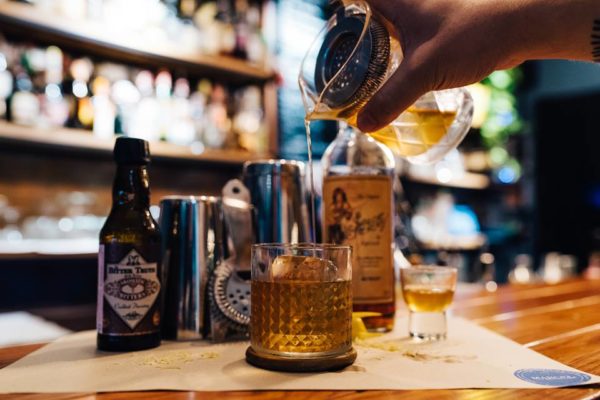 Their food isn't the only thing there is to be offered at Marcel's. The French partner/manager stays a vigilant figure in the bistro and the waiters waste no time in coming to your call. You'll feel as if you've been transported to Paris at the height of the early 2000s with the electro house soundtrack driving along the atmosphere as you wine and dine, along with the comforting presence of the central bar.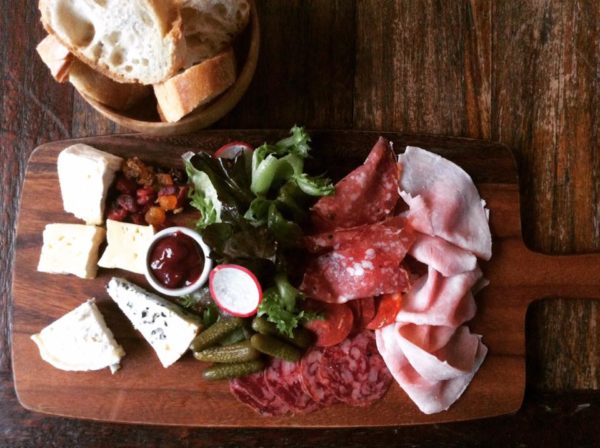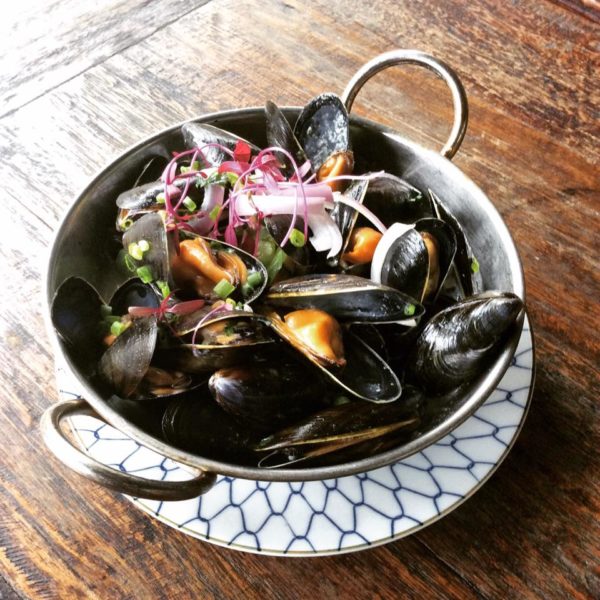 Unlike the grumpy old men that seemed to be the image of Gaellic restaurateurs in the past, Marcel is often bustling with a mix of local and foreigners, most of whom are Francophones. So if there's a chance you want to speak French with a new friend, Marcel is the place for you to make your acquaintance.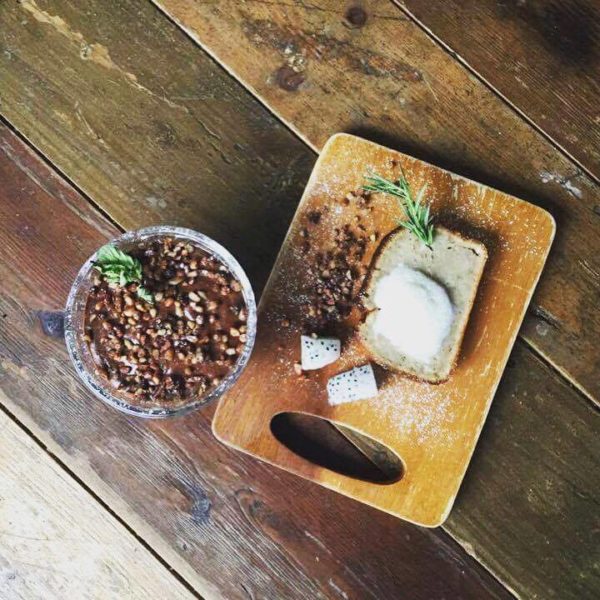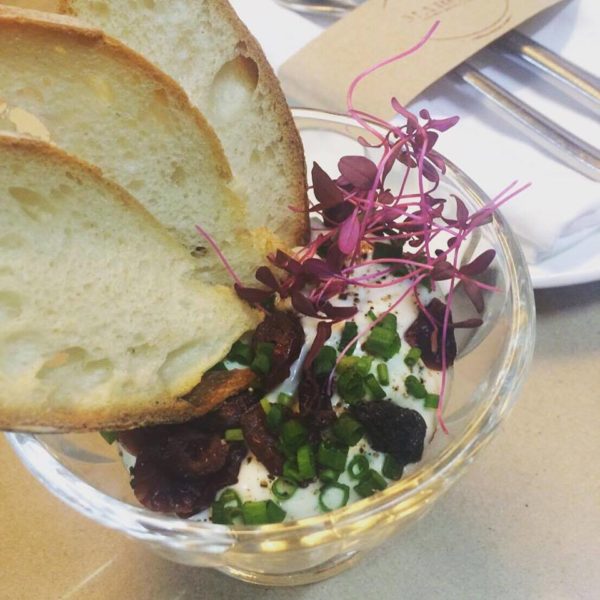 (Visited 1 times, 1 visits today)