English
In love with wild herbs and spices in your food? Or are you, perhaps, just someone who loves a good hearty meal? Either way, Rowan & Parsley Food Atelier's the place for you! Tucked within a light industrial estate along Jalan Kota, the "Plant to plate" concept restaurant is easily recognizable with its majestic, arch iron gates by the front. Step inside and you'll be greeted by an enchanted garden filled with budding fruit trees and lush greenery comprising of edible herbs and flowers, and these goes right onto your plates!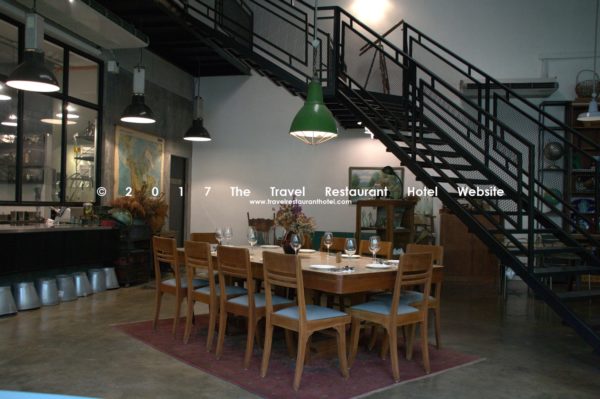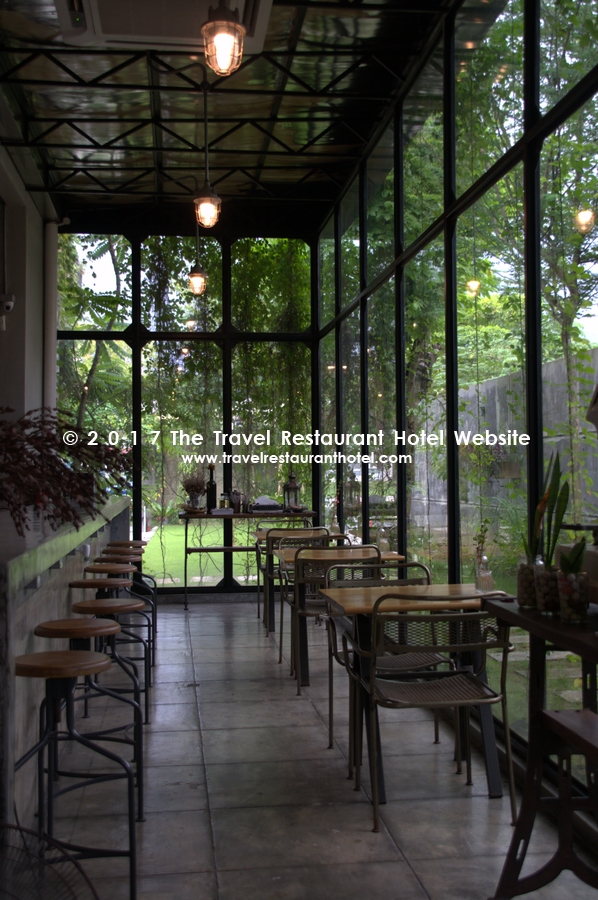 Grown from a garden and served fresh on a plate, this is the concept of Rowan & Parsley in a 9,000 sq. ft. space. Having always enjoyed eating home grown ingredients flavoured with exotic herbs, co-owner Sam Soon, who was also a kampong boy from Pahang, took this as an inspiration and diligently spent almost two years building up the restaurant's green sanctuary. With the wide variety of edible herbs and spices decorating the grounds along the peripheral fence and at the back of the restaurant, his devotion and care is undoubtable.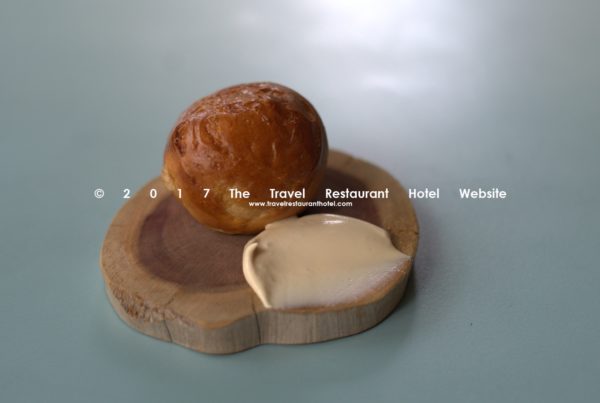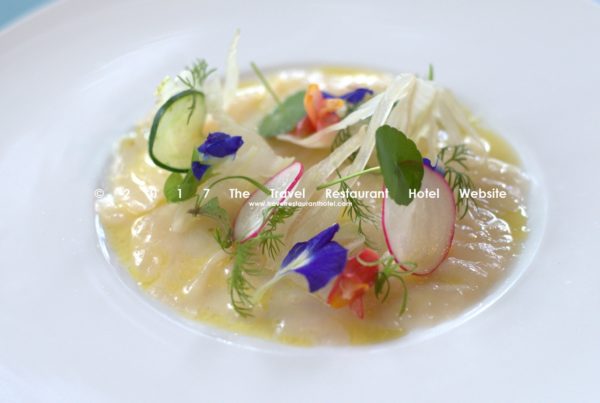 From wooden tables to a staircase made of wrought iron, the restaurant sports a modern set of furnishings and has been specifically designed with metal fixings to give it an industrial theme. The contemporary glass walls around the perimeters of the restaurant also gives a magnificent view of the outdoor garden, and we found ourselves basking in the natural sunlight that permeated through the walls, while being in the comfort of an air-conditioned area. As evening approaches, you can trace the constellations in the night sky and relax under the moonlight as you dine at their outdoor alfresco area.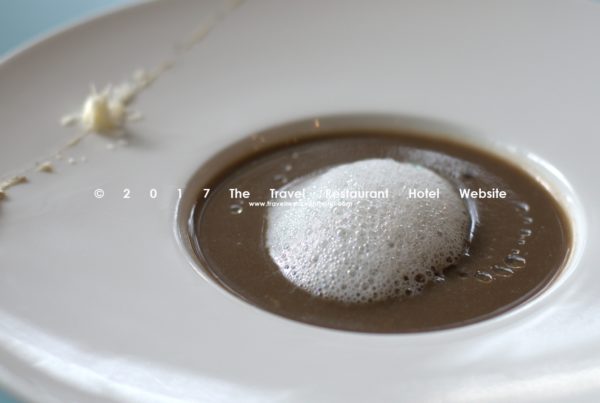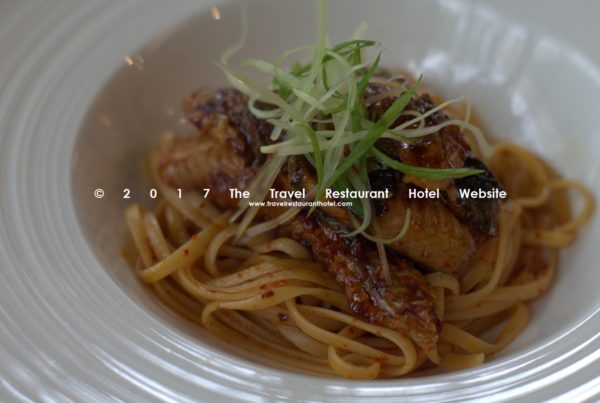 Craving for both Japanese and Western food? We've got you covered! Known for their fusion food, their main course of Unagi Aglio Olio is perfect for pampering yourself. Served simple with al dente linguine and cooked-to-perfection unagi, the dish is garnished with edible mustard sprouts, holding an aromatic zest of spiciness from chilli flakes and garlic flavouring. A definite must try on our list!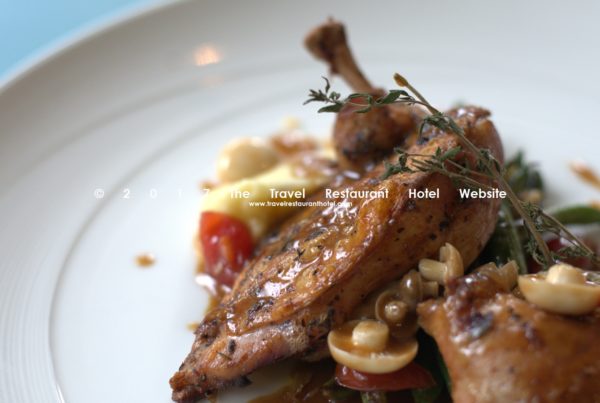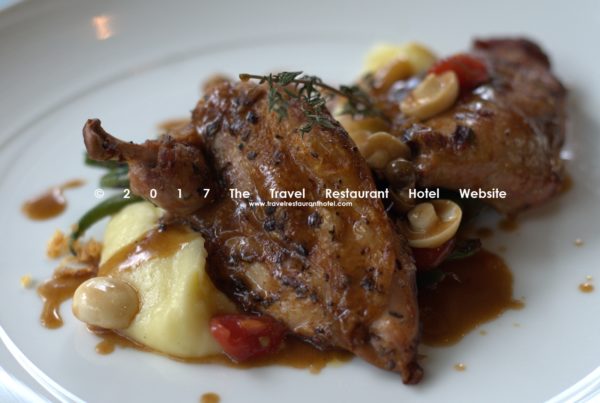 If that hasn't left your tummy feeling fully satisfied, their signature main course of Grilled Poulet will certainly not disappoint you! Who could resist a good ol' tender grilled chicken thigh? What's more, one that is drizzled in a savoury brown sauce, with a delectable aftertaste of fresh mushrooms, tomatoes and chicken stock! Served with creamy mashed purple yam and sautéed vegetables, take a bite of them together if you are feeling adventurous, and indulge your taste buds with a yummy burst of flavours.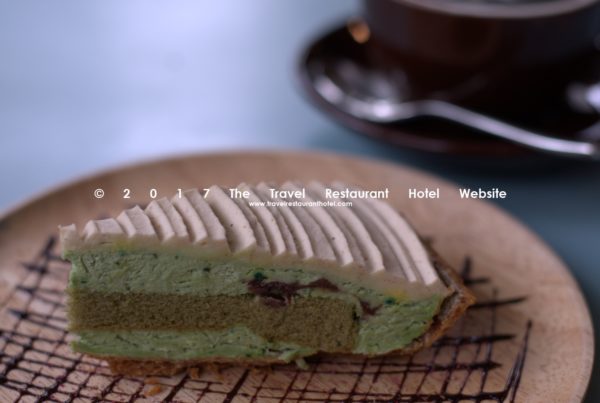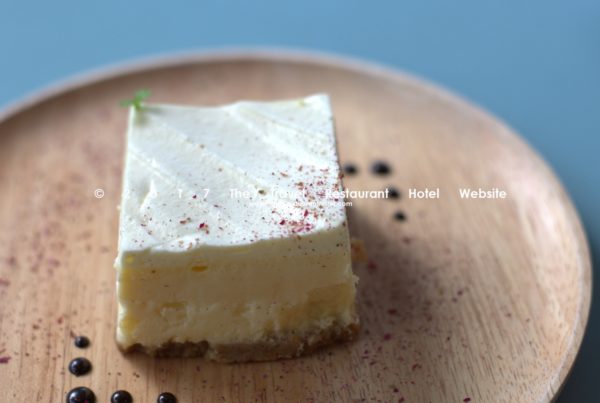 简体中文
爱上了食物中狂野奔放的香草和香料味道?抑或,你纯粹是一个爱着用心料理的饕客?无论前者或后者,Rowan & Parsley Food Atelier's 都能满足你!走进Jalan Kota一个轻型工业园区内,这一家实行"现摘现上碟"概念的餐厅,门前矗立着辨识度极高的宏伟拱形铁闸门。一脚踏入,你会发现自己身处一个迷人花园,里面竖立着含苞待放的果树,绿茵茵的绿化区内也种满了可以食用的香草和花朵,之后它们会以食物的姿态,呈现在你的餐碟上!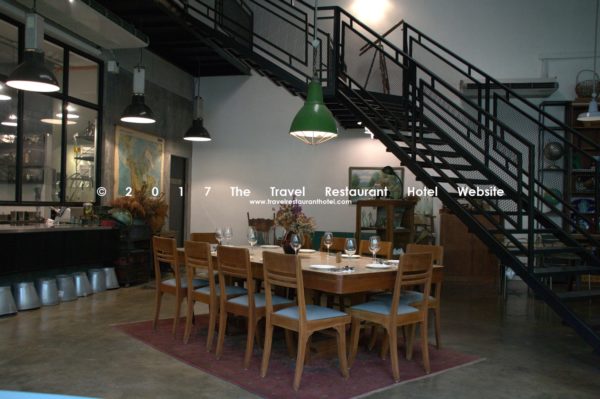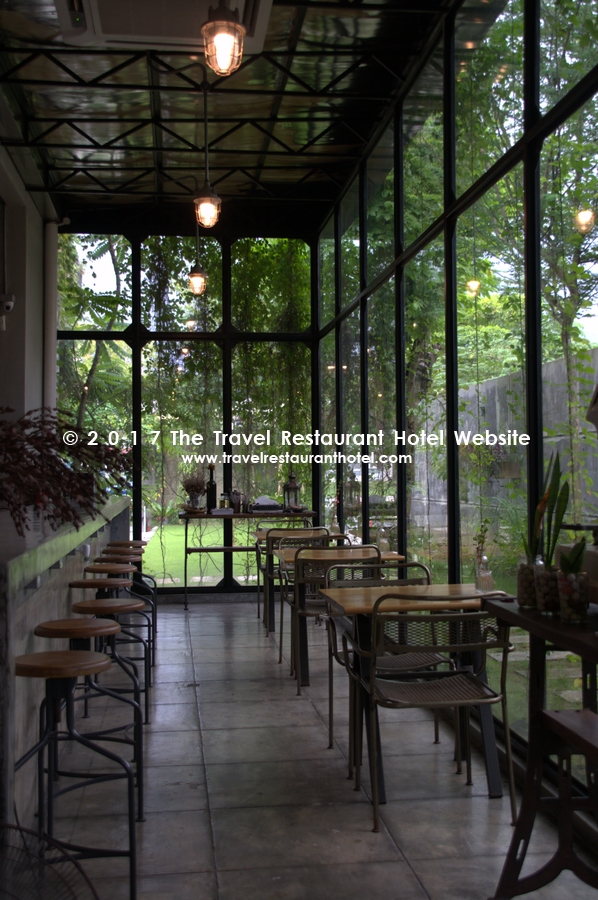 自家种植并现摘现上碟的餐饮概念,在Rowan & Parsley这一个9000平方尺大的地方应运而生。出身于彭亨乡下的老板之一Sam Soon,一直以来喜欢享用自家种植食材和异国香菜,他从这个体验中汲取灵感,花了近两年的时间埋头苦干,打造了这一家餐厅的绿化圣殿。在餐厅后花园,以及沿着餐厅周边围墙的地面上,众多可食用香草和香料的植物品种遍布满地,Sam Soon在这方便所倾注的用心确实无容置疑。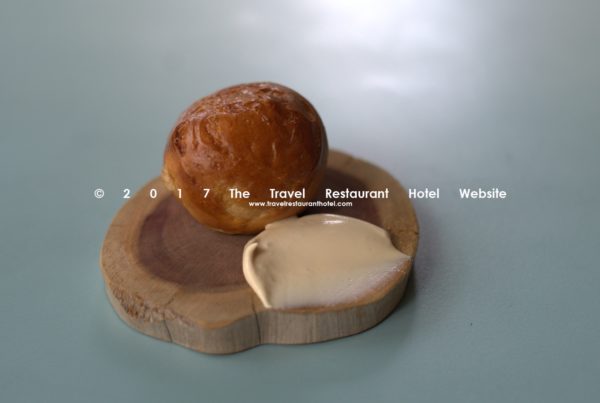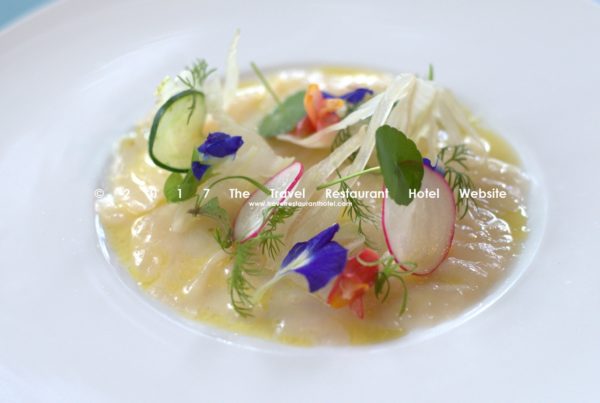 从木制餐桌到锻铁楼梯,这家餐厅添置了全套现代风格的家私,当中特别加入了金属配件,为空间营造了一股工业风格。围绕着餐厅的当代风格玻璃墙,让人把户外花园的景色尽收眼底。透过这面玻璃墙,我们能沐浴在自然太阳光底下,同时享受室内的凉爽空调。夜幕低垂时,你可以在他们的露天用餐区,远望满天繁星的夜空细数星座,并在一片醉人的月光下惬意地享用珍肴。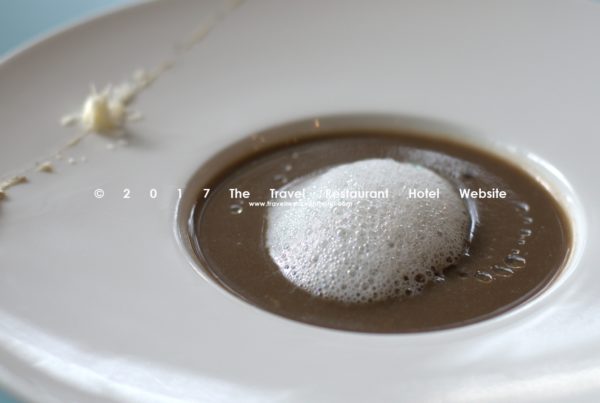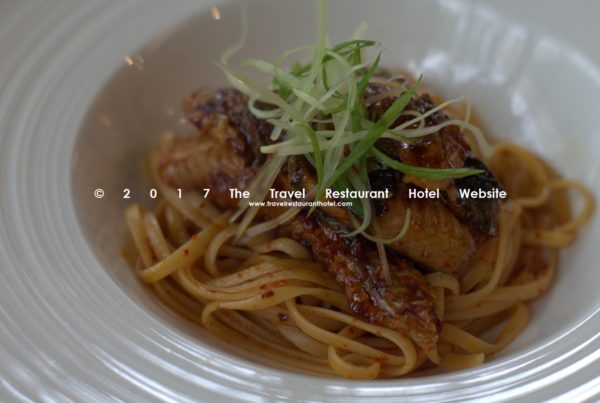 同时渴望西餐和日本料理?让我们来为你推荐!以混合创意料理闻名遐,他们的主菜Unagi Aglio Olio是你犒赏自己的完美选项。简单并富有弹性的意大利面搭配顶级鳗鱼料理,这道菜以可食用芥末芽作点缀,再加上辣椒片和大蒜的完美衬托,令热情风味满溢,是一道必尝的佳肴!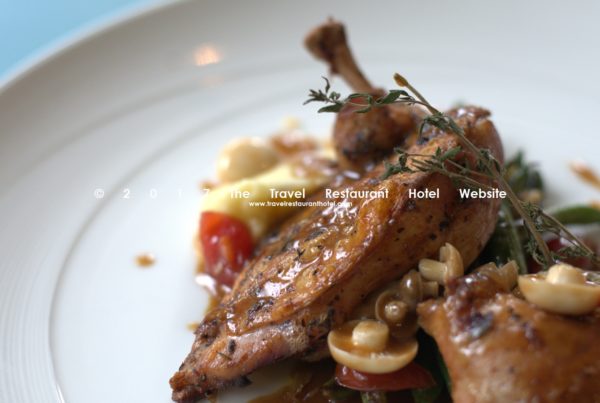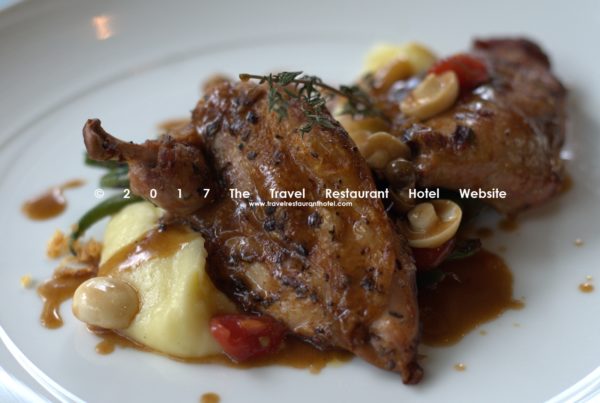 若这还不足以完全满足你的食欲,他们的招牌烤鸡绝不会让你失望而归!谁能够抗拒一个鲜美多汁的烤鸡腿呢?更不用说,这个烤鸡腿被沉浸在风味独特的褐色酱料里,还搭配了令人回味无穷的新鲜蘑菇、番茄和鸡浓汤!这道餐点搭配了紫芋泥和清炒青菜,如果你勇于尝试,可以两者同时进食,任由你的味蕾浸淫在回味无穷的至高美食享受。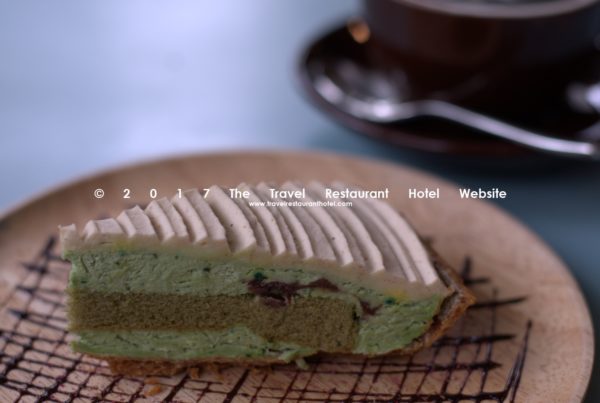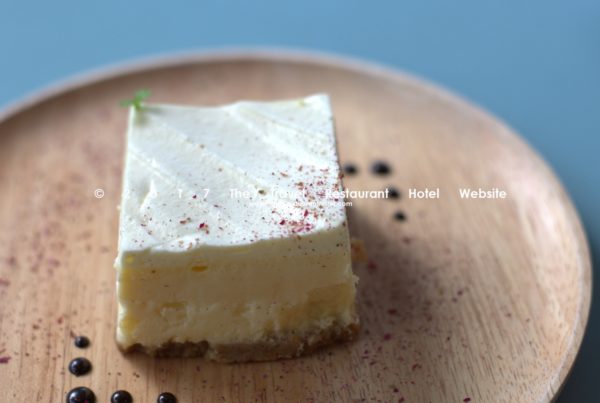 (Visited 2 times, 1 visits today)