English
Delicately tucked away in an alley at Jalan Bukit Meldrum is a timeless personality—Sips Cafe. Just 5 minutes away from City Square JB, Sips Cafe screams classic English romance with its warm orange-red hued exterior and distinctively white grid windows. At night, its signboard comes to life with its illuminating yellow light. A British colonial architecture and a modern take on its inside is indeed a blend of old and new.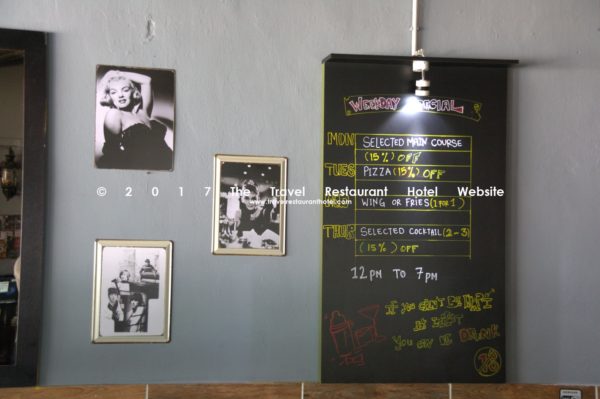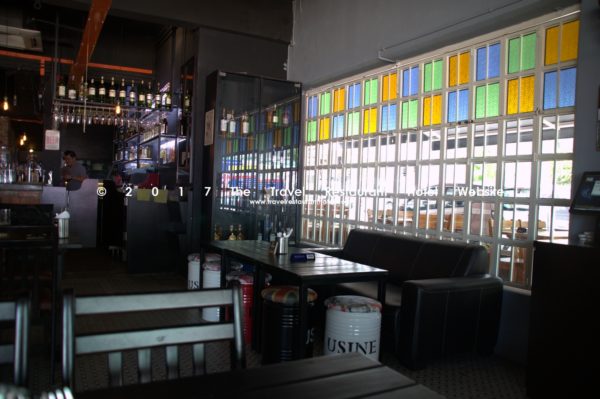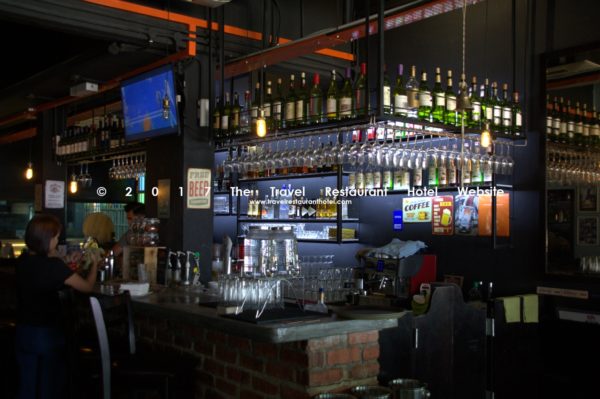 Amidst the untiring rife of daily life, pull up at this bistro and have your worries watered down with their affordable yet rich range of food and drinks. For lunch, pick up some value yet generous lunch sets and good old coffee. Weekday set lunches includes Chicken Chop, Pizza and Pasta. Regulars especially recommend their tangy Seafood Tomato soup and Chicken Chop. If you still have stomach to spare or crave for something sweet, try their delectable range of cakes. With crispy thin-crust pizzas sized at XXXL to boot, this place is also a pizza-lover's dreams.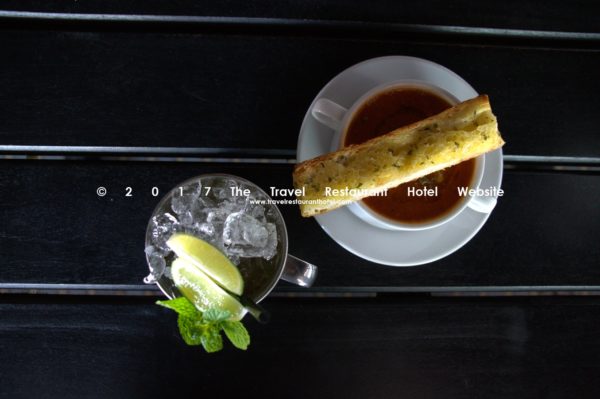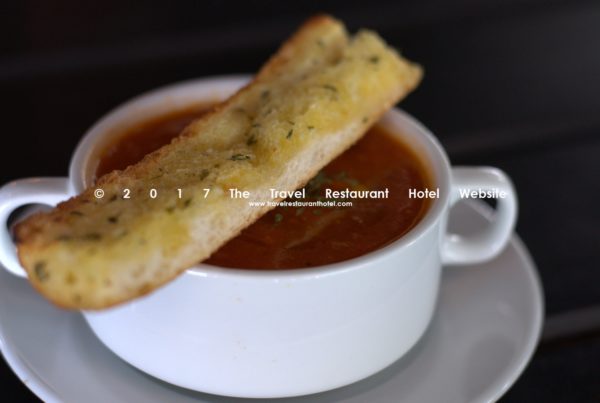 Sips is nothing short of entertaining and fun with recreational activities like darts and pool, accompanied with several LCD screens and a small stage for live music performances—bring your family, your friends and colleagues for a great time! Chill with their stock of wines, beers and liquor at their bar or as you lay back on their comfortable seats.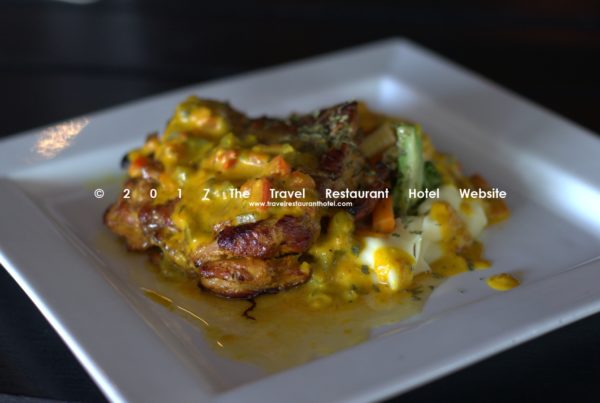 An alfresco dining experience is also available with a large projection screen for watching sports and other entertainment, so whether you dine inside or outside, you are in good hands.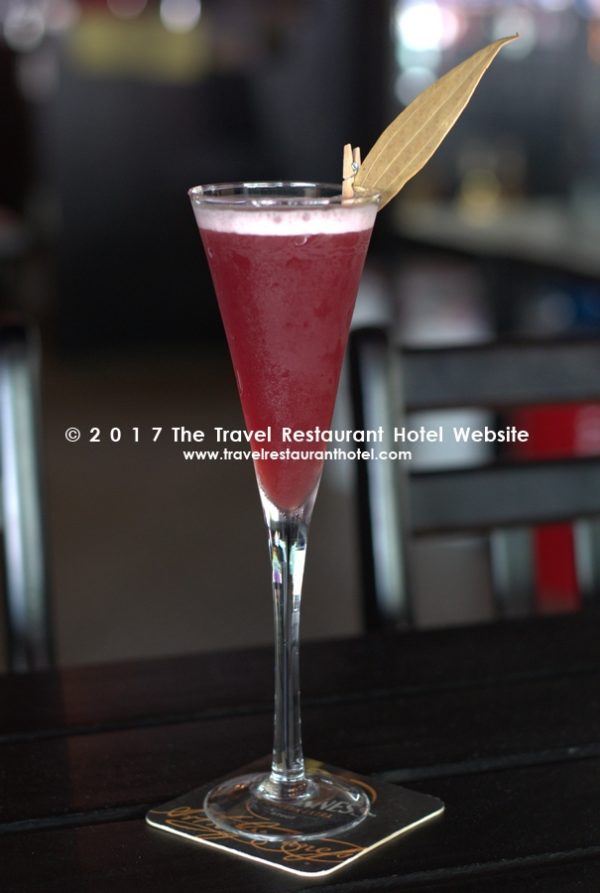 Sips Cafe is every bit of richness, from its décor to food and to its ambience.  A real gem just a few steps away from JB CIQ.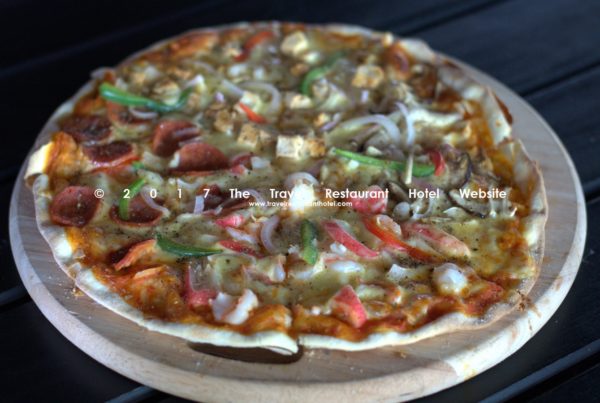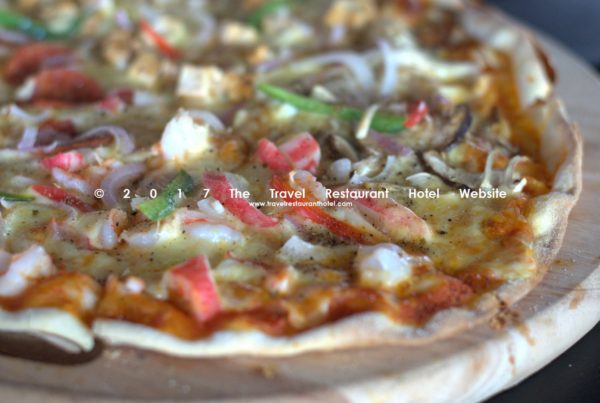 简体中文
在Bukit Meldrum路的小巷中巧妙地隐藏着的是一个不被时光所淘汰的地标- Sips咖啡馆。从新山城市广场仅五分钟路程的Sips咖啡馆以它温和的橙红色色调的外观以及那独特的白格窗户,洋溢着经典的英式浪漫。英国殖民建筑搭配着摩登的室内设计也形成了新旧的混合体。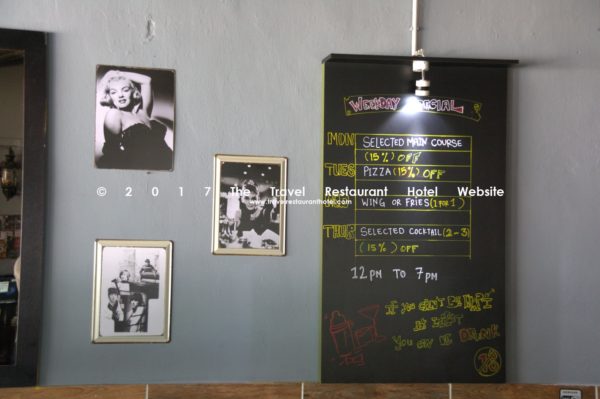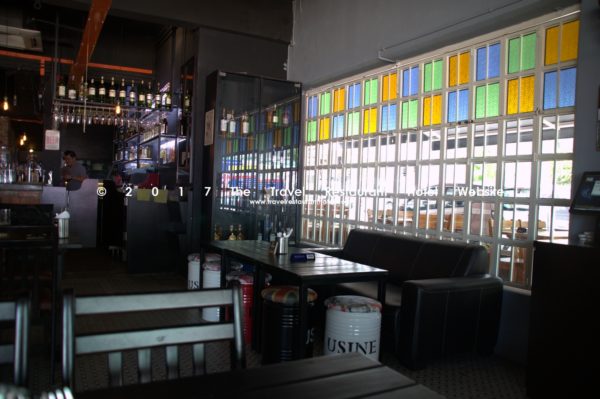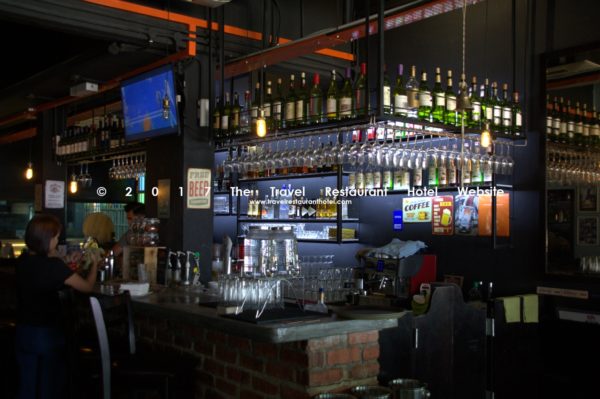 在不懈日常生活中的当儿,把脚步停歇在这小酒馆, 让它经济实惠和多姿多彩的食饮减轻您的忧虑。午餐时间可选择既物有所值又丰富的午餐套餐及美味咖啡。周日的午餐套餐选择包括鸡扒,比萨饼和意塔利面食。Sips那芳香扑鼻的番茄海鲜汤和鸡扒可是常客的特别推荐。若还吃得下或渴望吃些甜点的话,可以尝试Sips一系列会让您垂涎的美味糕点。加上拥有特特特大的松脆薄皮比萨饼,这个地方简直是比萨饼爱好者的美梦成真。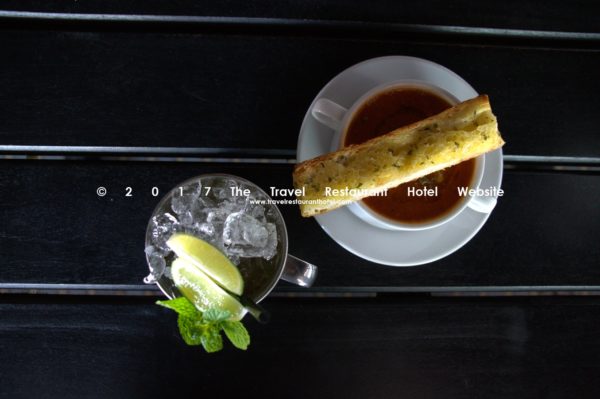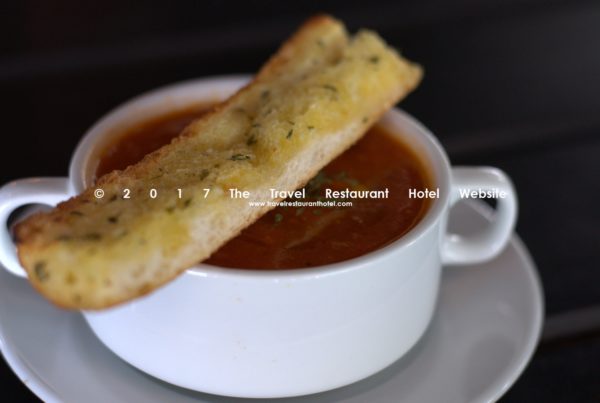 同时间,Sips 也不缺乏娱乐与乐趣。这里的休闲活动包括投飞镖和台球也有许多的LCD荧幕和一个小舞台可供现场音乐表演。所以就携带家人,朋友或同事一起到这儿来共享欢乐时光!在松懈生活的当儿,也可在它们的酒吧或舒适的座位,享用着库存中的红白酒,啤酒和其他酒类。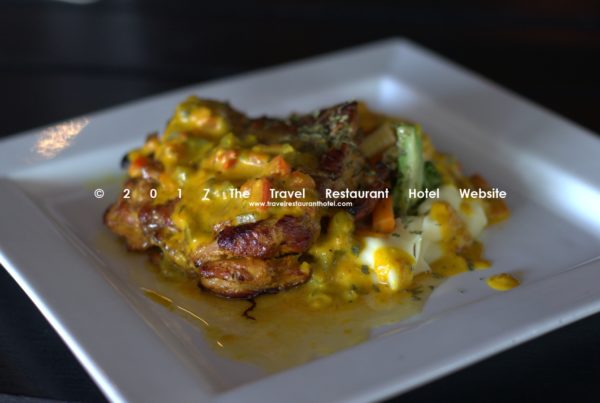 不仅如此,Sips也提供户外用餐饮体验。户外的大投影屏幕可让户外餐饮者观看体育和其他娱乐节目。所以,无论您是在户内或户外饮餐都没问题。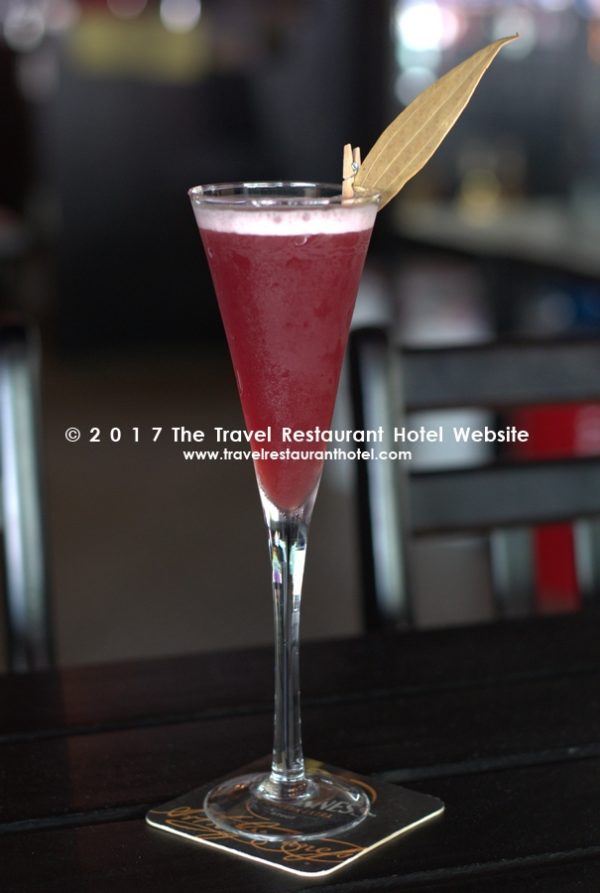 Sips咖啡馆不论是装饰,饮食或气氛都格外的浓郁,简直是不离葇佛CIQ几步的珍宝。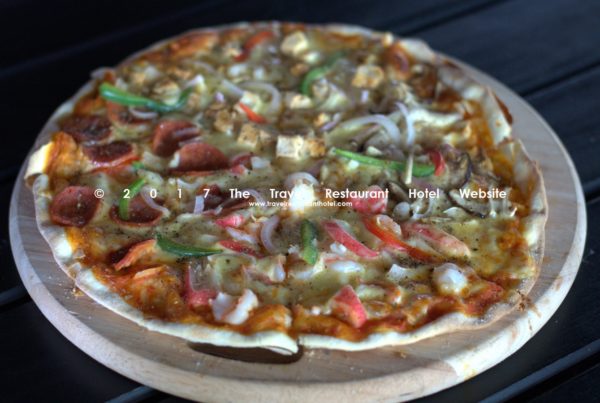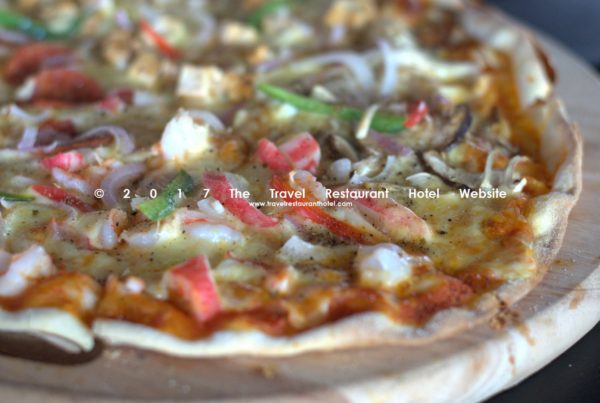 Bahasa Malay
Di lorong dekat Jalan Bukit Medlrum, tersembunyi suatu tempat yang mempunyai keaslian tersendiri-Sips Café. Terletak hanya lima minit dari City Square Jb, Sips Café menggabungkan suasana romantika Inggeris klasik dengan warna jingga kemerahan pada luarannya dan tingkap putih yang amat menonjolkan perbezaan warnanya. Pada waktu malam pula, papan tanda menghidupkan suasana dengan cahaya kuning meneranginya. Seni bina bangunan kolonial British ini dengan hiasan moden di dalamannya, sememangnya adalah campuran zaman dulu dan sekarang.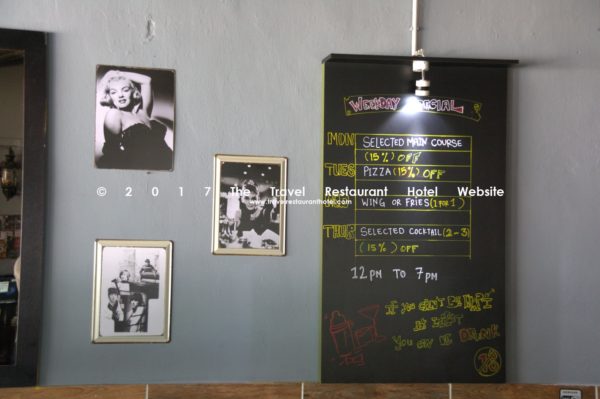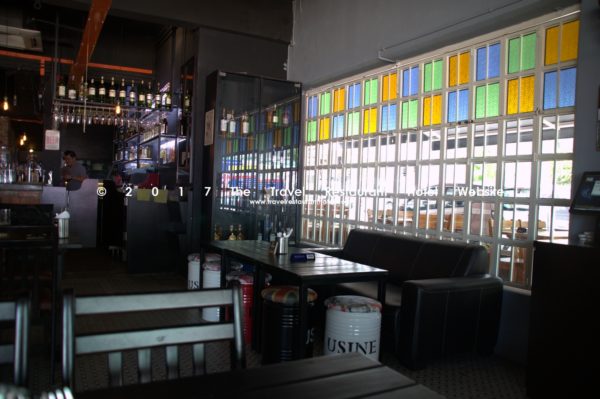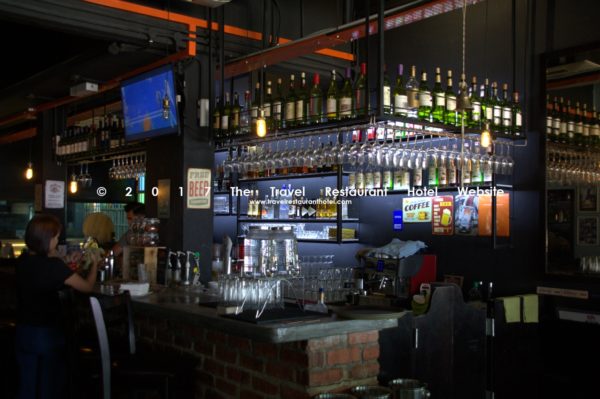 Di tengah hiruk pikuk  dan kesibukan kehidupan ; singgah sebentar ke bistro ini untuk menenangkan fikiran sambil menikmati pelbagai makanan dan minuman, yang bukan sahaja lazat rasanya tapi berpatutan harganya. Untuk makan tengah hari pula terdapat pilihan tepat dengan harga set makanan yang berbaloi disamping minuman kopi. Hari biasa pula, pilihan set makan tengah hari, mereka menghidangkan makanan seperti Chicken Chop, Pizza dan Pasta. Kebanyakkan pelanggan tetap Sips Café akan mengesyorkan sup tomato makanan laut dan Chicken Chop mereka. Jika anda masih mampu untuk mengisi perut lagi dan mengidamkan sesuatu yang manis, cubalah bermacam-macam kek mereka yang sedap-sedap.Tempat ini juga dikenali dan menjadi impian ramai peminat pizza kerana kerangupan pizza nipisnya yang bersaiz XXXL.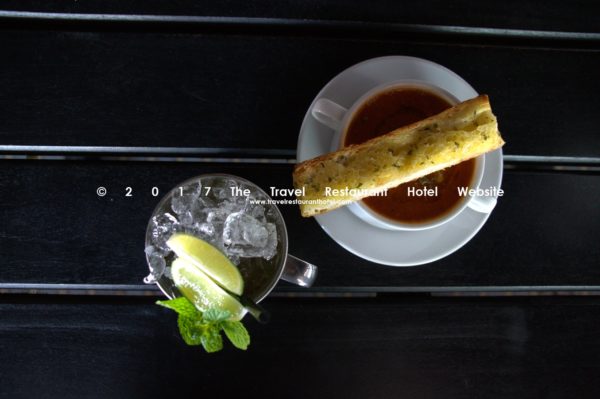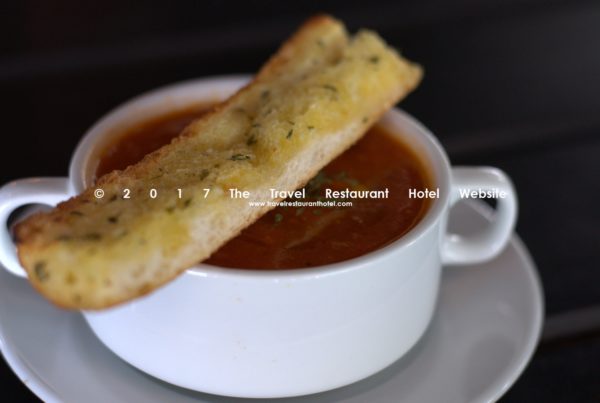 Sips juga tidak kurang dengan hiburan yang menyeronokkan dan aktiviti rekreasi seperti dart dan permainan pool berserta beberapa skrin LCD dan sebuah pentas kecil untuk persembahan musik secara langsung.- bawalah keluarga, sahabat handai atau rakan kerja anda untuk bergembira! Sambil bersantai di tempat duduk yang selesa, boleh juga menikmati koleksi wain, bir dan minuman keras lain di bar mereka.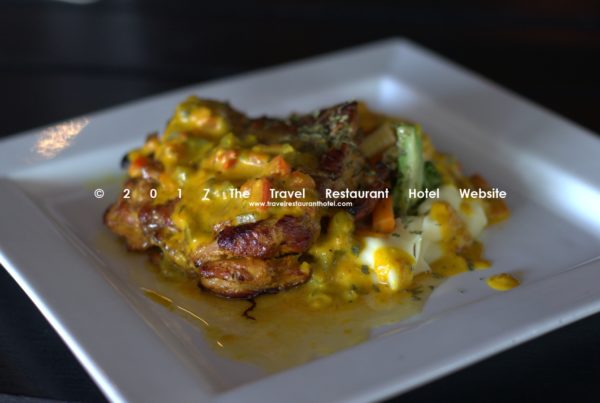 Menjamu selera di kawasan terbuka juga boleh didapati dengan skrin unjuran besar untuk menonton sukan dan rancangan hiburan yang lain. Tidak kira sama ada anda menjamu selera di dalam atau di luar, yang pasti anda berada dalam jagaan yang baik.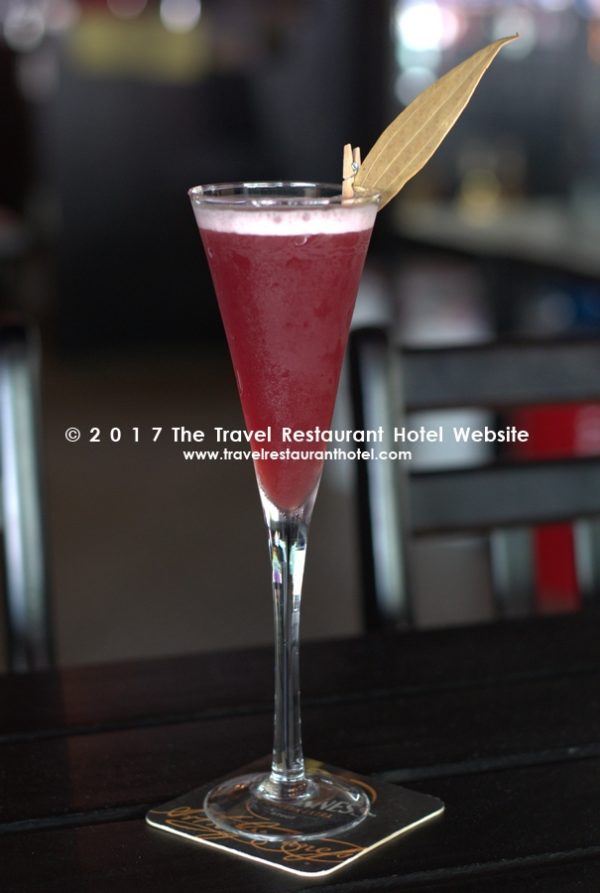 Sips Café sememangnya amat kaya dengan hiasannya hingga ke makanan dan suasana sekelilingnya. Sudah tentu ia bak  permata yang hanya beberapa langkah dari JB CIQ.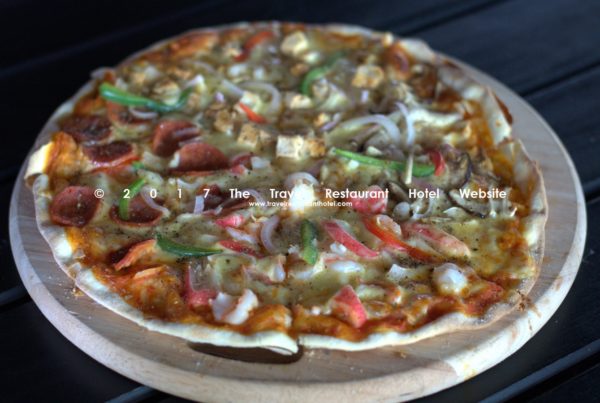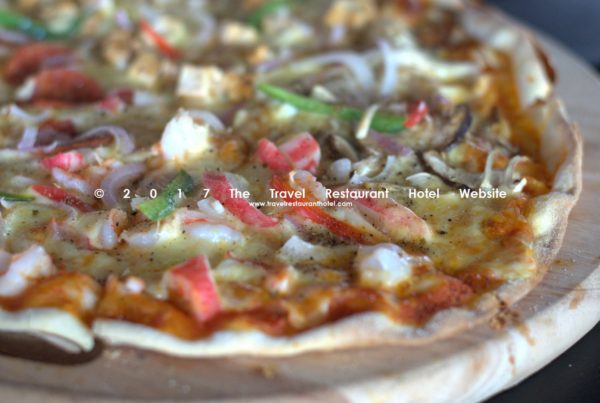 (Visited 10 times, 1 visits today)