English
Sitting on the coast of China, Shanghai is a metropolitan city with a beautiful fusion of the traditional and contemporary. The mixture of ethnic and modern cuisine, old and new, makes this city more charming than ever.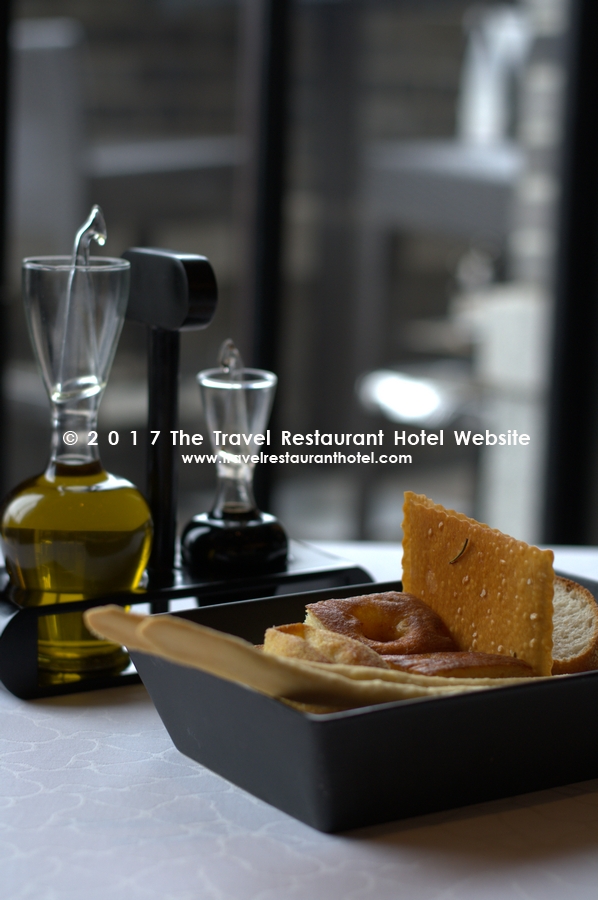 Along with the allures of Shanghai, the lavish Rockbund area stands, just a stone's throw from the HuangPu River. In this gorgeous place, a delicious elegance is recognized from 8 ½ Otto e Mezzo BOMBANA, founded by Michelin Three Starred Chef Umberto Bombana.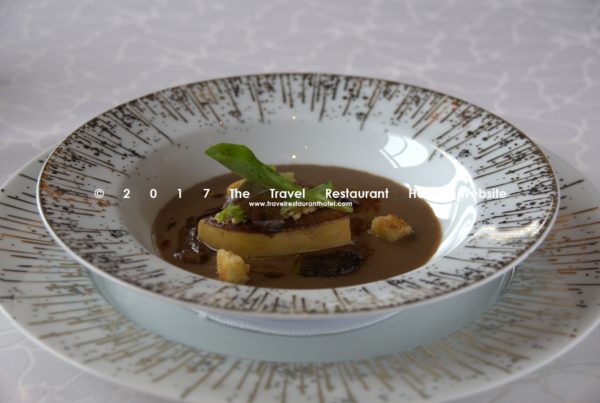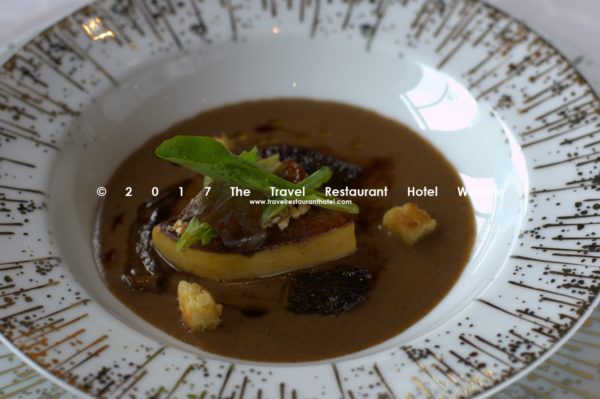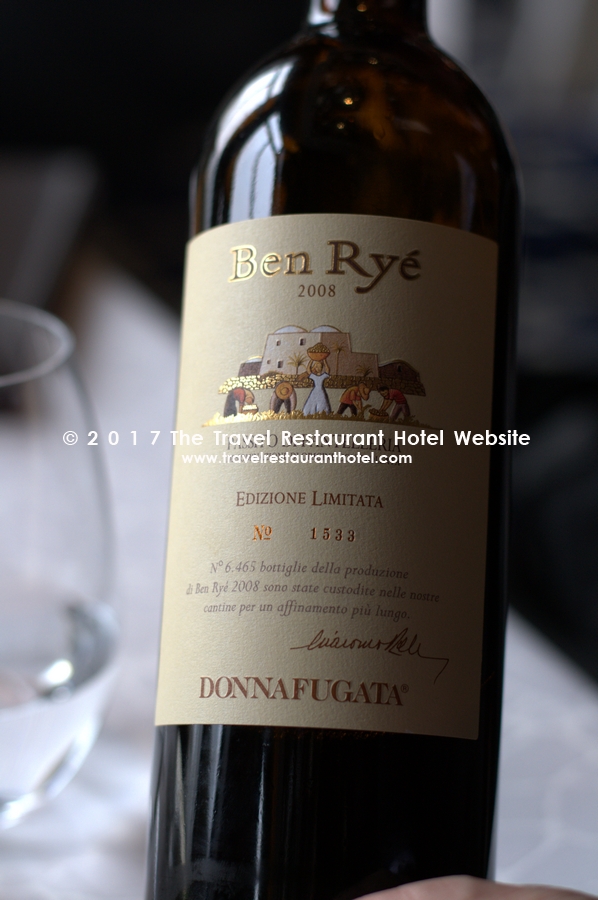 This is the perfect Italian fine dining venue for the exclusive guests.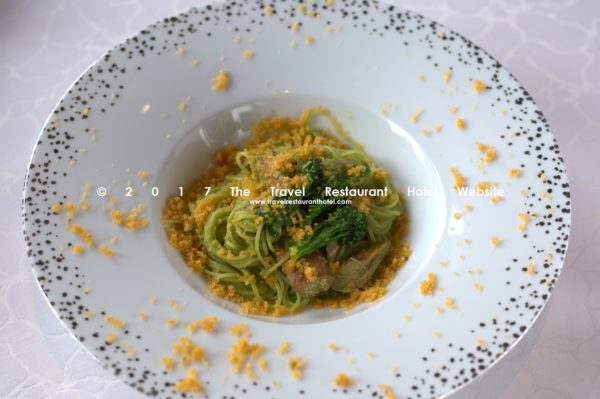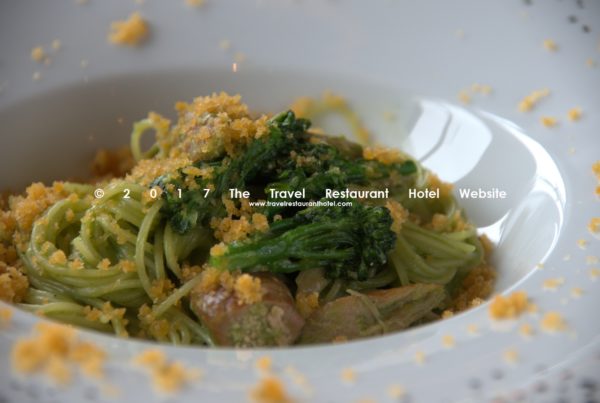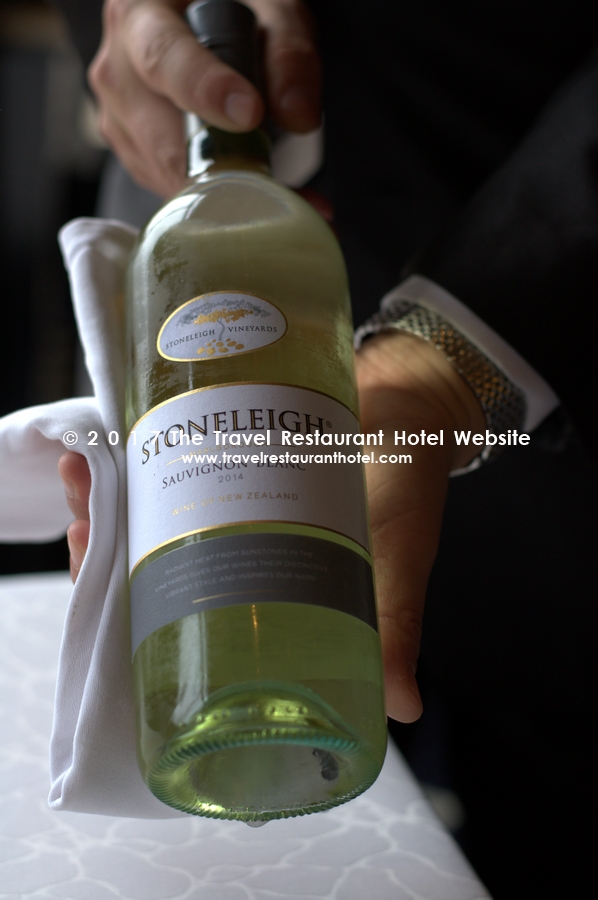 The restaurant holds true to its finest Italian cuisine. With the selection of the best ingredients from around the world, the prestigious Chefs introduces authentic tastes of Italy – delicious homemade pasta, delicate seafood, and high quality imported meats –complement with a stunning view of the city's best. This brings about the most unforgettable experience to its diners.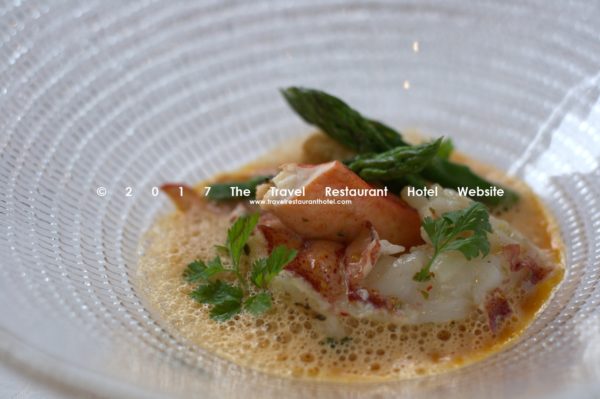 The remarkable recommendation of vintage wines and their perfect pairing based on guests' choices, by its well-known sommelier, brings diners to a whole new level. Boasting top Michelin-starred chefs, 8 ½ Otto e Mezzo BOMBANA delivers an outstanding Italian palate to Shanghai's upscale culinary scene.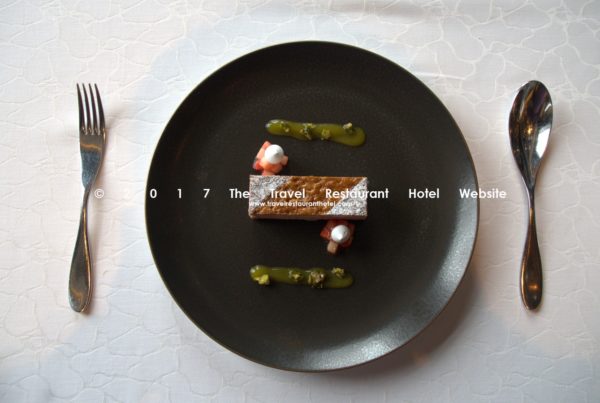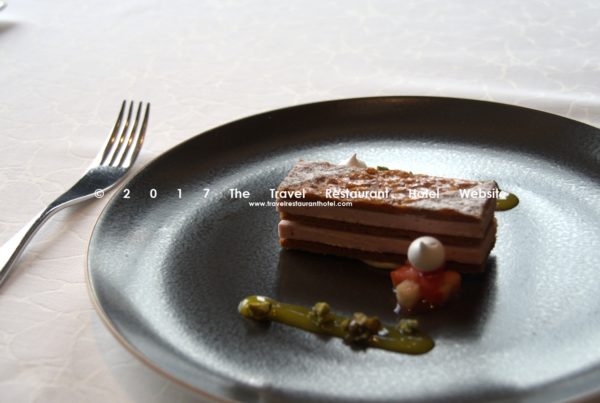 简体中文
位置与中国的海岸, 上海是个结合着传统及现代色彩的大都市。 这个城市的烹饪结合着民族和现代风味,无论是旧的还是新的,都能使这城市更加有吸引力。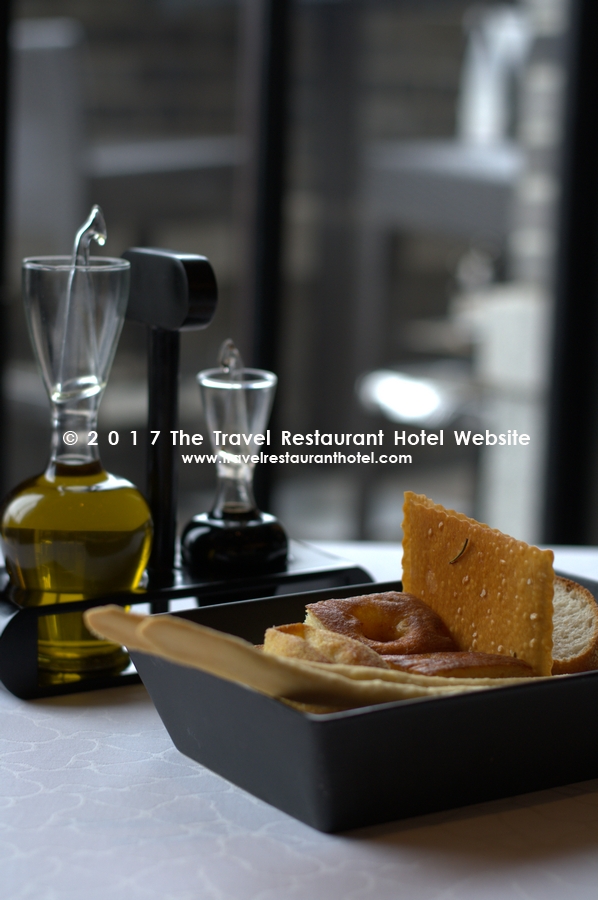 随着上海所包含的魅力,繁华的上海外滩就位于黄浦江附近。在这个华丽的地方, 8 ½ Otto e Mezzo BOMBANA 的优雅美味能被认出, 这就是由米其林三星厨师翁贝托伯斑纳师傅成立的餐厅。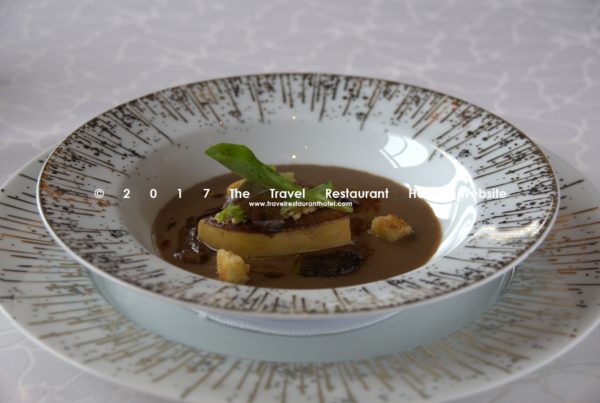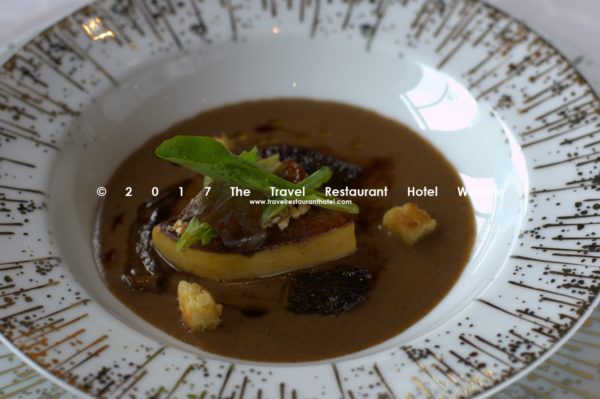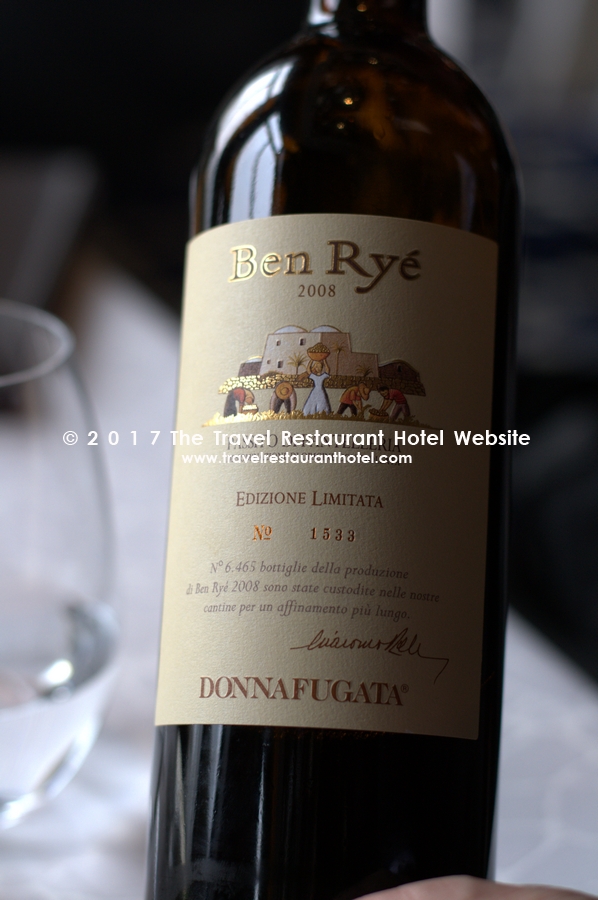 这就是高级顾客能够享用意大利精致餐饮的完美地点。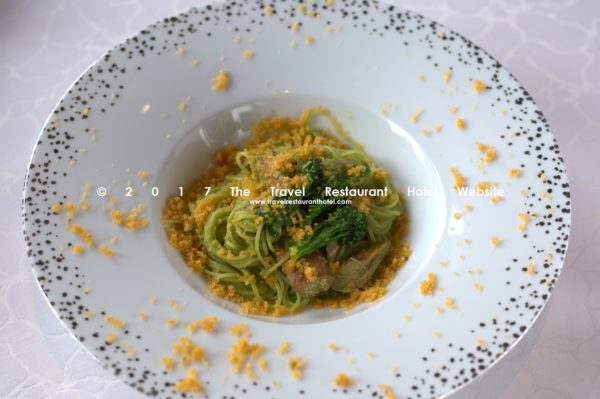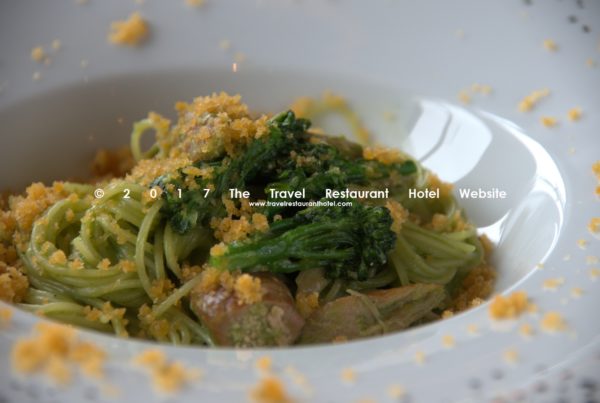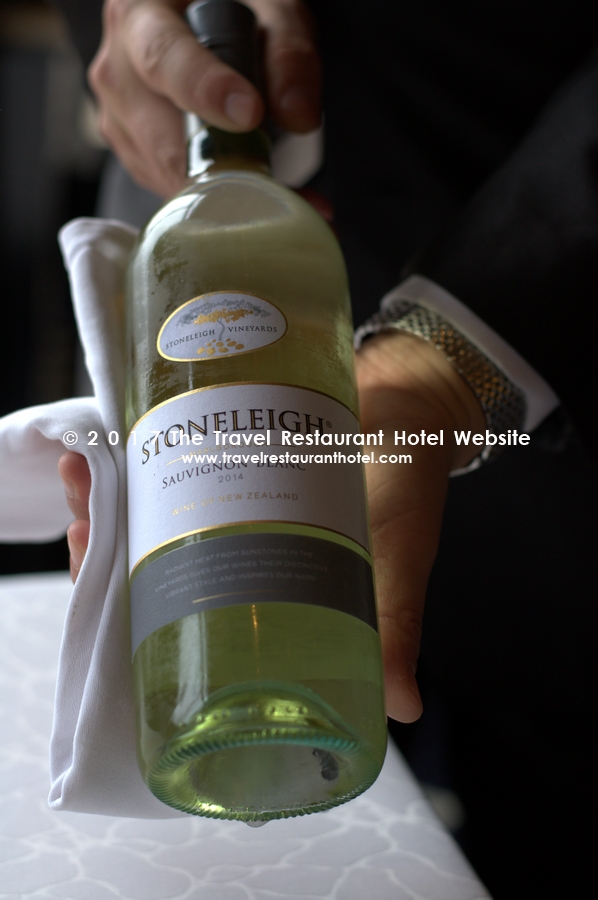 这家餐厅对自己的优等意大利烹调带有保证。随着全球各地挑选出最佳的材料,享有声望的名厨们介绍意大利的地道佳肴 — 美味的自制意大利面,精美的海鲜和进口的上等肉类 - 配上这城市最迷人的景色。这会给进餐者们带来最难忘的体验。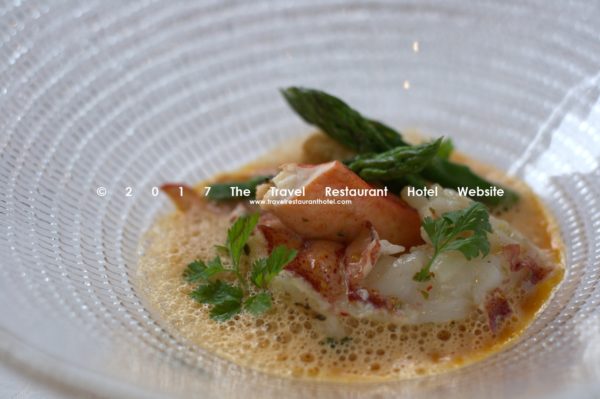 餐厅杰出的佳酿推荐与按照着顾客选择的完美配搭,由著名的斟酒师,带给进餐者们一个全新的体验。炫耀着厅级米其林星级厨师们, 8 ½ Otto e Mezzo BOMBANA能带给上 海的高档烹饪场景一种杰出的意大利风味。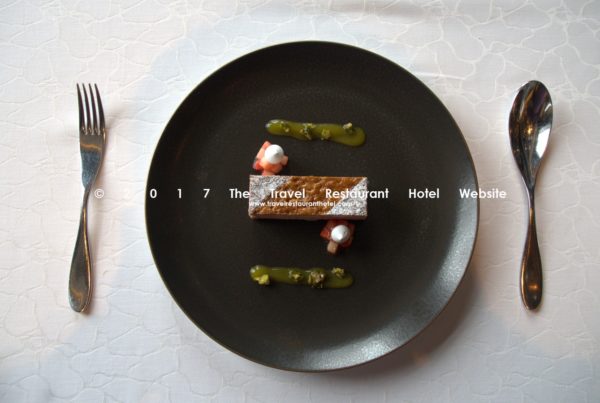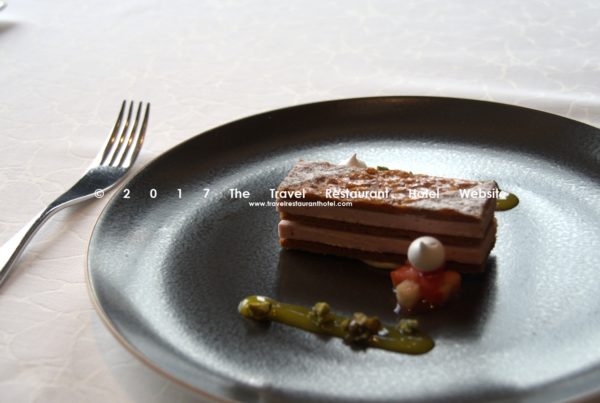 繁體中文
位置與中國的海岸, 上海是個結合著傳統及現代色彩的大都市。這個城市的烹飪結合著民族和現代風味,無論是舊的還是新的,都能使這城市更加有吸引力。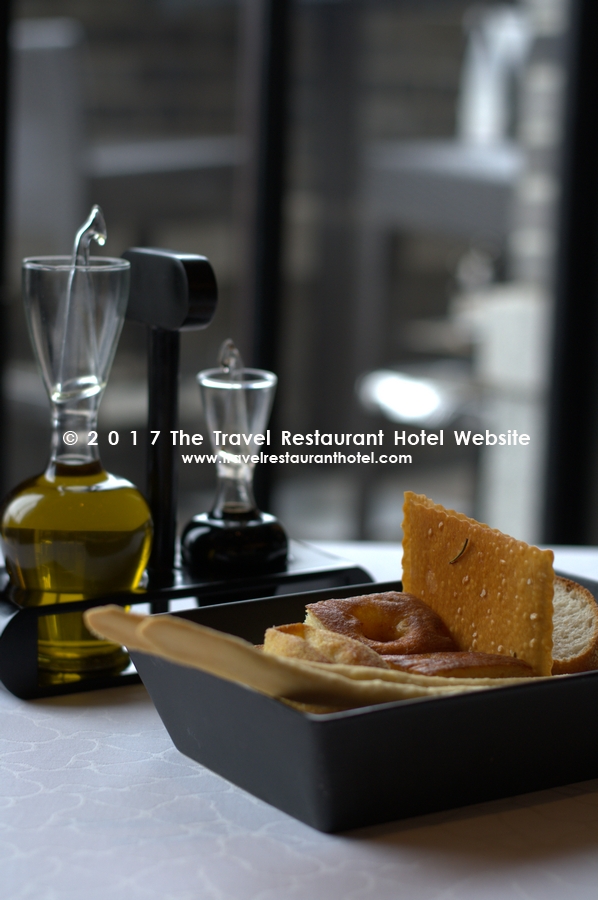 隨著上海所包含的魅力,繁華的上海外灘就位於黃浦江附近。在這個華麗的地方, 8 ½ Otto e Mezzo BOMBANA 的優雅美味能被認出, 這就是由米其林三星廚師翁貝托伯斑納師傅成立的餐廳。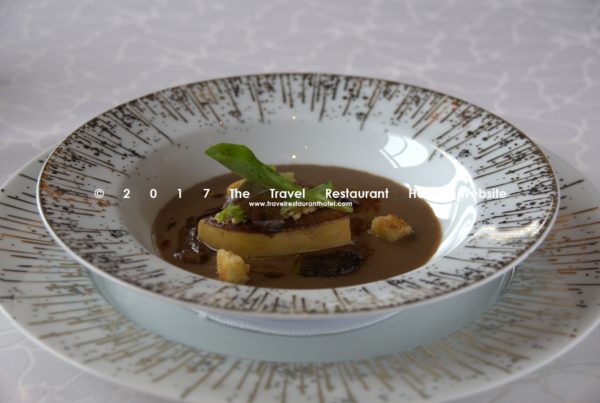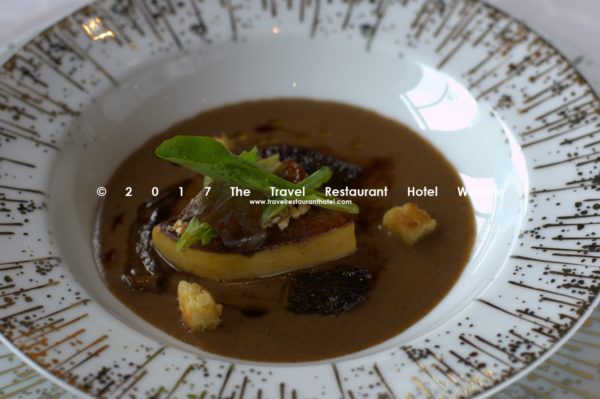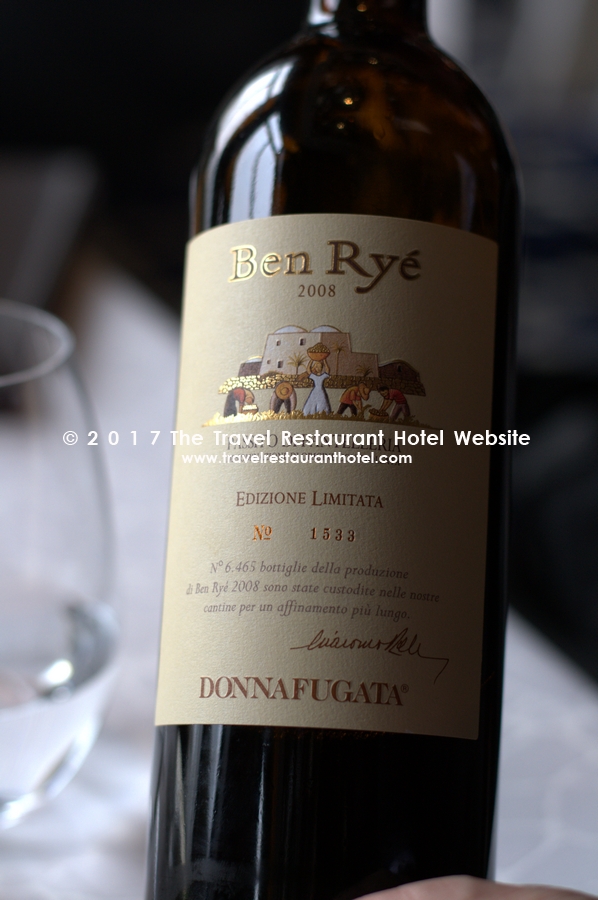 這就是高級顧客能夠享用意大利精緻餐飲的完美地點。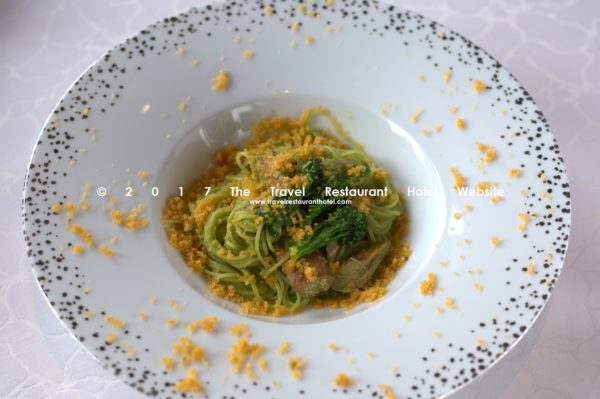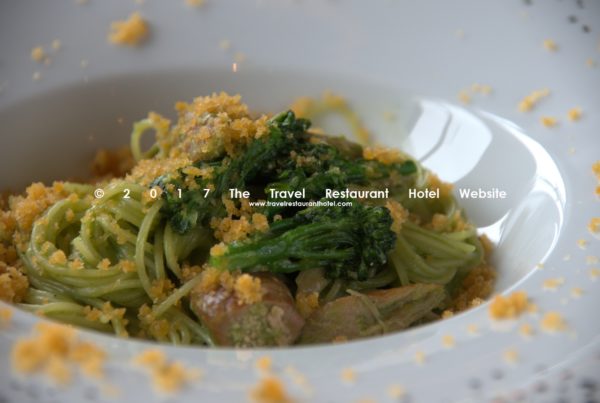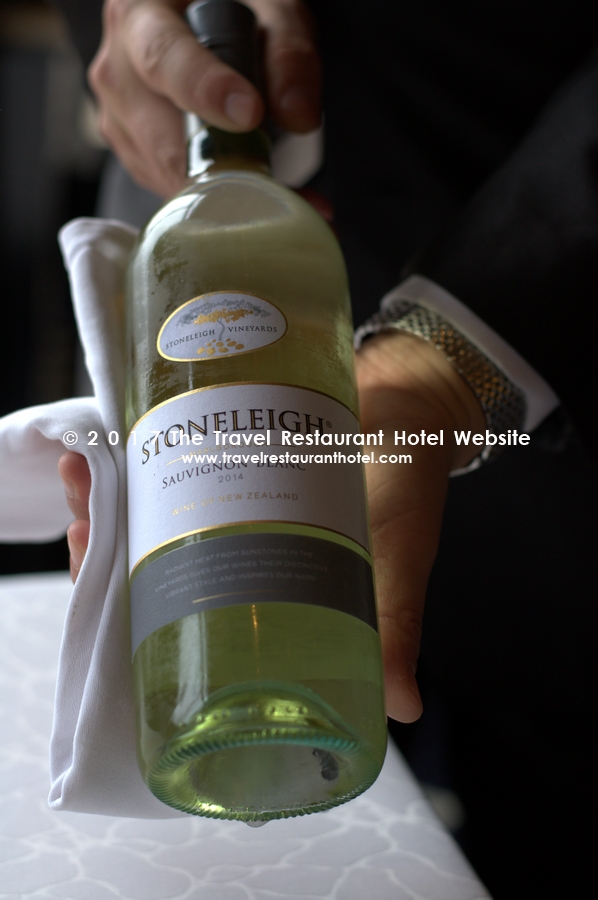 這家餐廳對自己的優等意大利烹調帶有保證。隨著全球各地挑選出最佳的材料,享有聲望的名廚們介紹意大利的地道佳餚 — 美味的自製意大利面,精美的海鮮和進口的上等肉類 - 配上這城市最迷人的景色。這會給進餐者們帶來最難忘的體驗。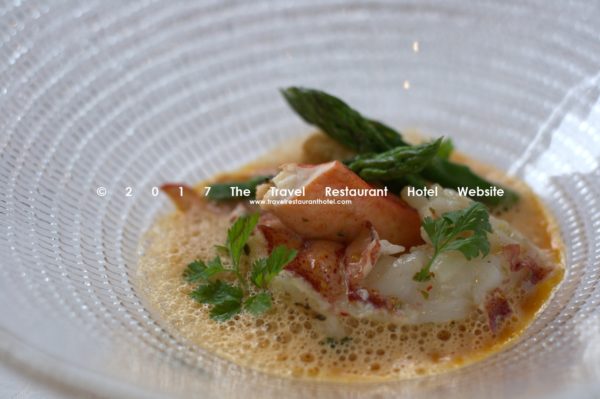 餐廳傑出的佳釀推薦與按照著顧客選擇的完美配搭,由著名的斟酒師,帶給進餐者們
一個全新的體驗。炫耀著廳級米其林星級廚師們, 8 ½ Otto e Mezzo BOMBANA能帶給上 海的高檔烹飪場景一種傑出的意大利風味。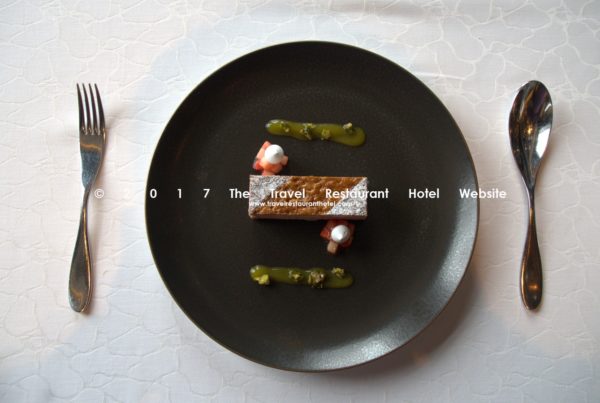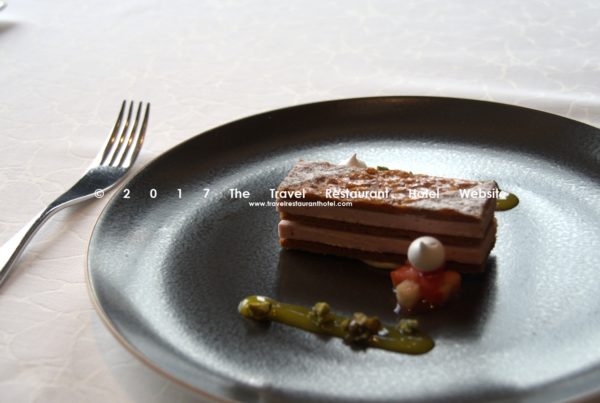 (Visited 5 times, 1 visits today)