English
Looking for a place to get the best meats in Johor Bahru? Eugene's Grocery is number one on our list. Nestled in Jalan Perang, Taman Pelangi, the store imports and distributes fresh and chilled meat but never frozen below -20ºC to ensure freshness. This guarantees the flavour and quality of the proteins you get, enabling you to cook up a storm for a special occasion or even just a delicious everyday meal. Fresh ingredients are always a top priority for a tasty meal.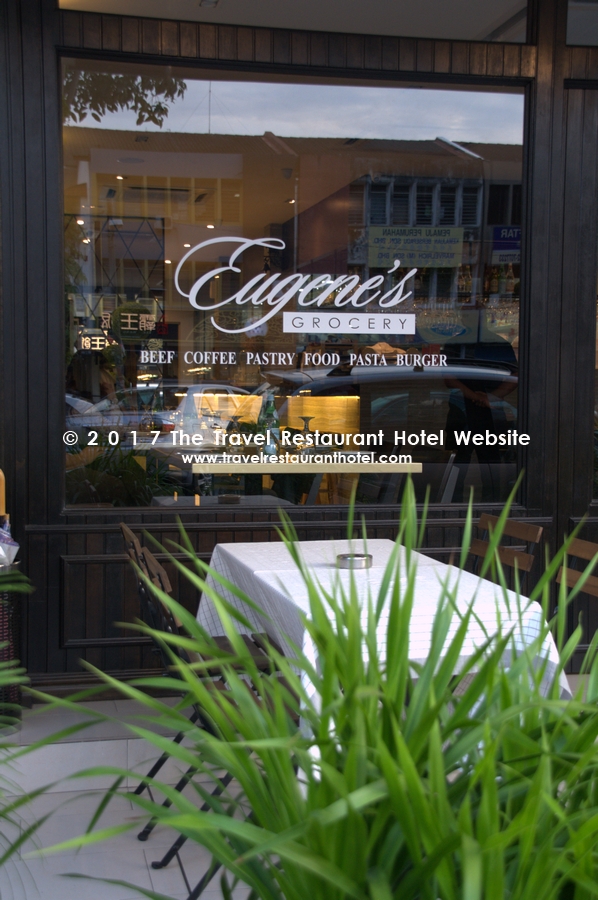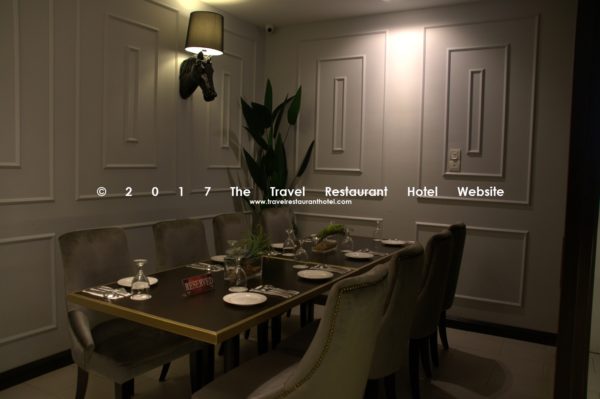 A main highlight of Eugene's Grocery is their beef, imported from countries such as USA, Australia, New Zealand and of course, Japan.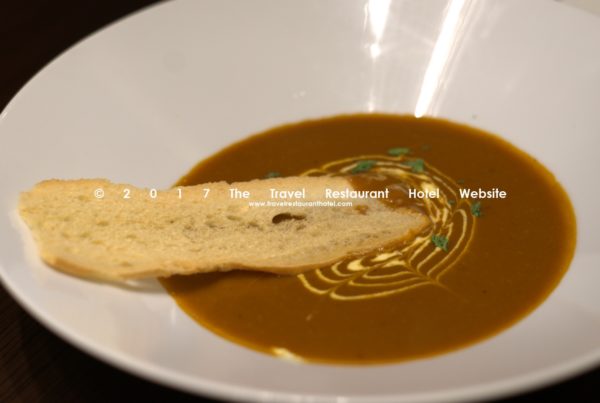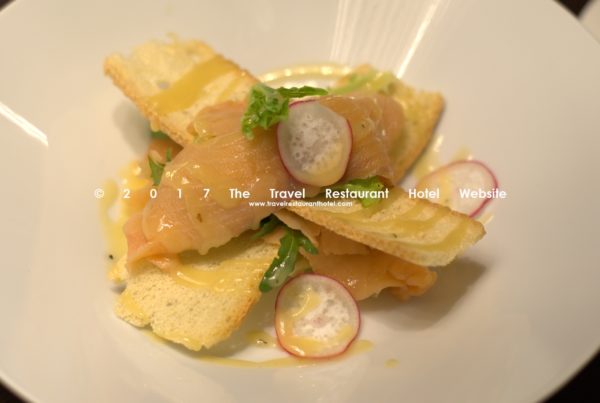 Want something low-fat and low-calorie? New Zealand grass-fed beef is your pick. Want something tender and juicy? Japanese Wagyu beef is the recognized world-wide to be the best. Japanese Wagyu beef is genetically predisposed to intense marbling and melts-in-the-mouth and Eugene's Grocery has Grade A5 Japanese Wagyu, which is the highest grade possible.  The A5 here is truly world-class, just as good as those you find in Paris, London etc.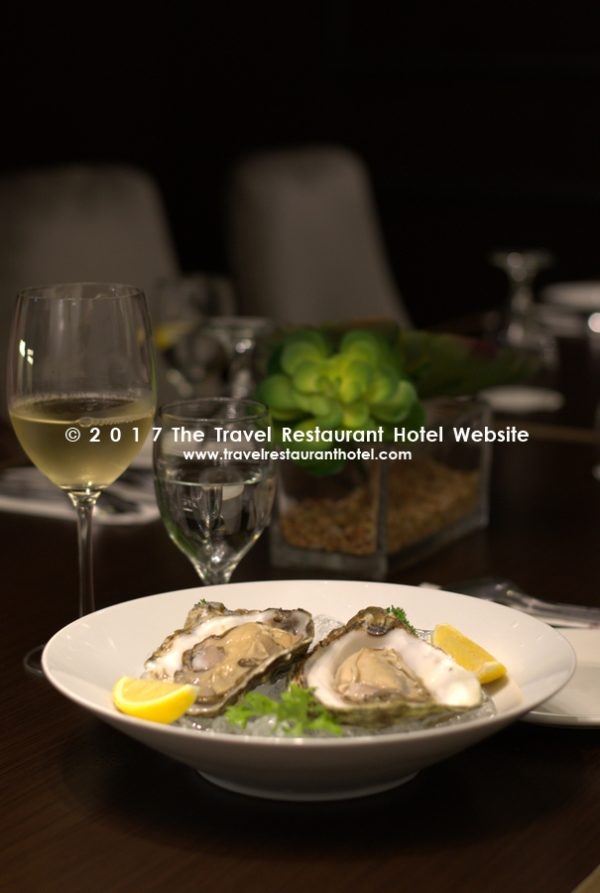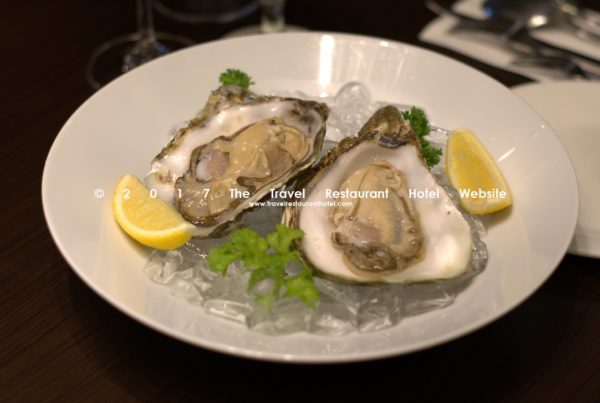 The store is not only the go-to for freshly chilled meat varieties, they provide fresh foods such as wide varieties of pasta, and seafood. On top of the cost of the meat/ seafood, you can add a nominal and the expert chef prepares the meat/ seafood just the way you like it for you to enjoy right here in the deli.  I wholly recommend their lobsters from Boston.  Kept live in a tank till you buy it, you can really taste the "fresh-off-the-sea" sensation in these crustaceans.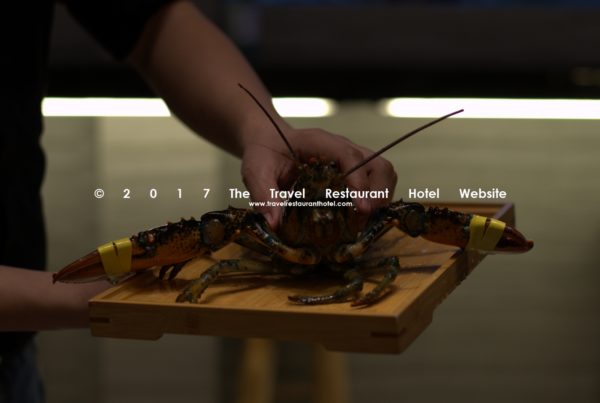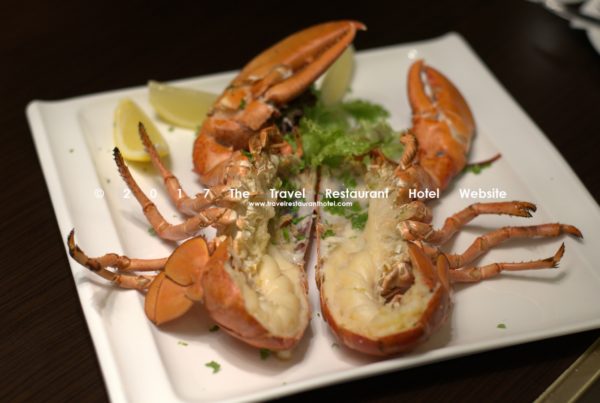 Well-known for their impeccable service, you can also pick up ingredients easily from the day's menu over the counter.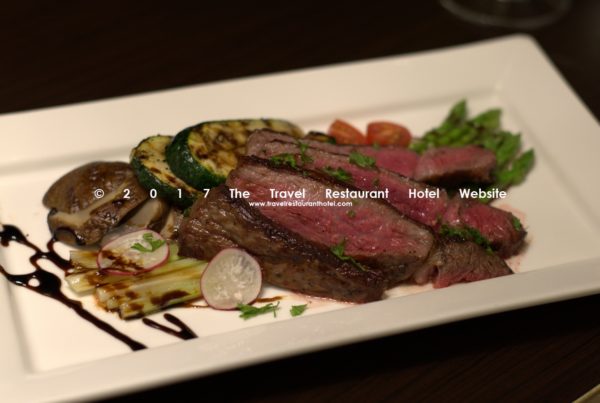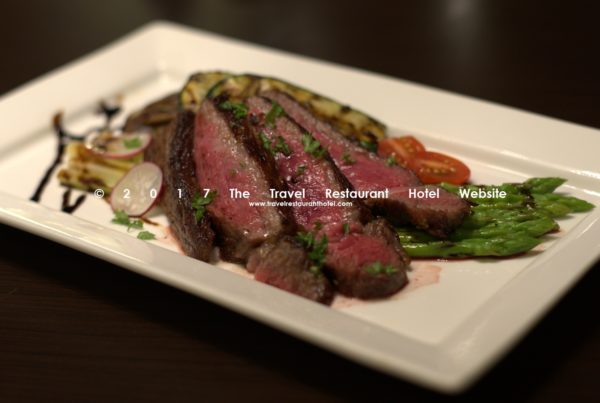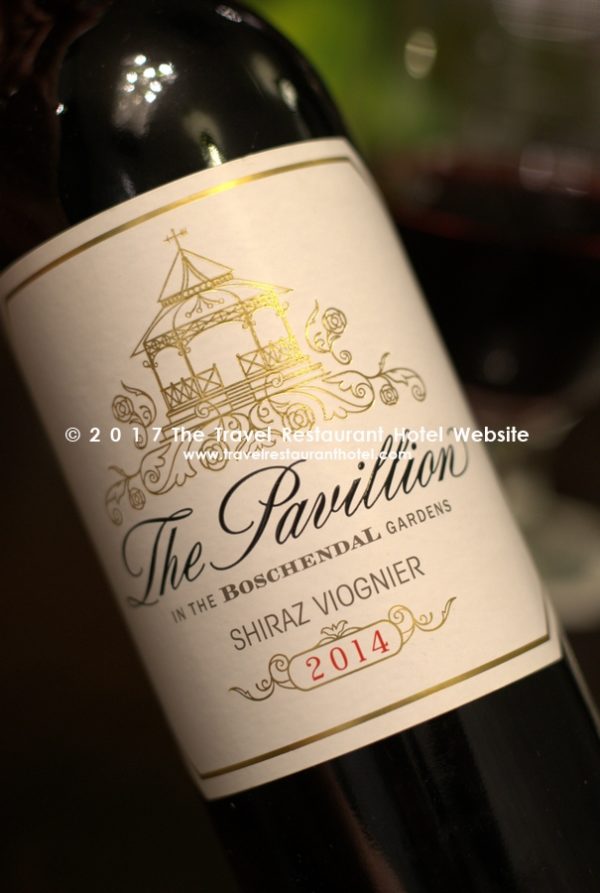 If ogling at the different kinds of grub makes you a little hungry, Eugene's Grocery also serves delectable western cuisines on the spot. We hear that the steak, burgers and ribs are mouth-watering.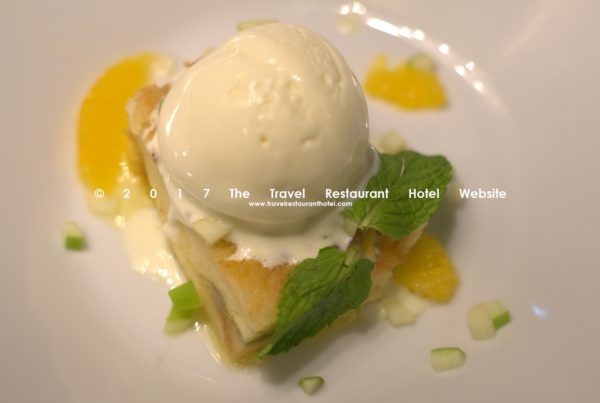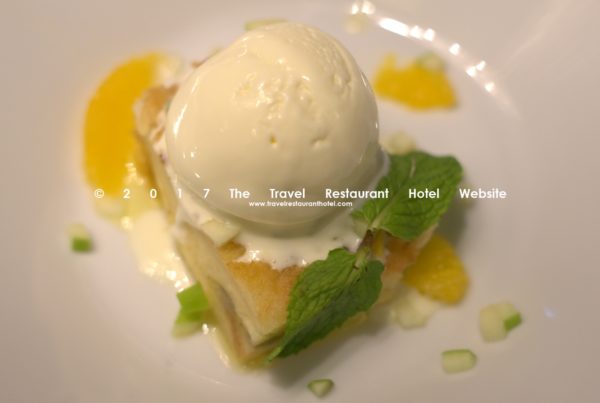 You can find Eugene's Grocery at: No.16 Jalan Perang Taman Pelangi, Johor Bahru
简体中文
您在找新山最好的肉食品商店吗?Eugene食品商店是您最好的选择。坐落在Jalan Perang, Taman Pelangi的这家食品商店进出口新鲜和冷却的肉类食品。为了确保新鲜,绝不会在零下20度以下冷藏。这样也确保了食物蛋白质的口味和质量,让您可以在特别的场合做出一桌美食,又或者只是一道美味的家庭料理。对一道美味的菜肴来说,新鲜的食材永远是最重要的。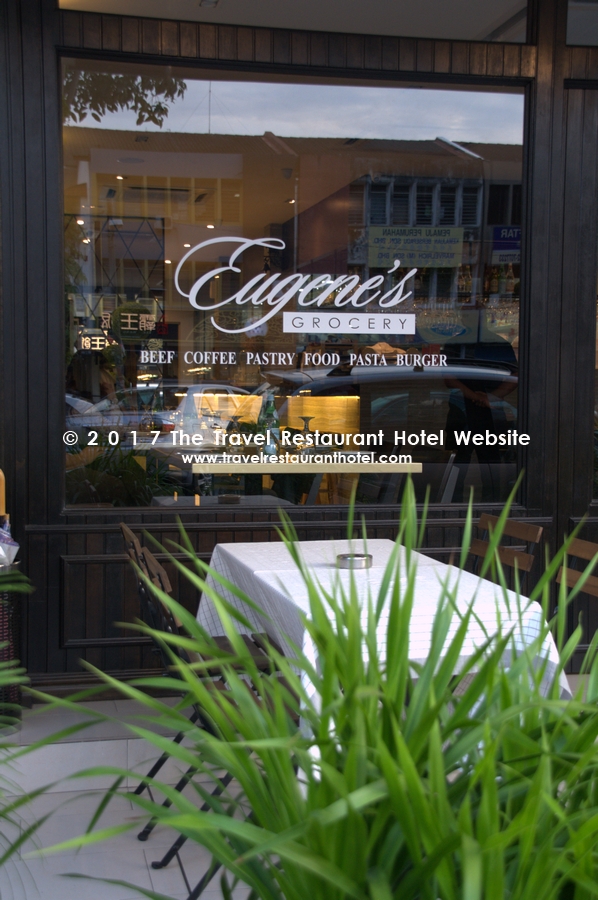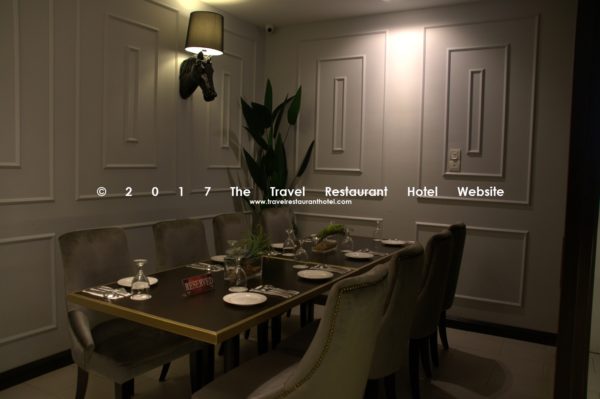 Eugene食品商店最推荐的就是牛肉。他们的牛肉是从美国,澳大利亚,新西兰进口的,当然也少不了日本。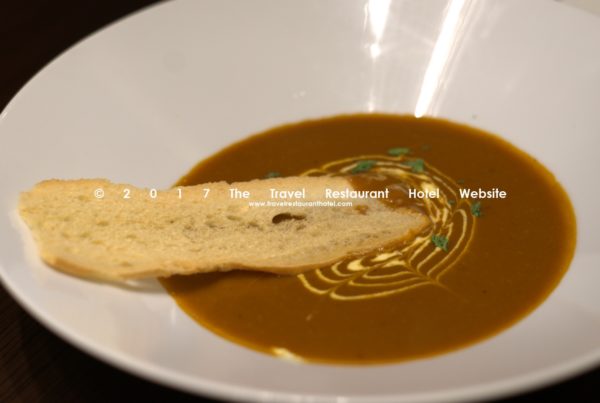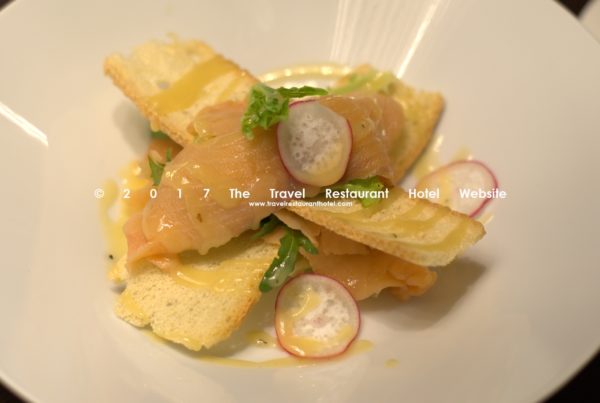 如果你想要低脂肪低卡路里的牛肉,新西兰的食草牛肉是您的最佳选择。如果您想要鲜嫩多汁的牛肉,日本和牛是世界公认最好的。日本和牛天生就有有鲜明的大理石花纹和入口即化的口感,而Eugene食品商店有现有最高级别A5级别的日本和牛。这里的和牛真真确确是世界级的标准,和您在法国和伦敦等地买到的一样。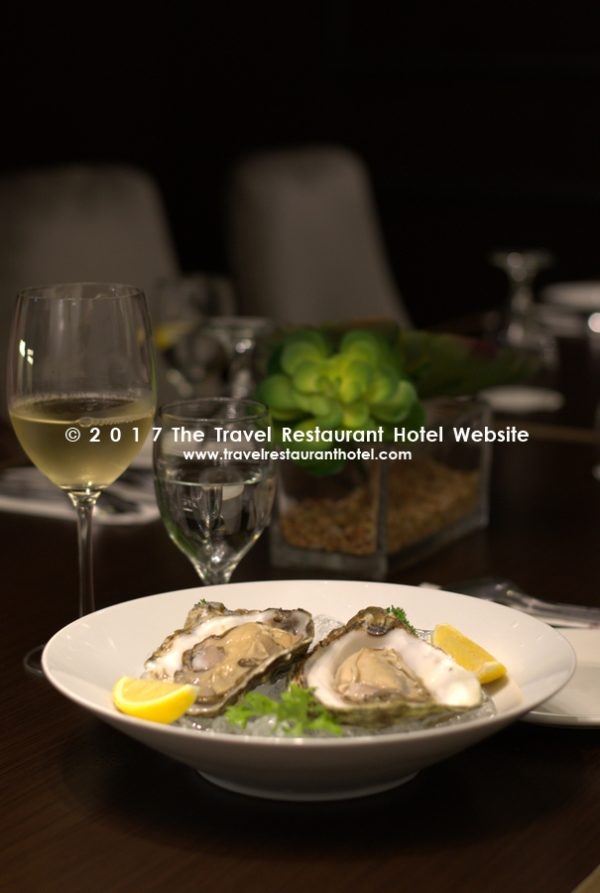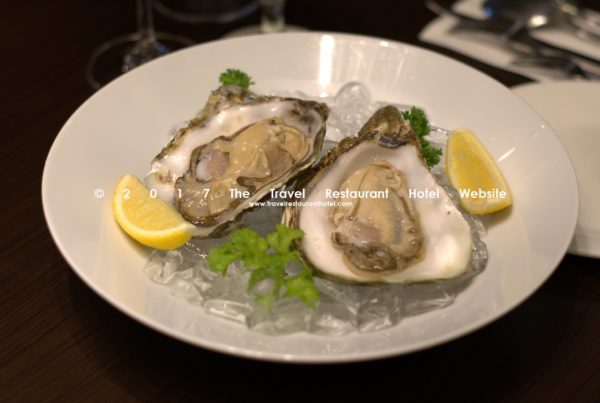 这家食品商店不只提供多种新鲜冷却的肉类,也提供意大利面食,海鲜等种类繁多的新鲜食物。如果您在买肉或者海鲜的价钱上,象征性地加一点,他们的名厨可以按照您想要的方式为您烹饪,让您可以在店内享受美食。我非常推荐他们的波斯顿龙虾。他们将虾饲养在水缸里,您可以真正品尝到那壳里面"刚出海"的鲜味。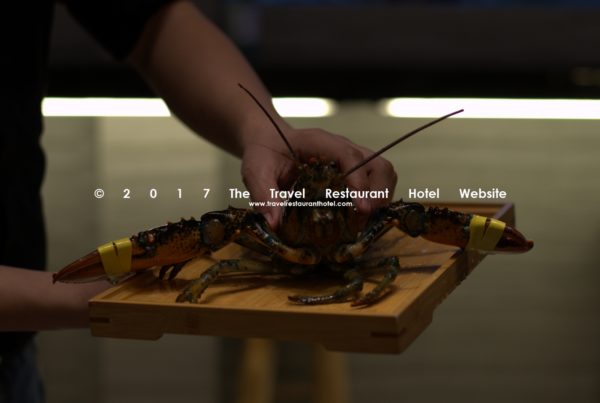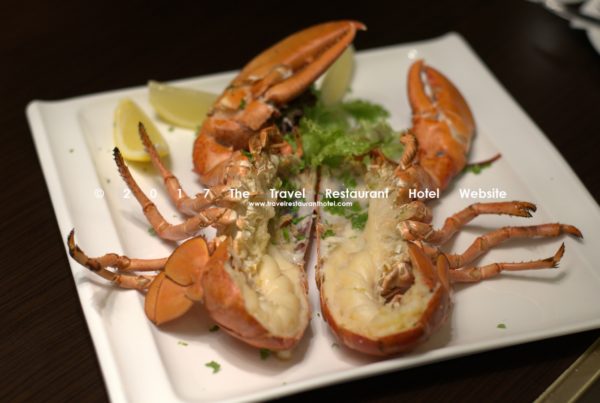 他们店里的服务无可挑剔,您也可以在柜台从日常菜单中轻松地挑选食材。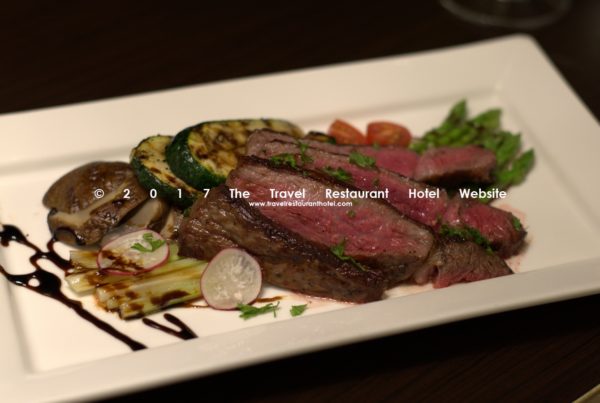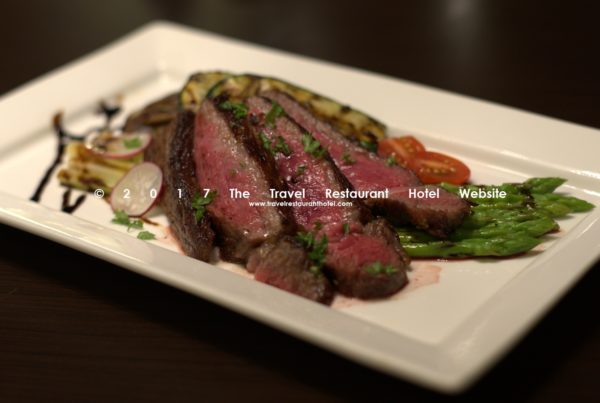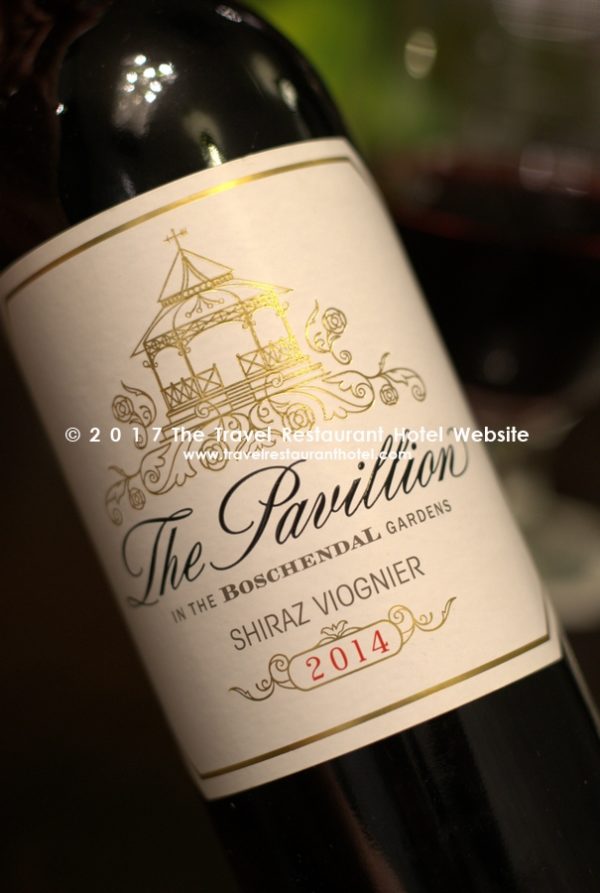 如果挑选这些食物让您觉得有点饿了,Eugene食品商店也提供现成的西式美食。听说那里的牛排,汉堡和肋骨让人垂涎三尺。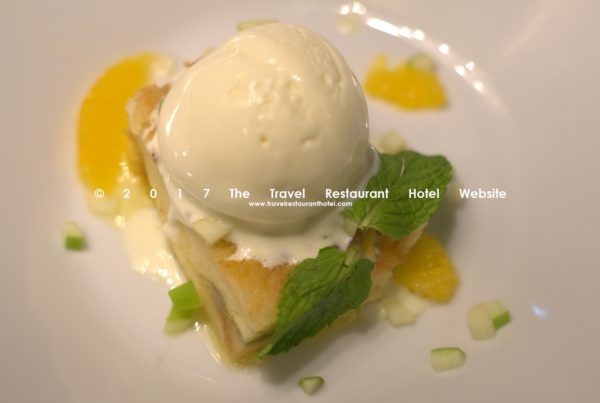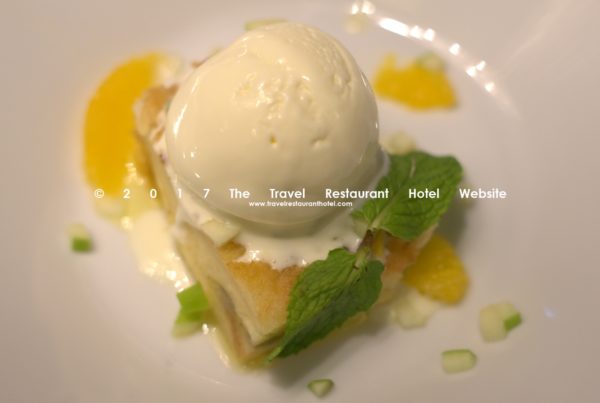 Eugene食品商店的地址是:No.16 Jalan Perang Taman Pelangi, Johor Bahru,您这里在这里找到他们。
(Visited 4 times, 1 visits today)