Having opened in 2010, it only took four short years for Gaggan Anand to bring his eponymous restaurant to global recognition. The restaurant made top 10 consecutively in the last 3 years on The World's 50 Best Restaurants, and remains the only Indian restaurant to make it on the list.
So what will Gaggan be remembered for? Its gorgeous architecture, for one, is something to look back on. The two-storey colonial style building sports a good few floor-length window panes, giving curious pedestrians a glimpse into the restaurant's interior. In the daytime, this serves the practical purpose of allowing plenty of natural light into the room, although the better view is arguably during nightfall – when warm lighting within the restaurant shines through the window panes, like a lantern giving the dim streets its glow.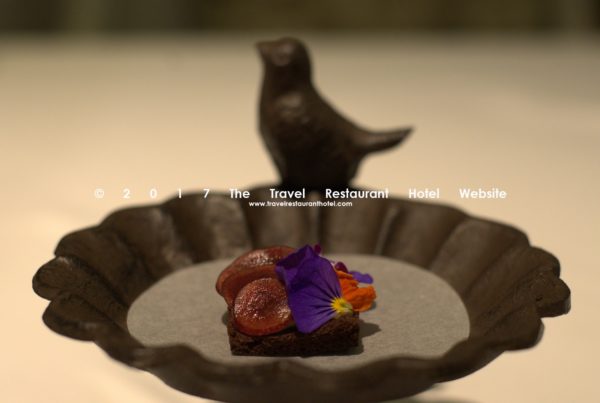 Never one to disappoint, the exterior is not the only view Gaggan has to offer. The cooking process itself is possibly just as important as the completed dish, which is why gastronomes mostly prefer a dining experience at the chef's table, the equivalent to a front row seat to a MasterChef live shoot. At Gaggan's, however, there is the option to make your dining experience extra special. Just a level above the chef's table, a recently opened dining space known as 'The Lab' can be found. Equipped with freeze dryers and the brain of a mastermind, this is where Anand experiments with his magic touch – bringing new life to ingredients with his ways in molecular gastronomy.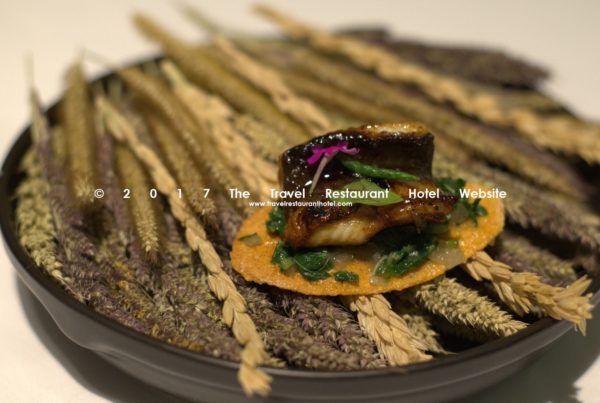 And his innovative dishes are just a little short of peculiar. That said, we give him credit for letting the average commoner ease into the hardly-normal affair, with his introductory dish being a pickled cherry soda, served in a test-tube thrust into a bucket of ice. A familiar enough flavour for one not to be too taken aback, yet with that extra little something that reminded us that this is nothing close to a visit to our everyday diner.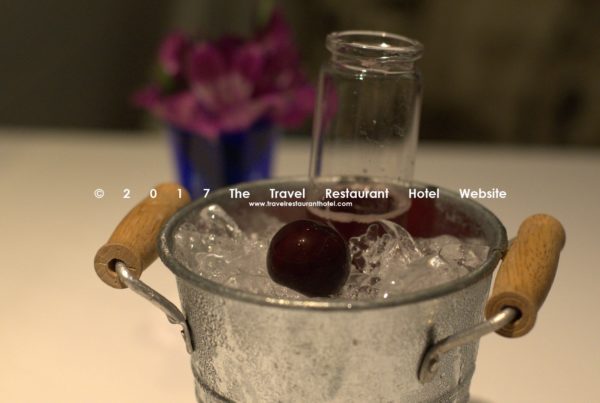 Next in line – a spiced yoghurt sphere – was also of similar nature.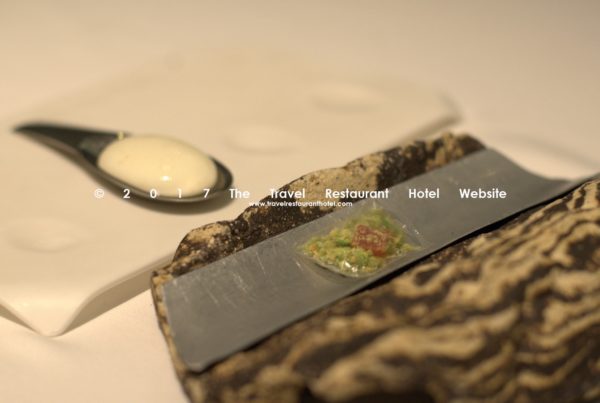 Then came the surprises – combinations that never occurred to us – that we adored. No one could stop gushing about how the uncooked curry cookie was simply decadent, or how the spicy pork vindaloo had such robust and full-bodied flavour.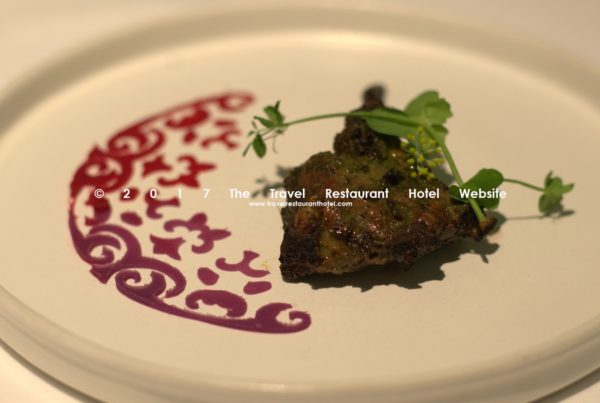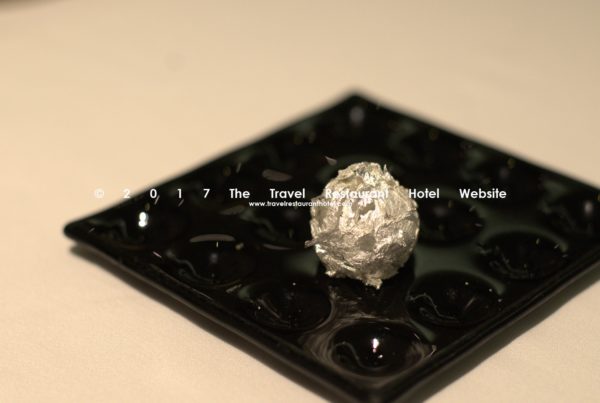 So what will Gaggan be remembered for? The answer is straightforward and has been there for all to see. Its mastermind, its mad scientist, its magician, and most of all, its chef. Anand. And no matter his future endeavours, we wish him the best of luck.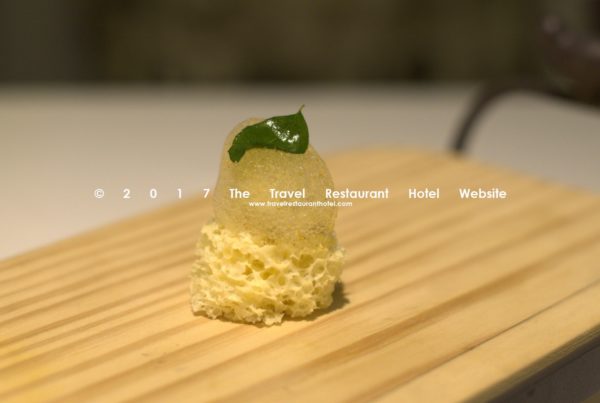 After all, it goes without saying, that wherever Anand is, there will be magic.
(Visited 2 times, 1 visits today)