Heavenly Skyline Dining
"Heaven on earth, sex on a plate"- these were the exact words Oscar award winning actress, Kate Winslet used to describe her dining experience at Nobu America. With such a magnificent worldwide collection of restaurants, you will be pleased to know that Nobu is now in Kuala Lumpur to recreate that experience for you.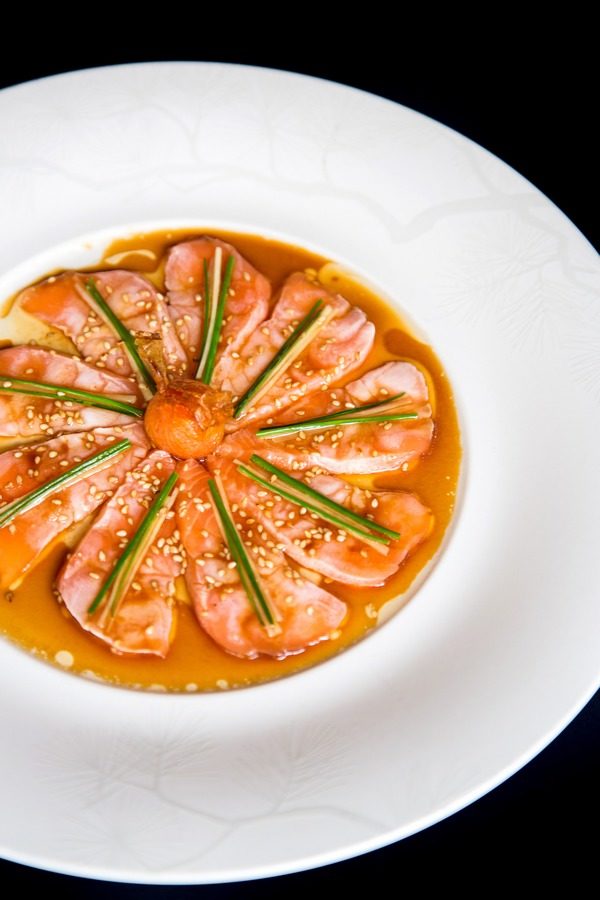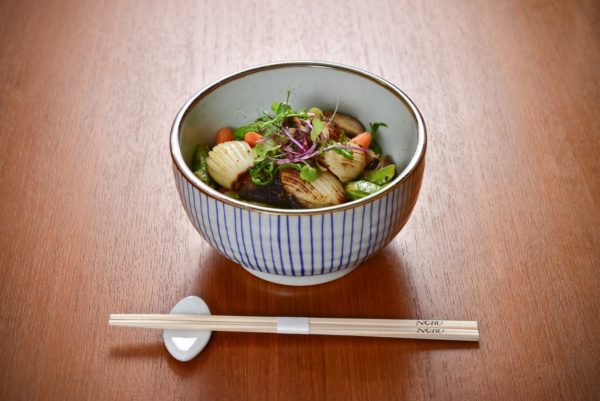 If you have always wanted to experience world-class Japanese dining infused with South American flavours whilst soaking in the dramatic 360 degree views of the KL city skyline, Nobu KL is the perfect place for you. Located on the 56th floor of Petronas Tower 3, Nobu KL is one of the world famous Nobu franchises, co-owned by American actor Robert De Niro.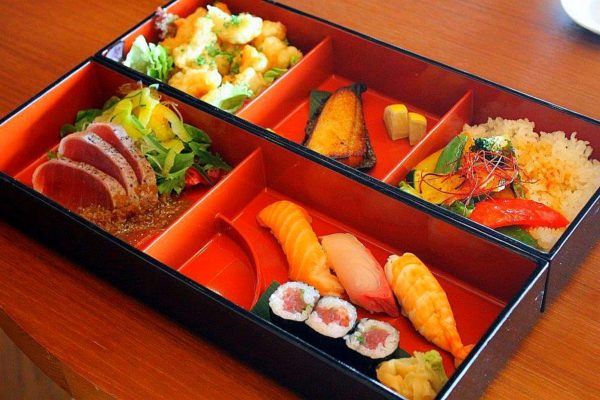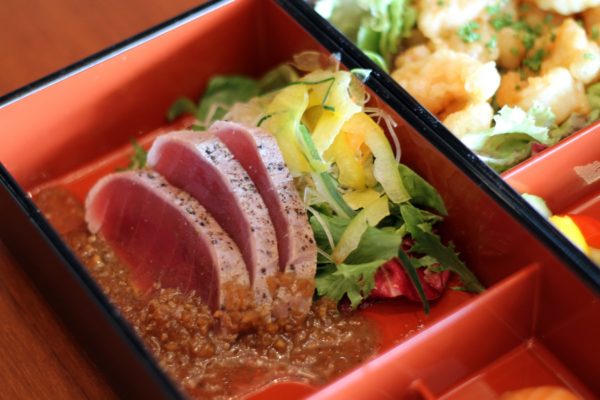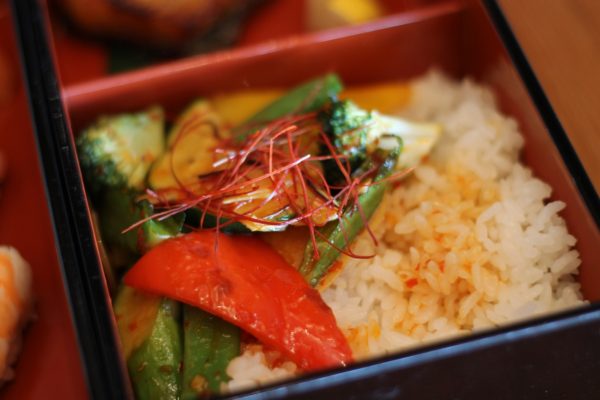 As you enter into Nobu KL, invigorate your senses as you are greeted by an open kitchen, Sushi bar and a dining room leading to the Nobu Lounge & Bar. Décor is trendy with touches of wood furnishing to match its soft lighting and soothing ambiance. Executive Chef Philip Leong, who has been with Nobu Bekerly Street since 20015, will surprise your taste buds with his unique creations, combining exotic American (mainly Peruvian) flavours and his own native blends. If you are feeling adventurous, try the "Omakase," a multi-course menu specially crafted by the chef himself for your liking.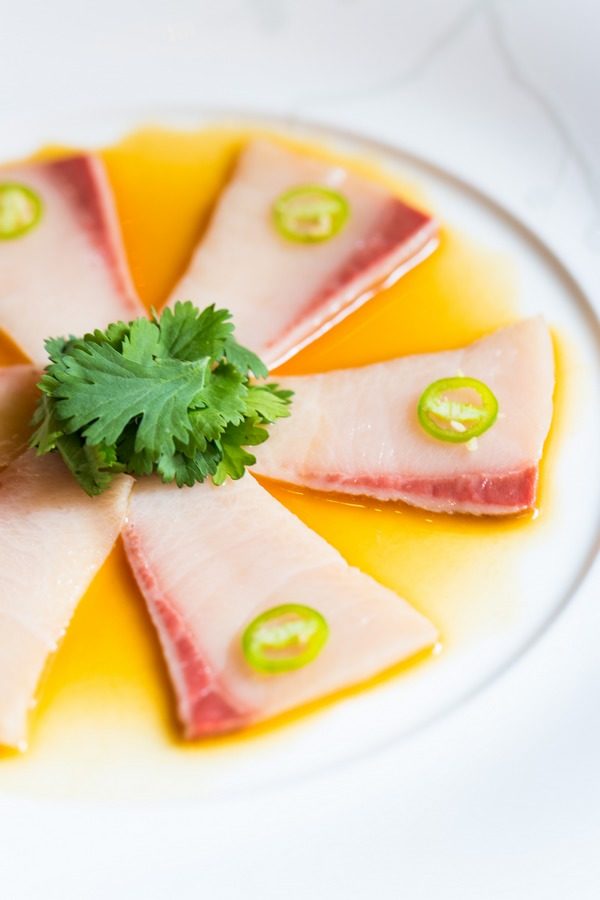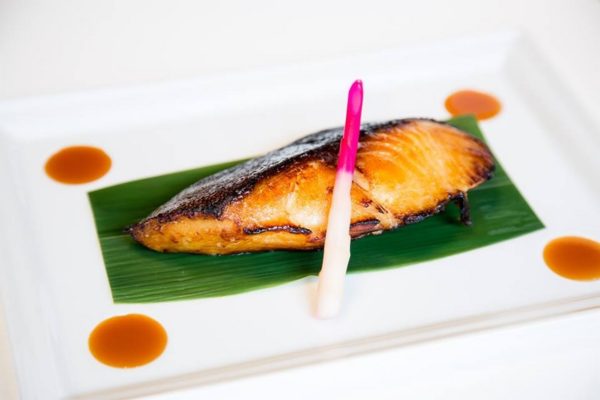 Nobu KL's menu is an adventurous yet accessible exploration of contemporary new style Japanese cuisine. Take your palate on a journey of culinary adventures with Nobu's signature Cod Miso (meticulously sliced black cod with sweet miso), Yellowtail Jalapeno (soy-lacquered yellowtail with jalapeno) and Toro Tartar with Caviar (a savoury fatty chunk of tuna belly, topped with caviar).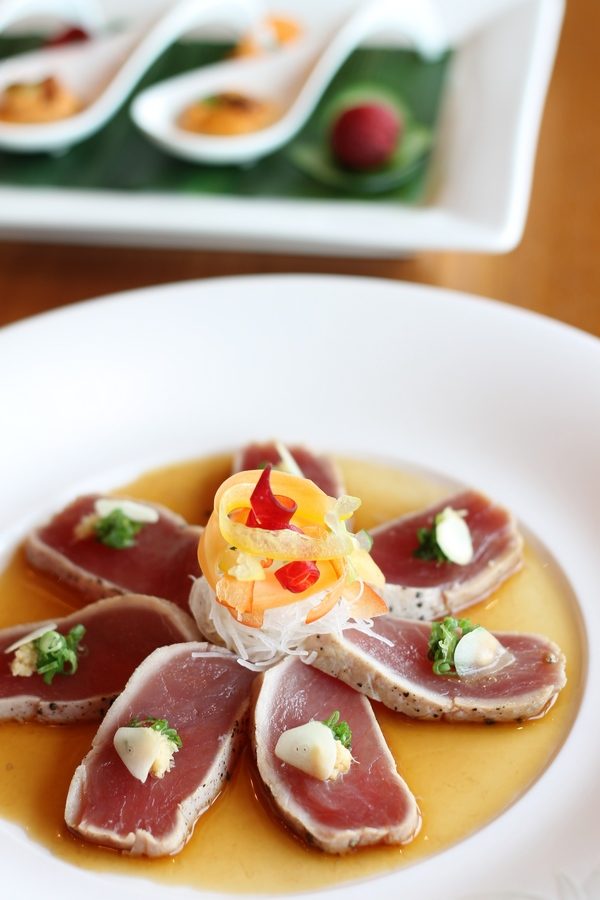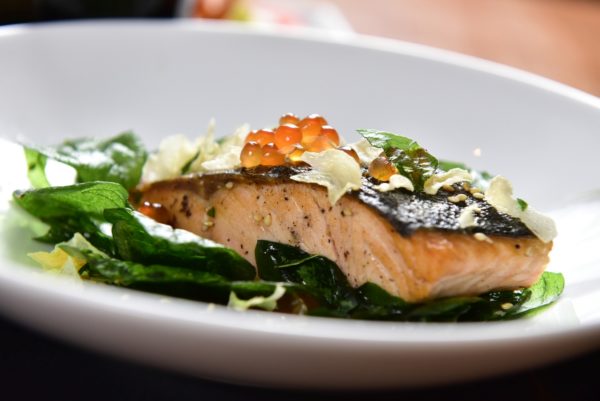 Nobu KL also features a luxurious bar, offering high-end Sake and masterfully crafted Martinis. These elements, combined with the beautiful expanse of Kuala Lumpur, make Nobu KL the perfect venue to host special events in the heart of Kuala Lumpur.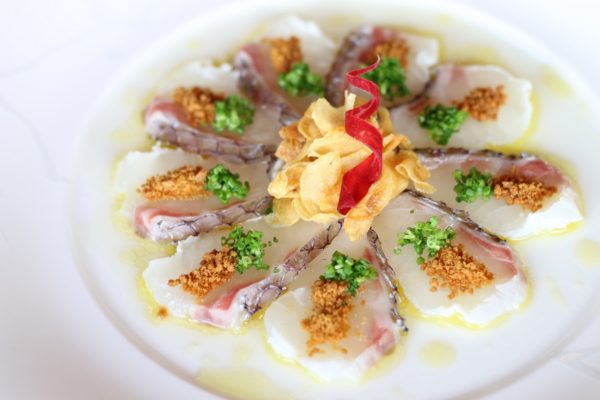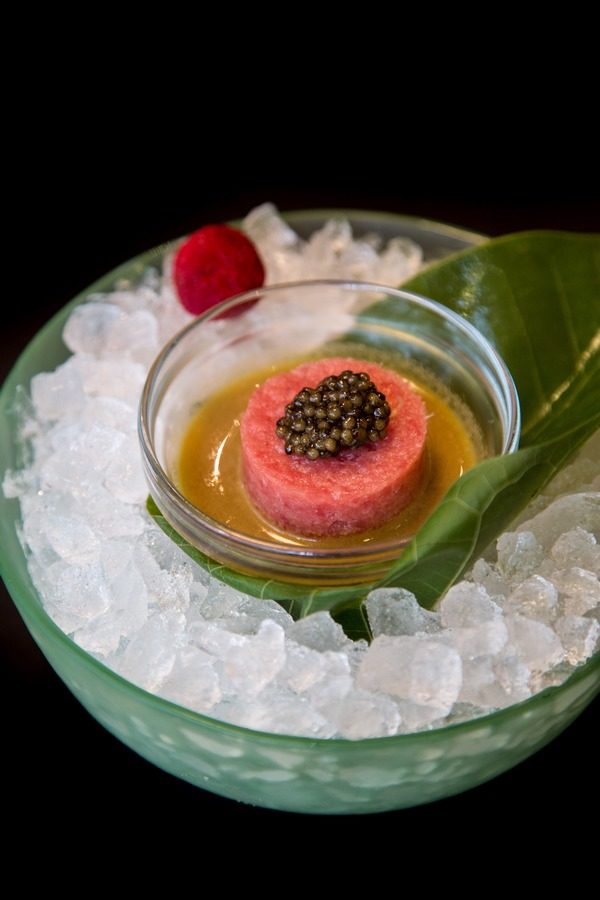 (Visited 3 times, 1 visits today)