With the recent focus on Michelin-starred restaurants and eateries in Singapore, you would not want to miss out on Shisen Hanten by Chen Kentaro in Mandarin Orchard Singapore. This is one Szechwan restaurant that has recently been awarded two stars in the prestigious Michelin Guide Singapore 2016, the greatest indication of serving quality food a notch above the rest. Whipping up delicious Szechwan fare guaranteed to whet your appetite, Shisen Hanten by Chen Kentaro has quickly made its mark across our island as the highest Michelin-rated Chinese restaurant.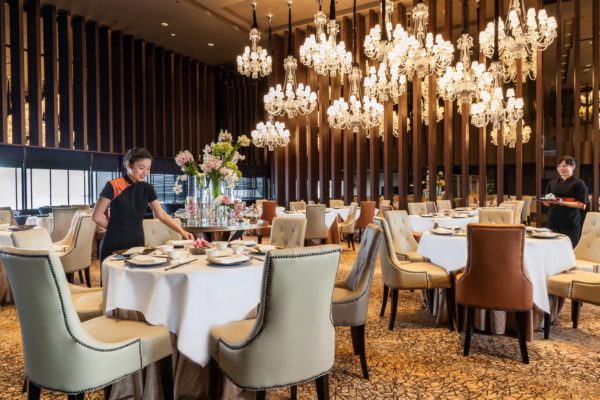 Shisen Hanten by Chen Kentaro has deep-rooted origins in Japan, being the first Szechwan restaurant that Japan had ever seen back in 1958. It was helmed by Chen Kenmin, who later passed on the baton to his eldest son, Chen Kenichi, to succeed his food business venture.  Today, the success that Shisen Hanten by Chen Kentaro has enjoyed could very well be down to the foresight of the elder Chen, who took the liberty to branch out the outlet across the whole of Japan and inject new ideas to their menu offerings, gaining a faithful following over the years.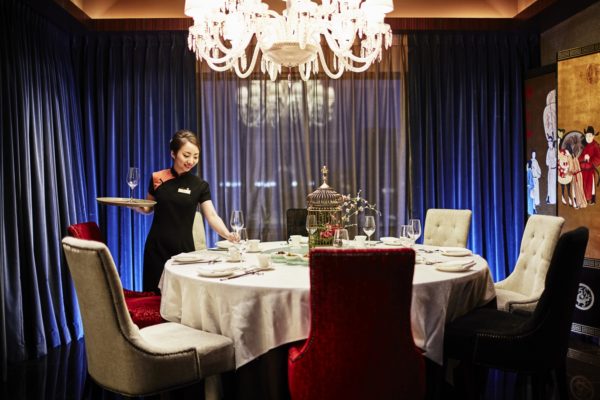 Shisen Hanten by Chen Kentaro is currently under the watchful eye of Chen Kentaro as per the name, also the grandson of the founder Chen Kenmin. He advocates for the use of only the freshest ingredients in preparing his Szechwan cuisine and does not settle for anything less. It is no wonder that the dishes they whip up do not compromise on quality, seeking only to enhance the unique tastes of Shisen Hanten.
The restaurant's bestselling dish is the ever popular Mapo Doufu, a general must-try in typical Szechwan fare. There, the dish is prepared using a special recipe and method which involves the use of doubanjiang (chilli broad bean paste) that has been fermented for over three years. This unique food production technique results in the softening of tofu that just about melts in your mouth when you eat it. The explosion of flavours when eating it also highlights the quality of food produced in Shisen Hanten by Chen Kentaro. Other popular dishes include Chen's Original Spicy Noodle Soup ; Stewed Fish Fillet in Super Spicy Szechwan Pepper Sauce ; and Sautéed Szechwan Chilli Pepper and Chicken .
Although the typical style of Szechwan cooking involves a certain level of spiciness in their foods, this can be customised according to preferences. Shisen Hanten by Chen Kentaro provides a choice of spiciness levels for their customers to suit all taste buds. Other items available on their menu include an array of bona fide Cantonese dishes aimed to delight your palate.
(Visited 5 times, 1 visits today)