English
Within the sleek confines of PMQ, Aberdeen Street Social is the brainchild of the revered Chef Jason Atherton and prolific entrepreneur Yenn Wong. The already formidable duo promises to tantalize more than just your taste buds, they've also teamed up with award-winning designers Neri & Hu to back their latest conception. Aberdeen Street Social features both indoor and outdoor seating, to please both modern interior décor and nature lovers alike.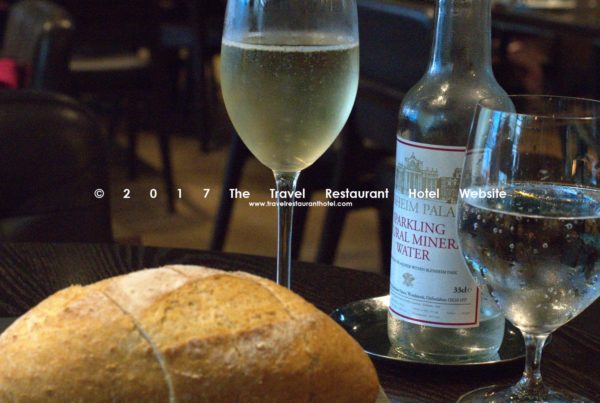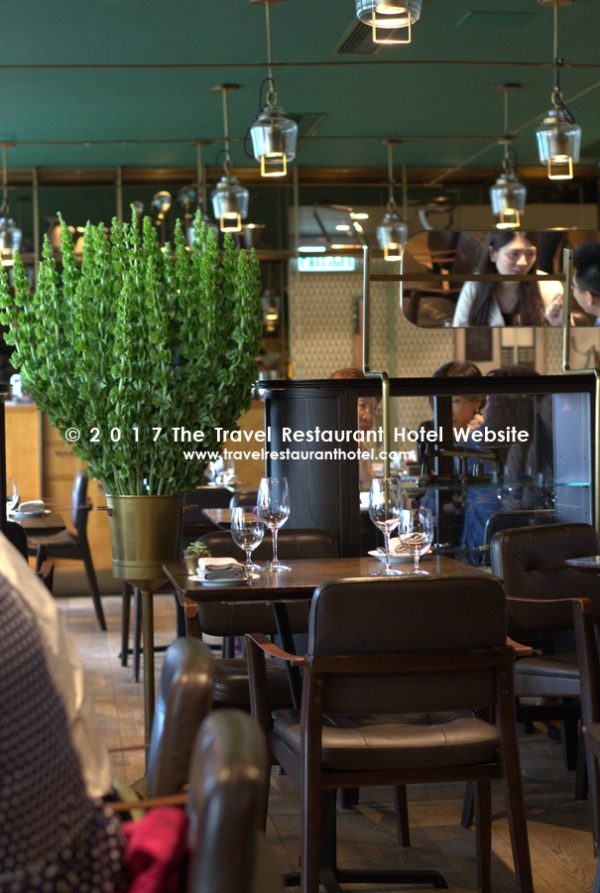 Before heading down to where Sunday Brunch was typically held, the manager graciously offered to show me the private rooms upstairs, which can seat a party of 12 and includes a balcony overlooking the gardens. The accommodation features a dedicated senior service staff at the table's call and is splendid for socials which require a level of exclusivity.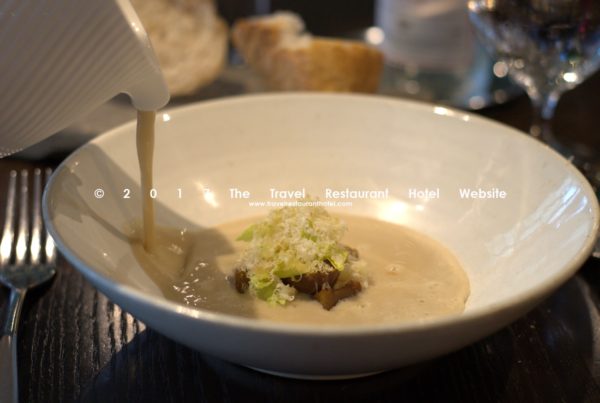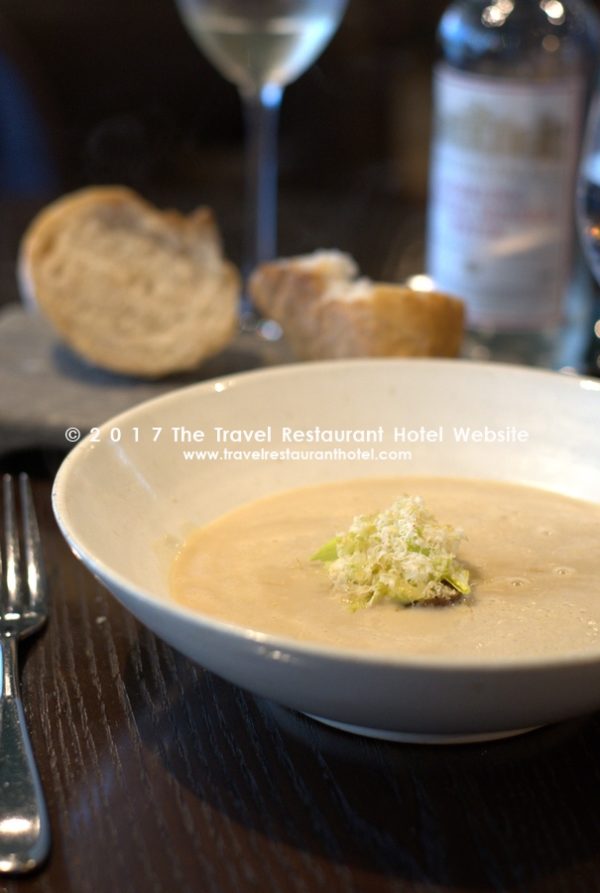 Heading down to the main event, the Bar & Bistro, where the restaurant holds the majority of its guests, houses the main bar as well as, yes, you guessed it, the bistro. An apt locale for you and your three best friends to lounge the weekend away, lamenting over your everyday woes with the aid of vodka martinis. With the plethora of samplers presented to me, I intrinsically gravitated towards the Lobster Benedict. Lightly buttered and baked to precision, the lobster tail's elegant flavour is sure to delight seafood aficionados although I found that the hollandaise sauce which blanketed the eggs to be slightly overbearing in terms of viscosity.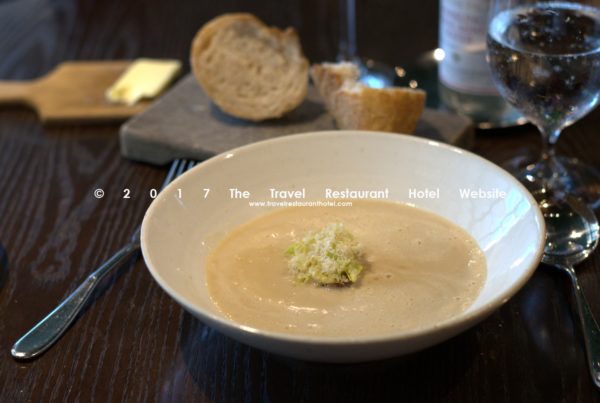 Along the premises lies Sweet Social, an affiliated dessert bar serving numerous kinds of cakes and homemade gelato.  I could not help but to take away a serving of hazelnut gianduja chocolate gelato, sprinkled with freshly crushed pistachios for a brilliant conclusion to a very satisfied palate.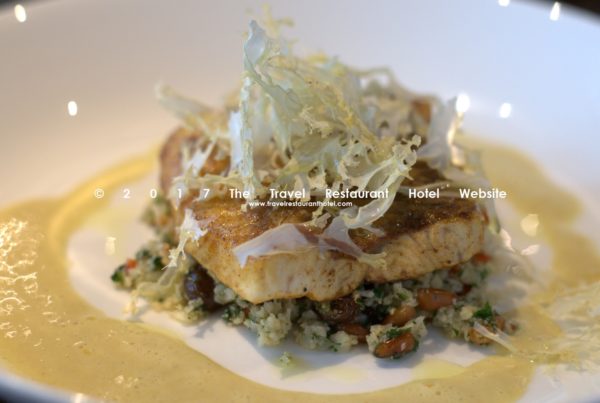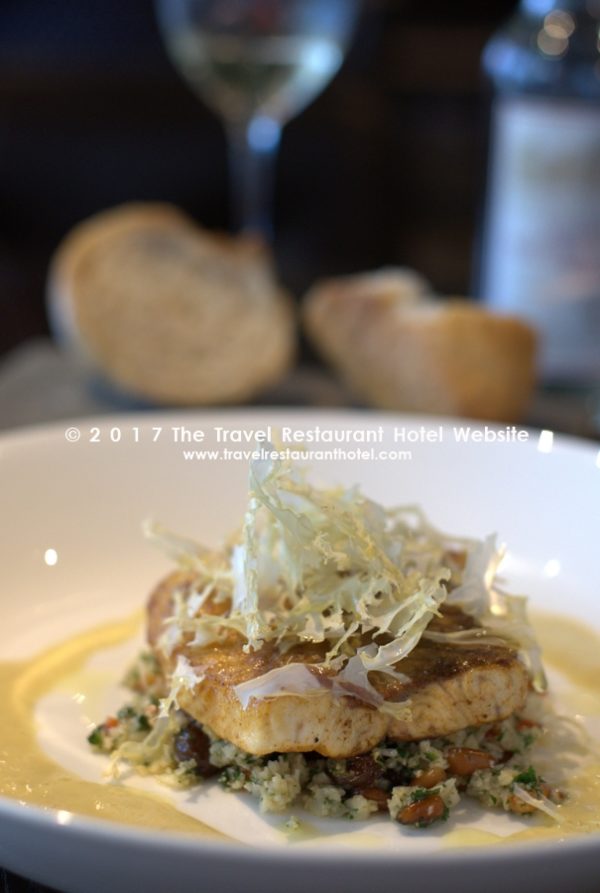 With the dream team of award winning artists, heralded chefs, and entrepreneurs, Aberdeen Street Social is set to bend to the very course of Hong Kong casual dining, bringing even more promise to an already bustling food adoring nation.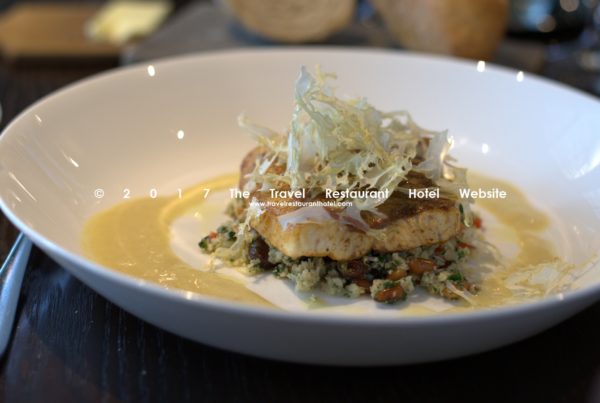 As dusk begins to settle, the antiquated kerosene lanterns which hang from wooden beams illuminate the vicinity. Head outside to enjoy the garden terrace where greenery creeps up the walls and potted fauna of various species litter the area, creating the perfect nook to enjoy one of Chef Atherton's signature cocktails.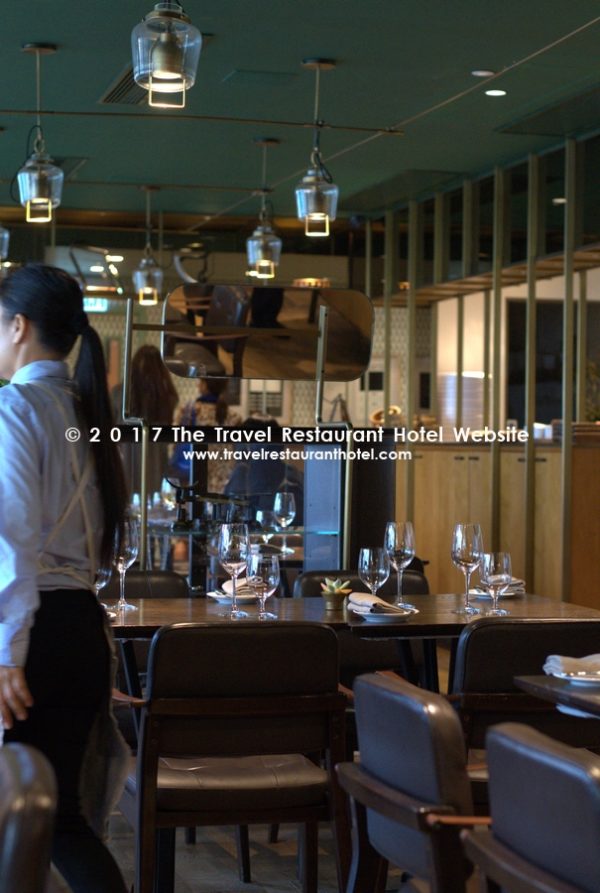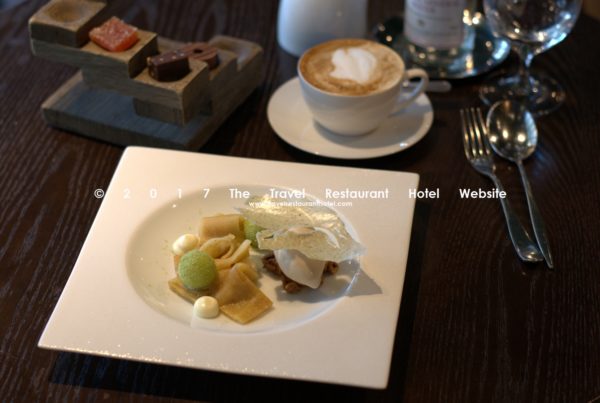 Try the Orange Creamsicle Cocktail, a concoction of vanilla vodka and orange soda. It's whimsically topped with homemade whipped cream and a nutty cookie stick which was my favourite, a recrudescence to my childhood of yesteryears past.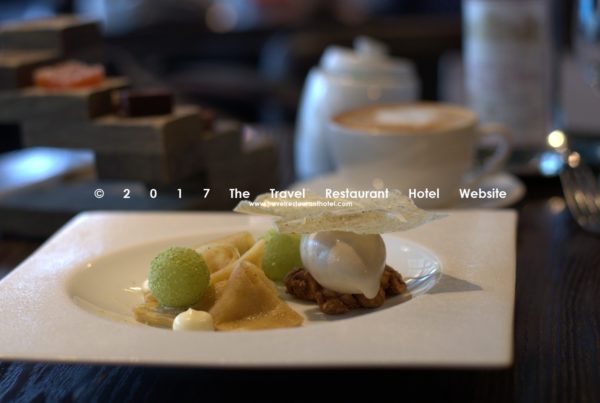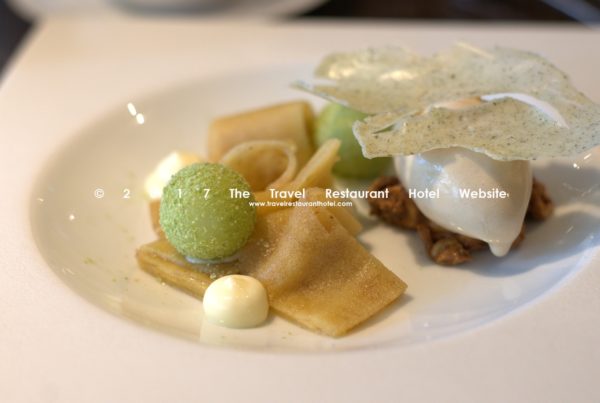 As warm afternoon sun descends, giving way to the infinite night sky and gentle breeze, the bar readily changes to meet the demands of its patrons. With the jovial bartender contributing to the cordial atmosphere, time is but without value as I lose myself to the effortless workings of blue jazz.
简体中文
在PMQ 的局限里,Aberdeen Street Social 是被人敬佩的厨师Jason Atheron以及之名的企业家Yenn Wong 所启发。这对强大二人组与知名得奖设计师 Neri 和 Hu的结合将成立一个新的设计构想,来兴起客户们的味蕾.Aberdeen Street Social突现与室内及户外席,来符合摩登室内靓装和自然风格爱好者的品味。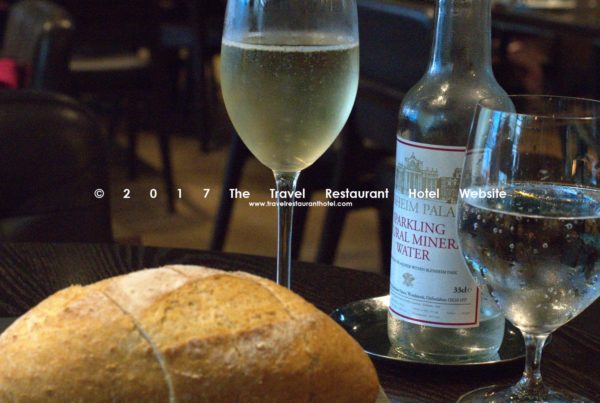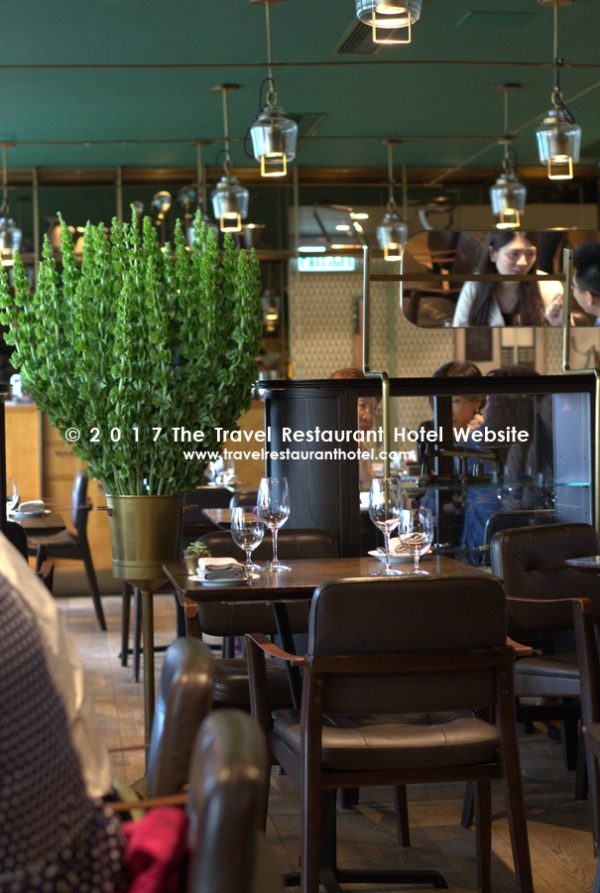 在前往周日早午餐的地点之前,亲切的经理亲自带我到楼上的私人房间参观,房间的大小足与开一个12人的派对还有一个能看到花园景色的阳台。住宿特显专用的上等服务人员。他们随传随到,很符合社交形的人所需要的个人待遇。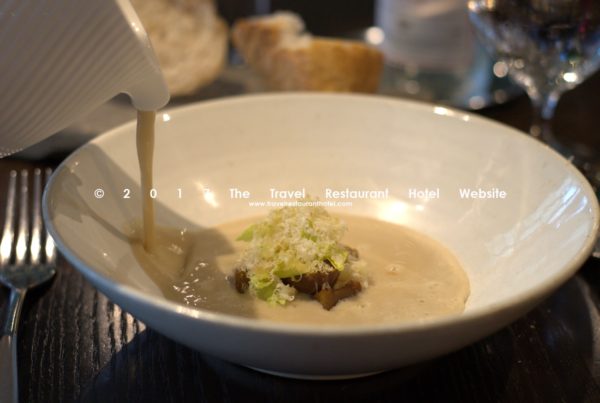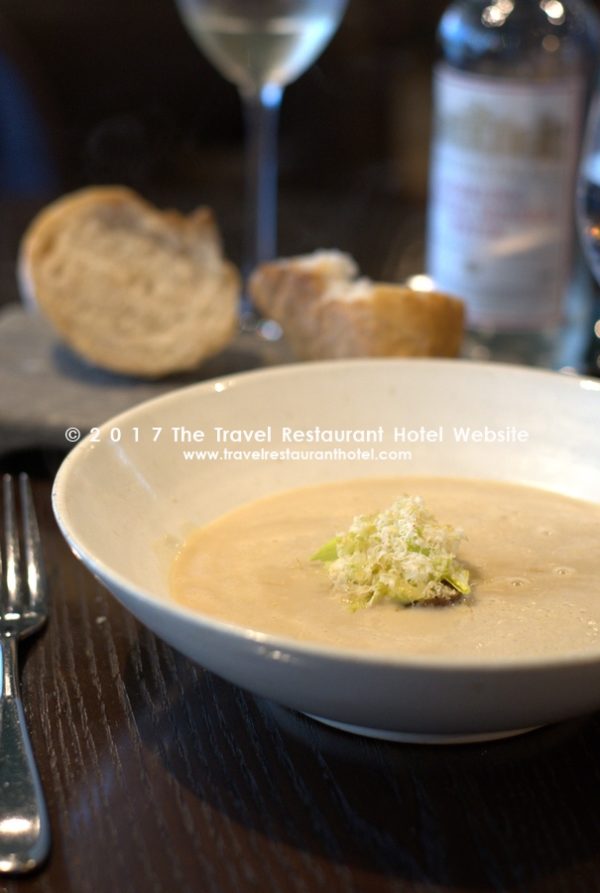 正往楼下参加the Bar and Bistro主活动的地点,就在他们招待贵宾和容纳吧台以及,对没错,你猜对了,和餐厅的空间。这个地方很适合和好友享受周末和一起享用伏特加马提尼,利用酒精来抛空烦恼,和诉苦。在所有递给我的食物样品当中,我不知不觉朝向了Lobster Benedict这道菜.龙虾与牛油一起烤得恰大好处,虽然淋在鸡蛋上的蛋黄酱有点太过粘稠,但是龙虾尾的精美味道一定会淘喜欢吃海鲜的顾客们欢心。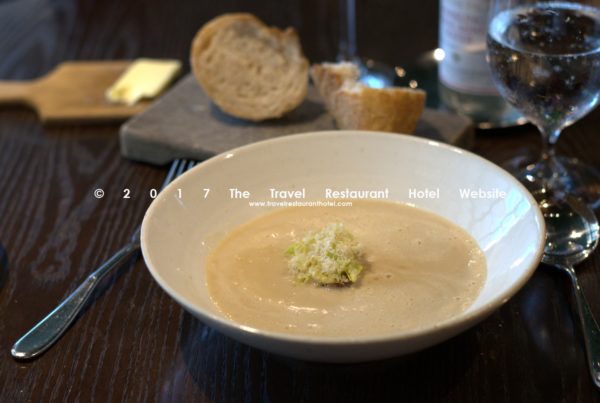 在旁边就是一家联盟的甜品Sweet Social,提供于各式各样的蛋糕及自制的gelato.我情不自禁的带走了一份hazelnut gianduja chocolate gelato,上面还洒上了新鲜的开心果碎,顶下了令人味蕾满意的结论。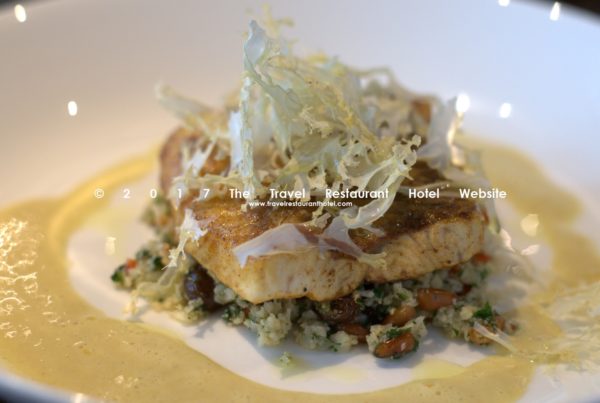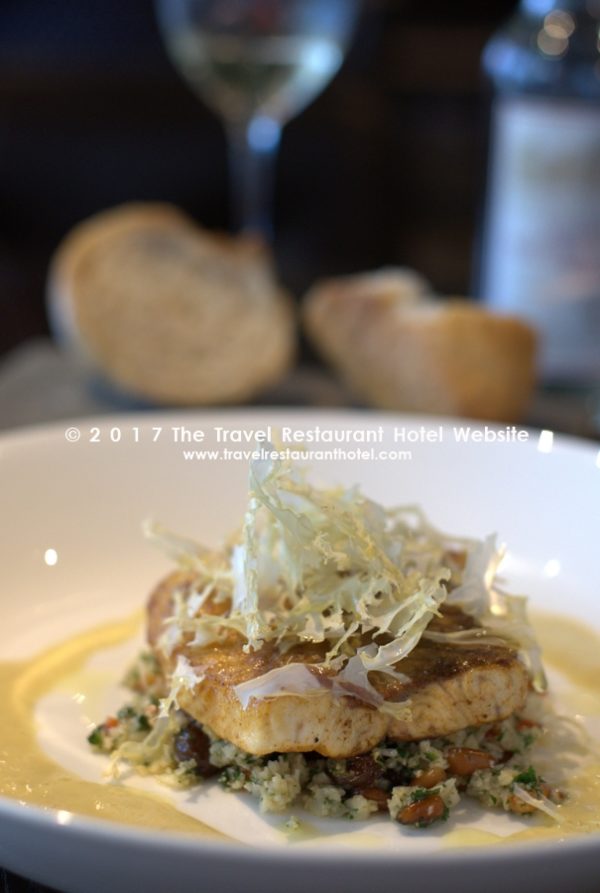 与得奖名人,知名厨师以及企业家所建立的梦想团队.Aberdeen Street Social一定会超越香港的休闲餐饮,他们将会给予这个从满许多食物爱好者的国家更多希望。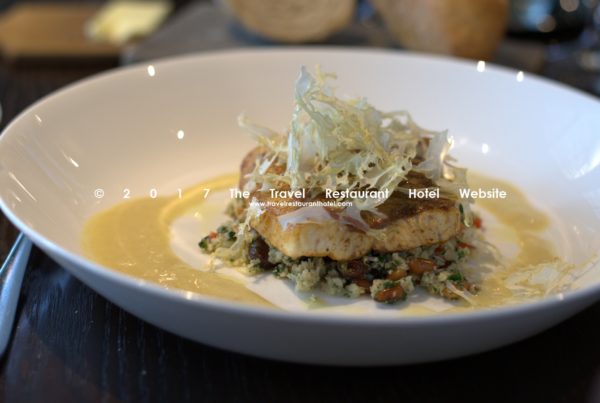 太阳即将下山,吊在木梁上的煤油灯照亮着附近。走到 garden terrace去欣赏那里的花花草草,那风景营造了一个完美的角落来享用一杯Chef Atheron的招牌鸡尾酒。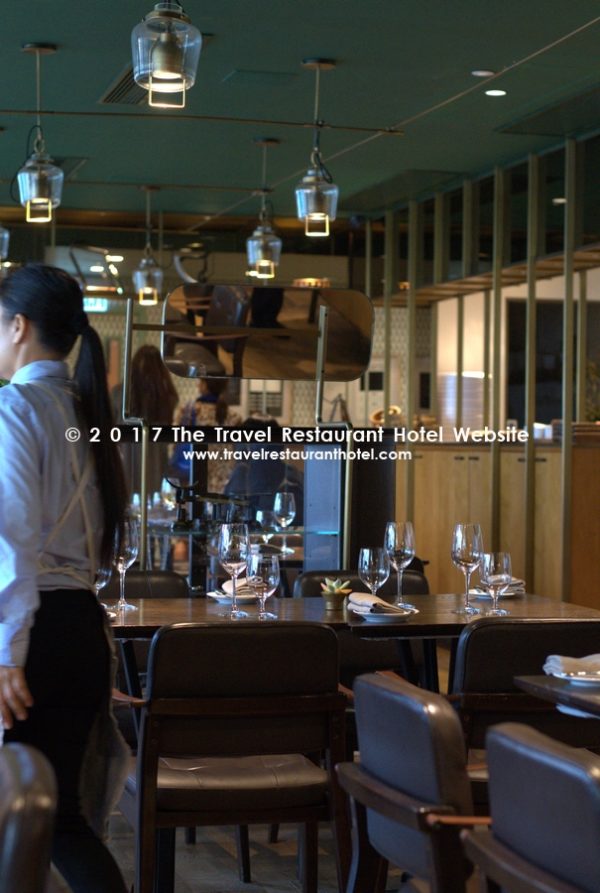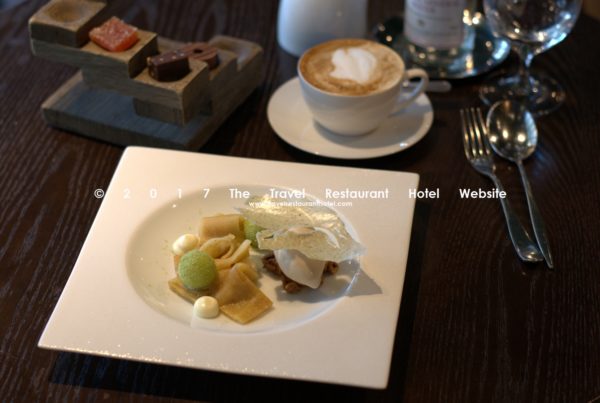 请试一试Orange Creamsicle Cocktail,他是一杯混合着香草伏特加和橘子汽水的鸡尾酒。上面还布置上他们家的自制奶油和我从小最喜欢的坚果巧克力棒,令人勾起小时候的回忆。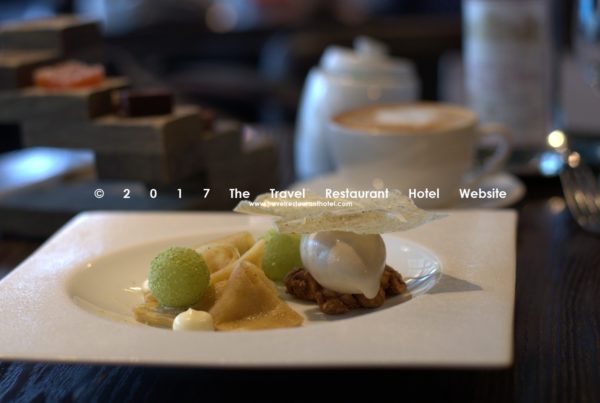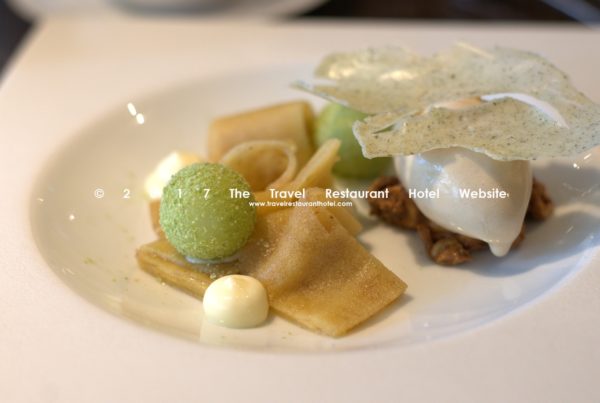 当炎热的上午太阳落山后,夜晚的天空和微风已降临,吧台已准备好接待客户,评议近人的酒保也帮忙增添了温馨的气氛,当我融入在蓝杰斯的音乐中我已失去了时间概念。
(Visited 2 times, 1 visits today)