Balique is located at the popular tourist district of Jimbaran, opposite the Intercontinental resort.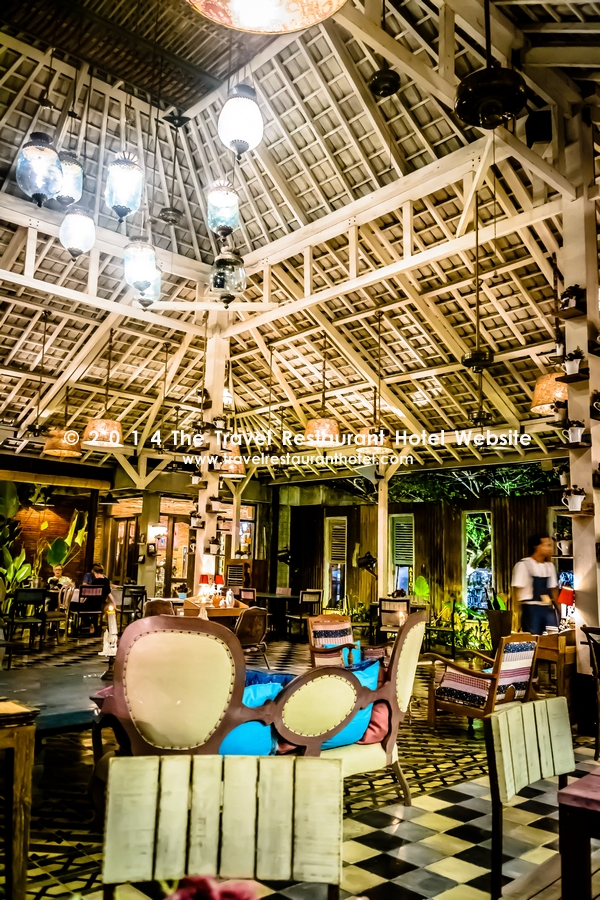 The decor is rustic. Think distressed wooden tables and chairs, patchwork quilt couches, mix-and-matched garage sale-looking furniture. Enamel-plated iron mugs double up as flower pots. Un-airconditioned and surrounded by garden patches, the many hanging fans turning lazily in the humidity complete the eclectic look of western garage sale transported tropical Asian garden.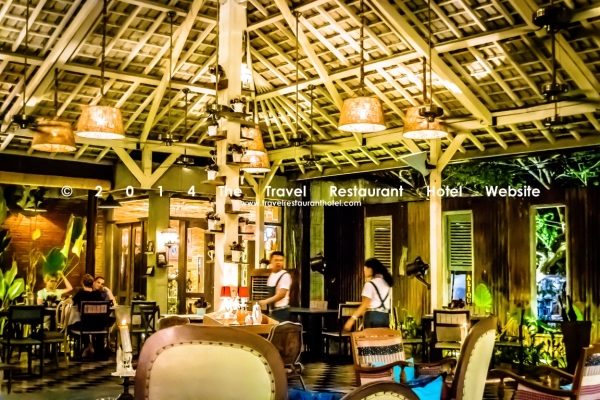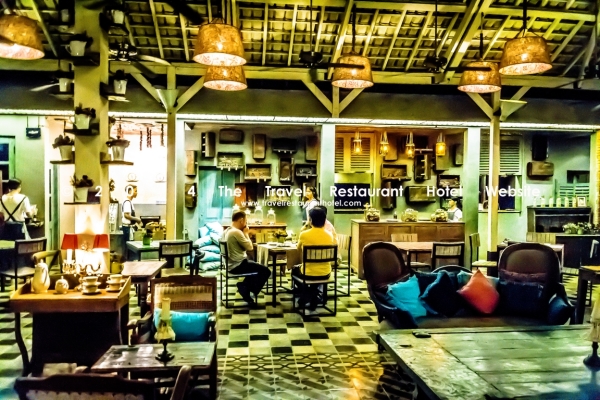 The food here is surprisingly good. The portions are filling.
Nasi Campur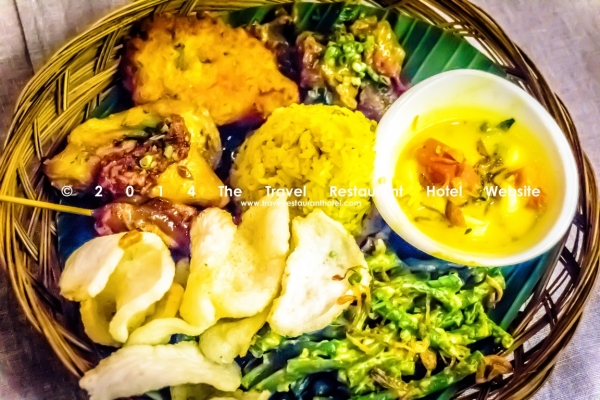 The fried chicken was crispy on the outside yet tender on the inside. The beef rendang was very rich and flavourful. The flavour has completely permeated the lean beef slices. The corn fritter was golden and crispy on the outside, creamy on the inside. The long beans were creamy as well. Rounding it off was a lot of crackers. Each dish arrived warm, so they must have paid attention to details.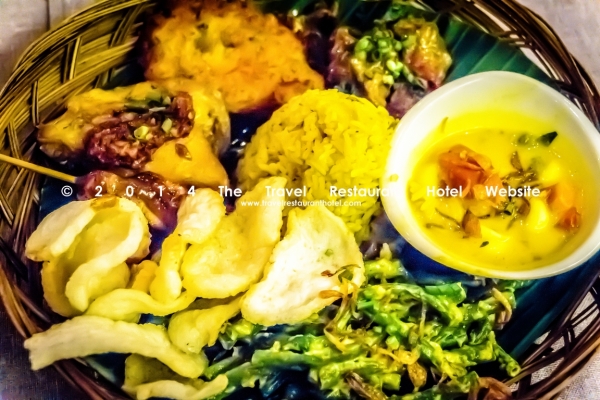 Beef Kebab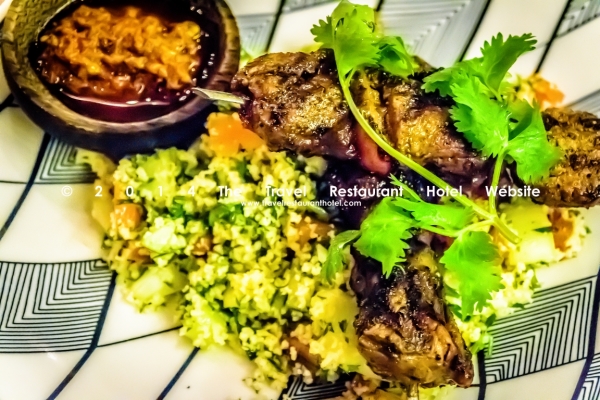 Thick, tender chunks of beef separated by bell peppers and onions, thoroughly and evenly grilled. I loved it has that slightly burnt aroma. The kebabs sit on a bed of salad of couscous, raw diced cucumber, diced tomatoes. The cool and raw salad perfectly complements the kebabs.
Pumpkin Cheese Cake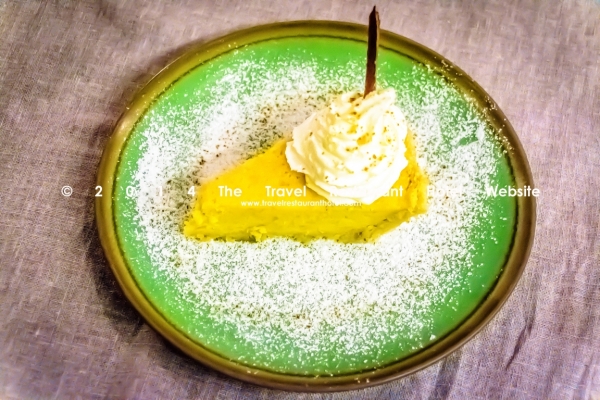 You can taste the pumpkin in the cake and it is served with a dollop of fresh cream on top. It comes at room temperature. It would have worked better if the cake was cold, especially in the heat of Bali.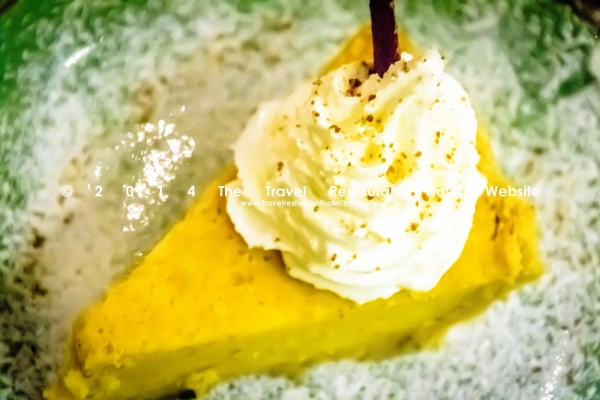 Balique is a restaurant worth checking out. If you stay in at the Intercontinental, avoid the ludicrous teppanyaki and come dine here instead.
(Visited 1 times, 1 visits today)