At Enmaru, located at the top of The Plaza, you can enjoy Izakaya dining style while enjoying a bird's eye view of Jakarta.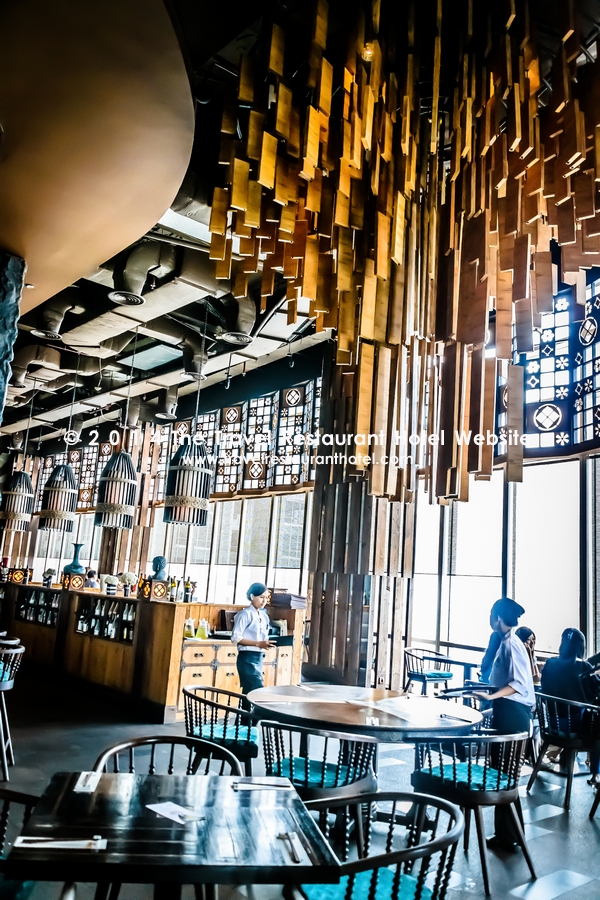 Originally a style of eating where one sits down for sake after a long day of work, Enmaru is enhancing the experience of devouring delicious pub food. Here, you get to enjoy in a modern, lively ambiance set in traditional, down-to-earth Japanese decor in the heart of the city.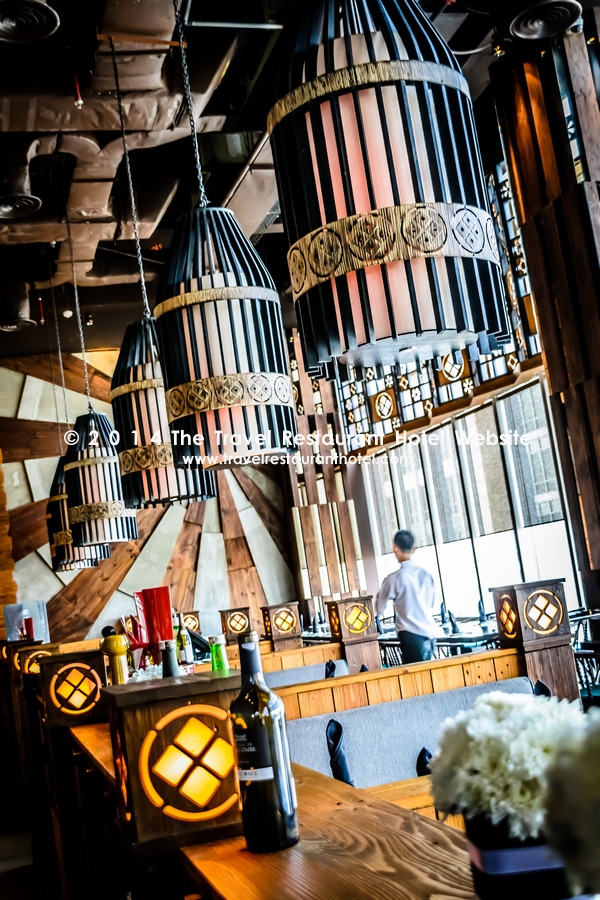 Sashimi Moriawase IDR100,000
Chef's choices of 3 kinds of sashimi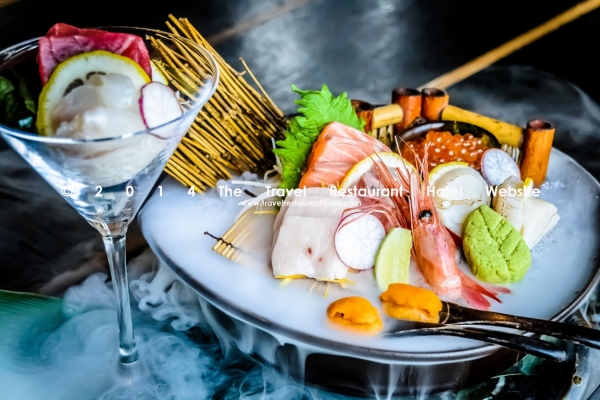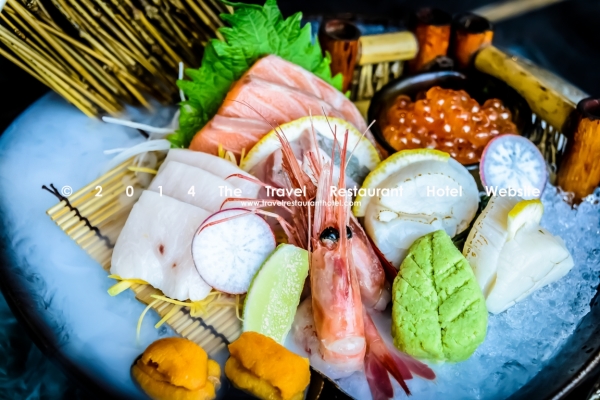 Ikasumi Roll IDR95,000
Squid ink rolled rice with cream cheese and deep fried chicken topping (8pcs)
Innovative, modern, eye-catching.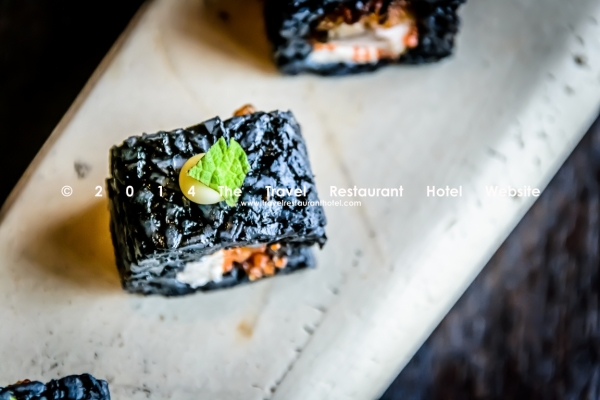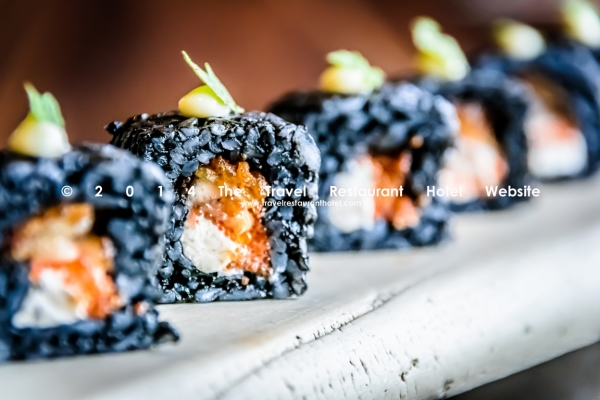 Foie Gras Chawanmushi IDR50,000
Steamed egg custard with foie gras
The usual Chawanmushi given a boost of luxe in the form of foie gras. It's like Chawanmshi on steroids!!!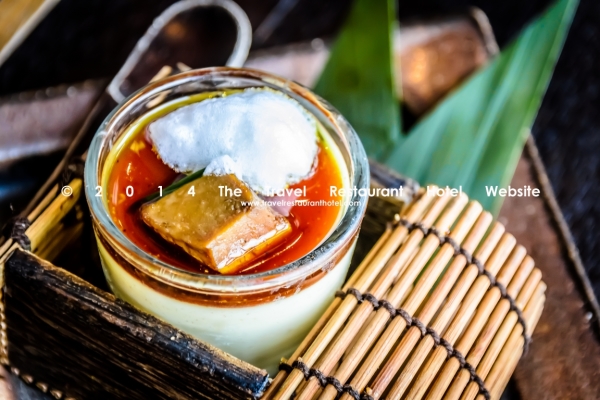 Kushiyaki 5 Kinds Moriawase IDR85,000
Chef's choice of 5 kinds skewers (5 pcs)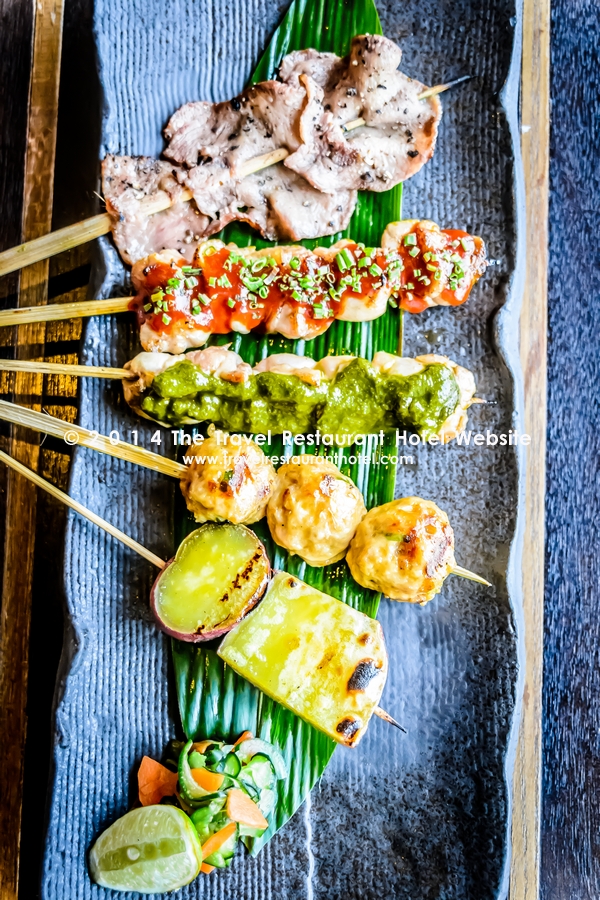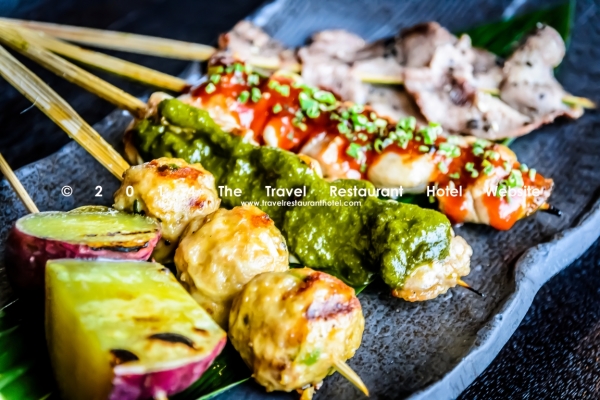 Atsugiri Wagyu Tongue Steak IDR150,000
Grilled wagyu tongue on salt plate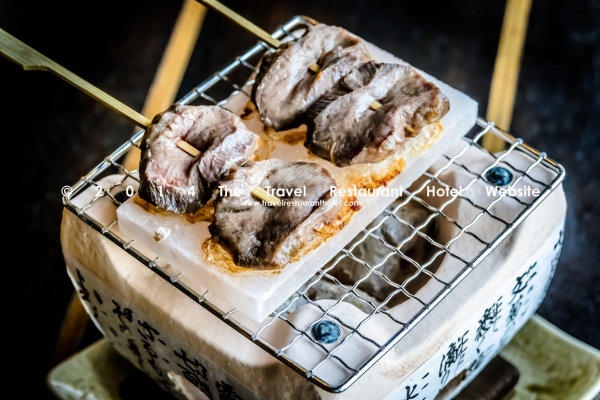 Foie Gras and Yaki Onigiri Steak IDR160,000
Grilled onigiri topped with sautéed foie gras, served with teriyaki sauce
A complex harmony of flavours, colours, textures, carbohydrates, fats and protein. Deceptively simple, yet it works, works, works.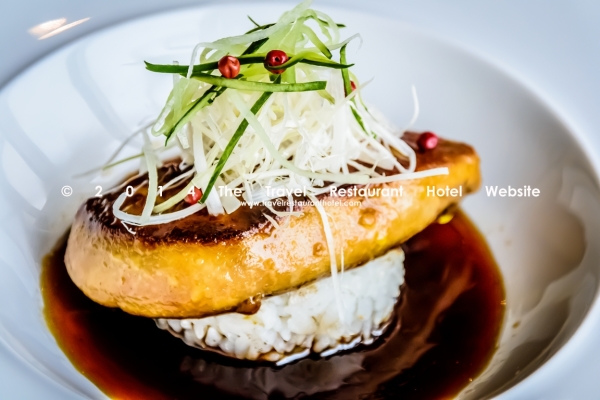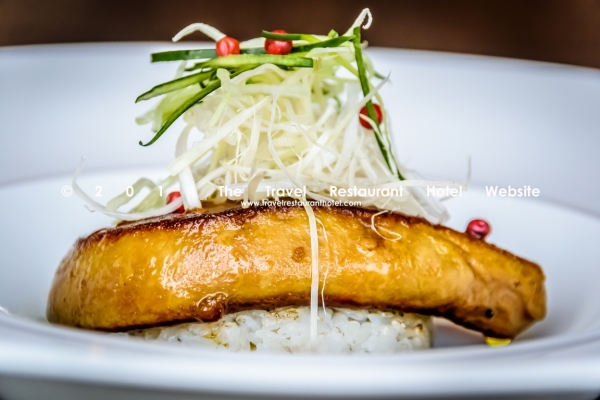 Buta Kakuni Wasabi Potato An IDR130,000
Braised pork belly with soy sauce and sugar, topped with wasabi mashed potato
Really like the sweet, very very tender pork. The best of the lot!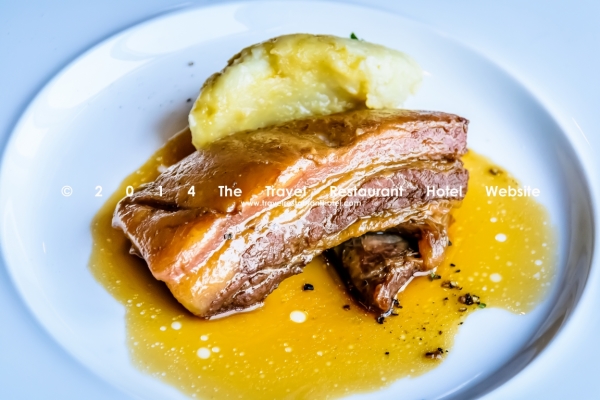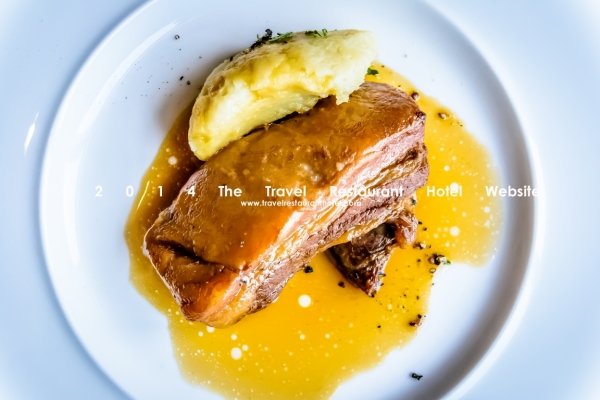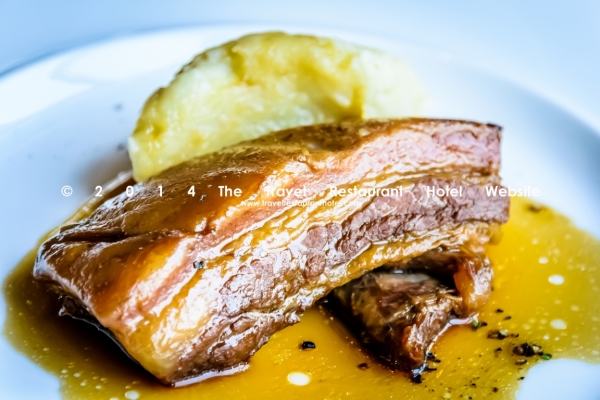 Maccha Fondant Cake and Vanilla Ice Cream IDR50,000
Maccha chocolate fondant cake served with vanilla ice cream
A favourite with the ladies. I guess that should be testament enough.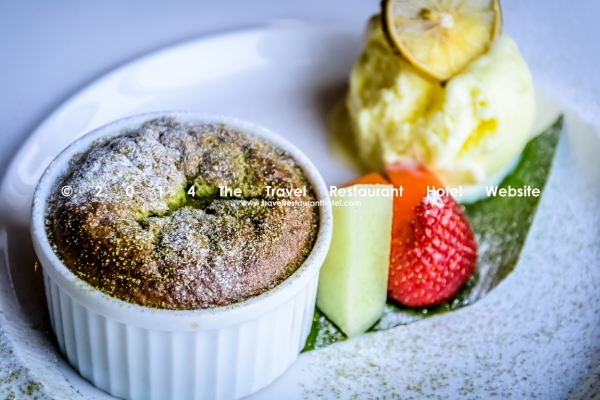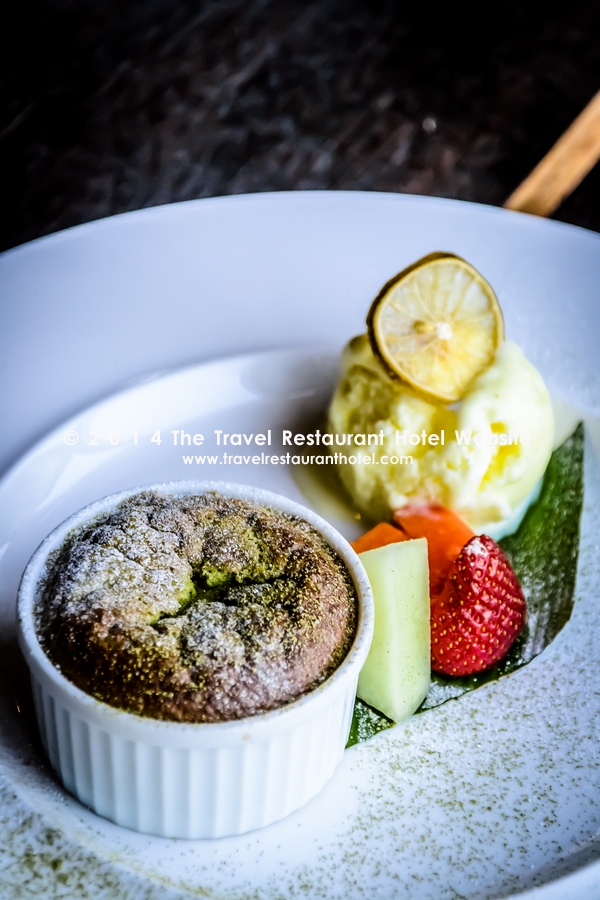 (Visited 7 times, 1 visits today)