Gaia is a hip restaurant. It sits tall in the office block The Plaza overlooking Monument Selamat Datang at the famous Thamrin roundabout in Jakarta. Gaia's neighbours are five-star hotels and huge shopping malls.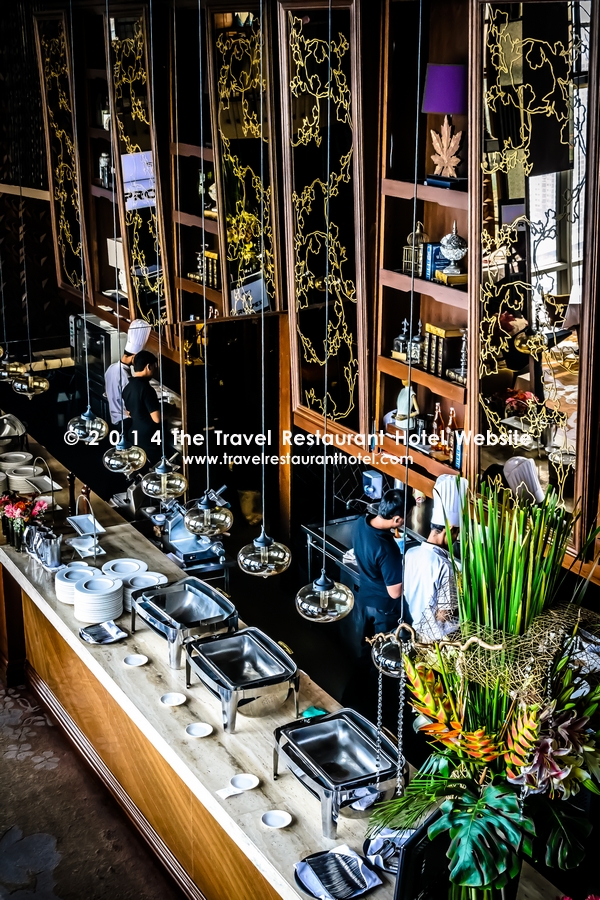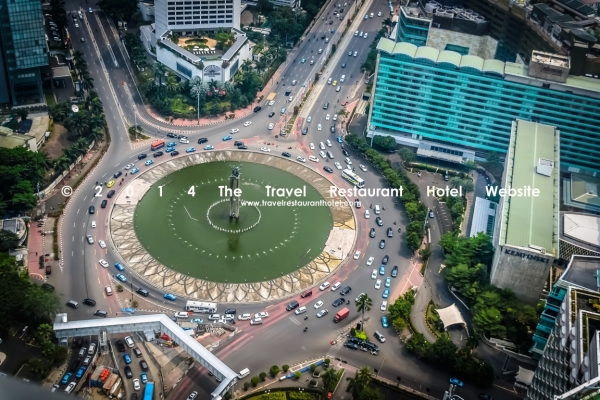 Helmed by a new executive chef Orlando Nazario, it would do well to come back regularly to the restaurant for the menu changes regularly. Instead of following a fixed menu, Chef Nazario prefers working with produce available at the market to ensure the freshest cuisine and a changing roster of dishes to excite the palette of diners.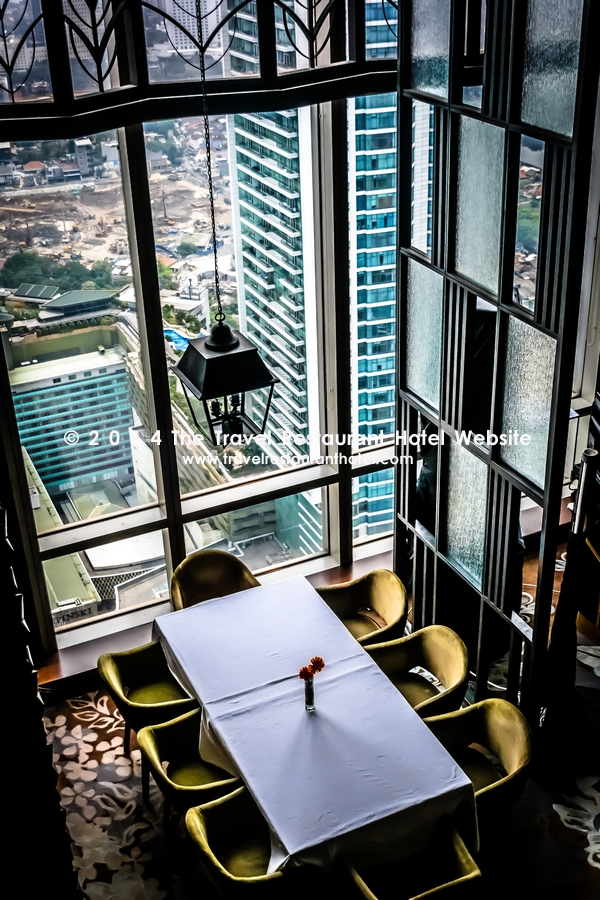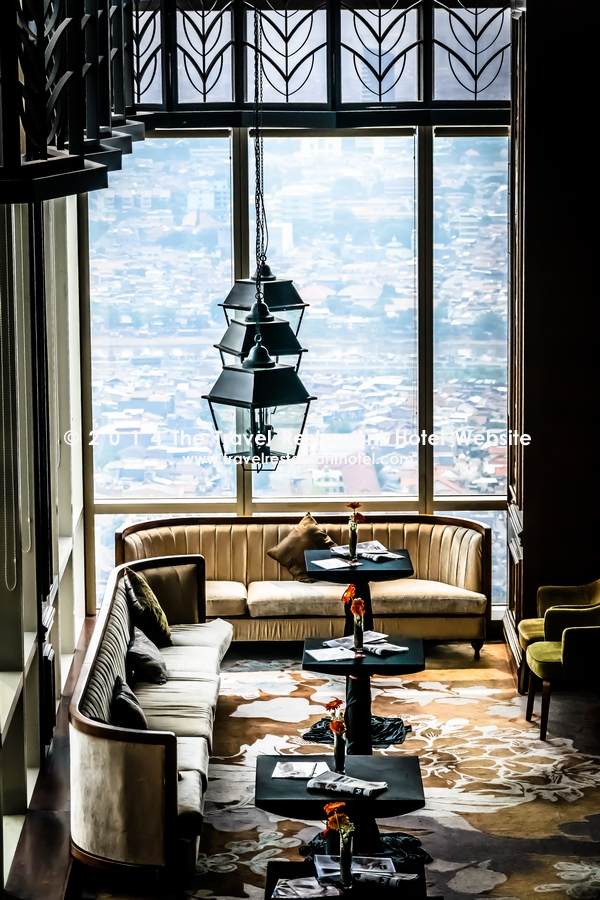 Panzanella Crab Meat Salad Granchio with marinated Tomato Lemon dressing IDR110,000
Traditional Italian bread salad topped with modern salad. Light, fruity, zesty.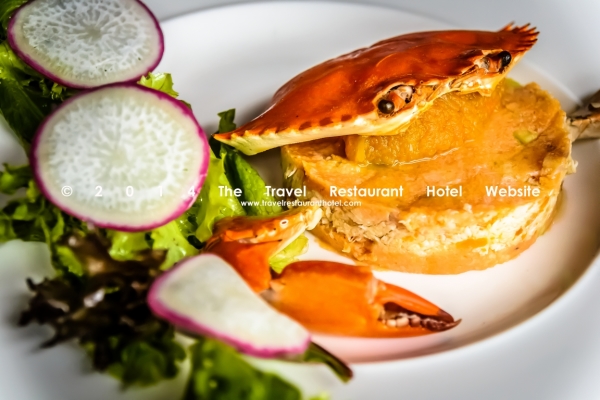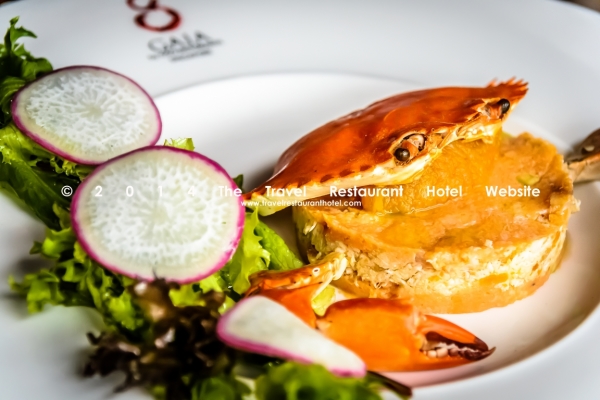 Spaghetti with Sunset Clams and Sea Urchin IDR185,000
A wonderful blend of the taste of sea, the spiciness and heat of chilli, a slight creaminess and a certain umami quality. The spaghetti was the very definition of al dente. This calibre of cuisine excites me.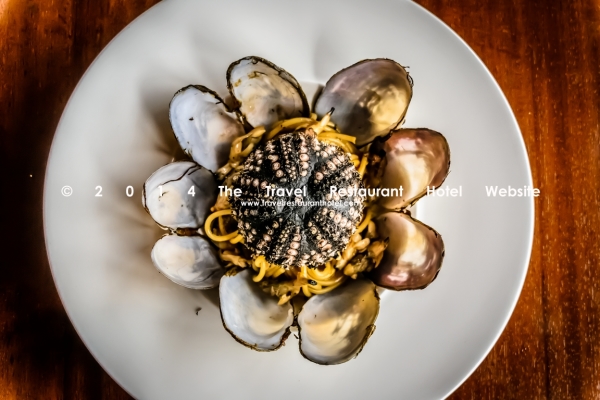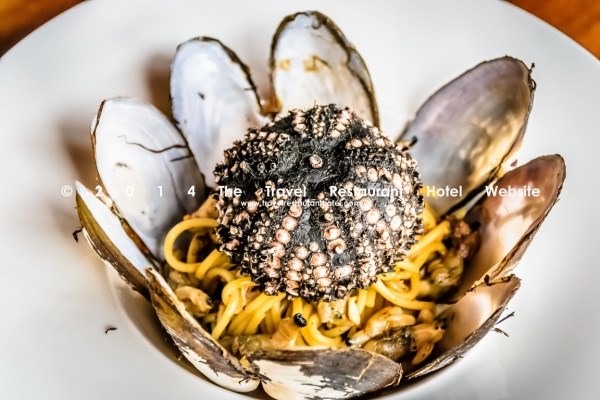 Grilled 200g Angus Beef Tenderloin Filet with Foie Gras, Crouton, Figs, Port Wine sauce IDR490,000
The very tender beef was plated on a crouton disc and topped with salted pan-seared foie gras. The very important figs decorate the side of the plate— their sweetness balance out the saltiness of the four gras; their fruitiness balance out the fat of the foie gras.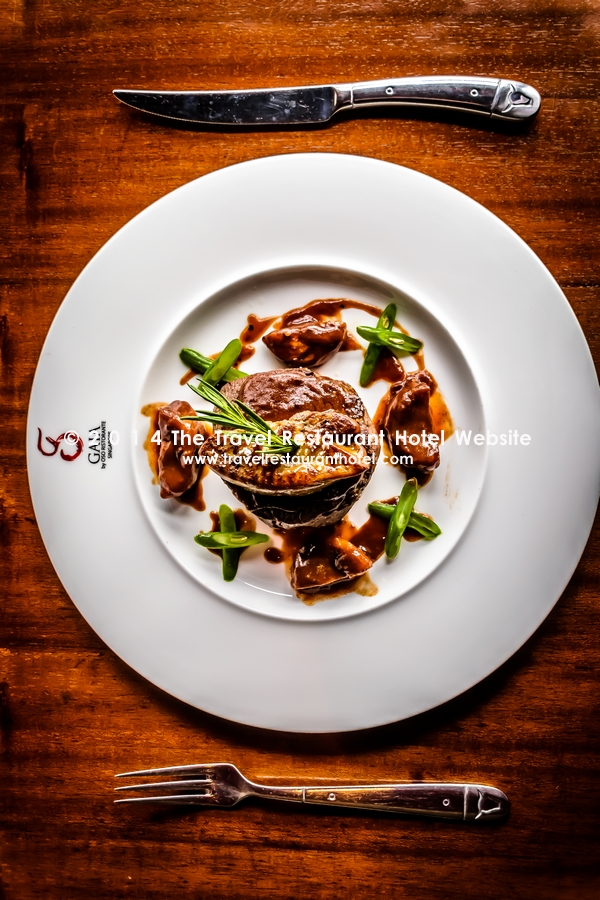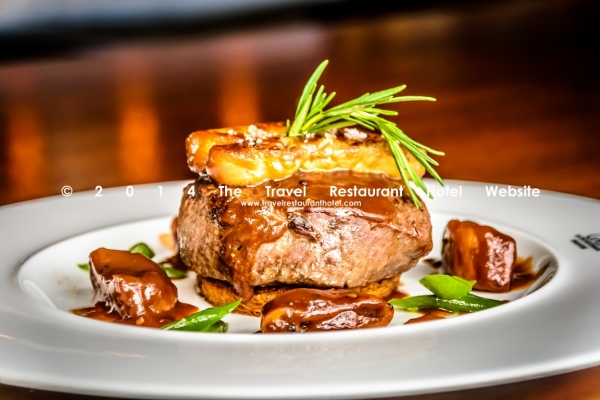 1956 Recipe Mascarpone Cheese Tiramisu Cake With Espresso Coffee, Biscuits and Cacao
Lots of mascarpone.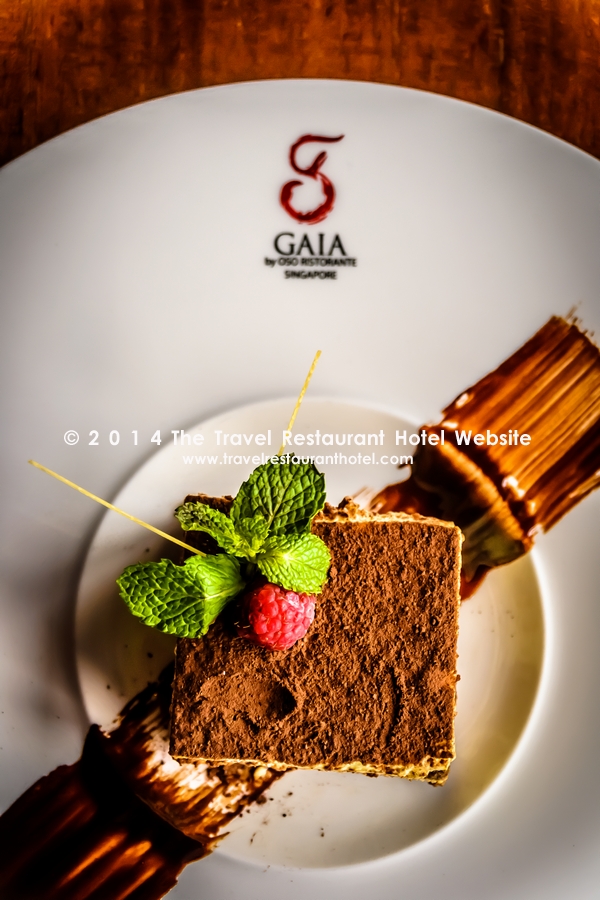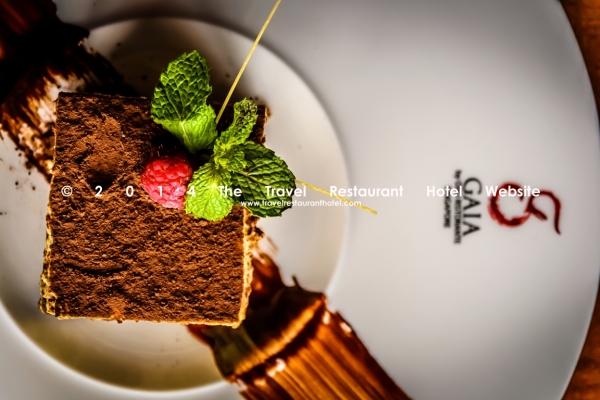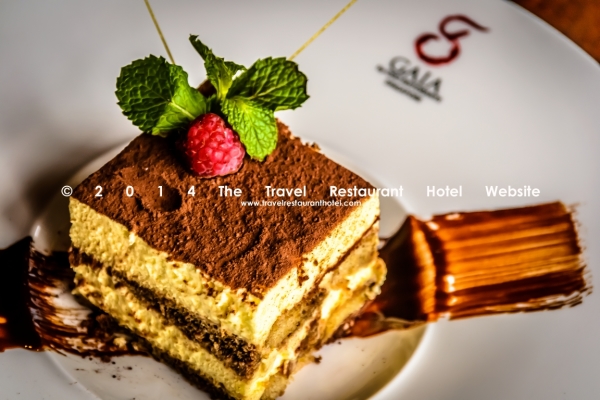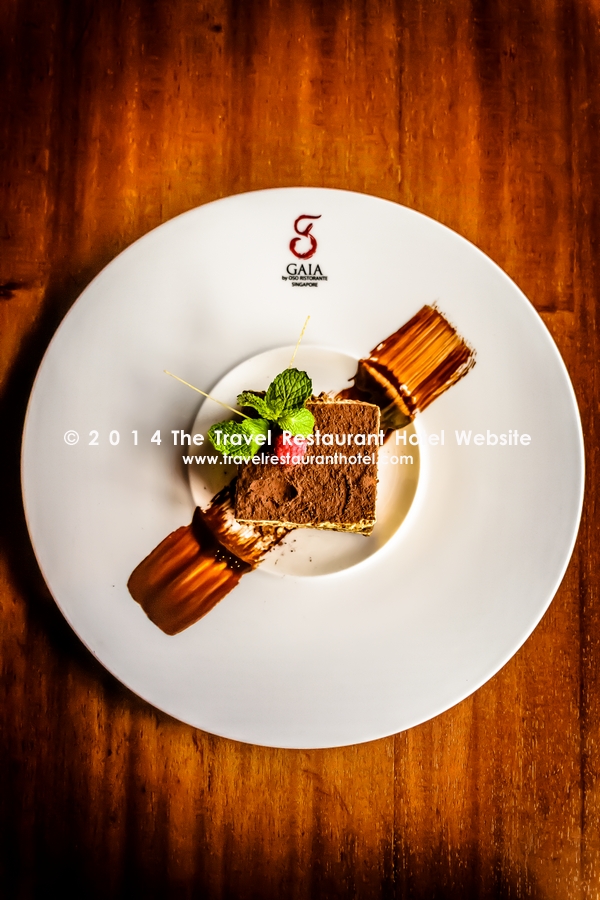 Fashionable and the place to be, this restaurant is often booked up by immediately recognisable international brands for private functions.
(Visited 4 times, 1 visits today)