For the vegetarian, someone who are looking for meat-free foods or even someone who are out to try new foods, this is definitely something you would not want to miss out.  VBurg Boulangerie Café is located in Taman Ungku Tun Aminah!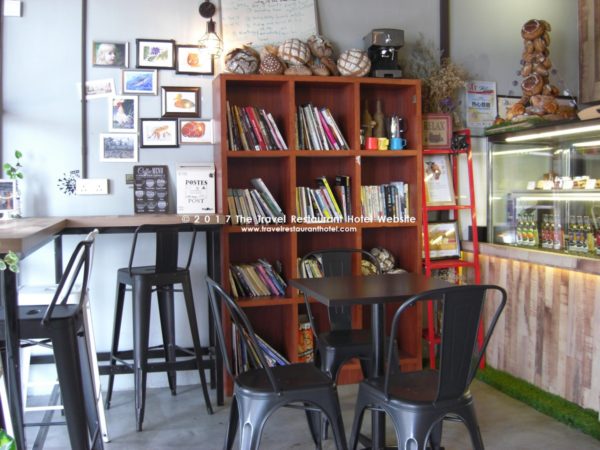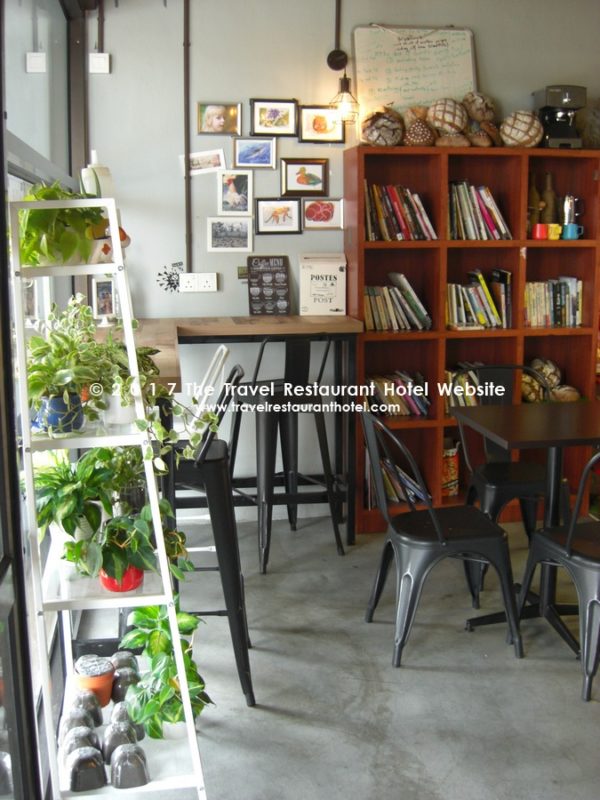 This special café, run by a group of food lovers who believed in serving the best food out of their creativity to their customers. The interior and set-up of the café brings out a simplicity yet cosy feel to make customers feels like home when they patronised the place. What makes this café unique is meal-free foods are served although eggs and milk are being used to prepare the dish. Moreover, the wide variety products, freshness of the baked cakes & pastries are bound to trigger your senses and tickle your taste buds once you are about to enter into the café.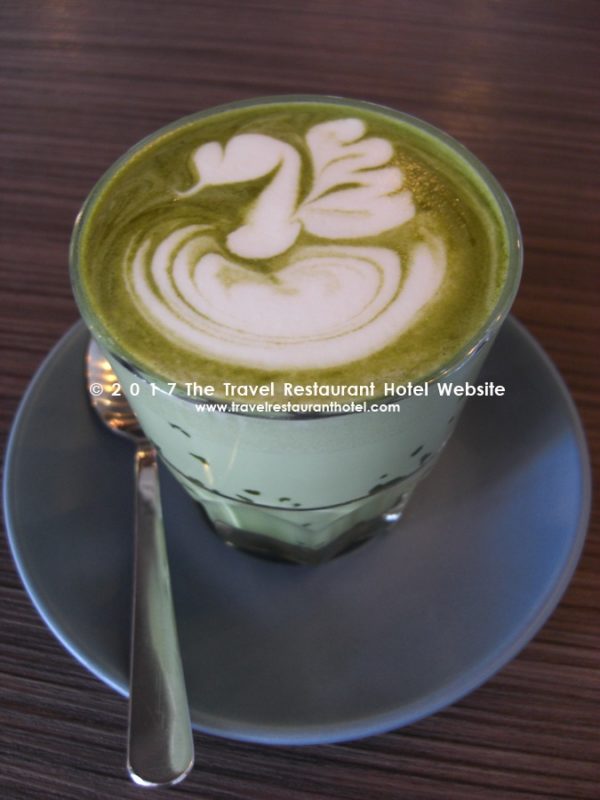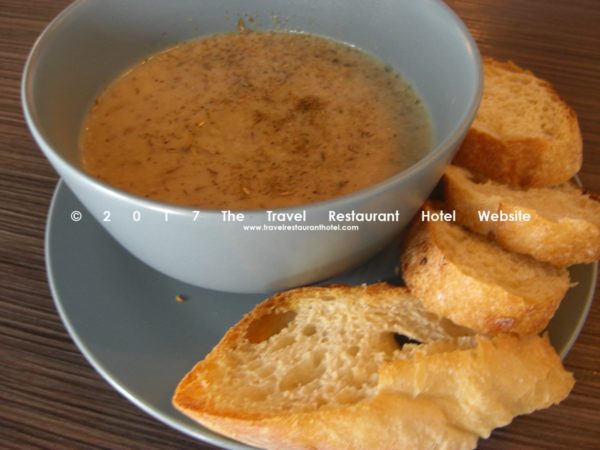 In VBurg Boulangerie Café, Otah croissant is one of their most popular dish among customers. The dish is special in such a way that the otah spices are mixed with tofu to bring out smooth and spicy texture. The otah cream on top of the croissant is cold while the inside is hot. You can feel the different sensations oozing in your mouth which makes you want to have another bite!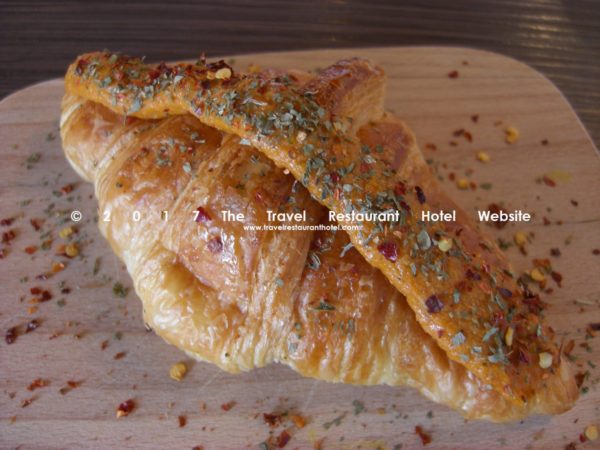 Some of their bestsellers are the "Otak-Otak Croissant", which is the vegetarian version, "Salt and Pepper Monkey Head Mushroom topped with Special Thai Chili Sauce", "Breakfast Set" which comes together with a croissant, a frankfurter, slice of ham (soy based), grilled tomatoes, and cup of hot café latte. Are you feeling hungry and can't wait to try it out?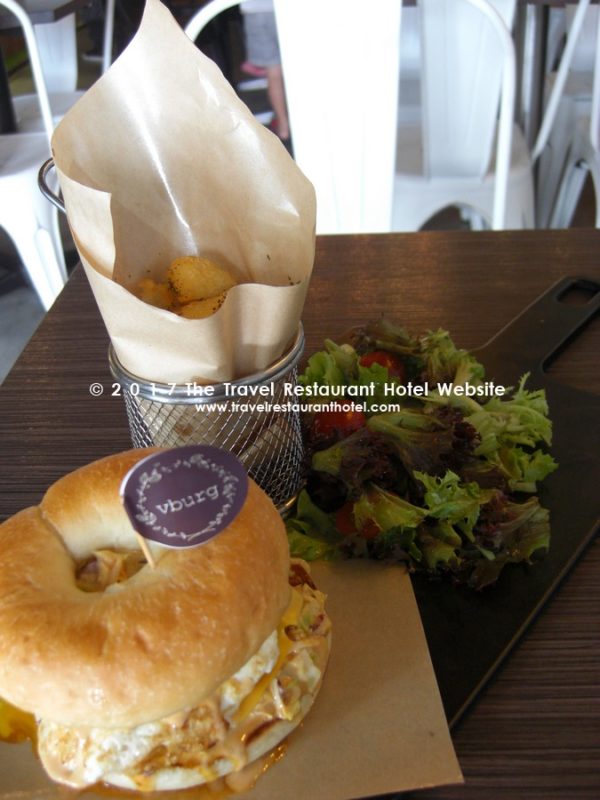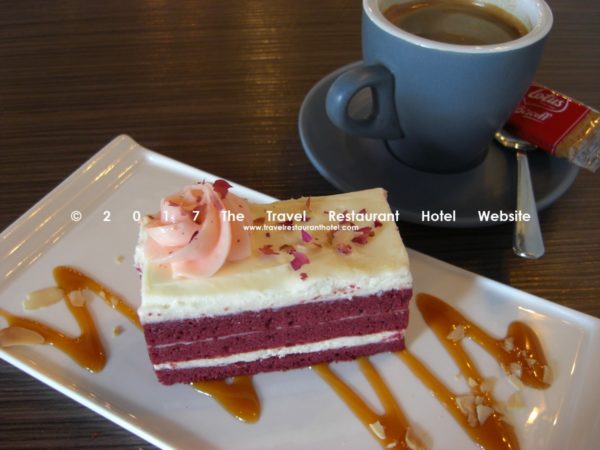 (Visited 2 times, 1 visits today)