New Zealand Unlimited Restaurants bring the tastes of New Zealand to the stomachs of people wherever they are located. It is impossible to be disappointed by them, trust this chain of restaurants to present to you the varied flavours of New Zealand in fun and innovative methods.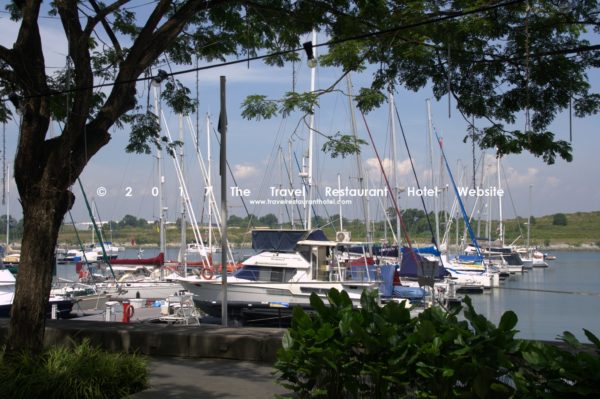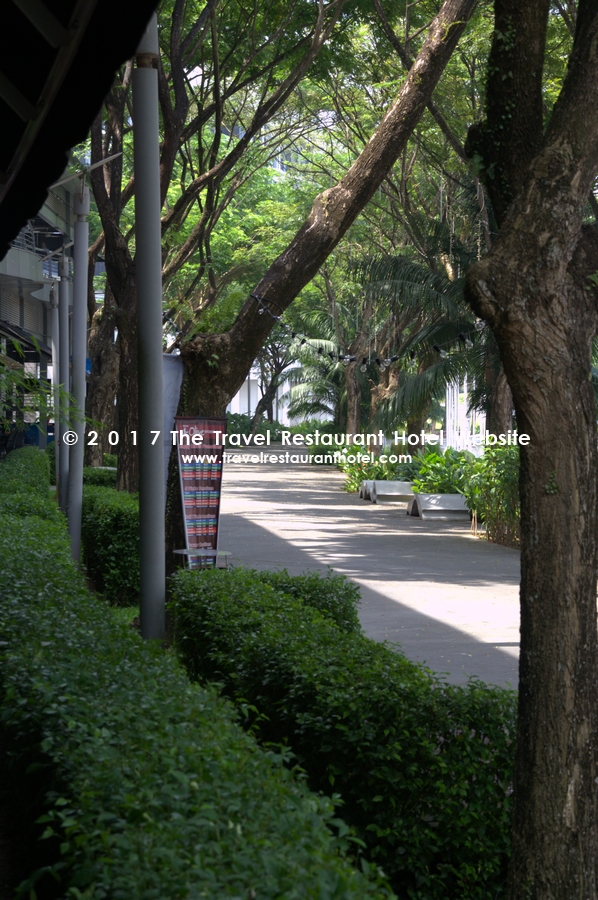 The menu is crafted with the stars of New Zealand's produce in mind, of course, by their local Head Chef. The only constants are the classic dishes, who had won their spots in the menu as customer favourites.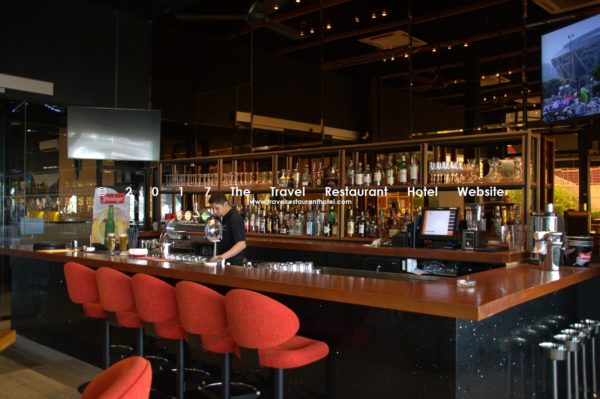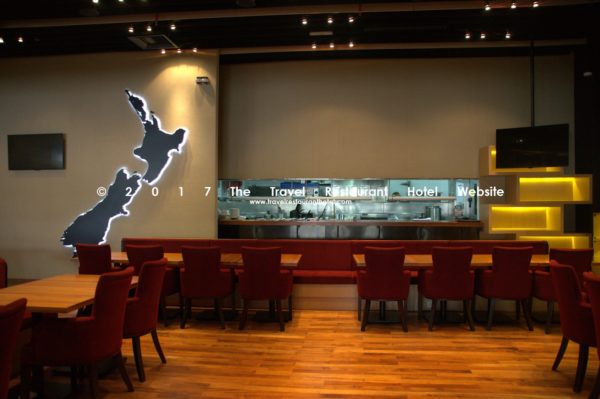 With his/her creativity and knowledge of local produce, the Head Chef adjusts the menu according to the seasons. The ever-evolving menu provides customers with a little surprise every visit.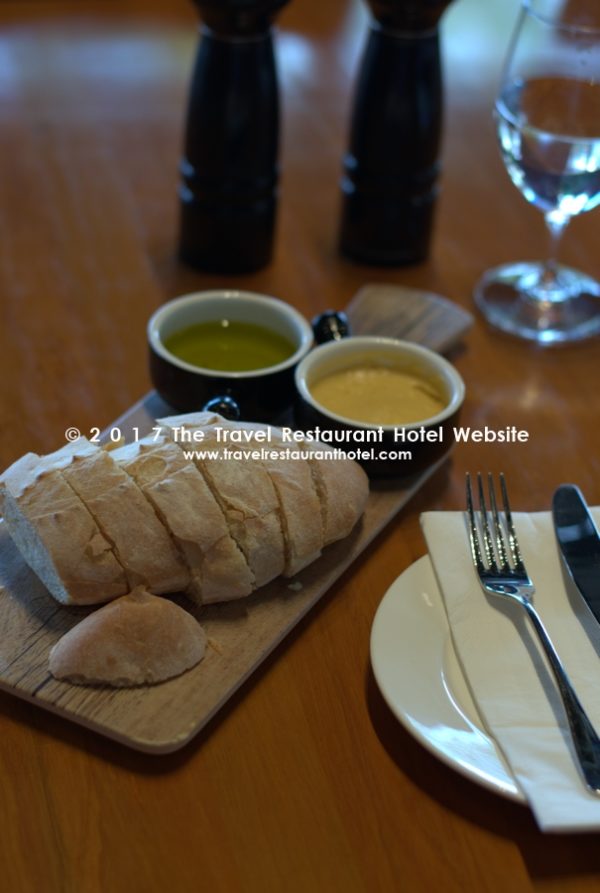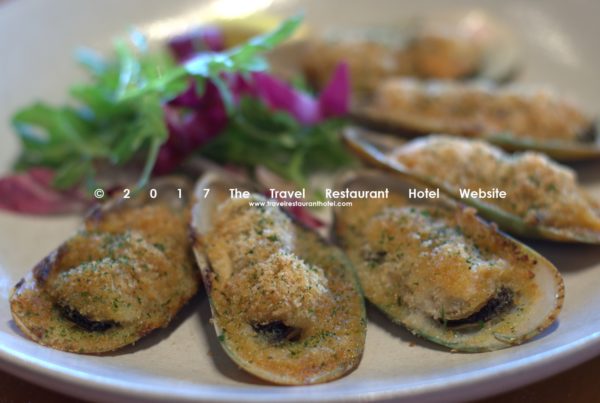 Fancy a tipple to pair with your mains? New Zealand Unlimited Restaurants has a decent alcohol list to suit different types of drinkers. Wines, sourced from New Zealand's vineyards and wineries, are meticulously selected to pair with the menu items. Selecting a glass of wine may be tricky for some, but fret not, the service staff will kindly guide you through to find a glass that's comfortable for you and your taste buds.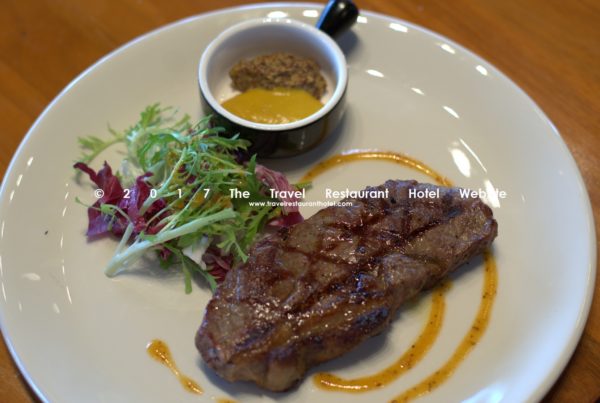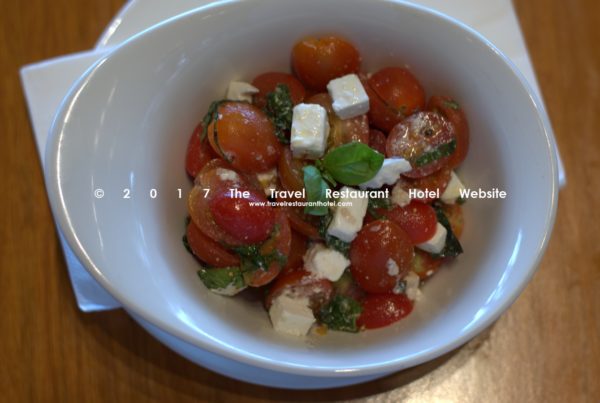 If wine isn't your style, there's also a wide array of cocktails at the bar. Watch the bartenders concoct a potion to satisfy your alcoholic cravings, who can resist a time-honoured Gin & Tonic as well as a cute bartender?  Steinlager, a classic New Zealand pale lager, is ready on the tap for a refreshing end to your meal. Craft beer, trending all over the globe, is also highly promoted in the restaurant. As hipster-sounding some of the beer names are, the selection of bottled craft beers is ready to tease out your inner-hipster as you go through each bottle.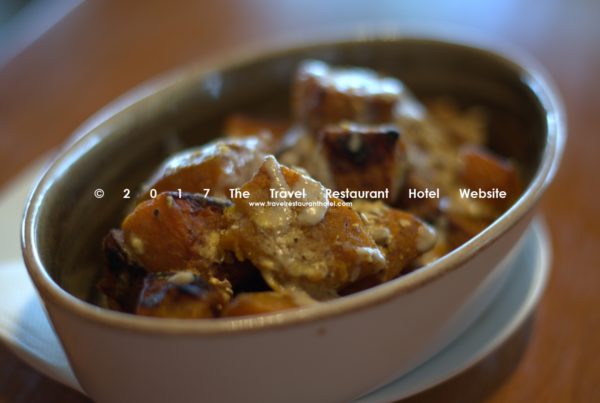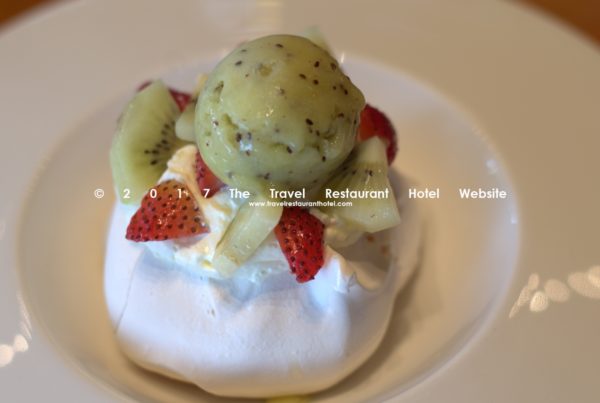 Your pleasant experience begins the moment you are brought to your table by the friendly service staff, through the menu, the meal and the drinks. Be prepared to be amazed by all your senses in the span of your meal time, enjoy!
(Visited 23 times, 1 visits today)